Mrs. Keever's class along with the other first grade classes had a great time at Furman University watching the play, Pete the Cat.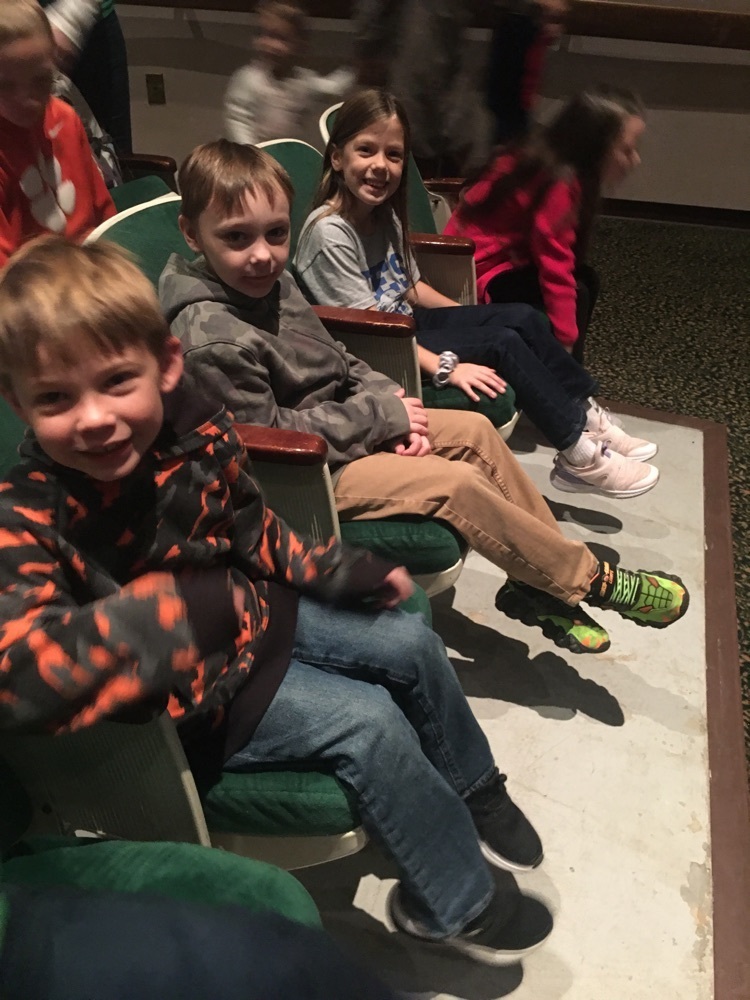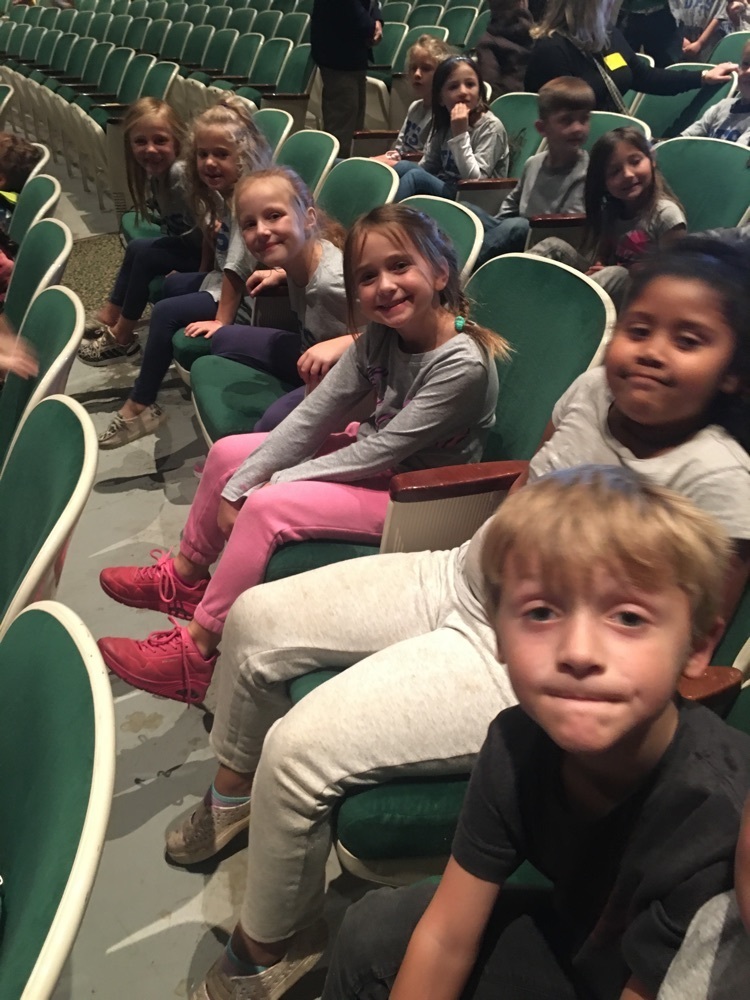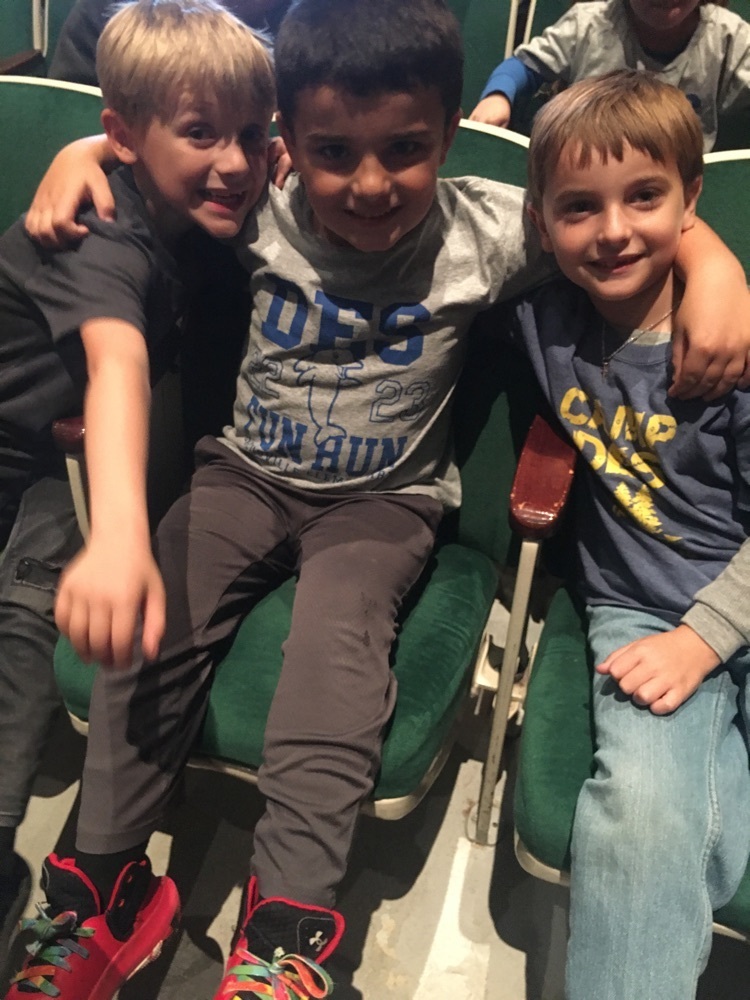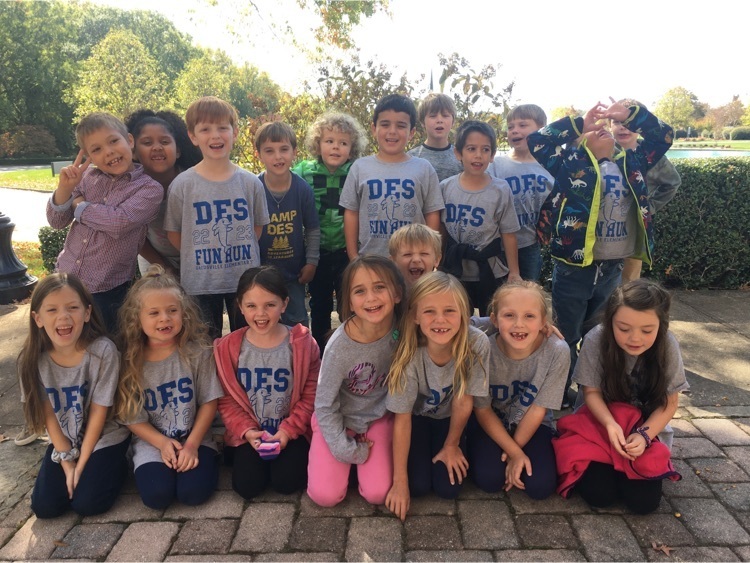 Please see the photo for some updates to events this month!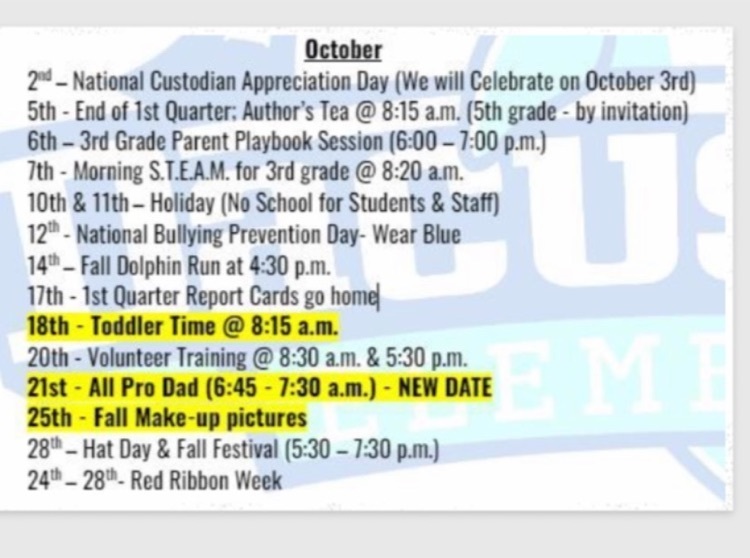 Red Ribbon Week is a national campaign to educate students and families about drug prevention. Next week at Dacusville Elementary we will be promoting positive ways to take care of our bodies and minds. We will focus on healthy habits and smart choices each day!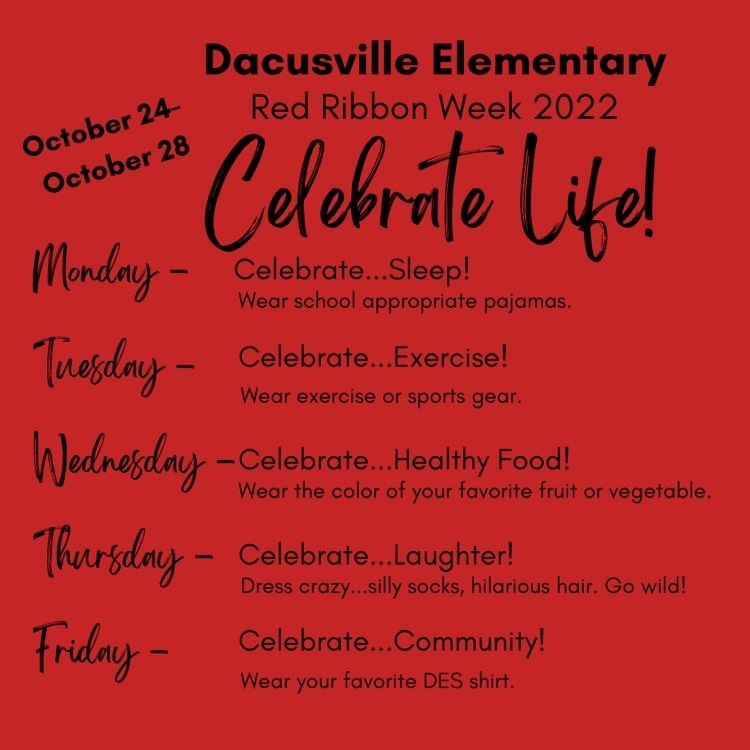 Dacusville Fire Department and Kindle the Dog visited DES this week to discuss Fire Safety!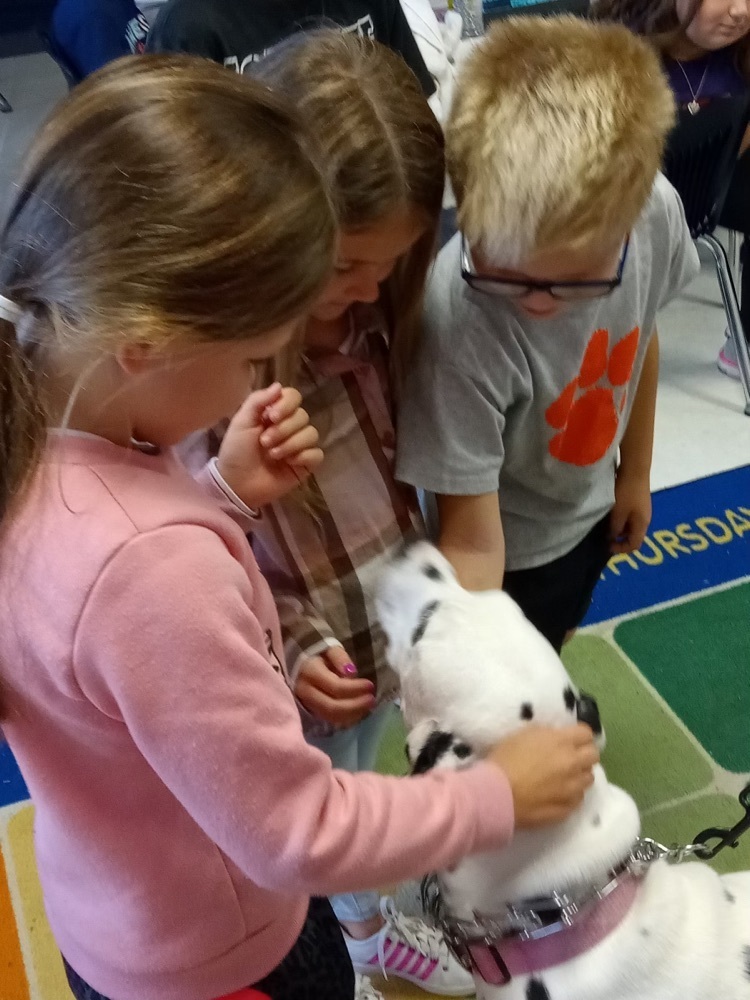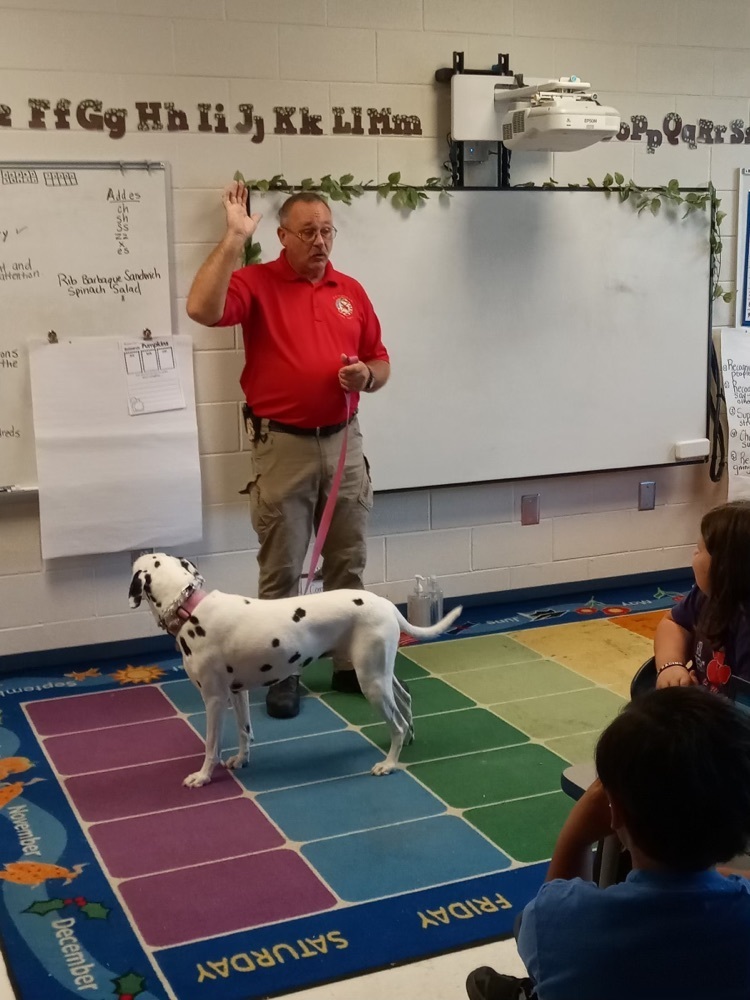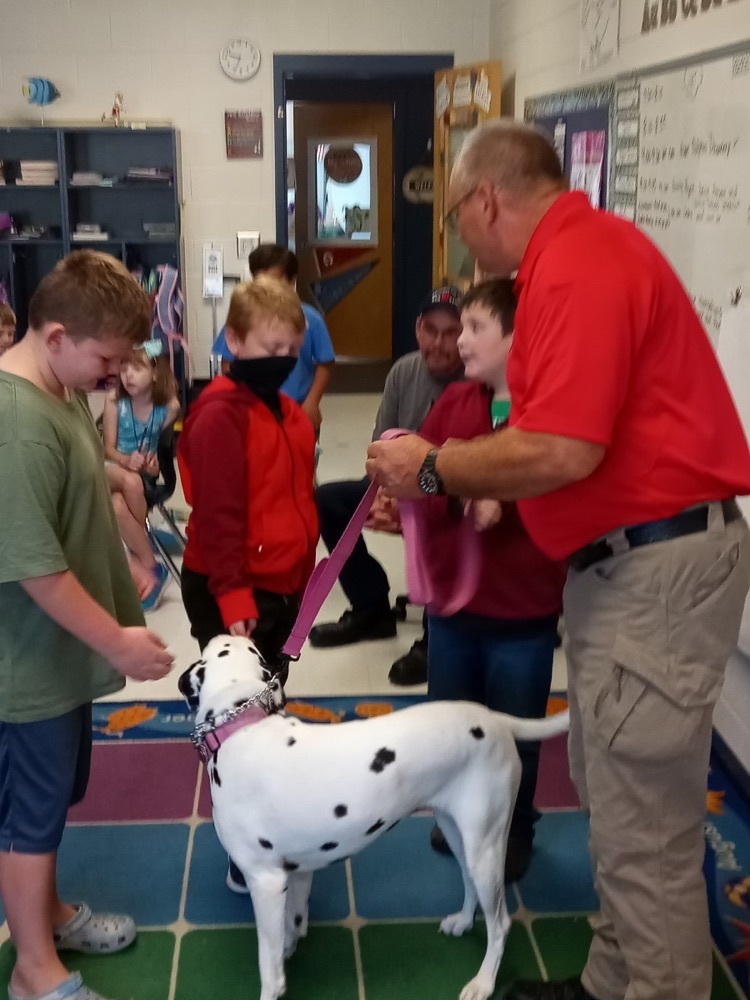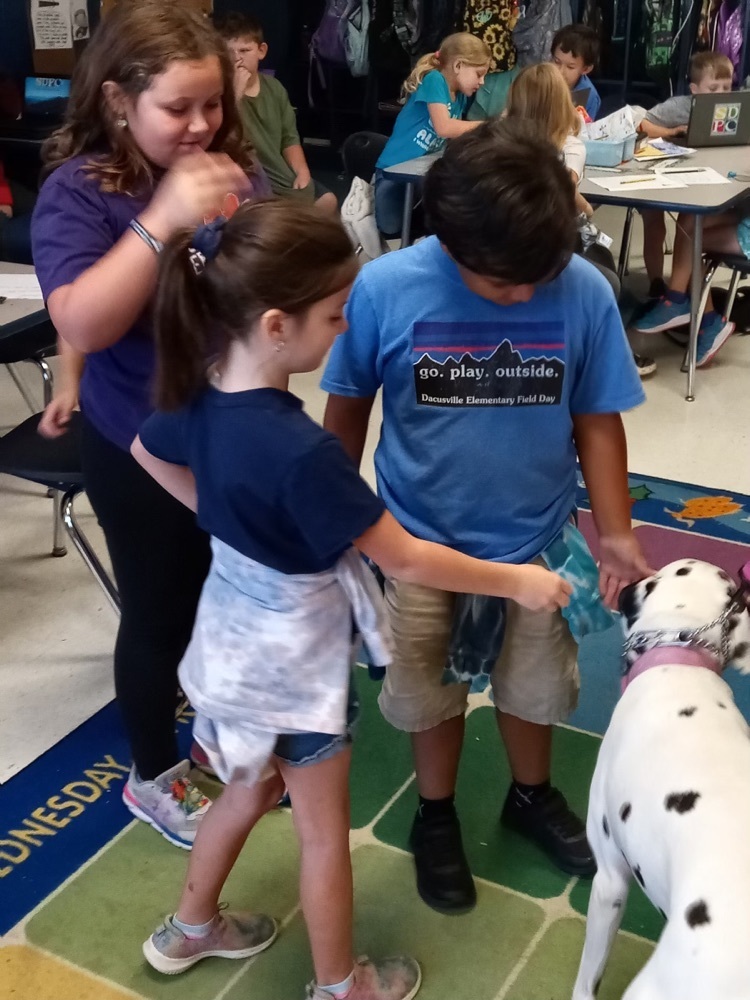 Third grade had a great time mining for gems today!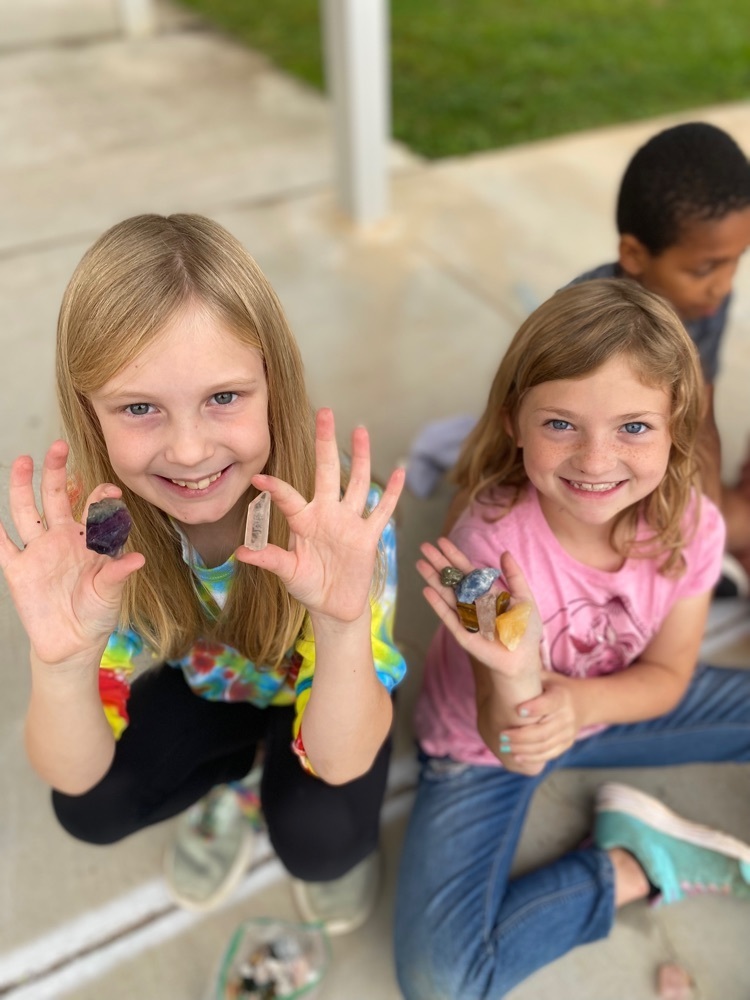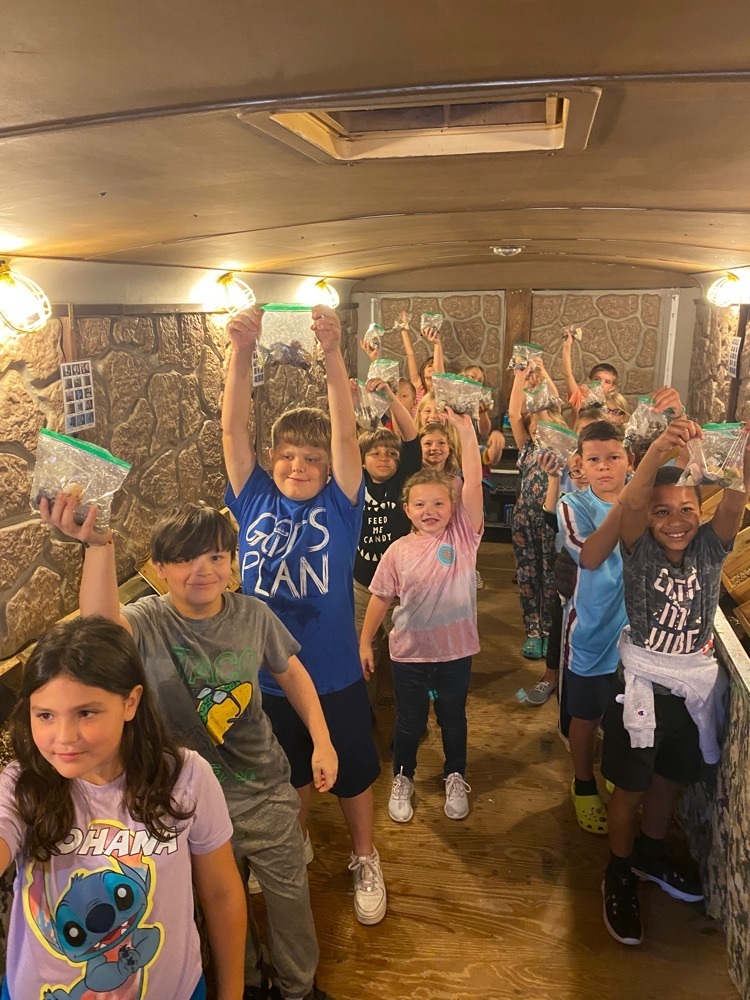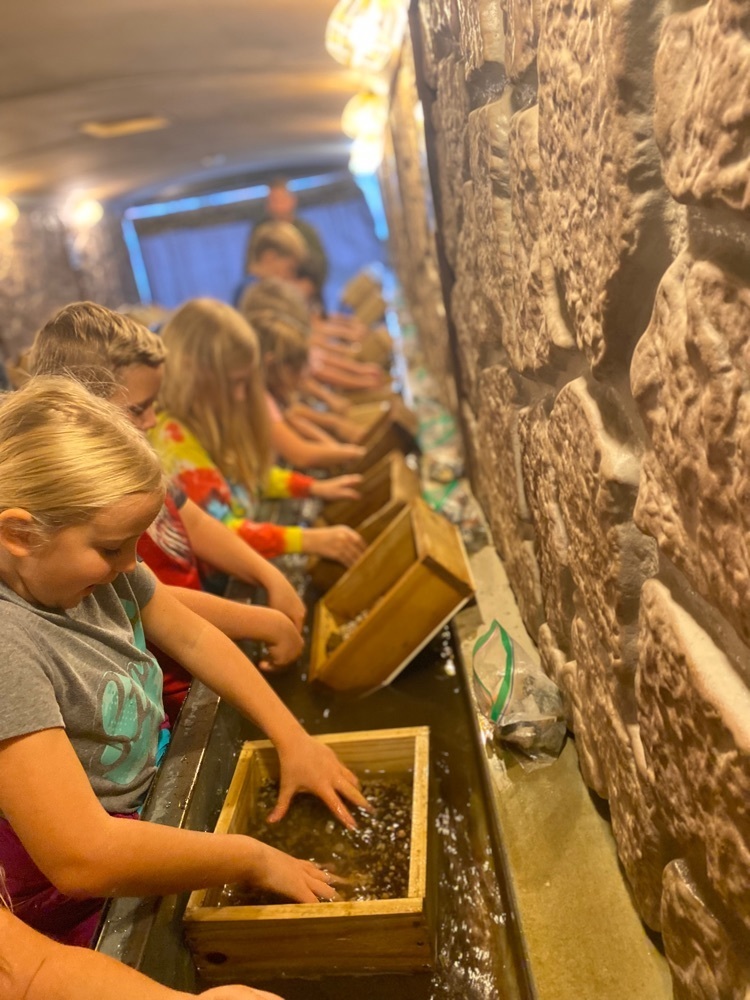 Teachers are Learners first. A huge thank you to Mrs. Flynn and Mrs. Corwin, 1st grade teachers at CRE, for allowing a couple of our teachers and instructional leadership team to observe their teaching and discuss instructional strategies!

5th grade had a field trip to Roper Mountain Science Center.  The students went through different classes where they had to be Eco Detectives (learning and making observations about animal parts to discover information about various creatures) and Conservation Cadets (where they had to experiment what happens with different types of pollutions around us). They got to end the day in the planetarium.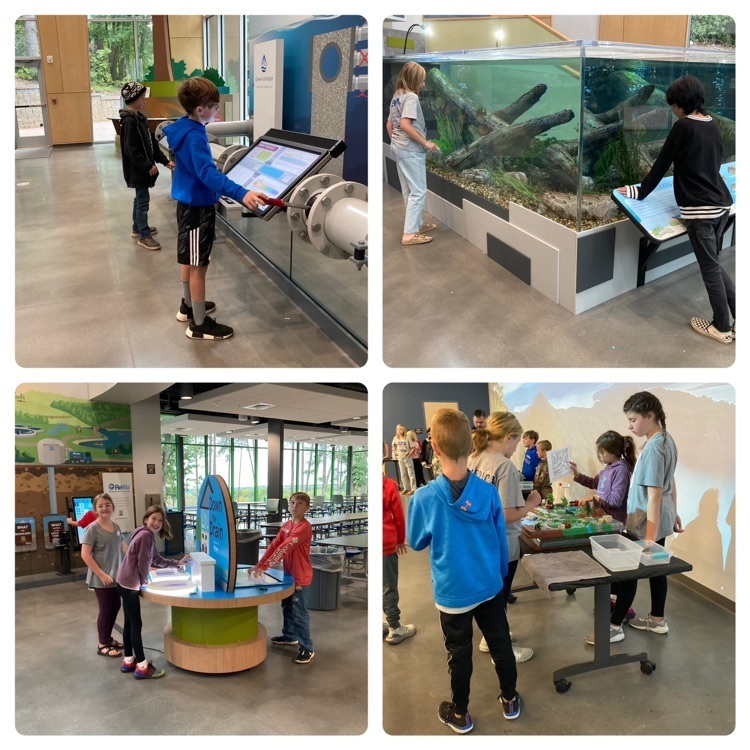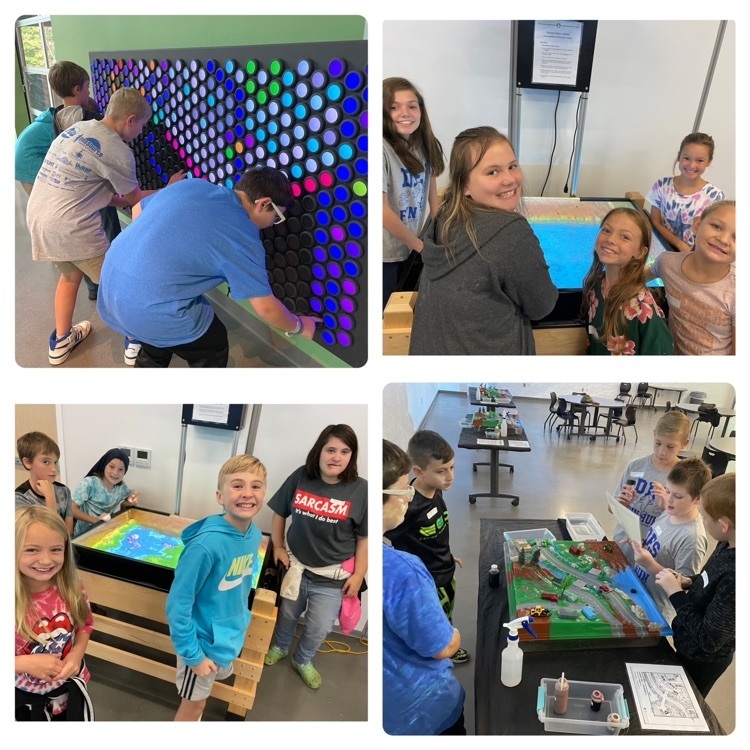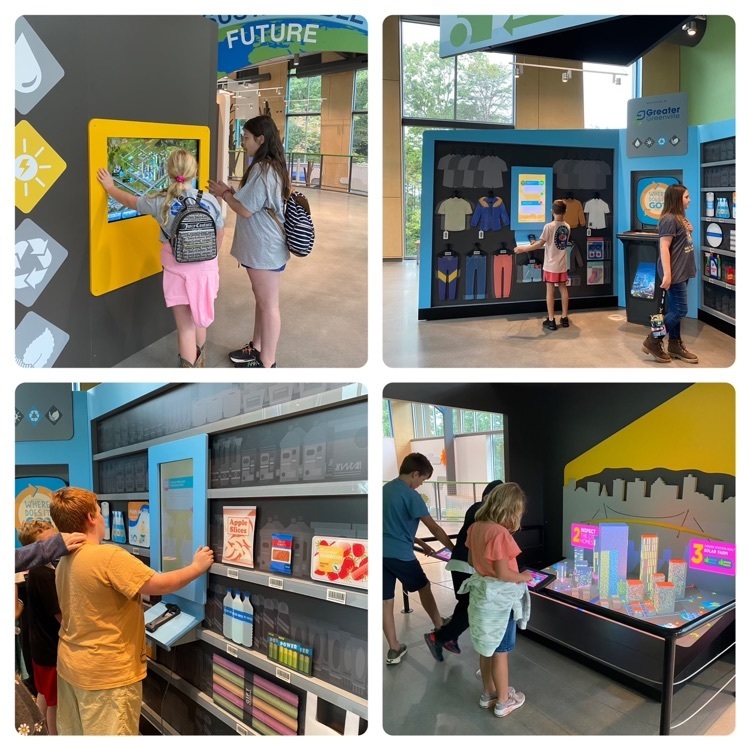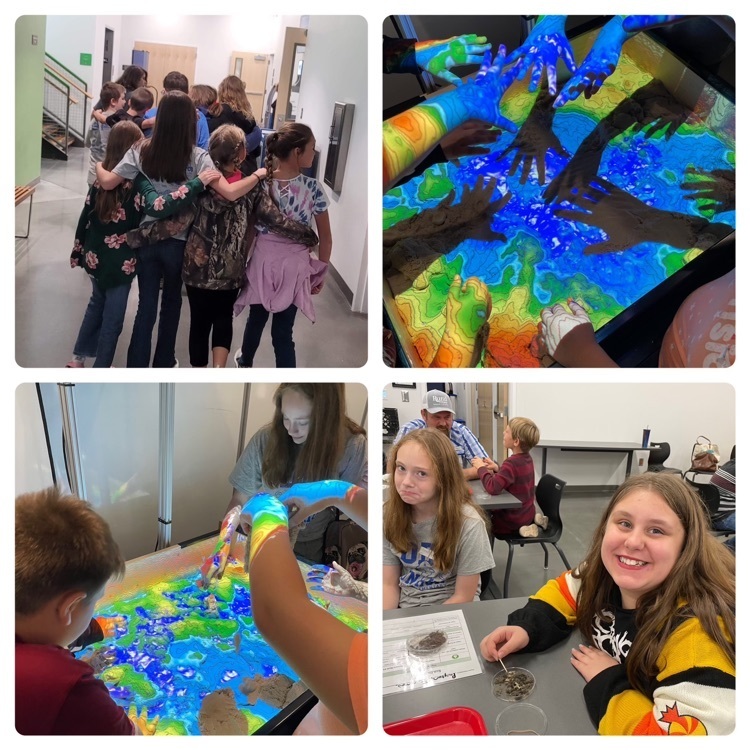 Today in Mrs. G's class we shared our personal narrative writings around a campfire to keep warm! Students shared their writings by flashlight!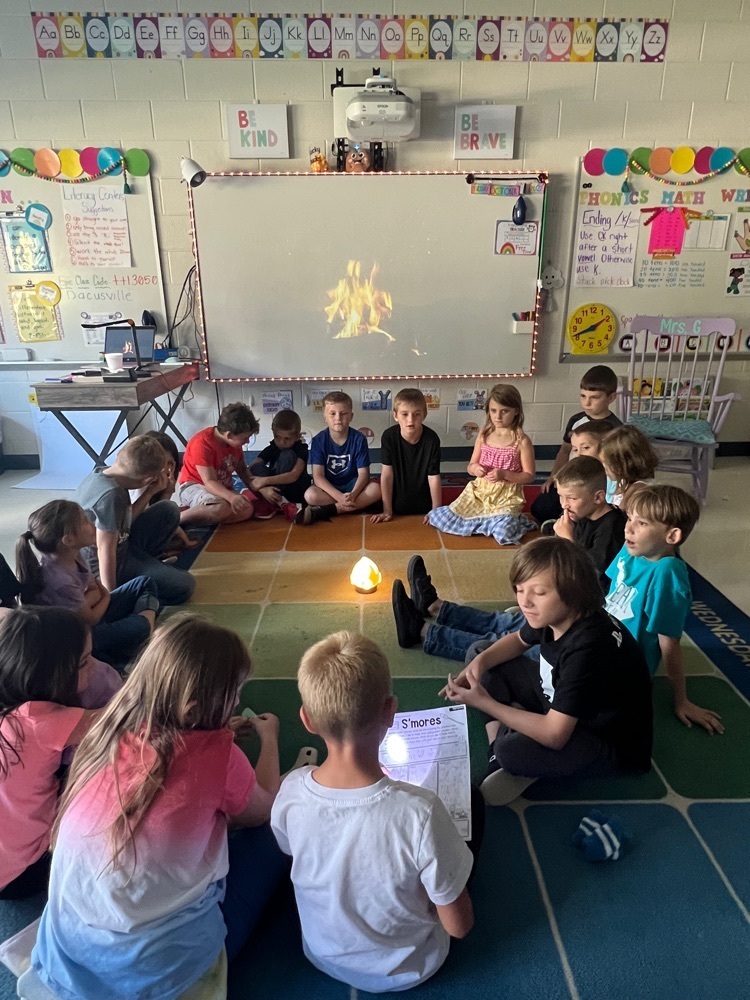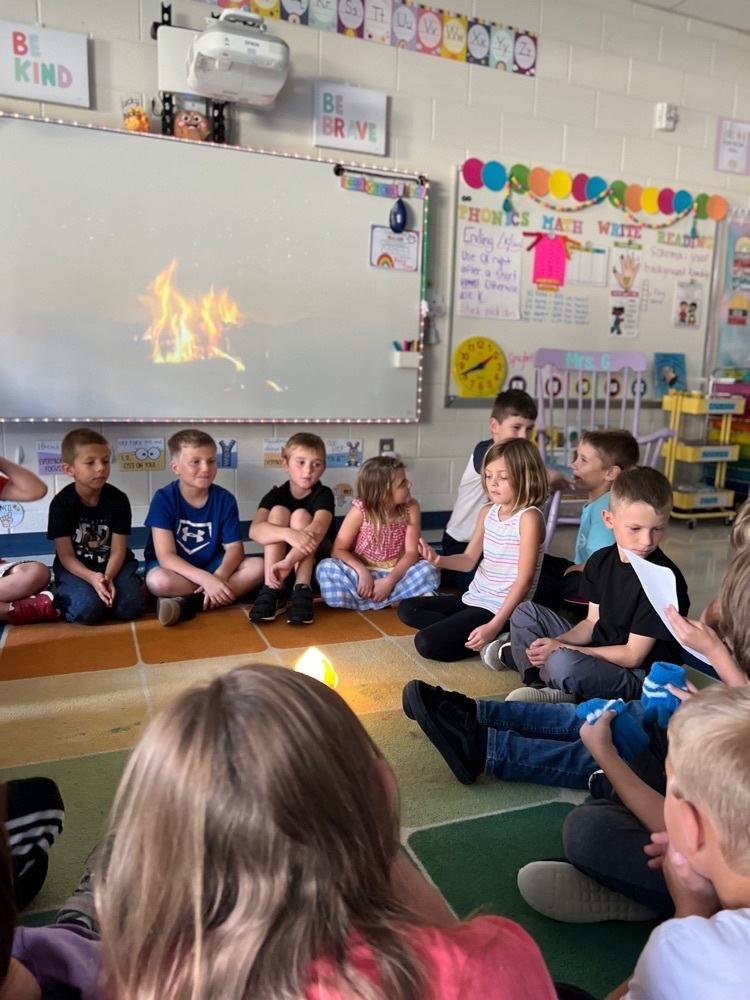 eLearning day Friday.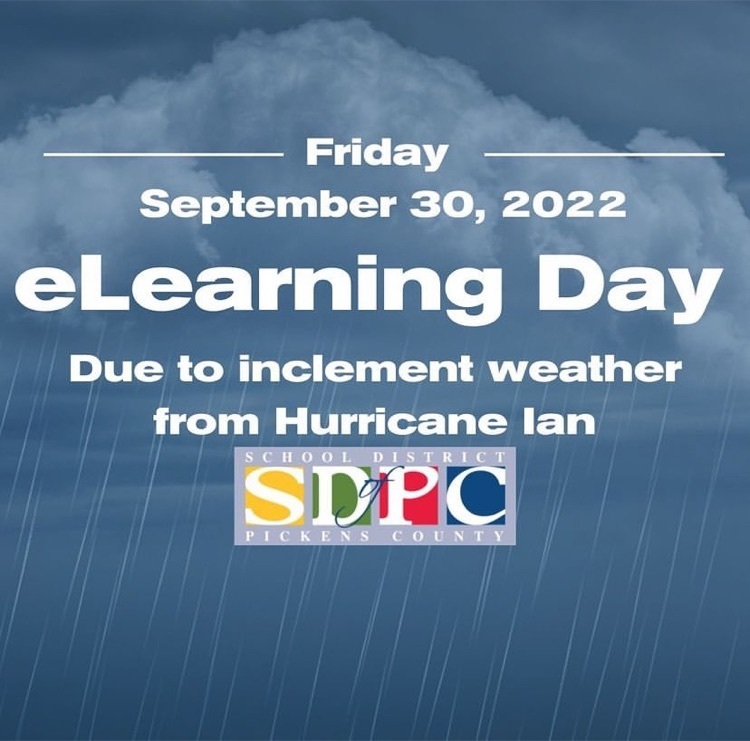 Mrs. Camp's classes worked on creating the longest food chains possible in science. They had to link as many animals as possible to see how they are all connected to each other.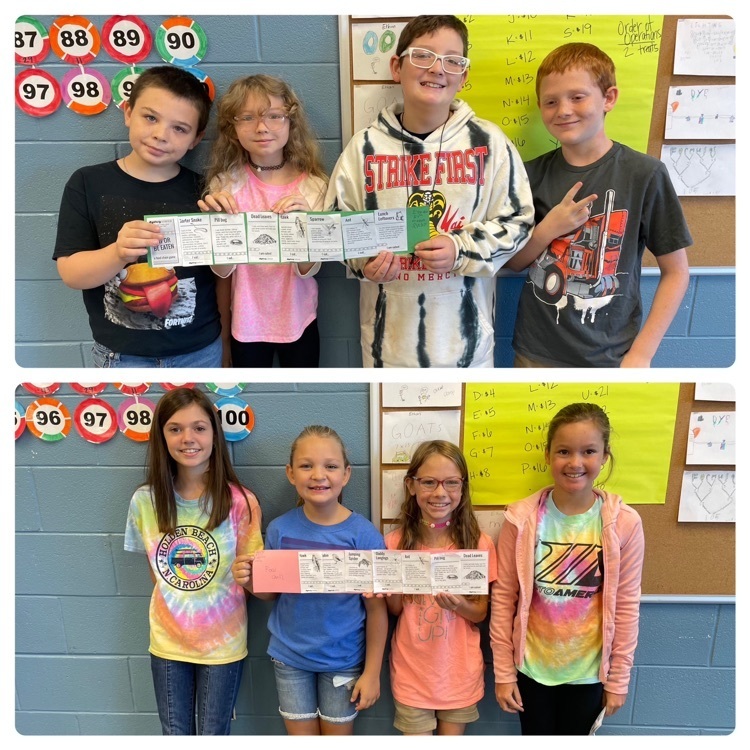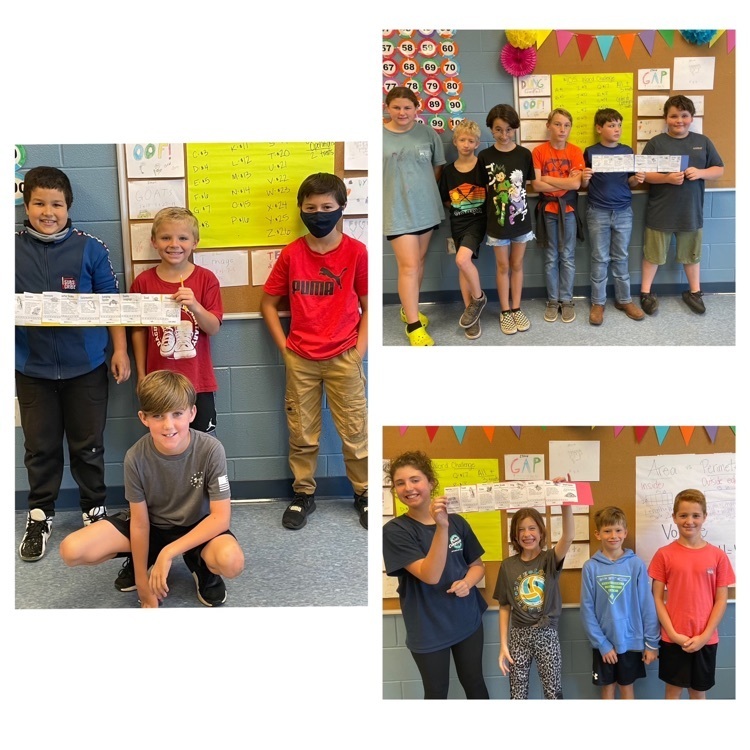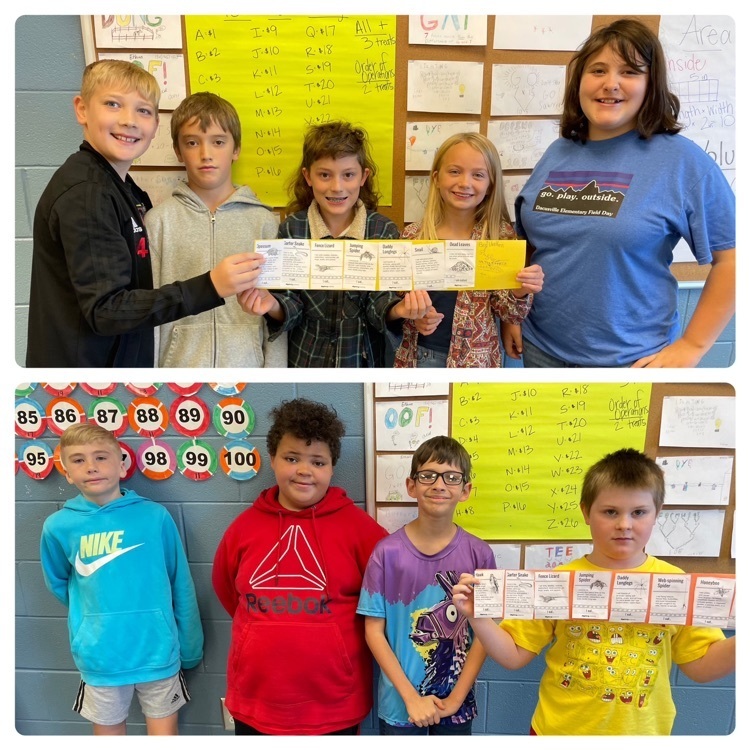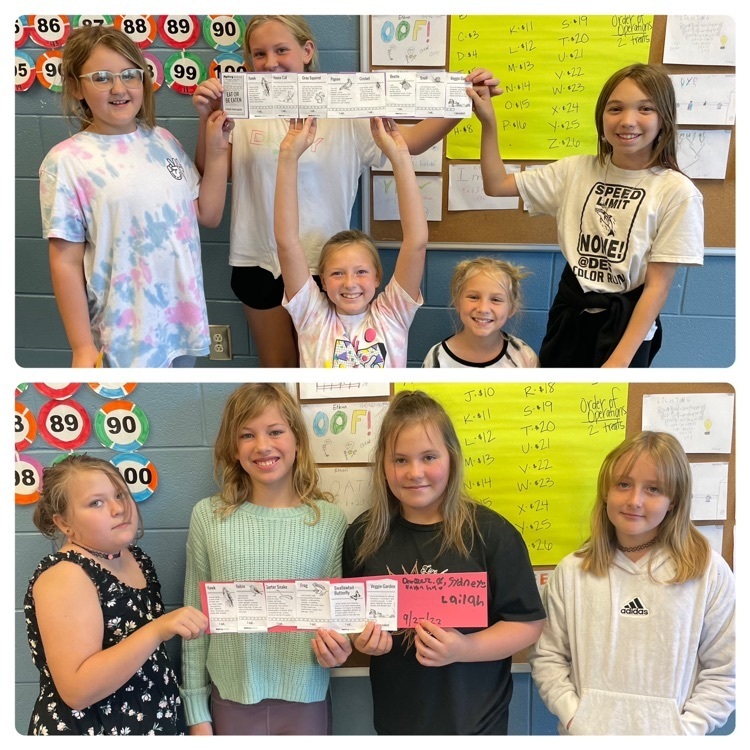 Mrs. Reightler's 2nd graders had a teamwork challenge of building towers with just paper and tape. Check out the winners of this challenge and their tower! #dacusvillegrown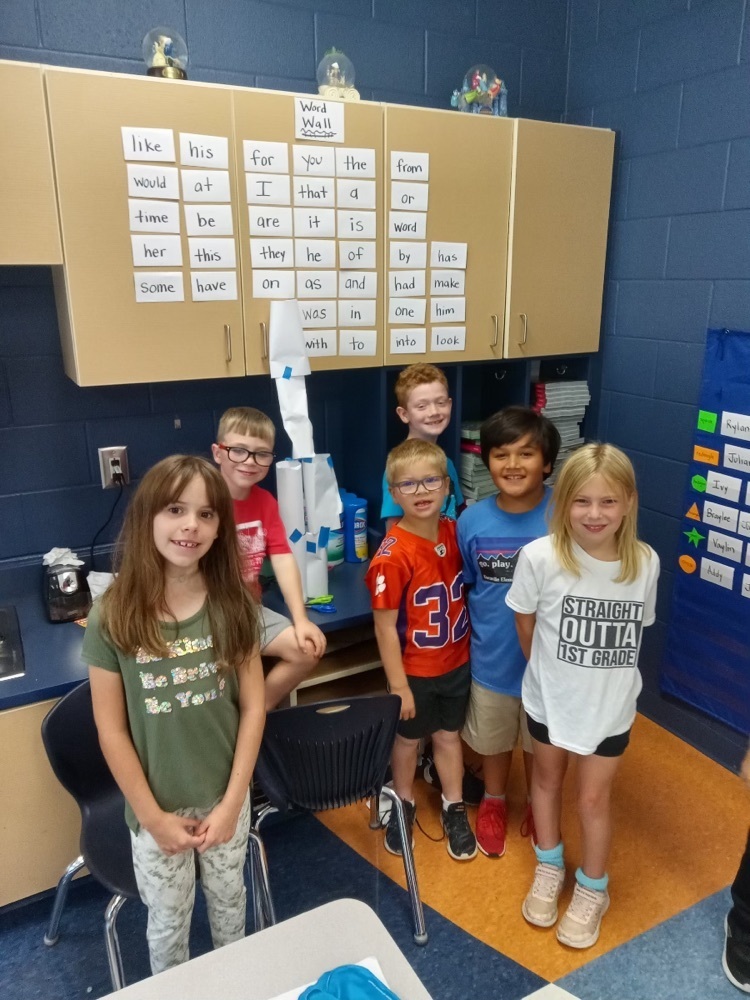 YAM parents please check your email. If you turned in a registration form for YAM, please check the inbox and junk mail for the email address you put on the form. Mrs. Flowers has been sending out a lot of important information via email.

4th graders went deep sea fishing today for addition and subtraction practice. #dacusvillegrown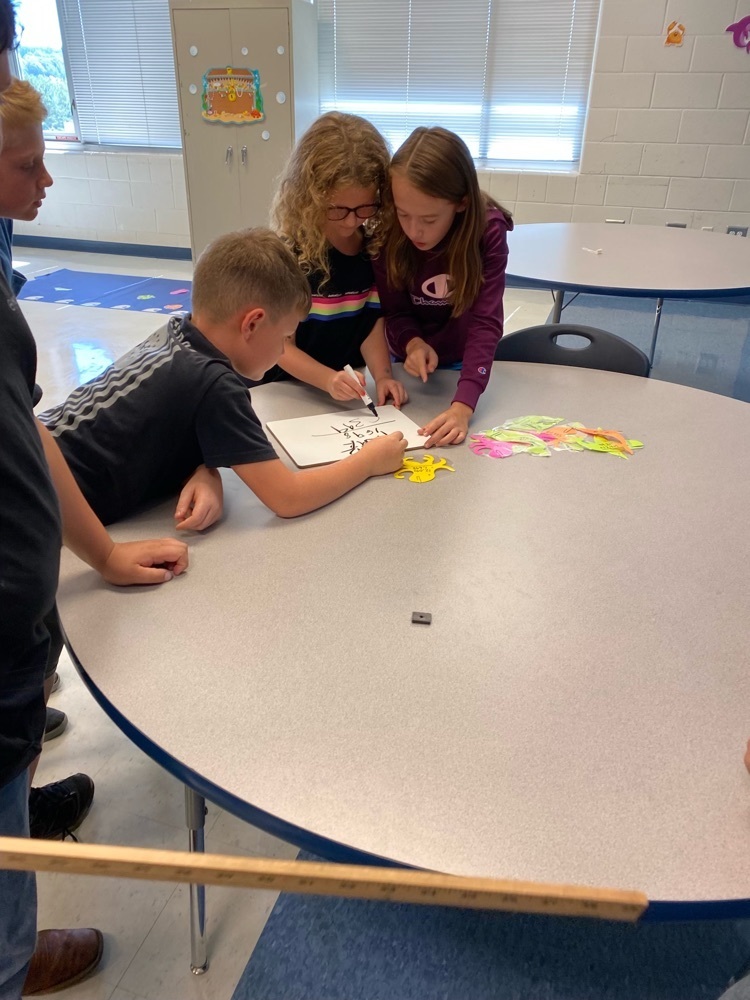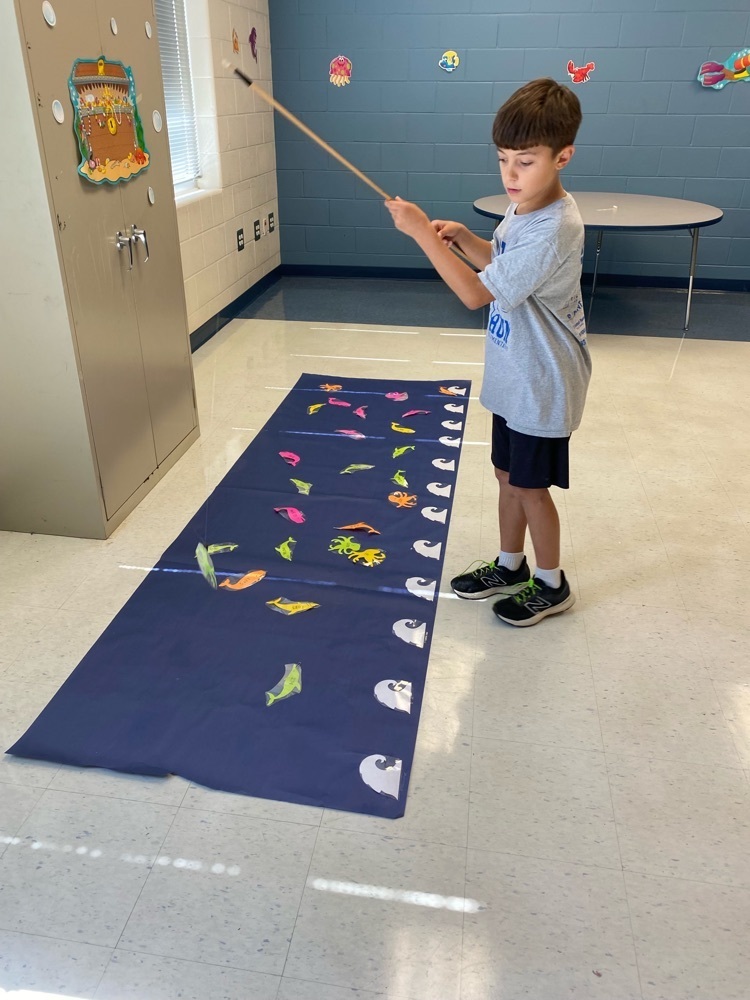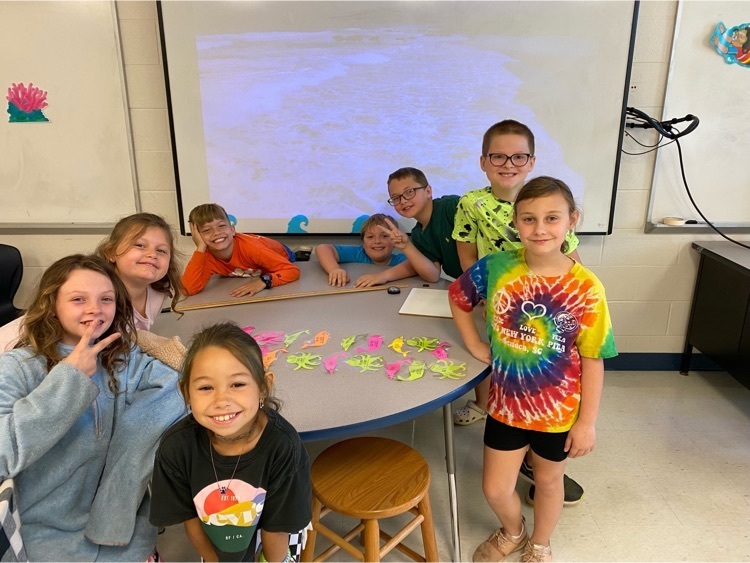 Join us for All Pro Dad Friday.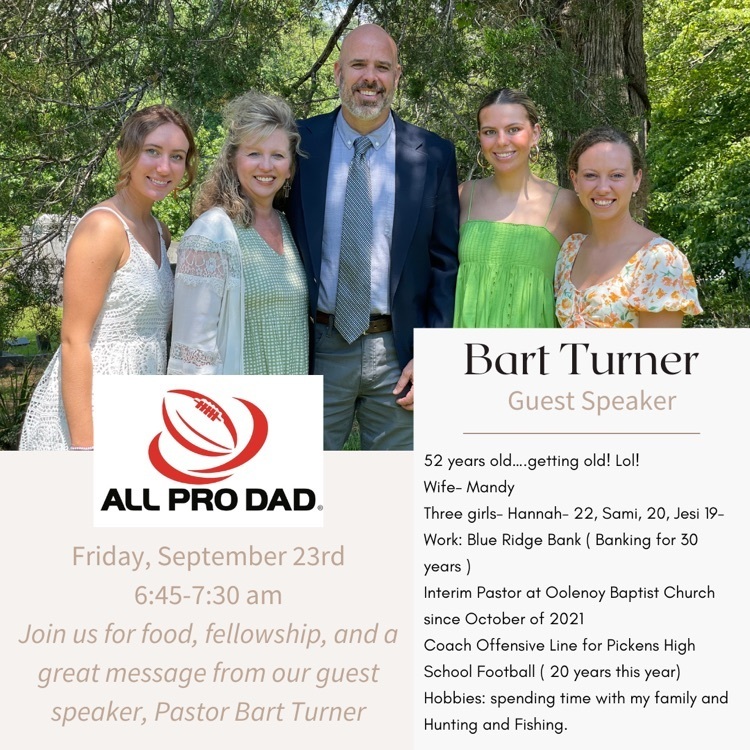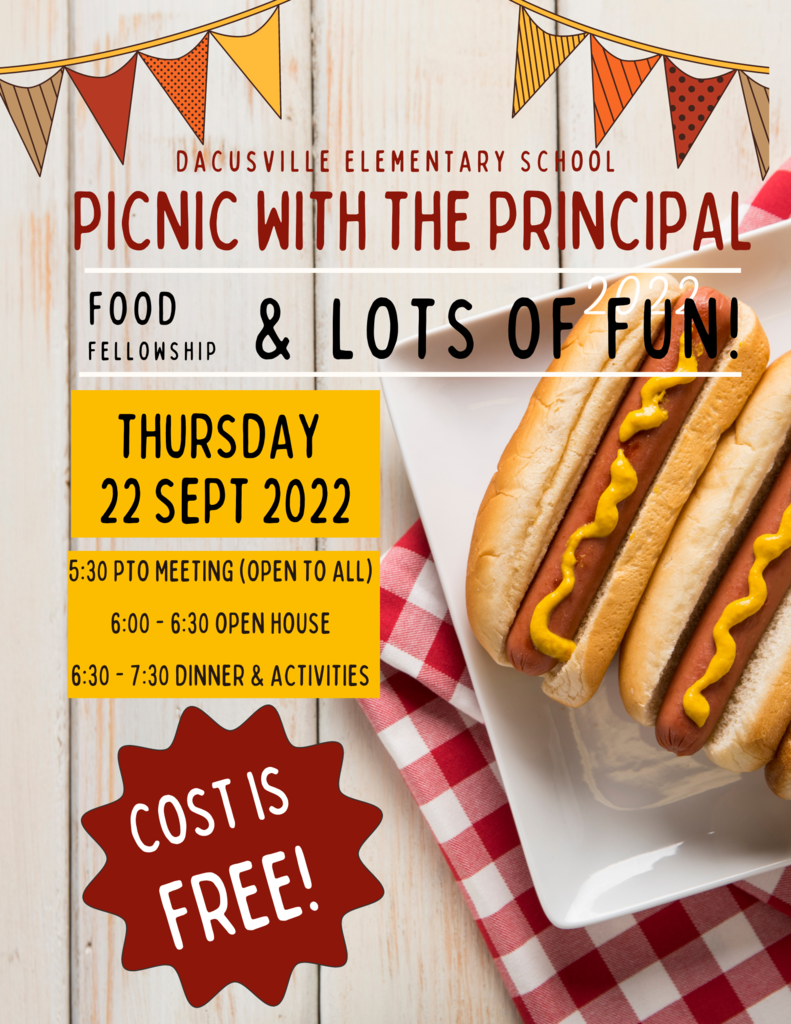 Thank you to the Dacusville Fire Department! ASC is learning about community helpers. The Fire Dept came to talk to our After School Care students about the role they play in our community and let the children enjoy getting sprayed by the fire hose! We are truly thankful for such wonderful community helpers!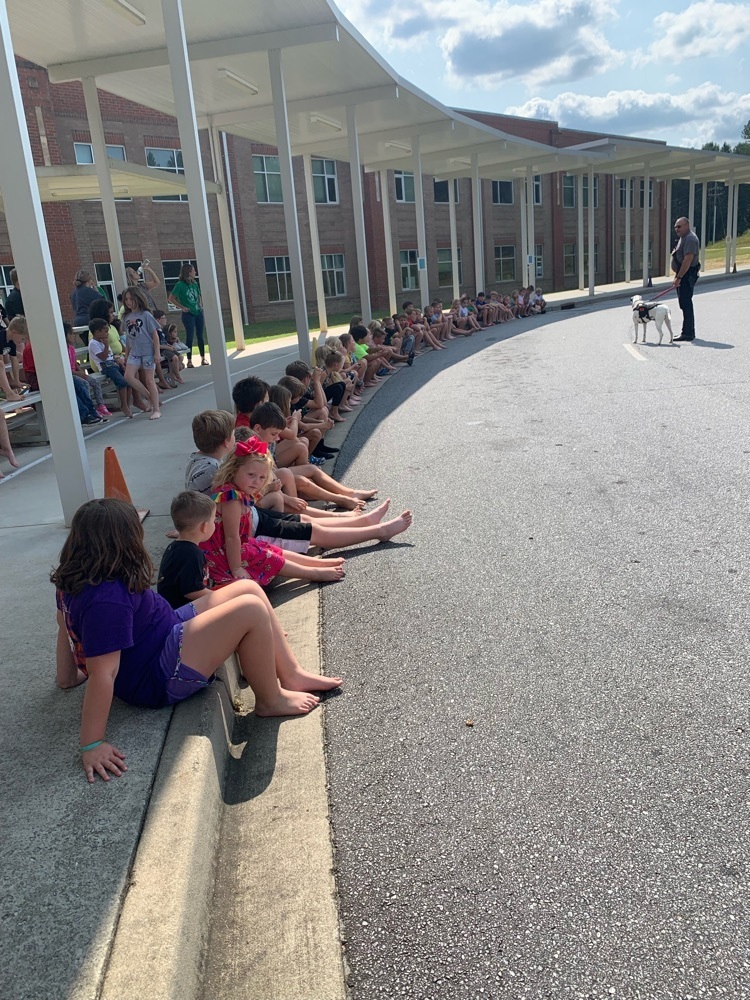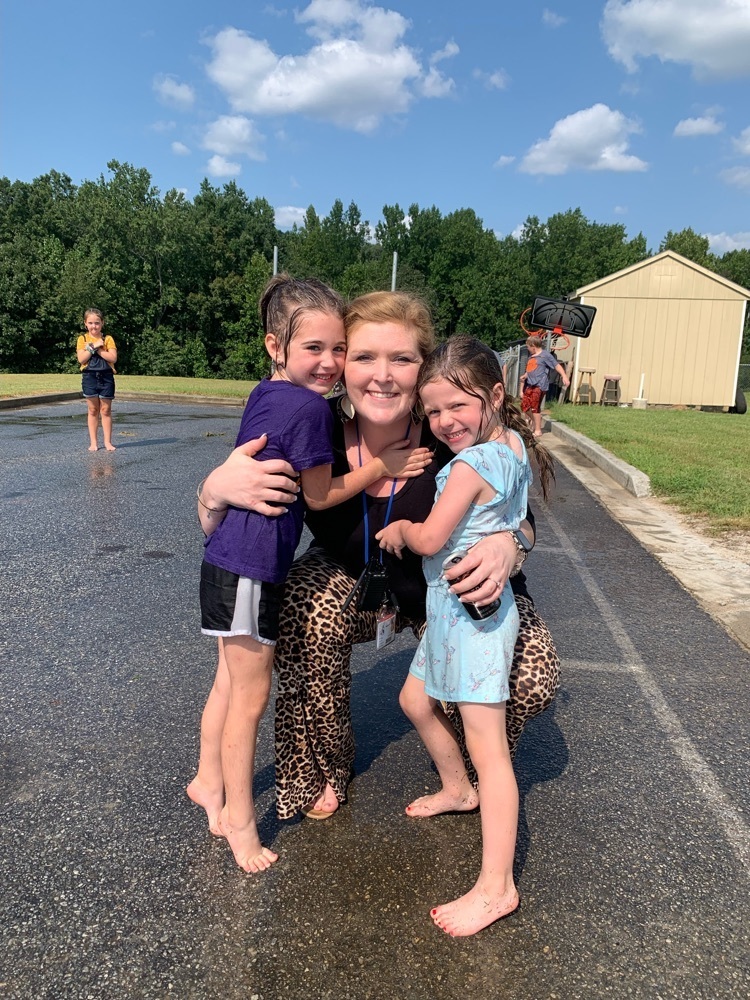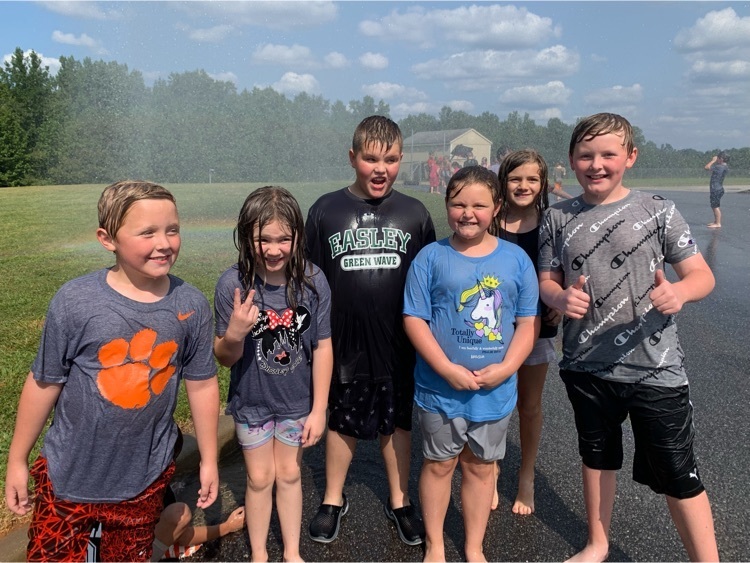 Miss Cole's class doing some interactive games when learning addition! #dacusvillegrown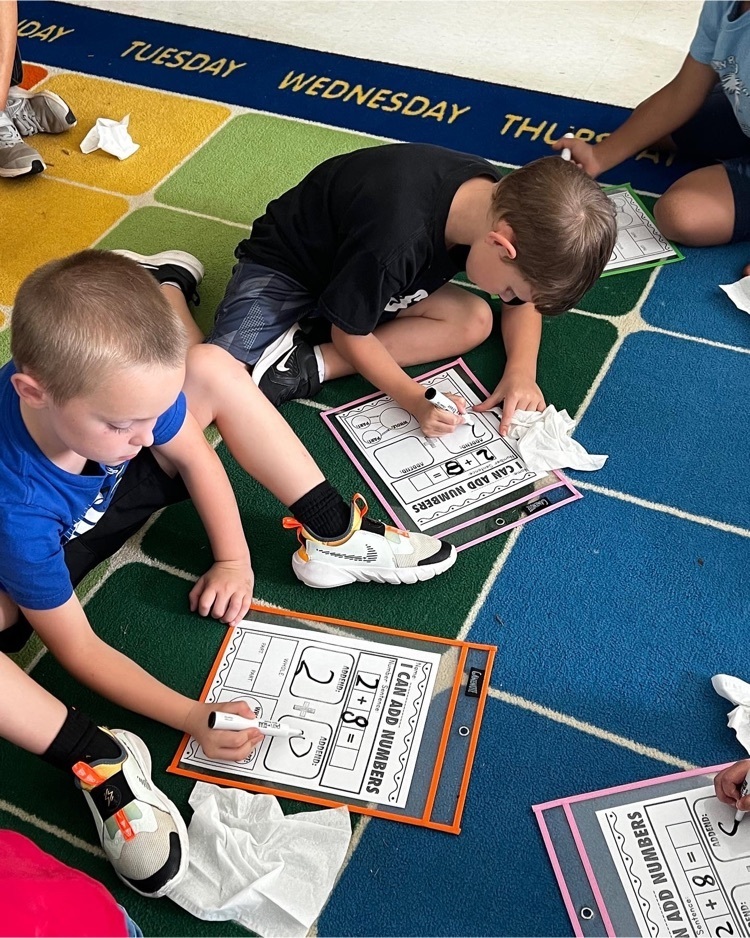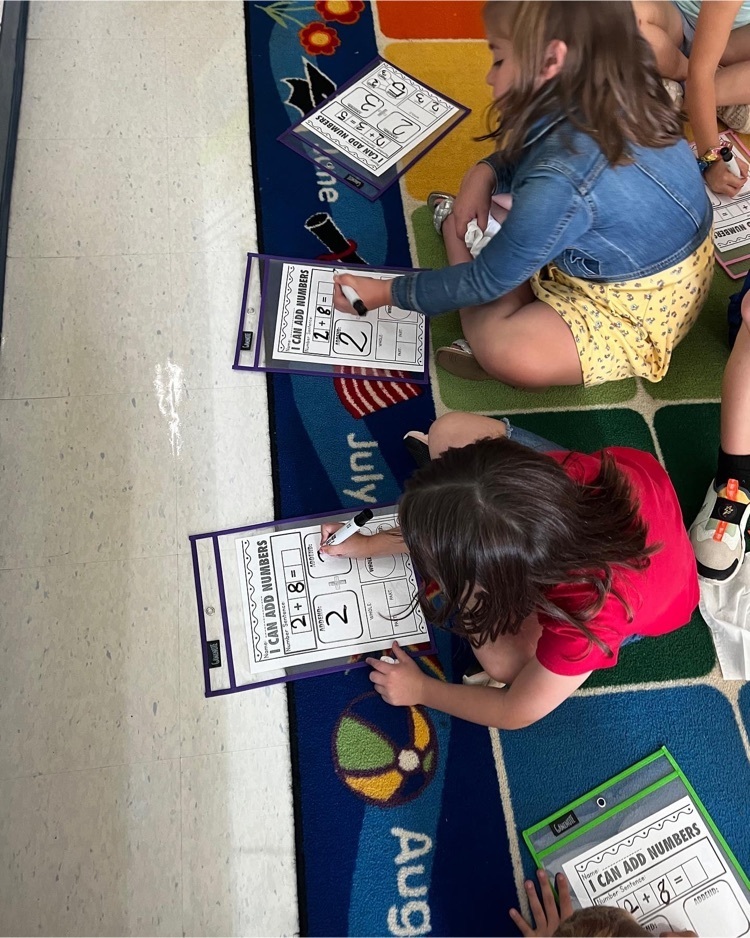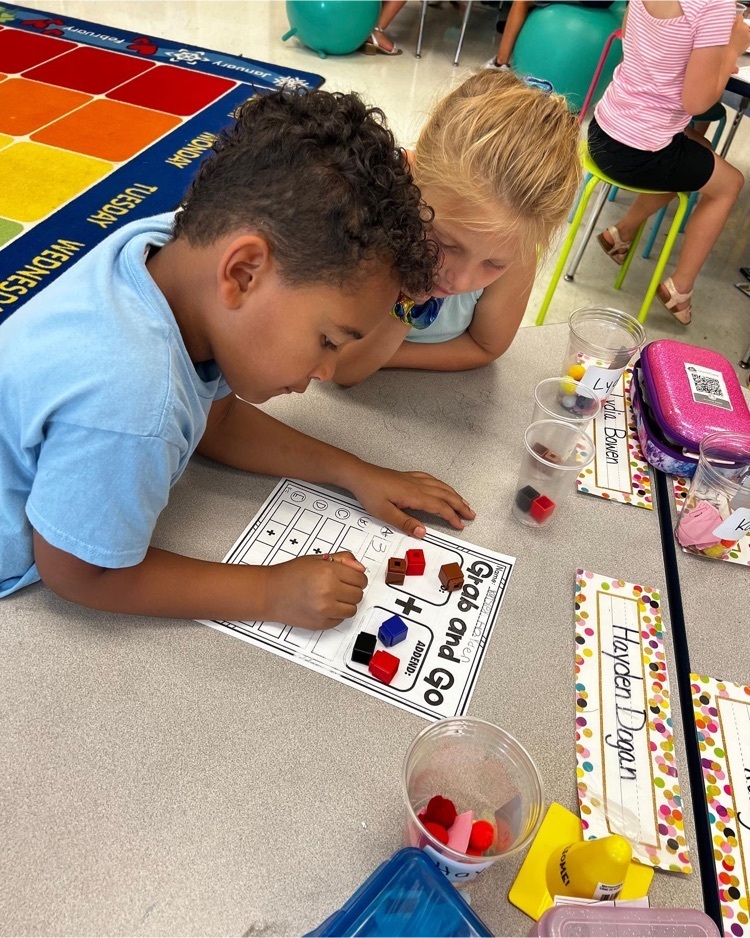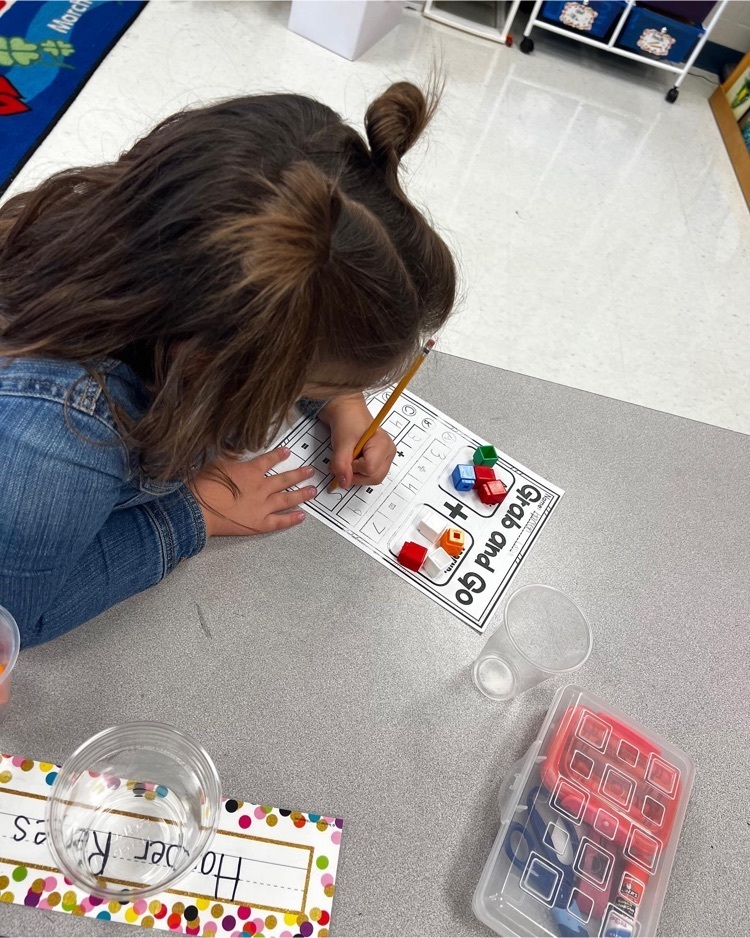 We had a blast learning about the butterfly that could and making butterfly sun-catchers this morning in toddler time! If you missed us this morning, please join us next month. We have one toddler time each month. The children get to play together, read a story, do a craft, and sing nursery rhymes! It's a great opportunity for the littles in our community. Thank you @pickenscountyunitedway for providing us with books to get to our toddlers each month!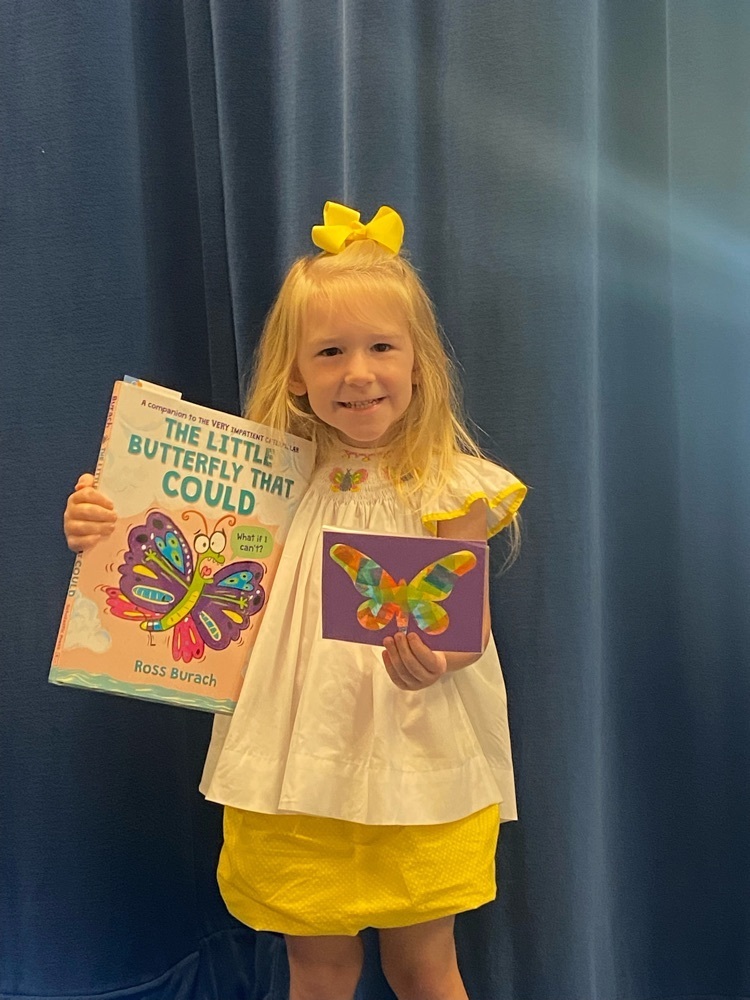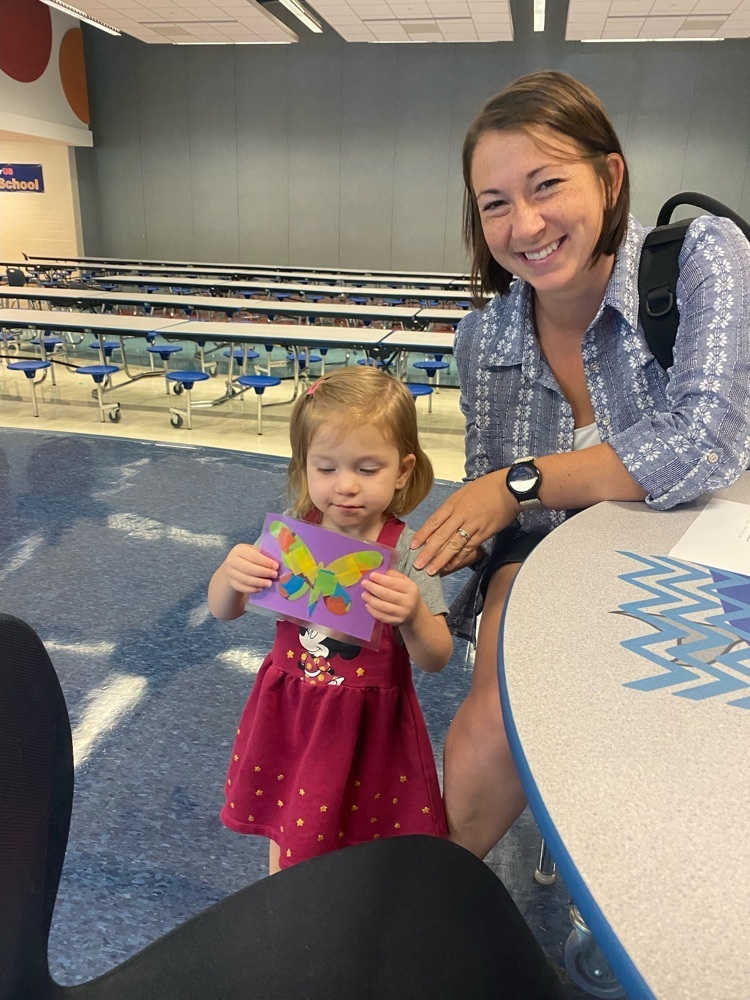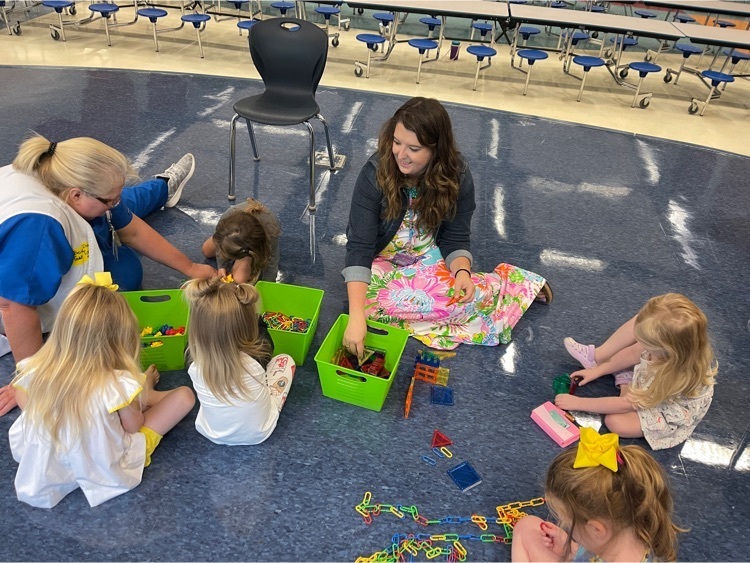 Ms. Younce's class earned pajama day for Boosterthon and celebrated yesterday! #dacusvillegrown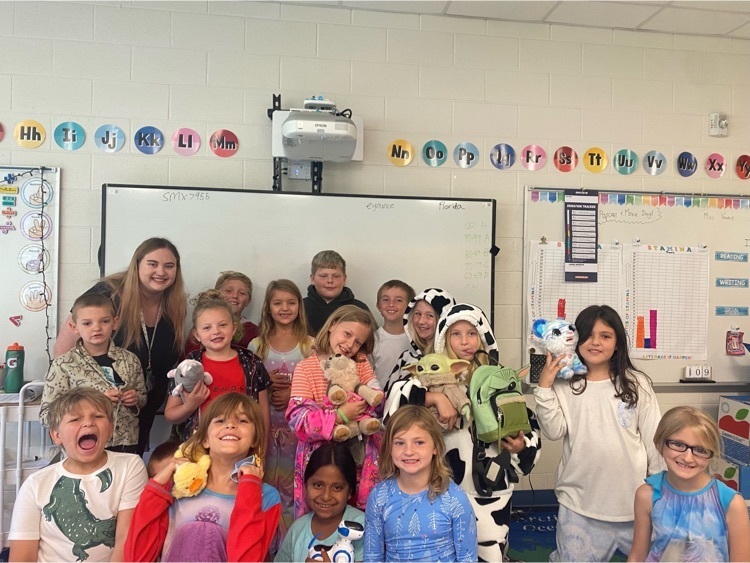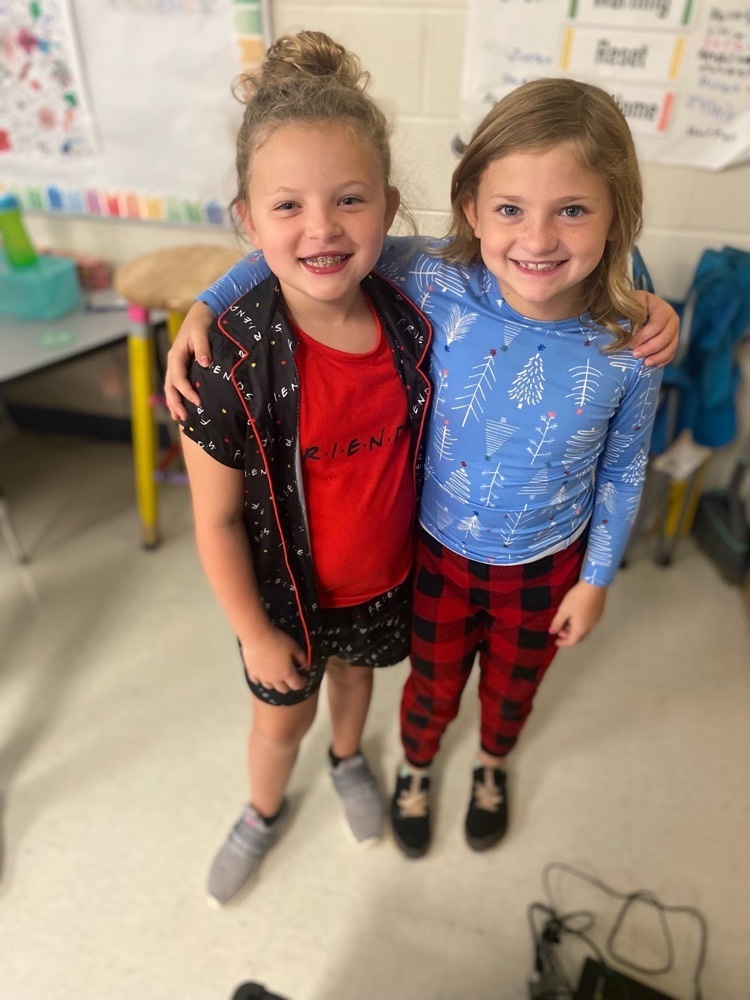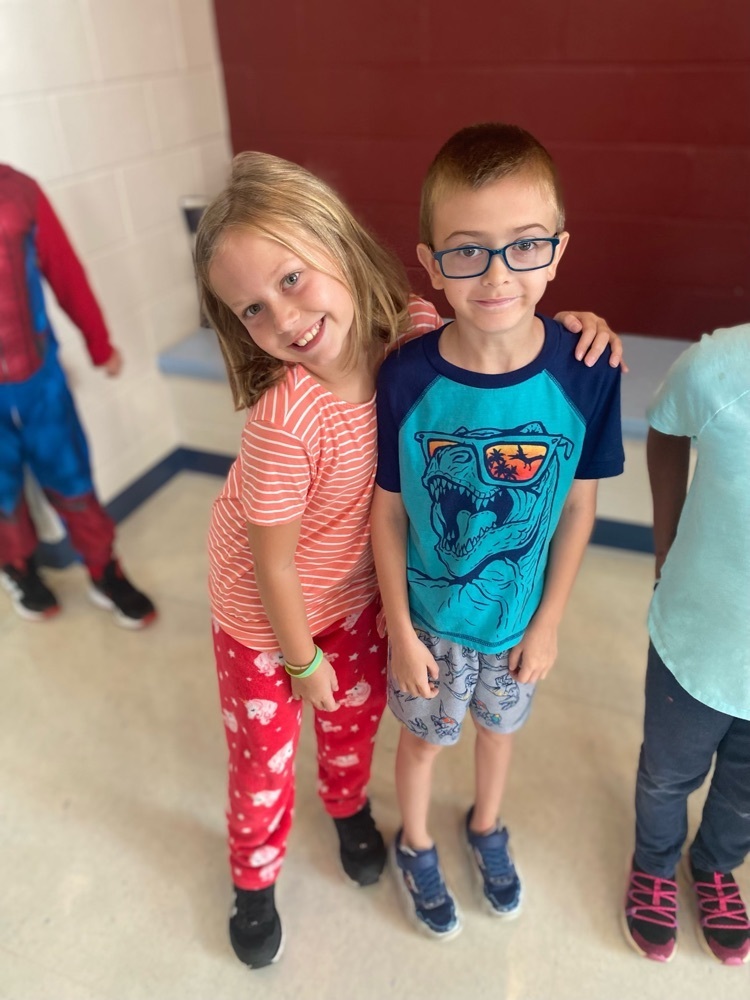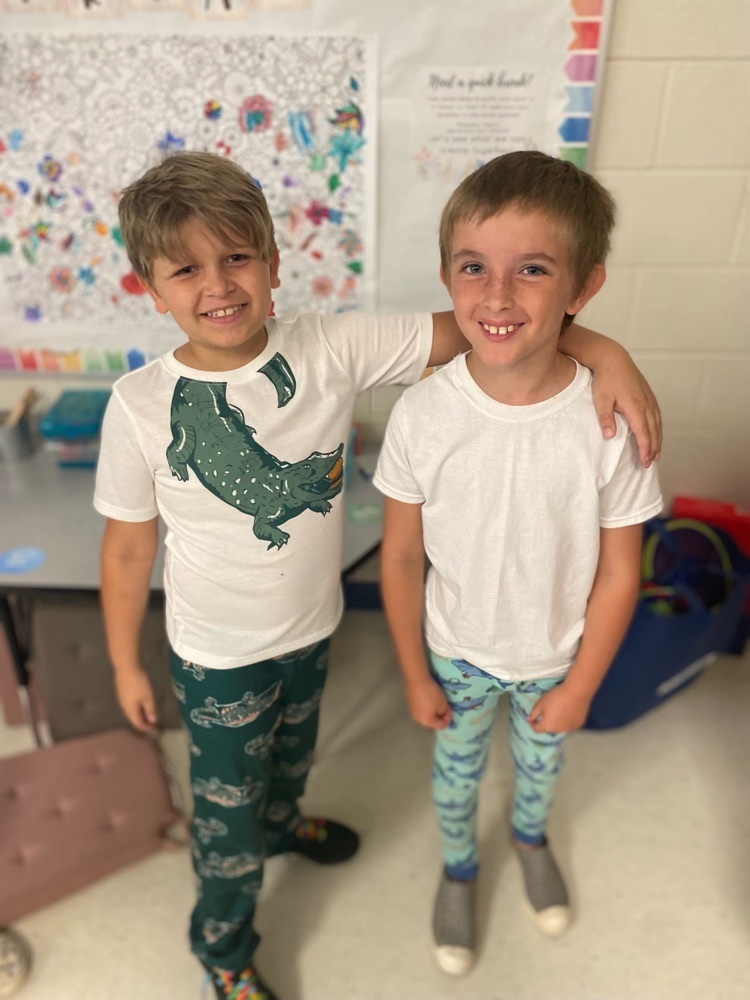 Our book fair opens Monday! We are so excited! Remember you can purchase gift cards at efairs.literati.com. I will print those for students if necessary! The profits earned from our sales will support new books for our library! Thank you for your support!