Our Boosterthon ins two weeks away! See information of how you can support our school. #dacusvillegrown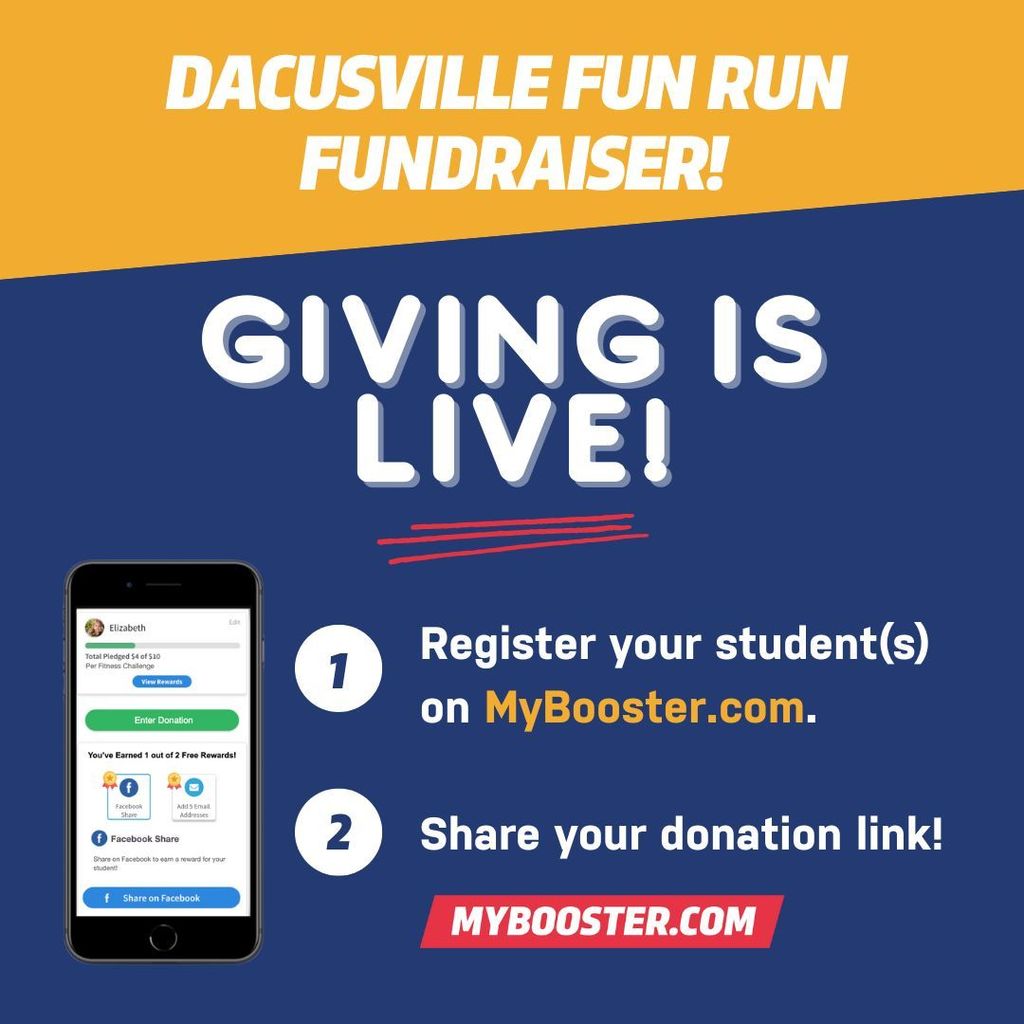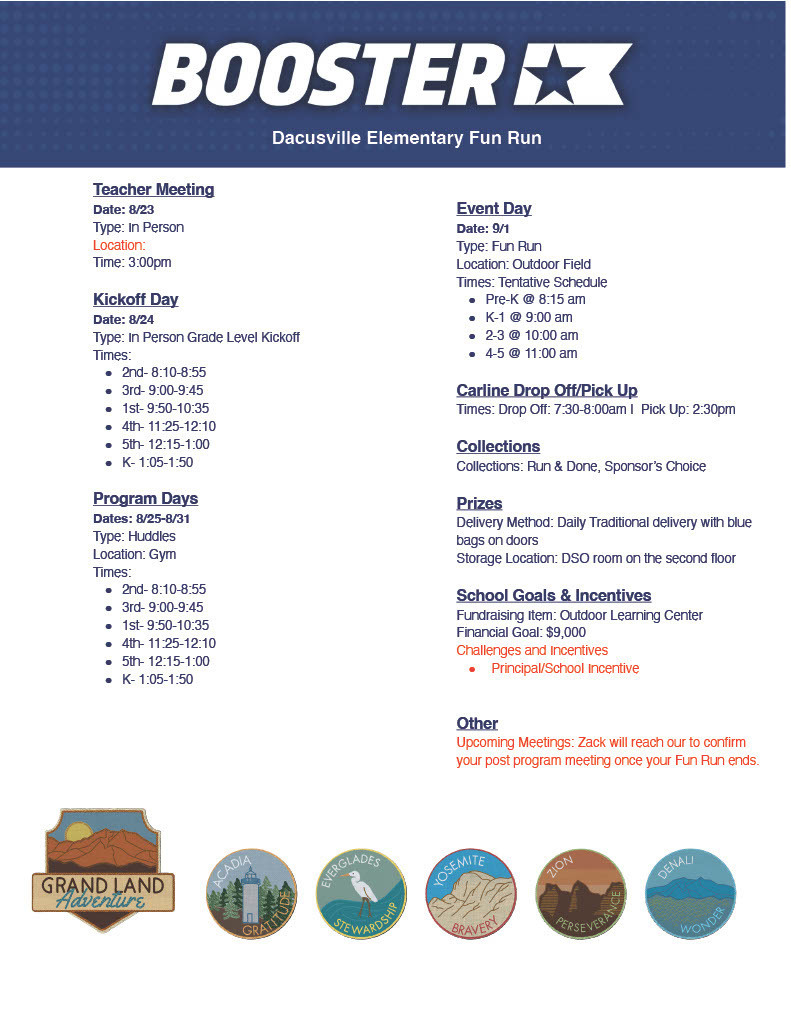 This week 4th grade played a team game to study continents and oceans! #dacusvillegrown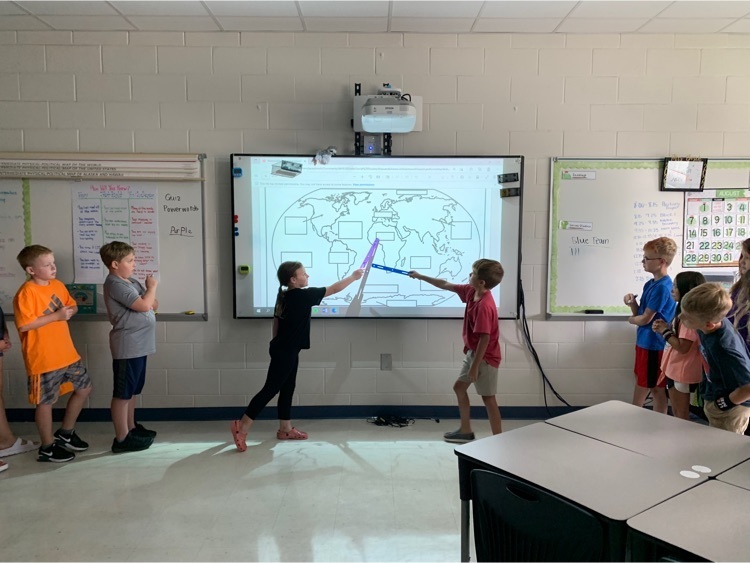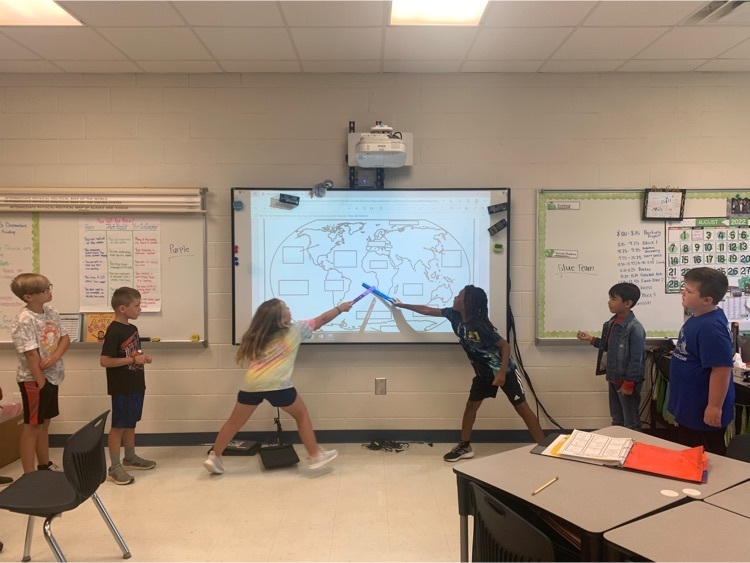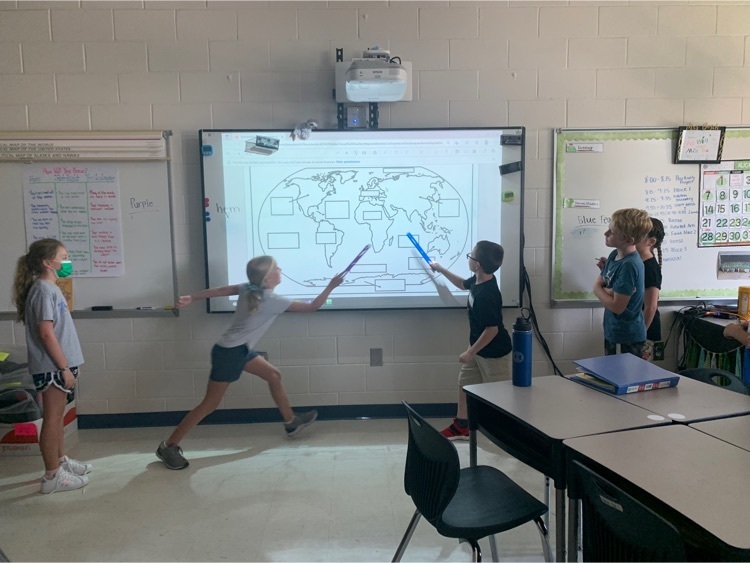 Our first Parent Playbook will be August 11, 2022! Hope to see you there. #dacusvillegrown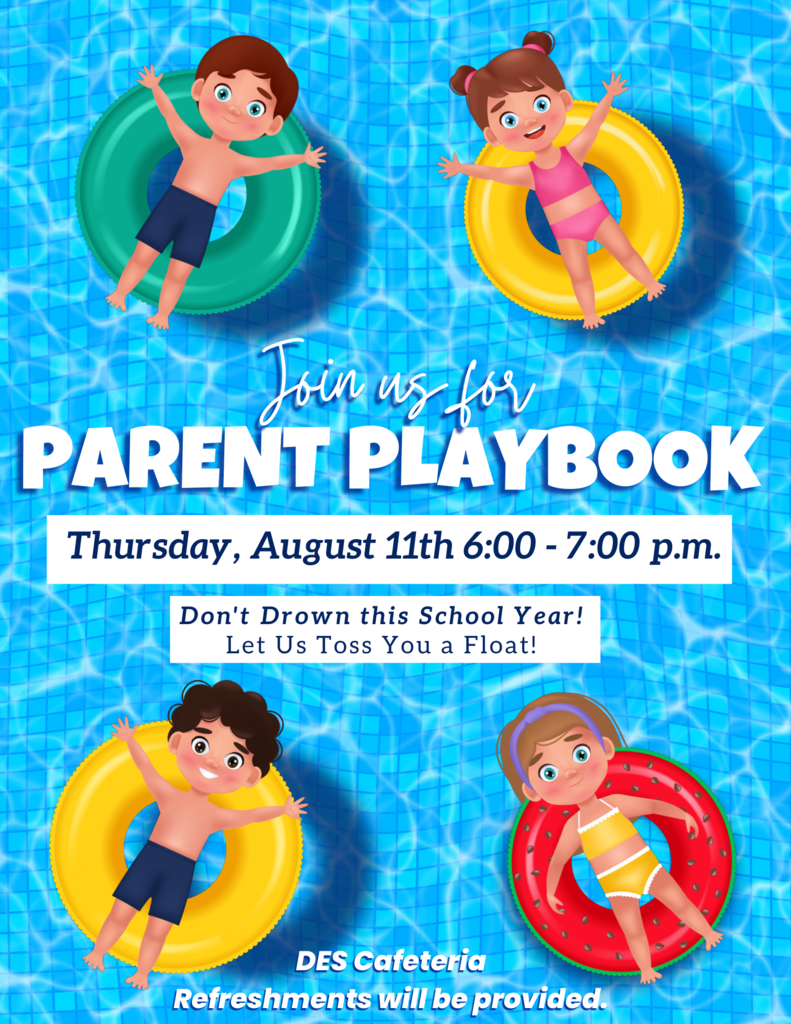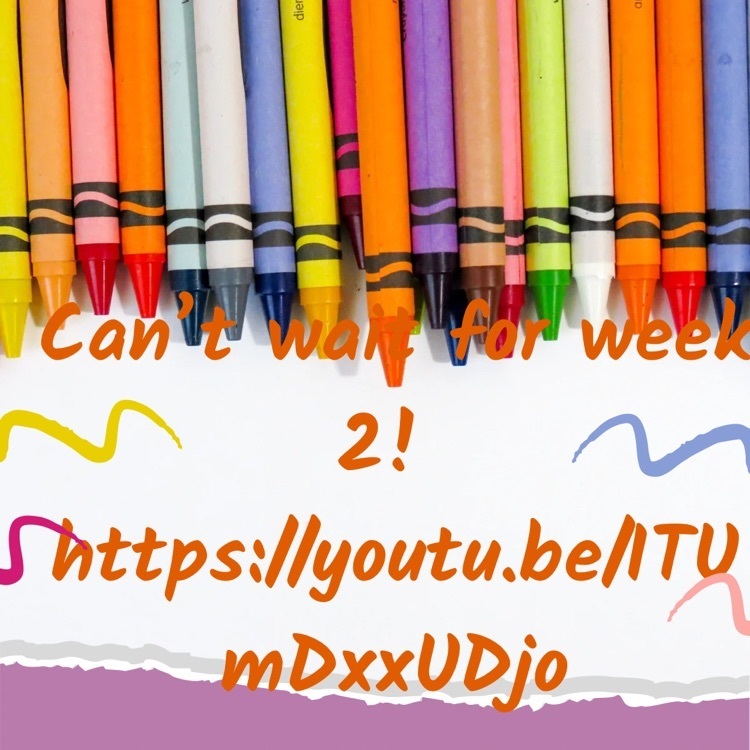 Mrs. Eberhart's class exploring their math manipulatives they will be using this year as tools to help them learn! #dacusvillegrown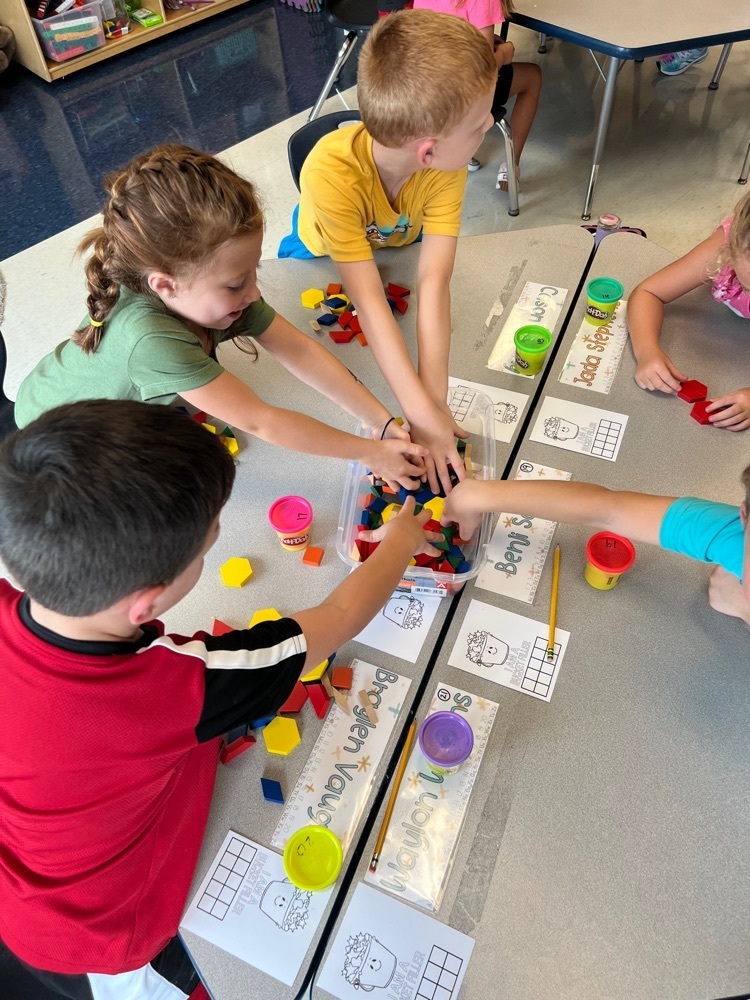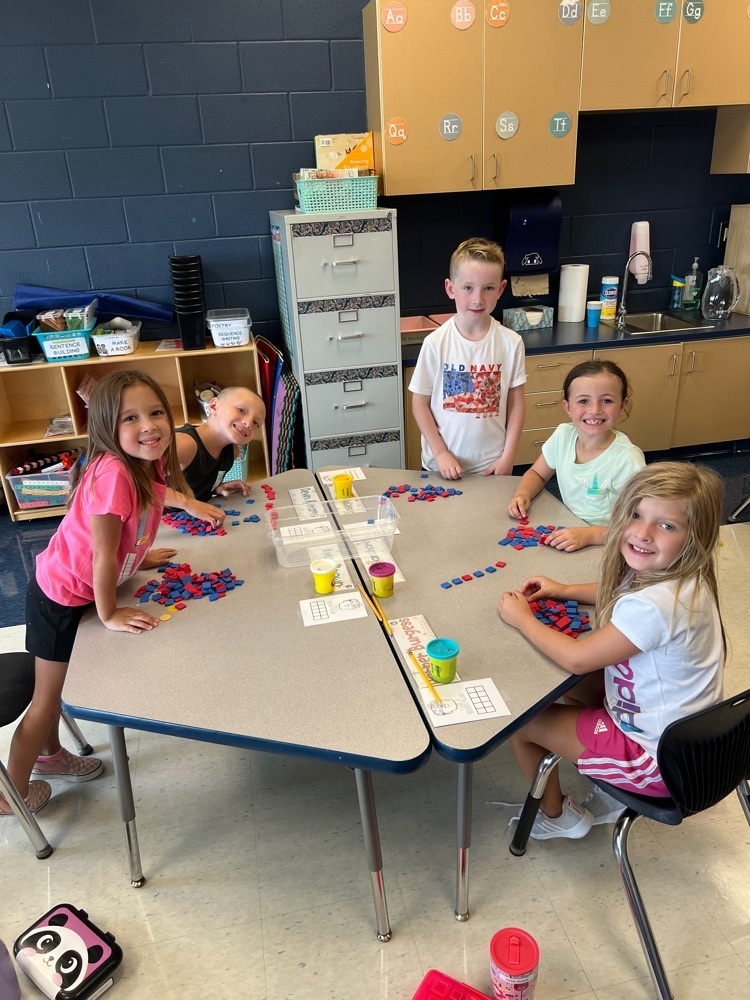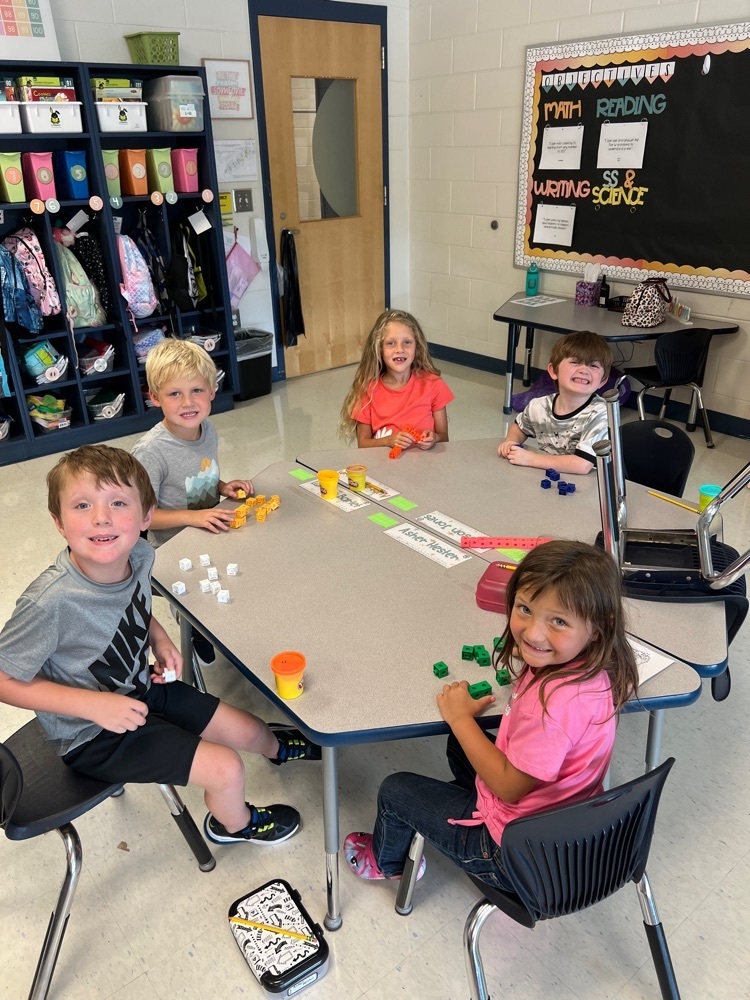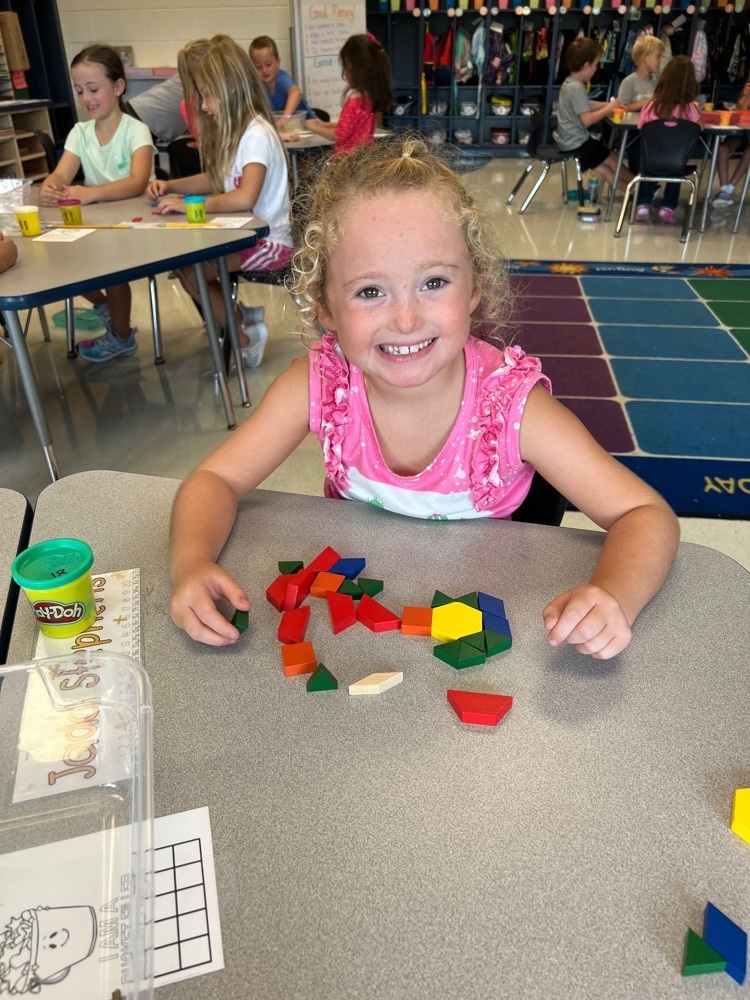 Mrs. Camp's classes worked on a collaborative challenge activity where the students had to work together to get a gummy worm into a gummy lifesaver using only paperclips.  This team building activity had them working together to come up with a solution and solve a problem using limited tools. #dacusvillegrown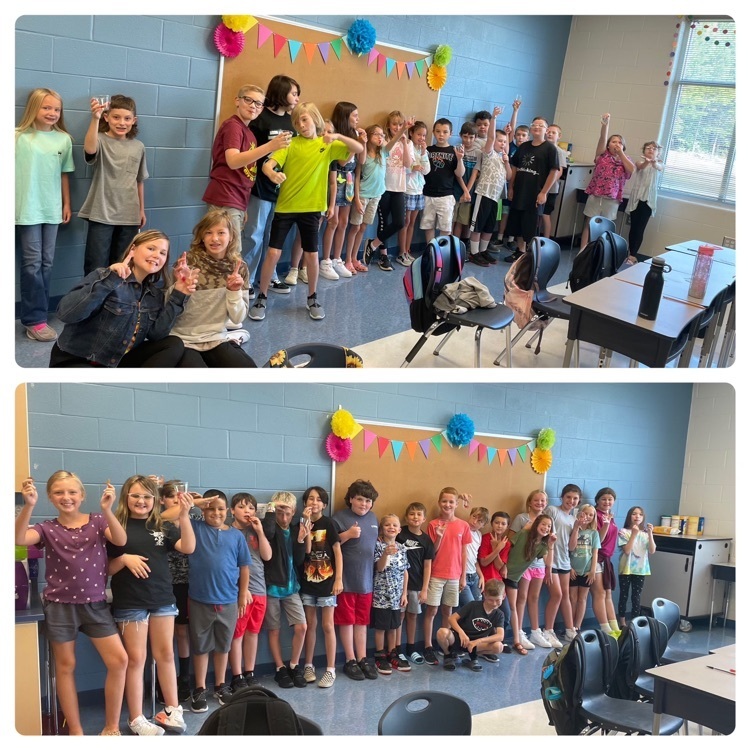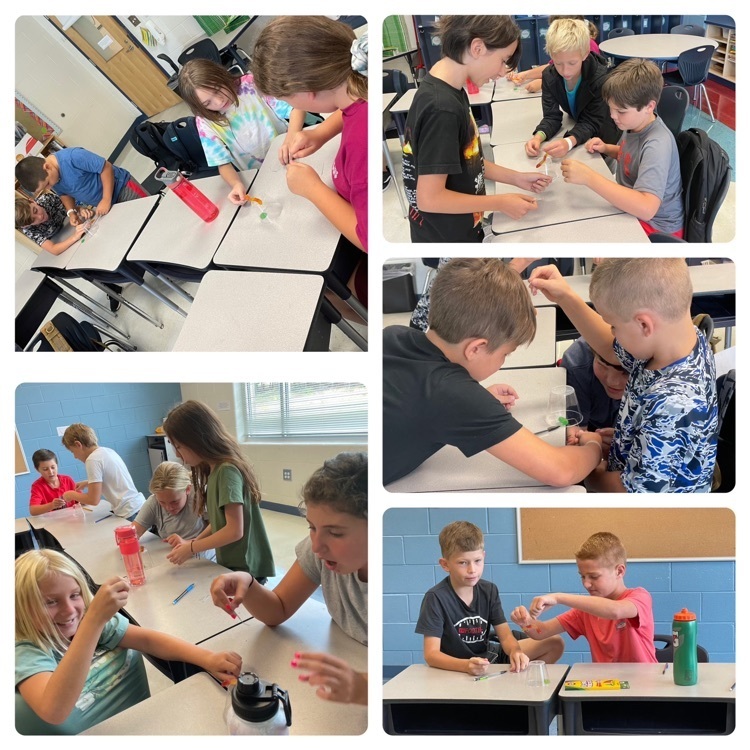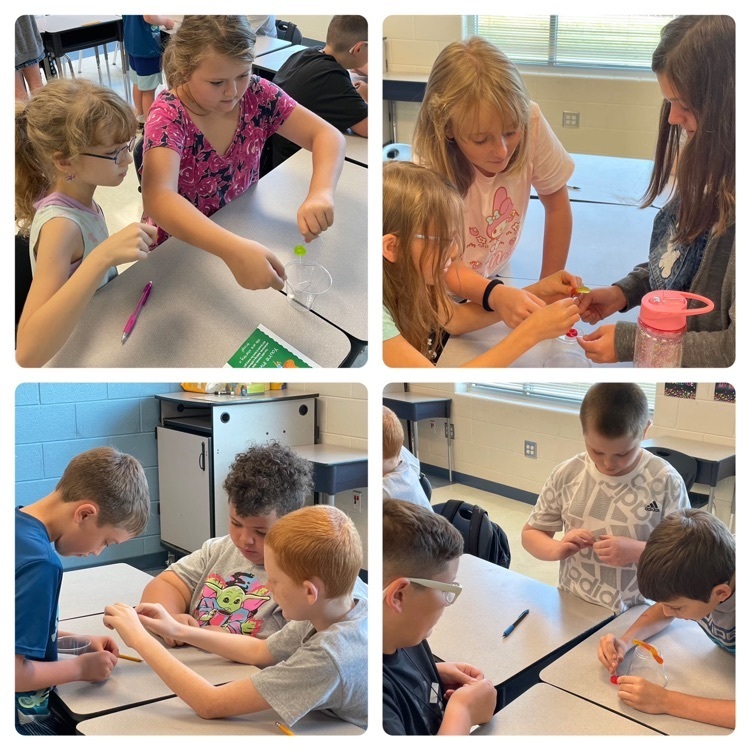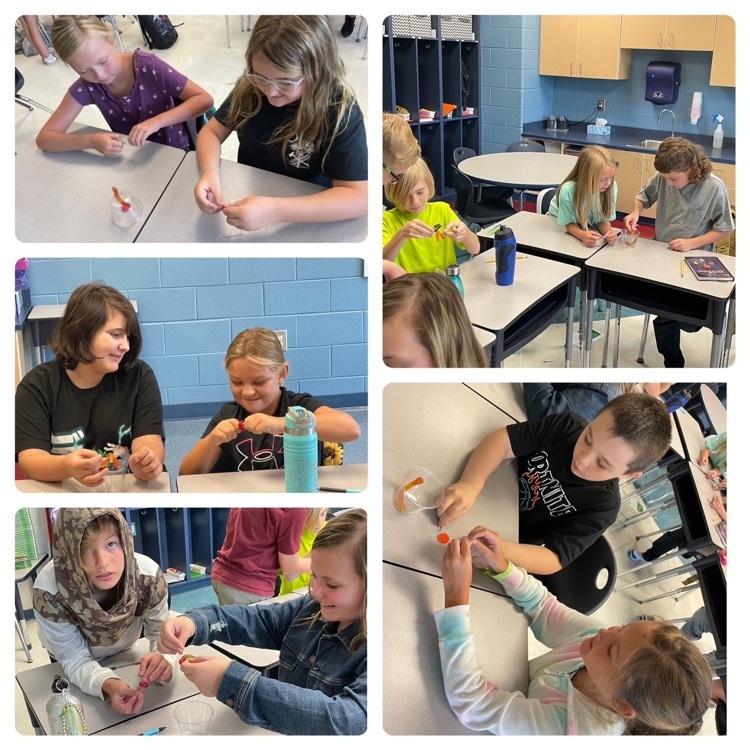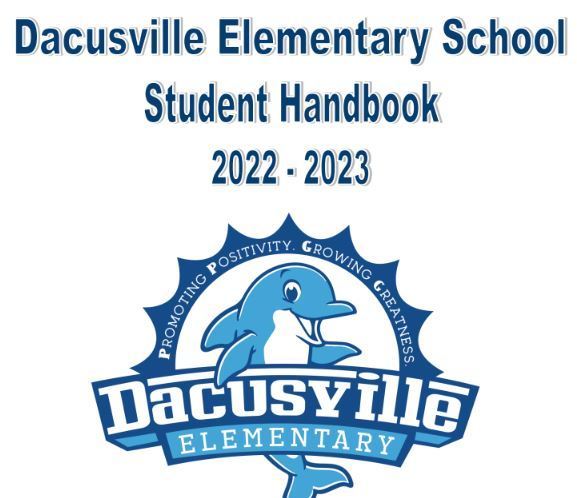 After School Care registration is now open! If you are interested in signing your child up to join our program please click here:
https://bit.ly/3NPZ3Gl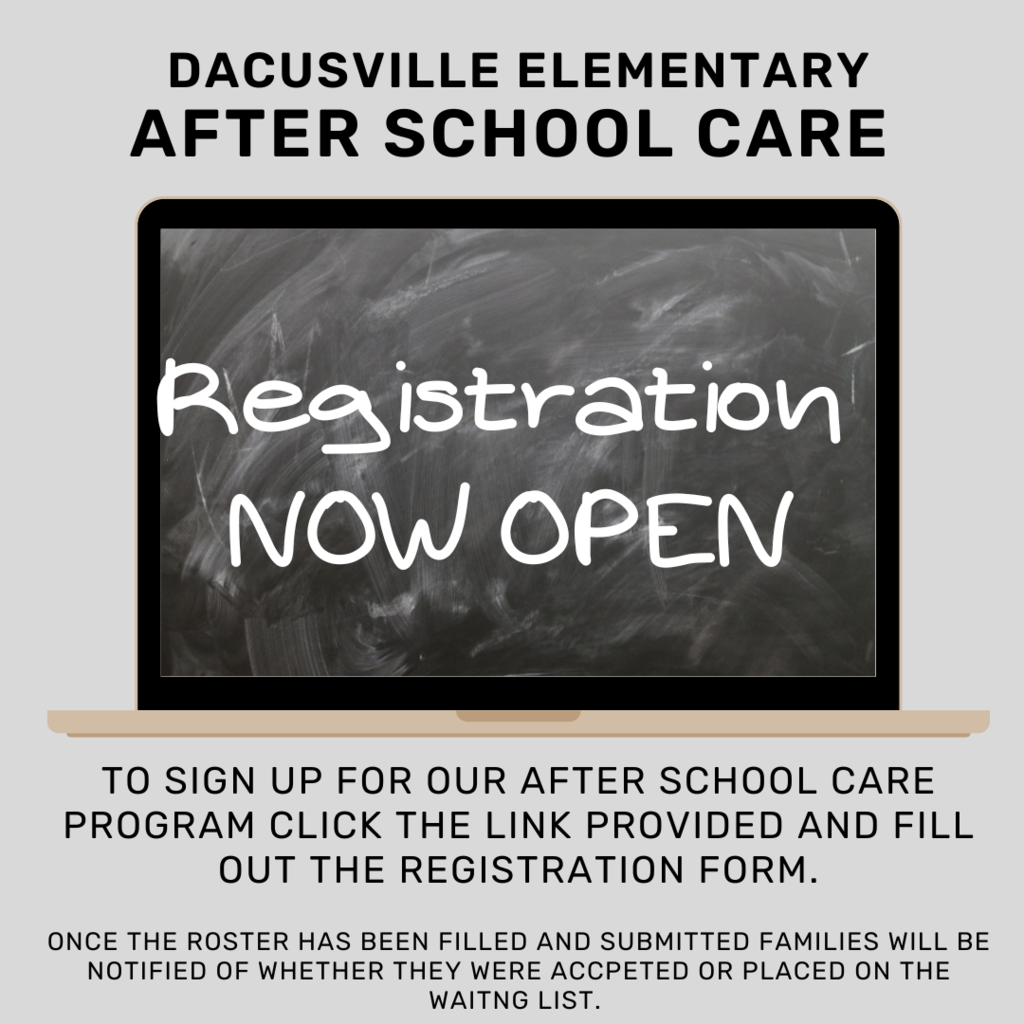 Welcome (back) Mrs. Casey Griffith!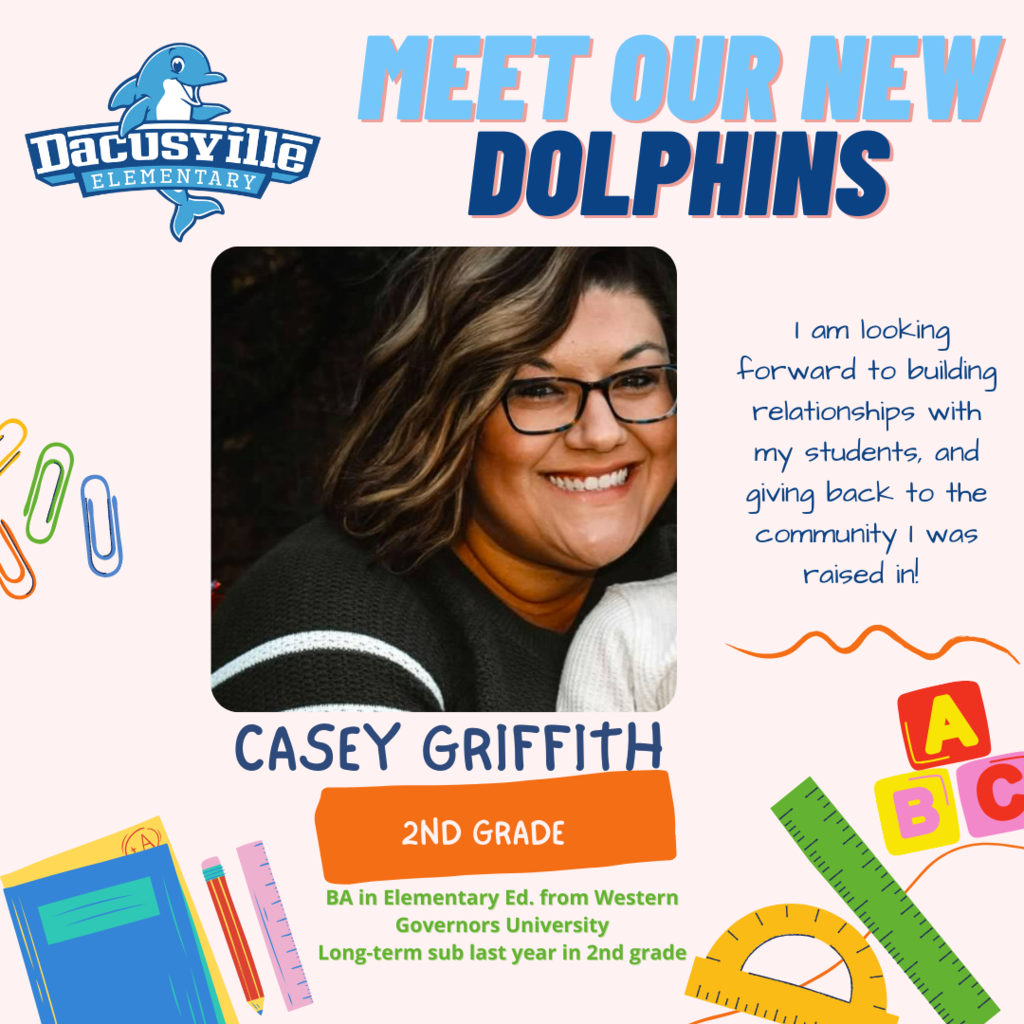 Do you like working with children in a fun, engaging, and creative environment! Do you want to be part of an amazing team? Apply today for one of our After School Care positions.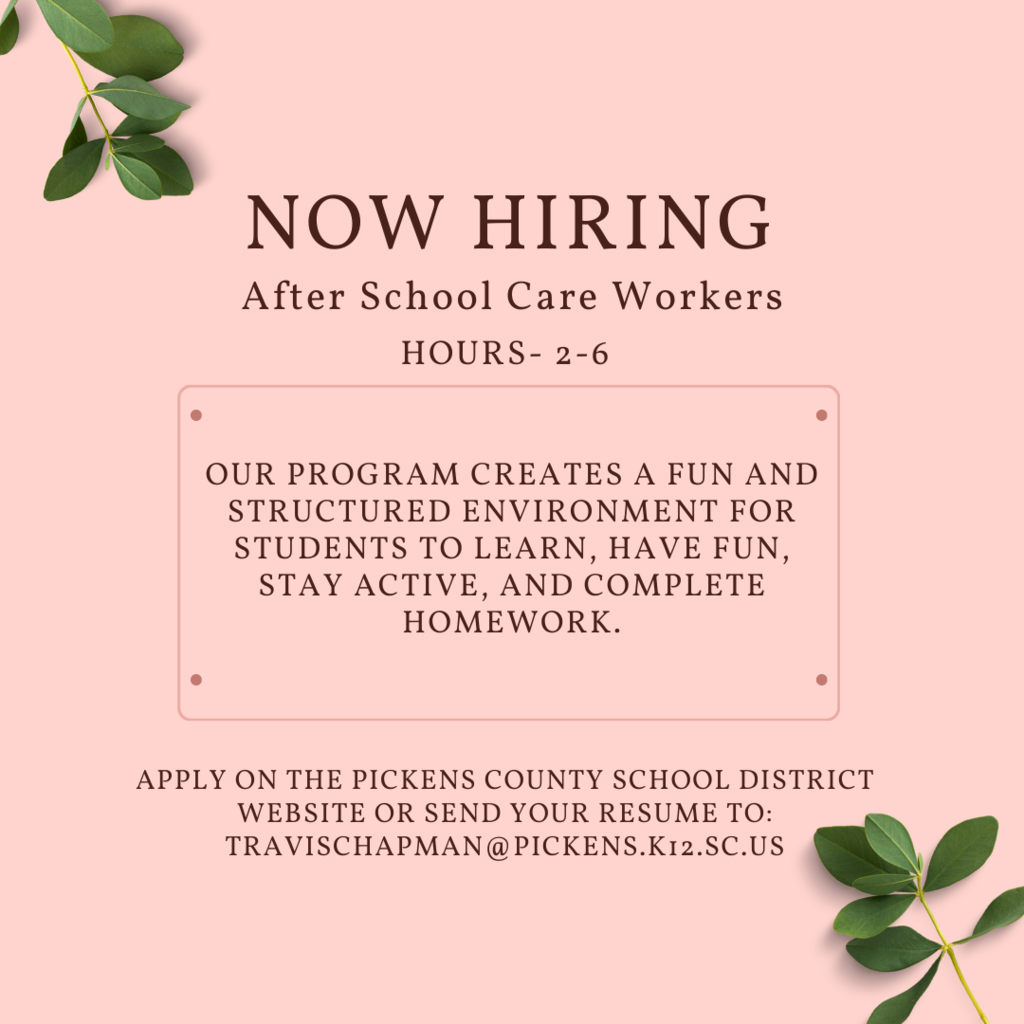 Welcome Ms. Abbatiello!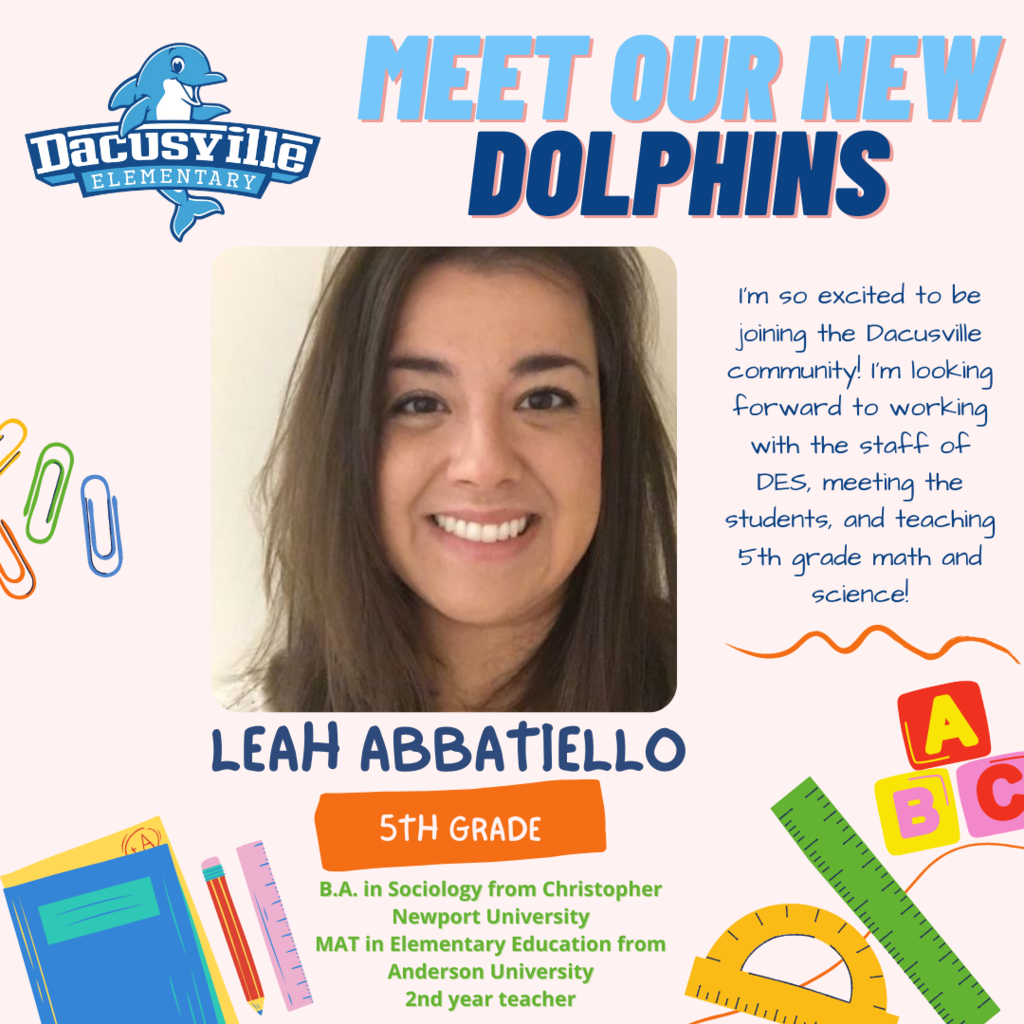 Want to find out your child's teacher for this year?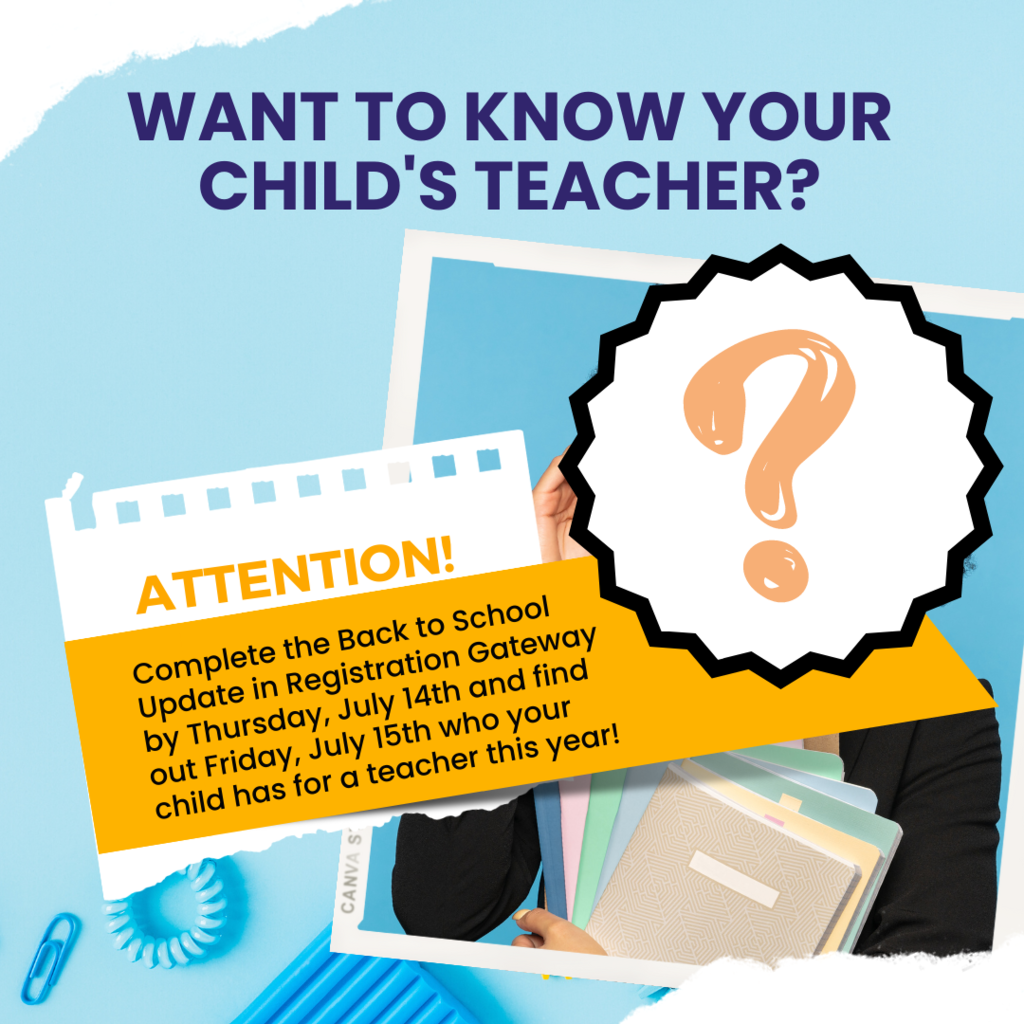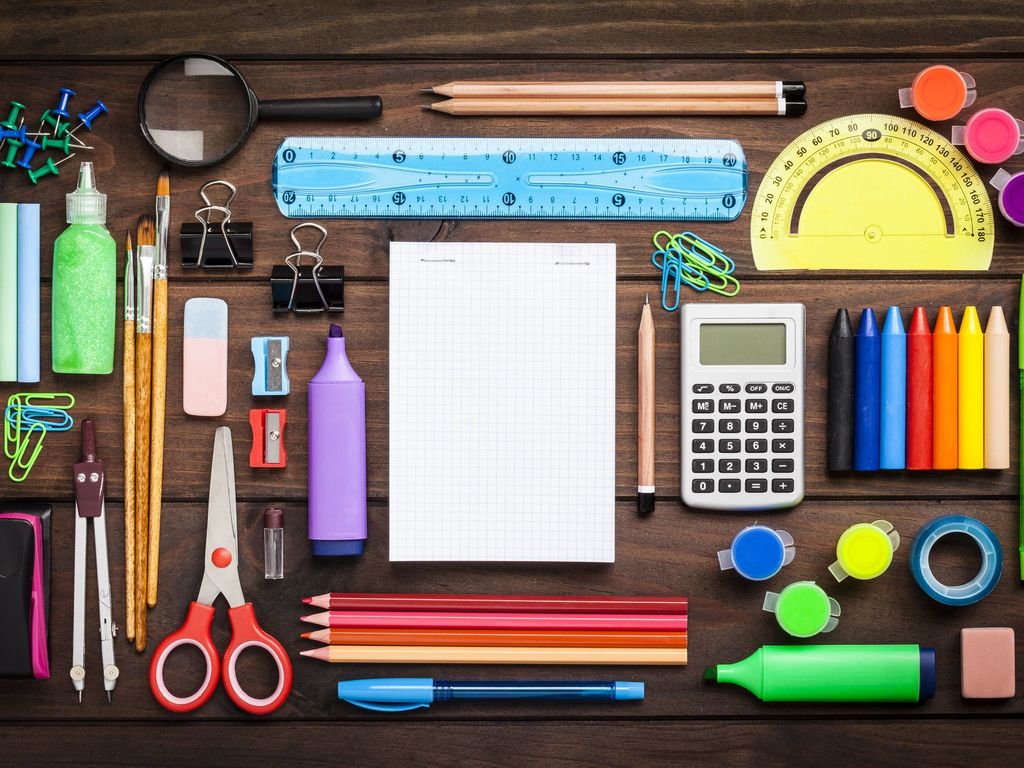 5th Grade had an amazing time today bowling! Students were really positive and encouraged one another. They had great attitudes and were respectful to staff at the Rock Springs Impact Center. What a wonderful day celebrating the end of elementary school. #dacusvillegrown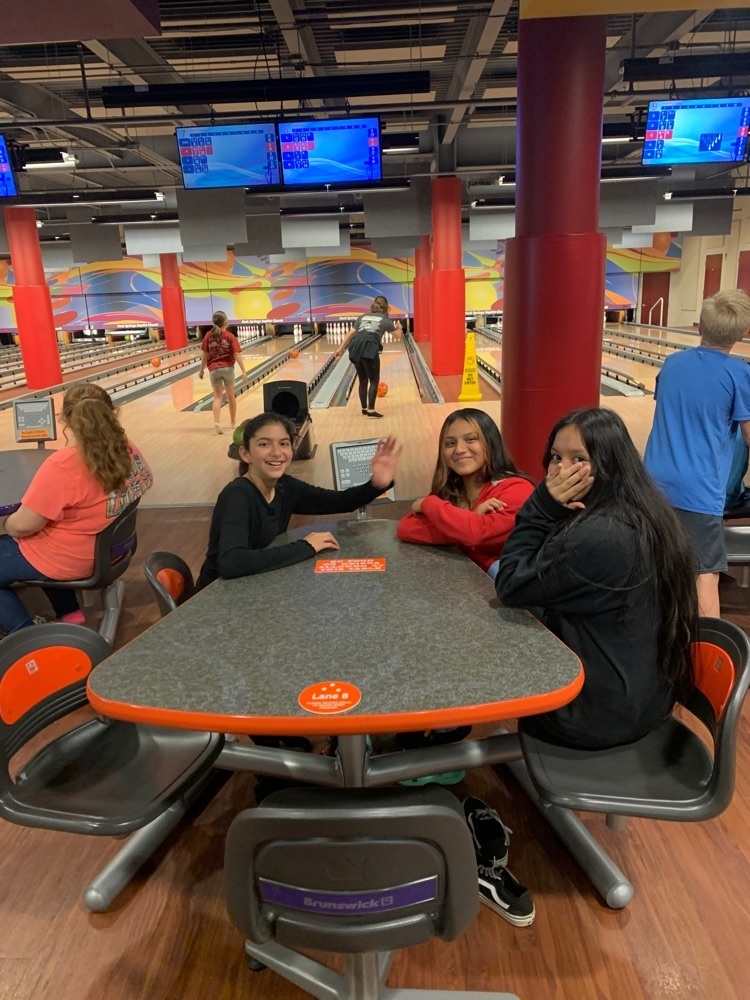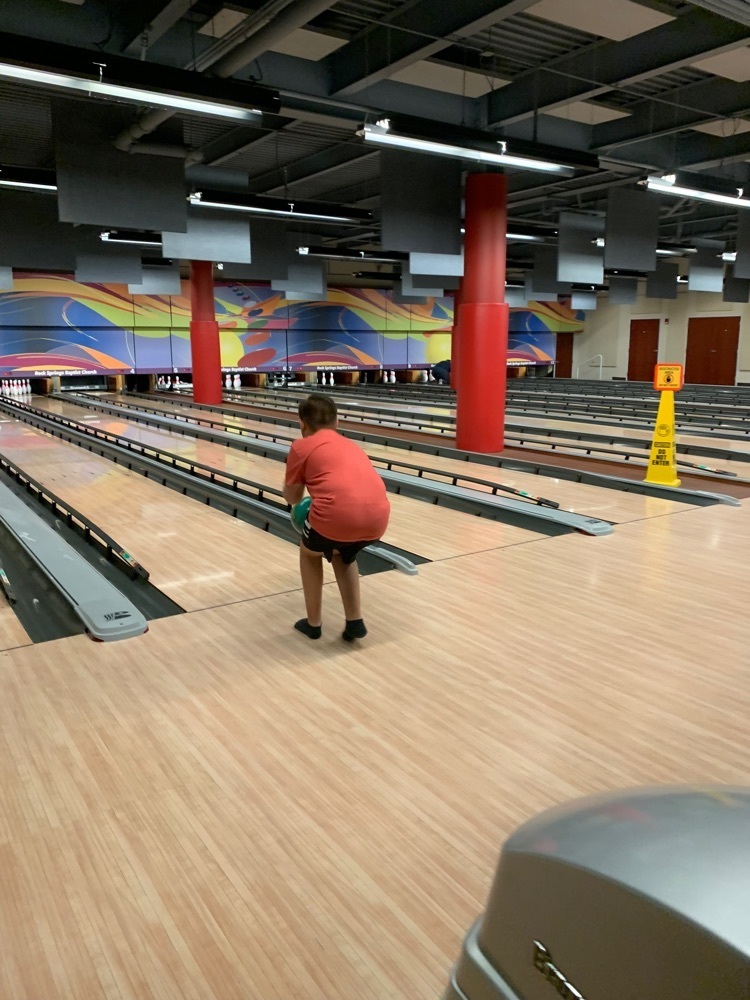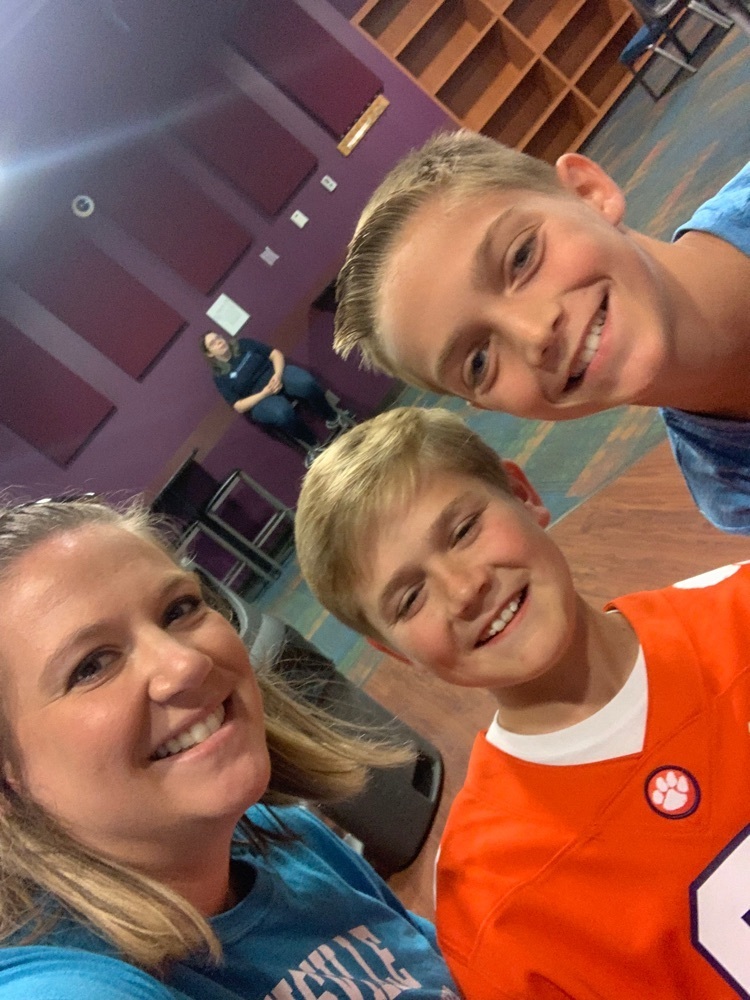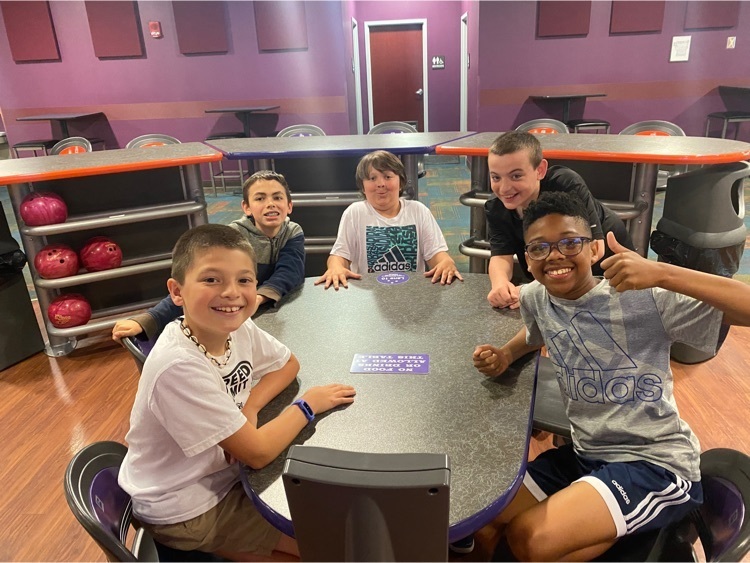 Our Run Hard students participated in a 5k this weekend to culminate the program. Our boys placed second in the race and received $100 for our school. #dacusvillegrown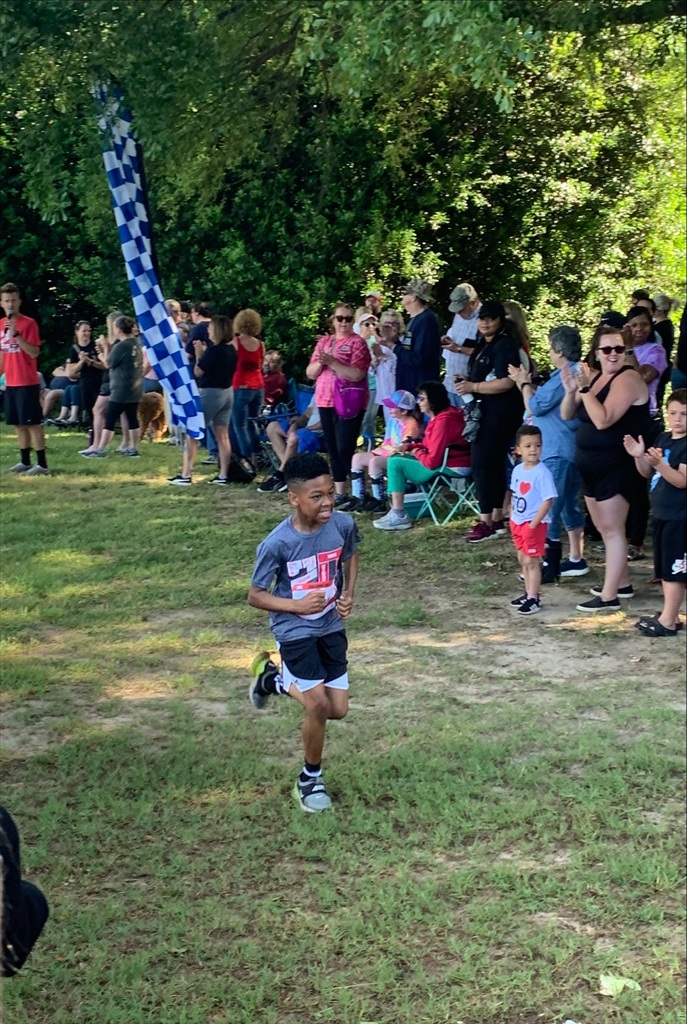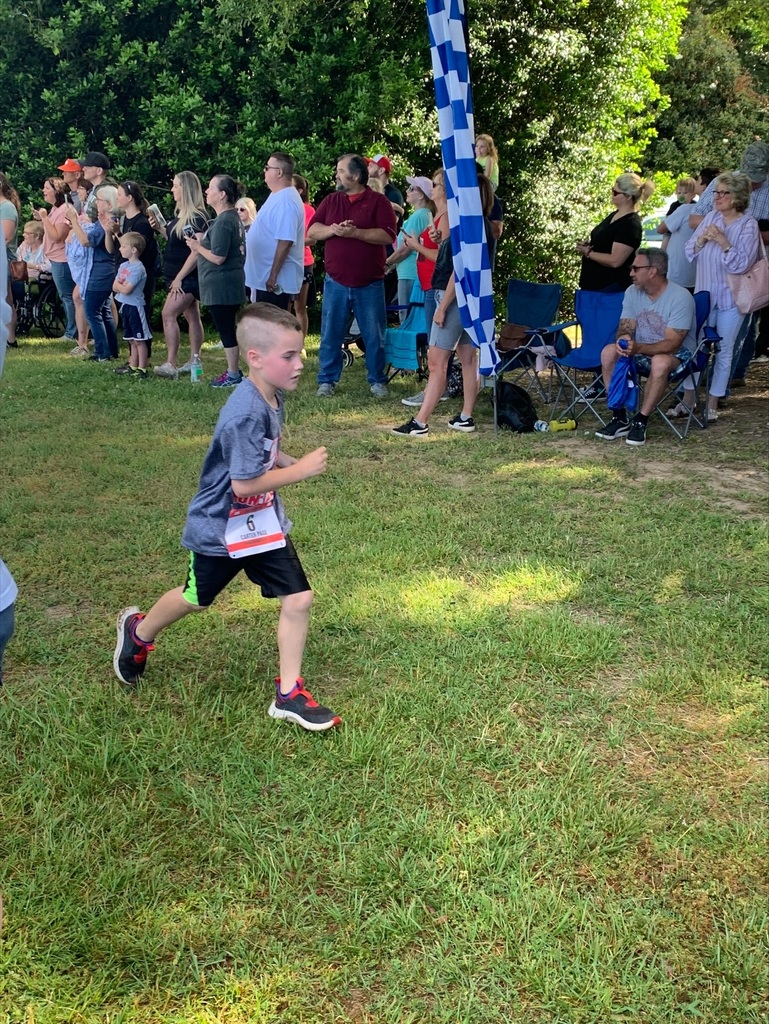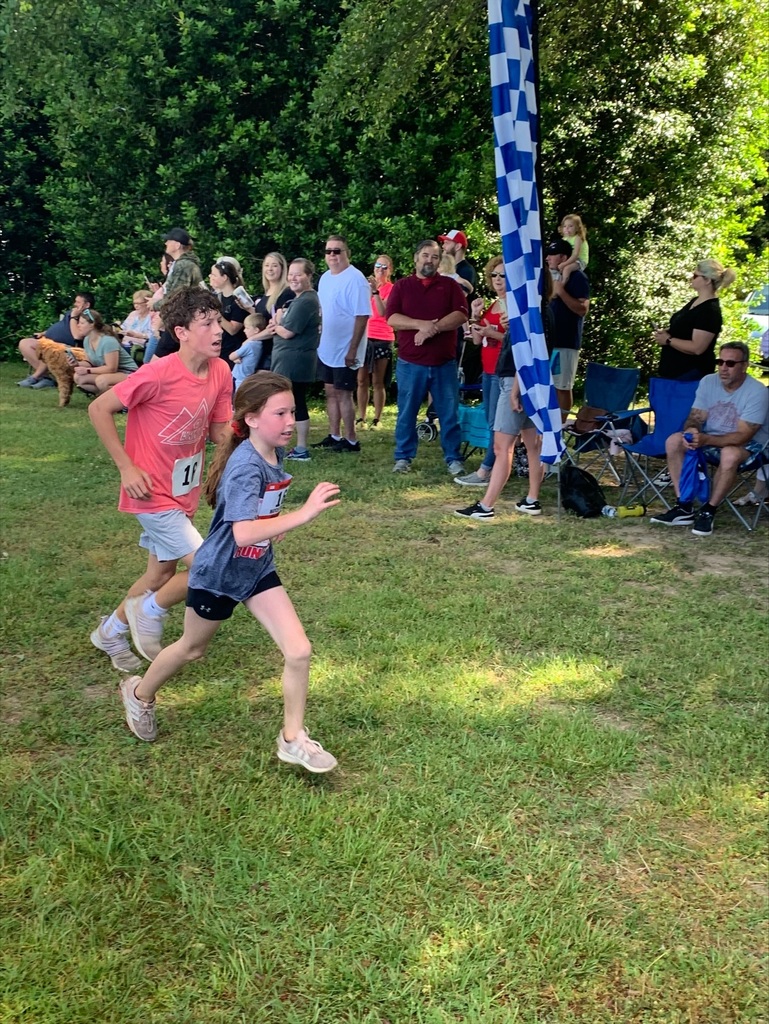 Congrats to the Pickens High School Class of 2022 and especially to these awesome Dacusville Elementary Alumni!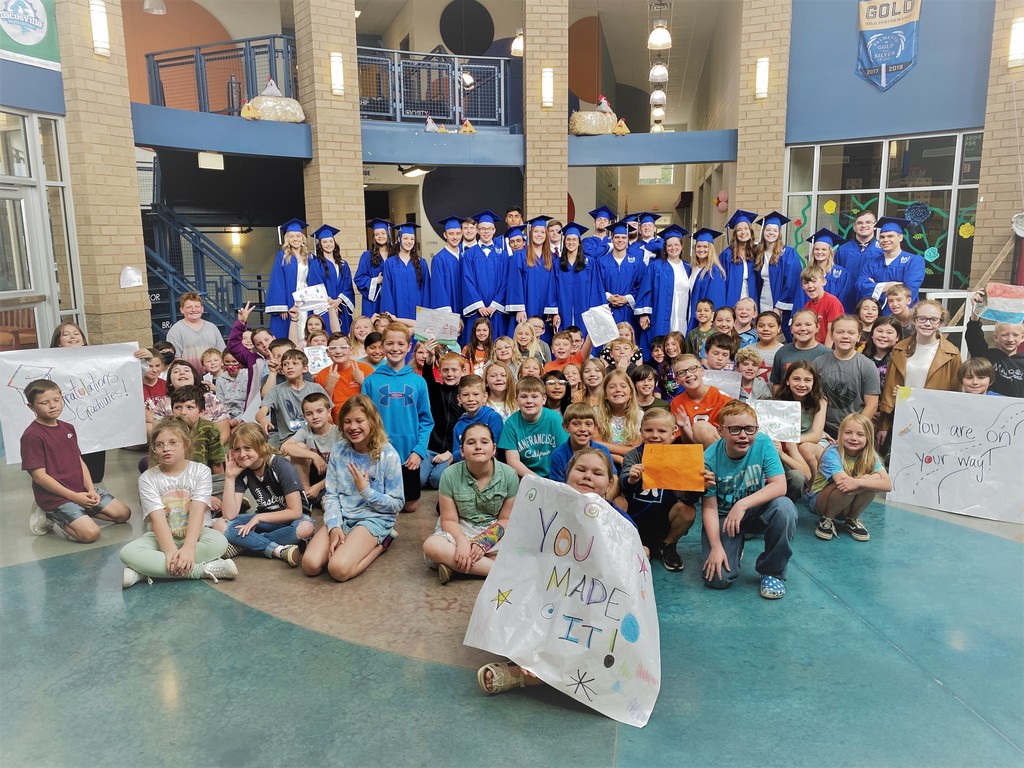 Library books are due tomorrow May 13.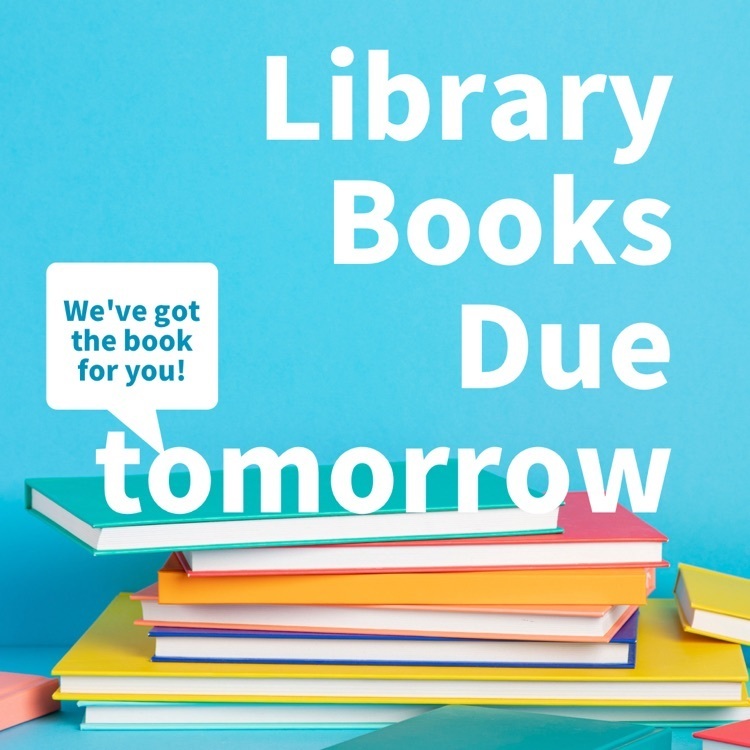 "Last Friday, students on Ms. Bosch and Mrs. Kilby's team celebrated Spring MAP testing with an outdoor party. We played kiddie pool kickball, ladder ball, cornhole, jump rope, and hula hoops. Students that met their goals were rewarded with Pizza and Ice cream and the top 3 growers in each subject were recognized with certificates. A great time was had by all!"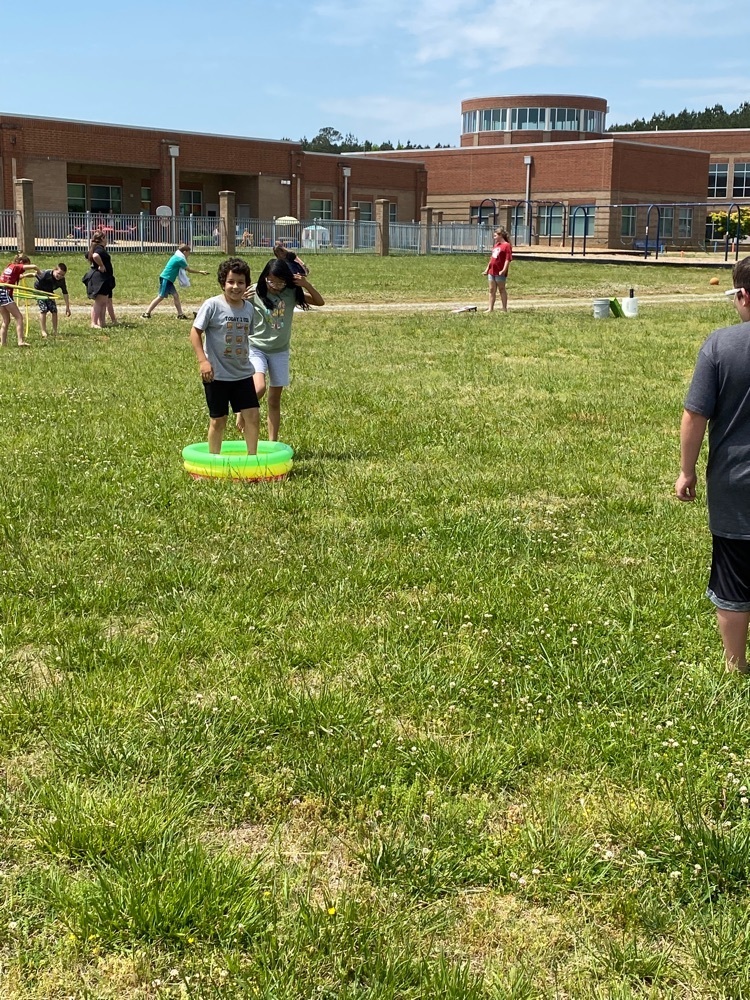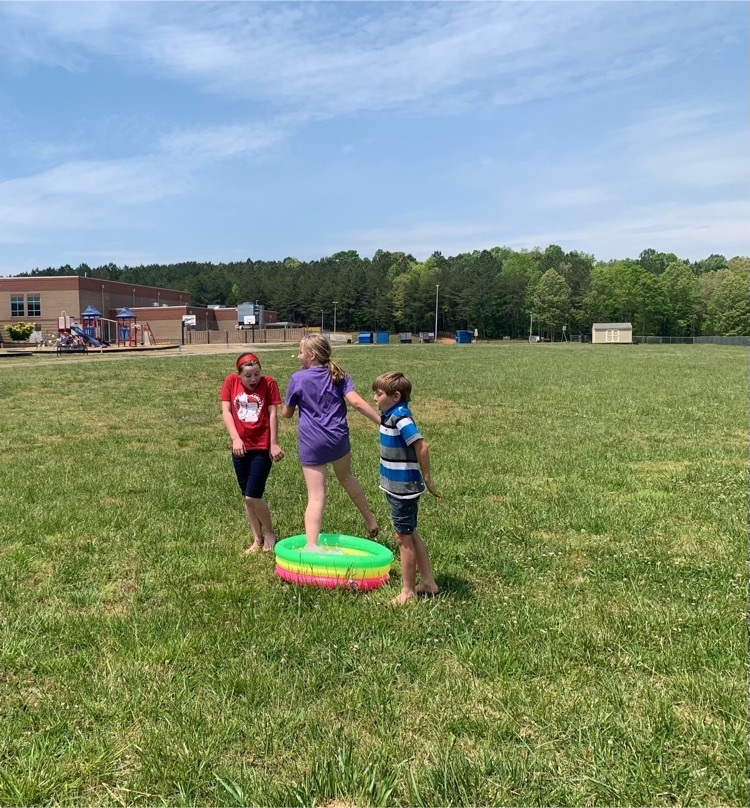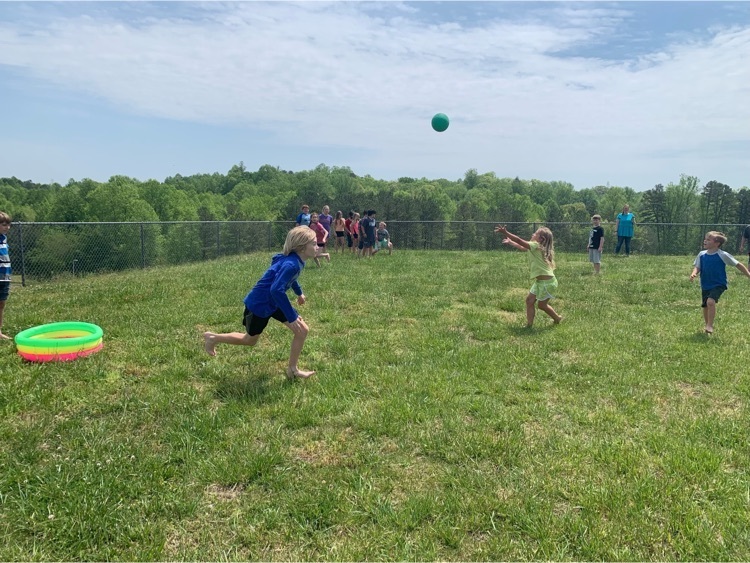 "Last Friday, students on Ms. Bosch and Mrs. Kilby's team celebrated Spring MAP testing with an outdoor party. We played kiddie pool kickball, ladder ball, cornhole, jump rope, and hula hoops. Students that met their goals were rewarded with Pizza and Ice cream and the top 3 growers in each subject were recognized with certificates. A great time was had by all!"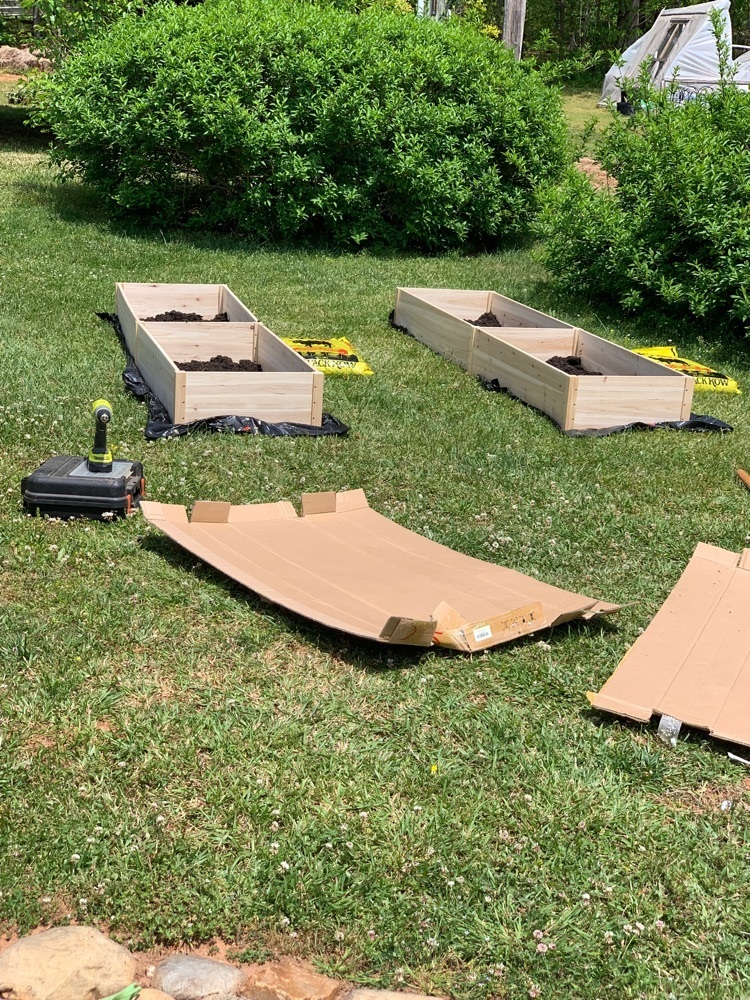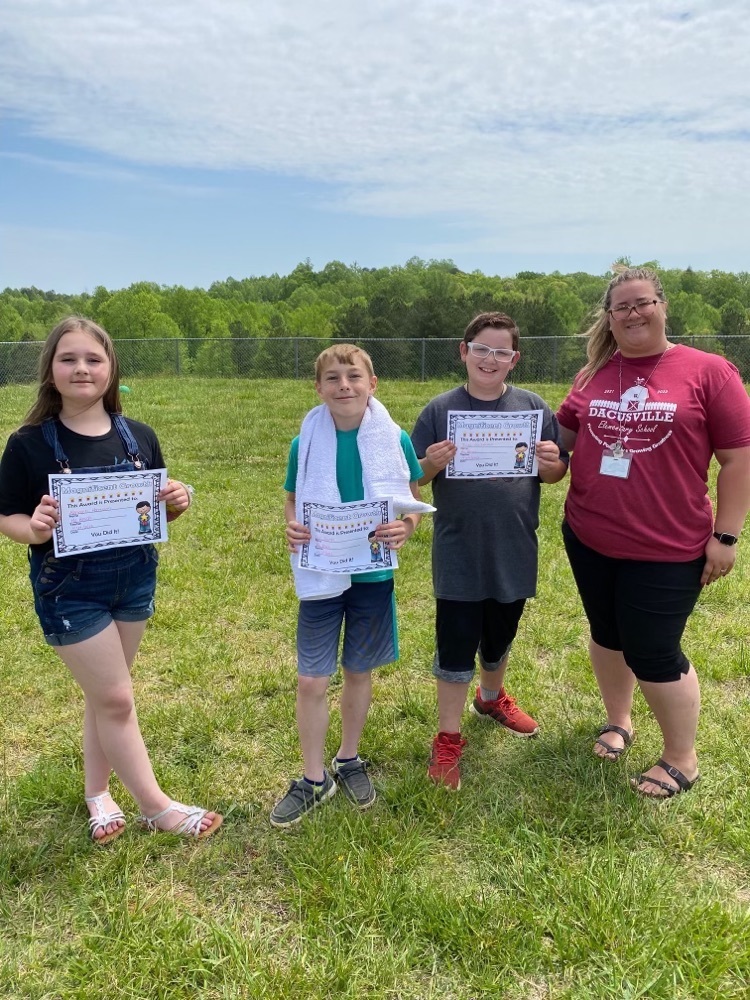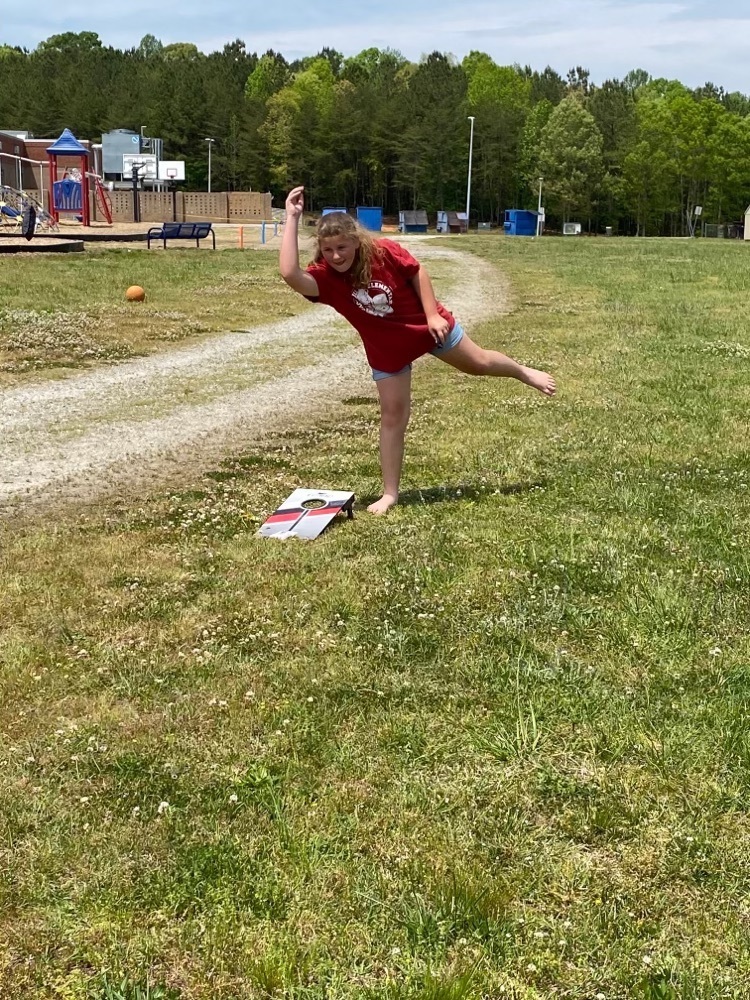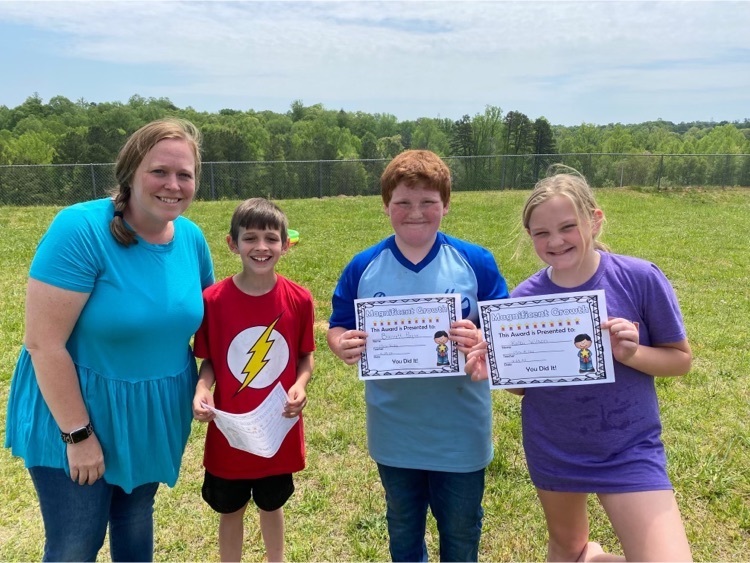 The School District of Pickens County would love your input on the district's vision, mission, and priorities. Please see the flyer below for details. Community members are asked to complete the survey found here:
https://bit.ly/3x1SgF4