Book Fair September 12-16, 2022. We can't wait to see you there!!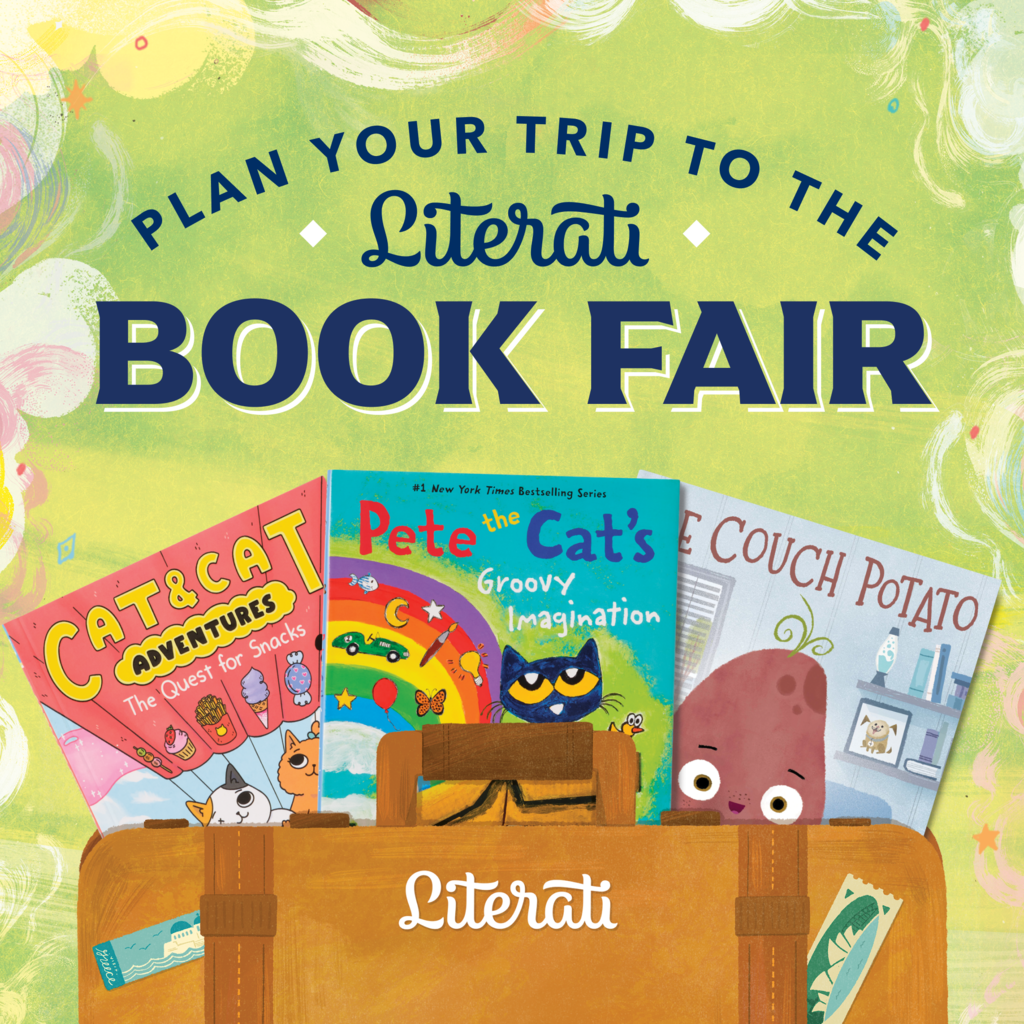 Today Mrs. Tegen and Keever's class enjoyed getting to pie Mr. Chapman in the face as they met one of their Boosterthon goals. #dacusvillegrow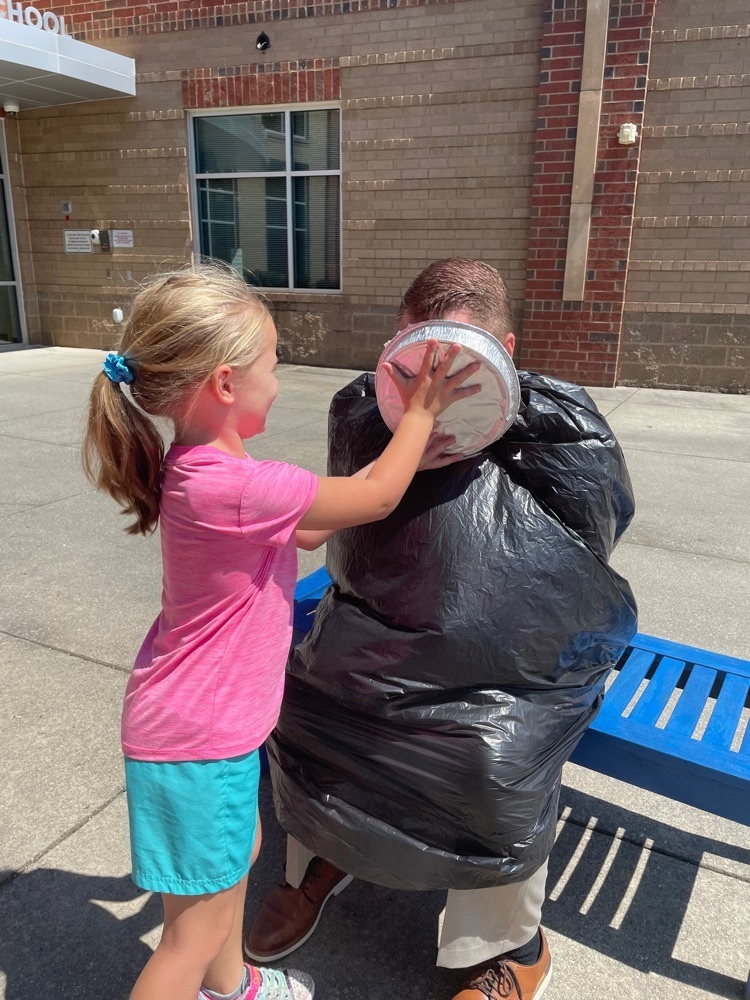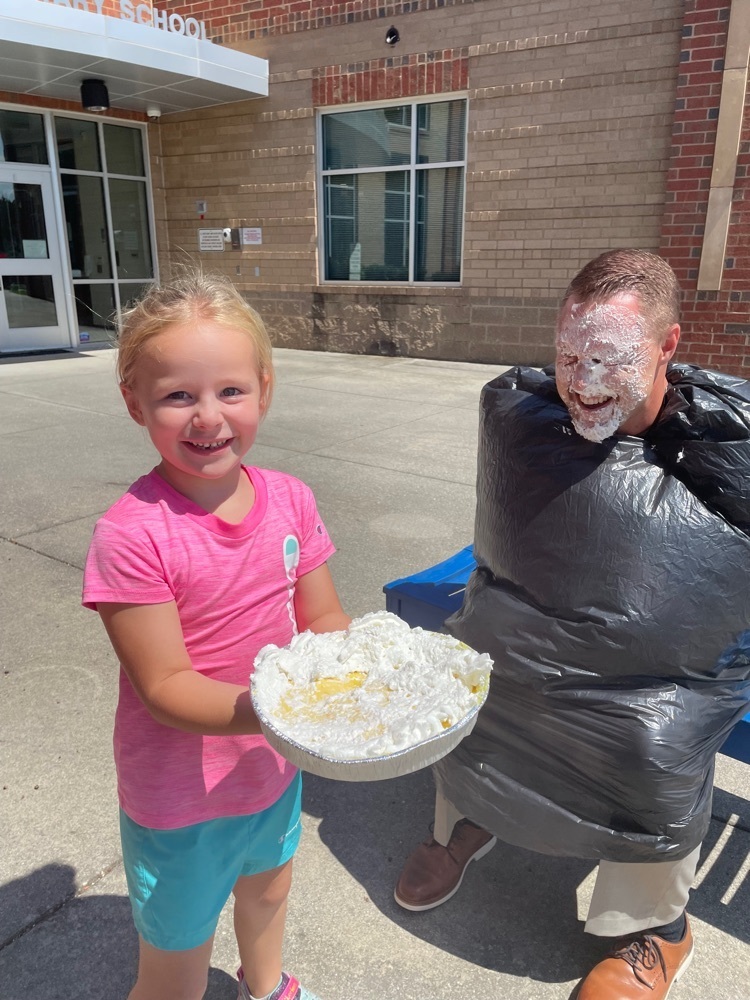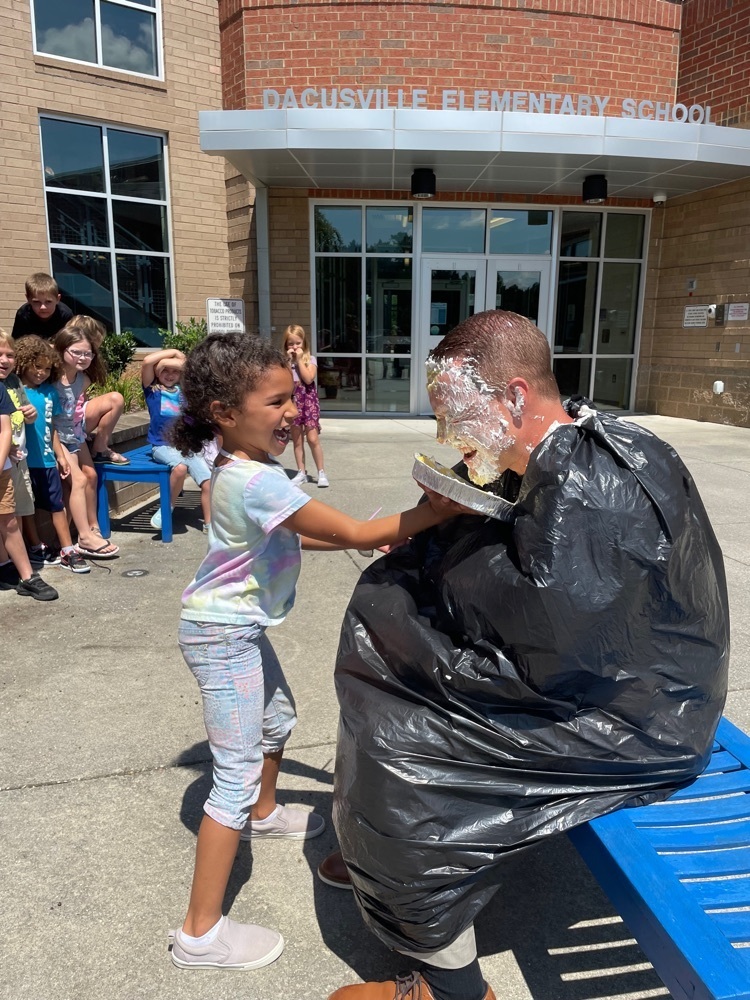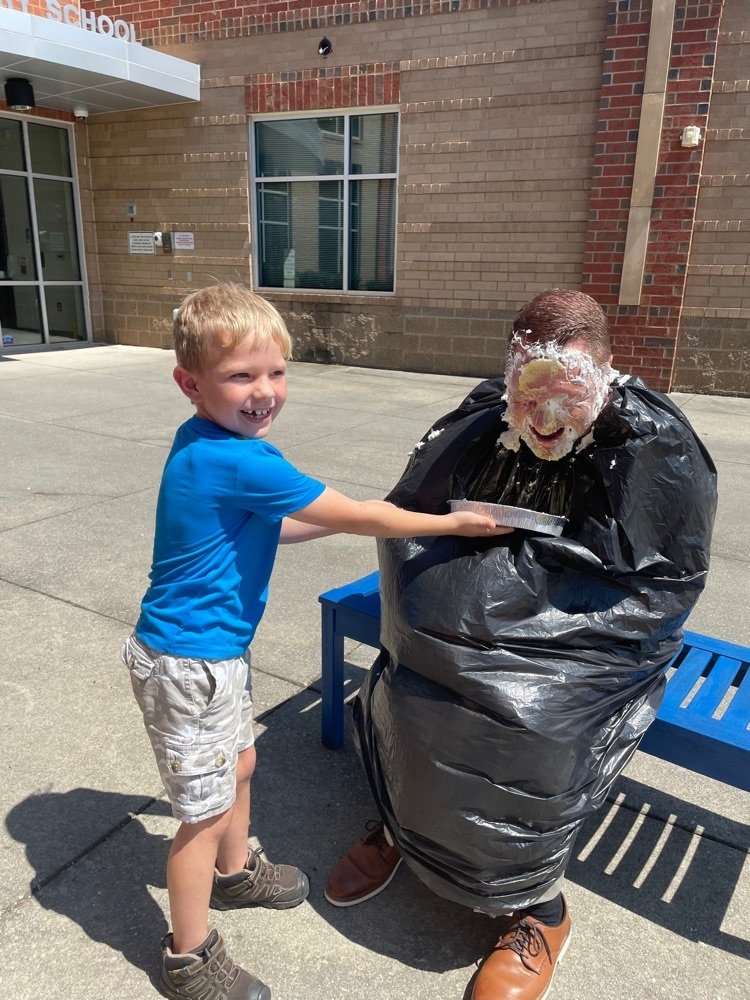 Today we practiced the steps of the writing process using stem toys! We planned, drafted, revised, edited, and had a publishing party at the end to show off our creations! #dacusvillegrown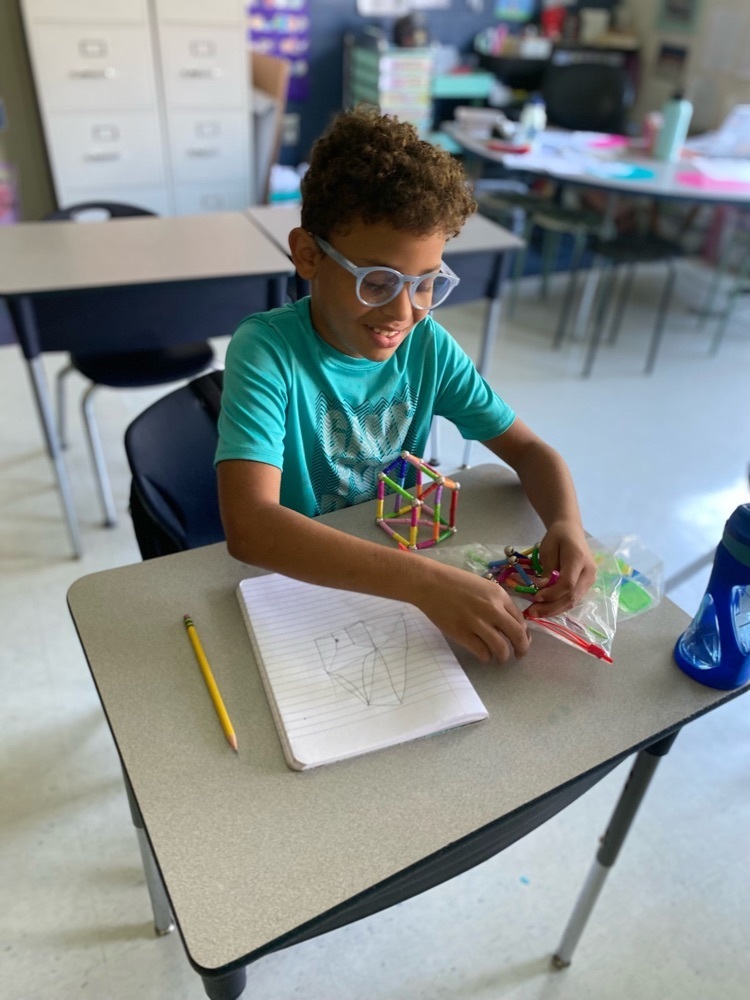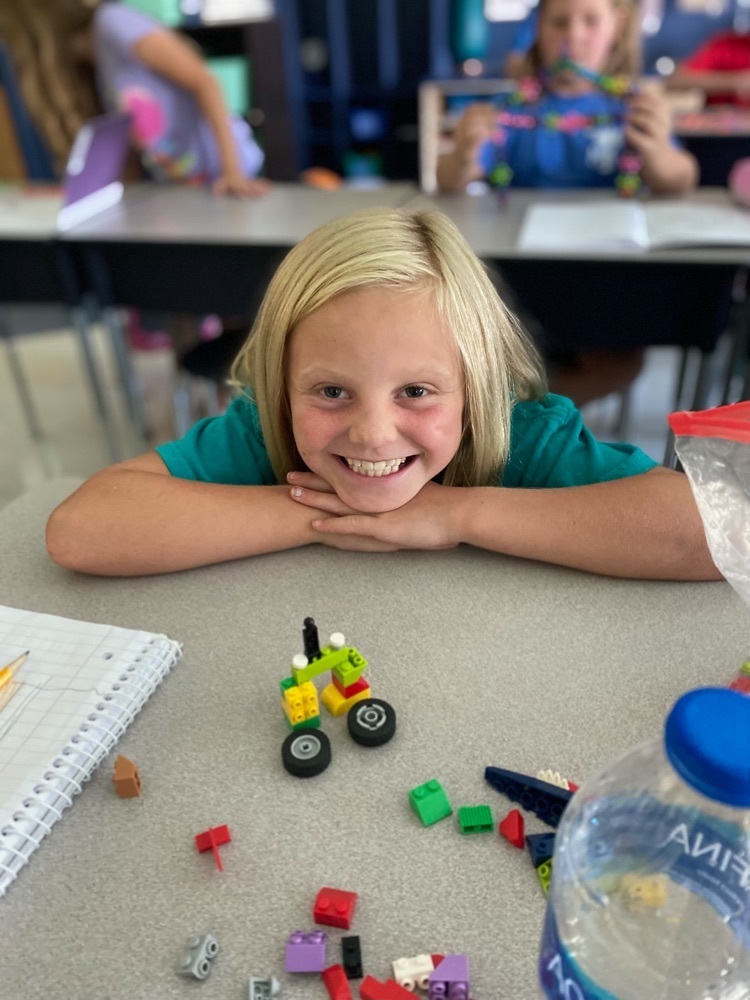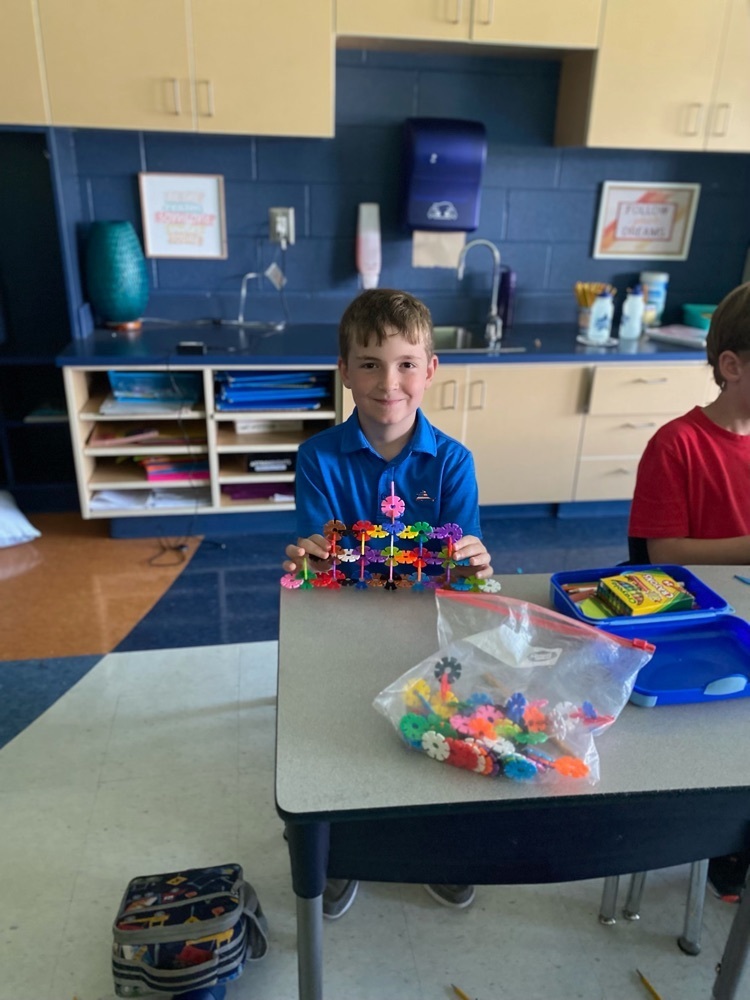 Our Fun Run is coming!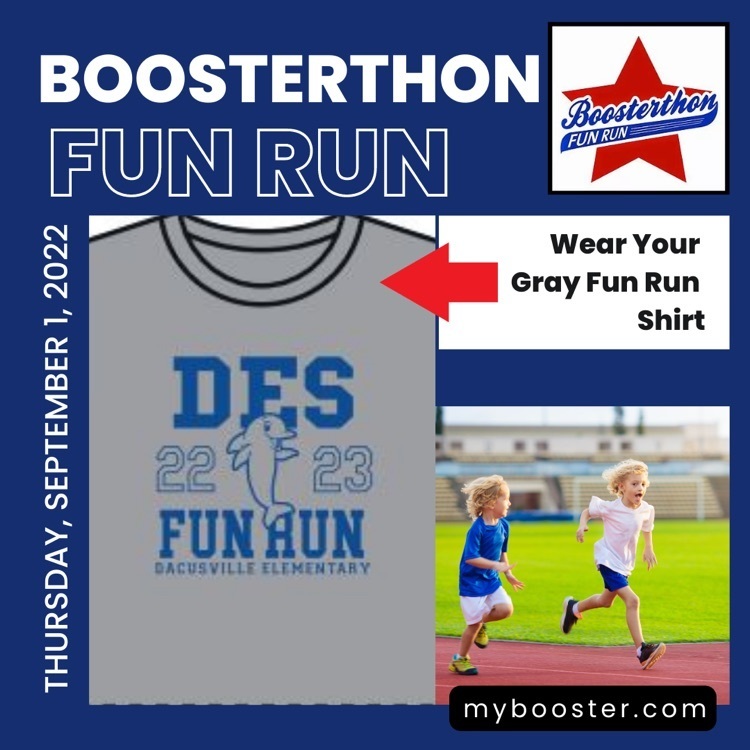 FAMILIES! We are only two days away from the best day of the year- THE FUN RUN! Make sure to log all of your pledges onto MYBOOSTER.COM tonight! The students have been issued a very special challenge for tonight. For the TOP CLASS who has the most new pledges tonight, that class will get to duct tape the Booster Team to the flag pole TOMORROW! We can't wait to see which class will rise to the challenge!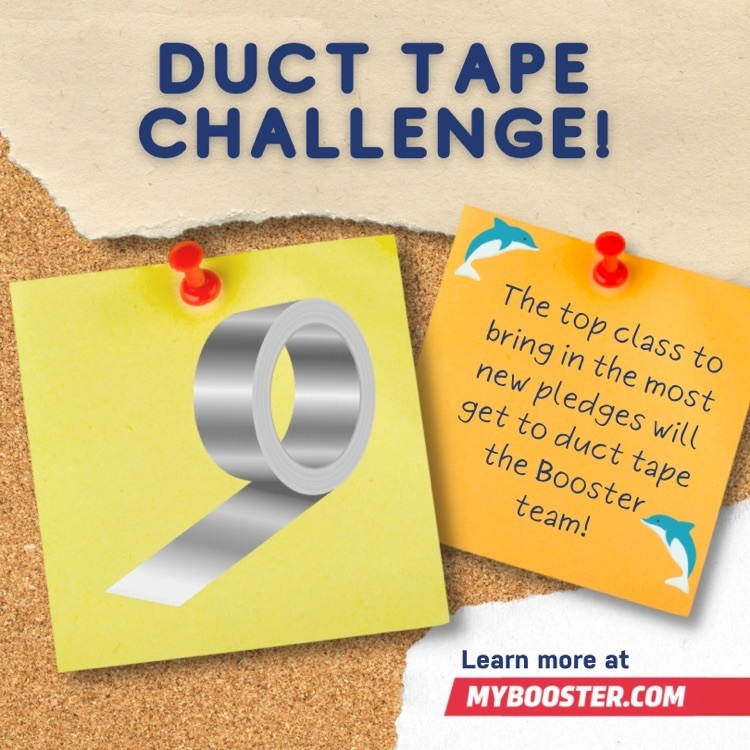 Our Literati Book fair will begin September 12-16! We are so excited. Students are bringing home flyers and bookmarks this week. We are watching the promotional video during library. We have an online companion fair going on as well! Check out our online companion fair if you would rather shop there! You may purchase gift cards there for our fair! More information about Gift Cards coming soon!
https://efairs.literati.com?school=dacusville-elementary-school-easley-sc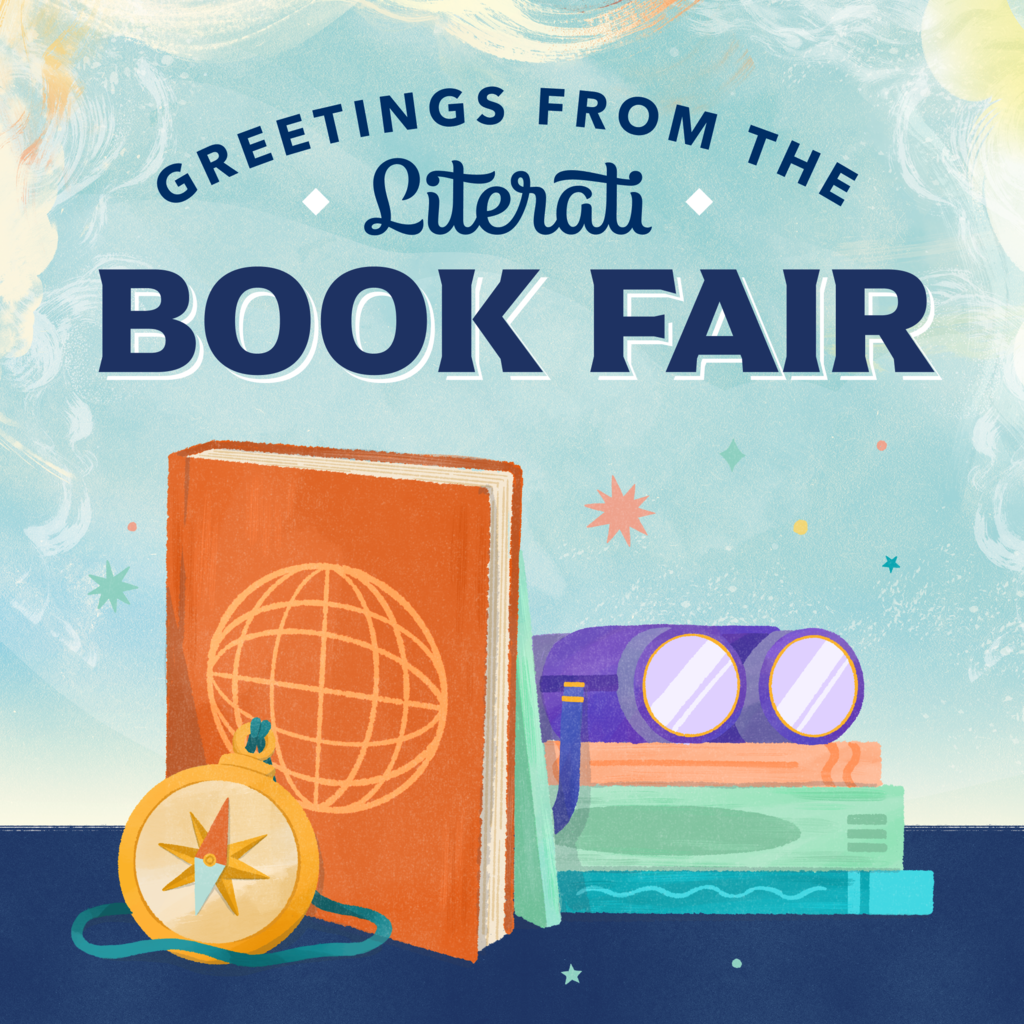 HAPPY MONDAY DACUSVILLE FAMILIES! We are excited for another great week of our Boosterthon Fundraiser. Can you believe we are already halfway through the program?! So far, we have raised over $5,000 which is INCREDIBLE! With just a few days left, make sure to log your pledges on MYBOOSTER.COM help us reach our financial goal. We can't do it without you!! Tonight, the top class who gets the most new pledges will receive the ULTIMATE RECESS KIT! Let's do this dolphins!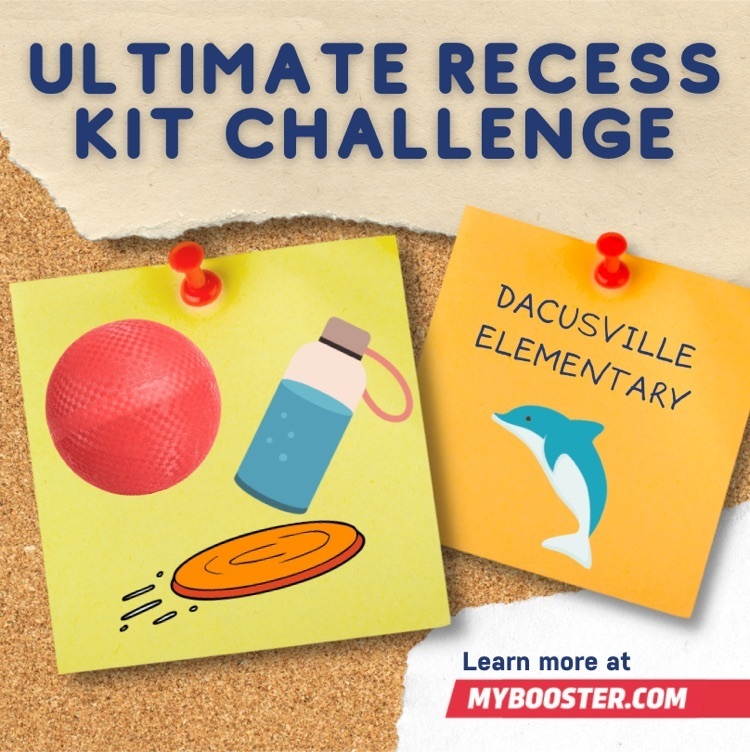 We are so close to our Boosterthon fundraising goal that Mr. Chapman is already getting his hot dog suit ready! Will you go to mybooster.com today, register, and pledge toward our fun run and help us meet our goal so students can turn Mr. Chapman into that human hot dog?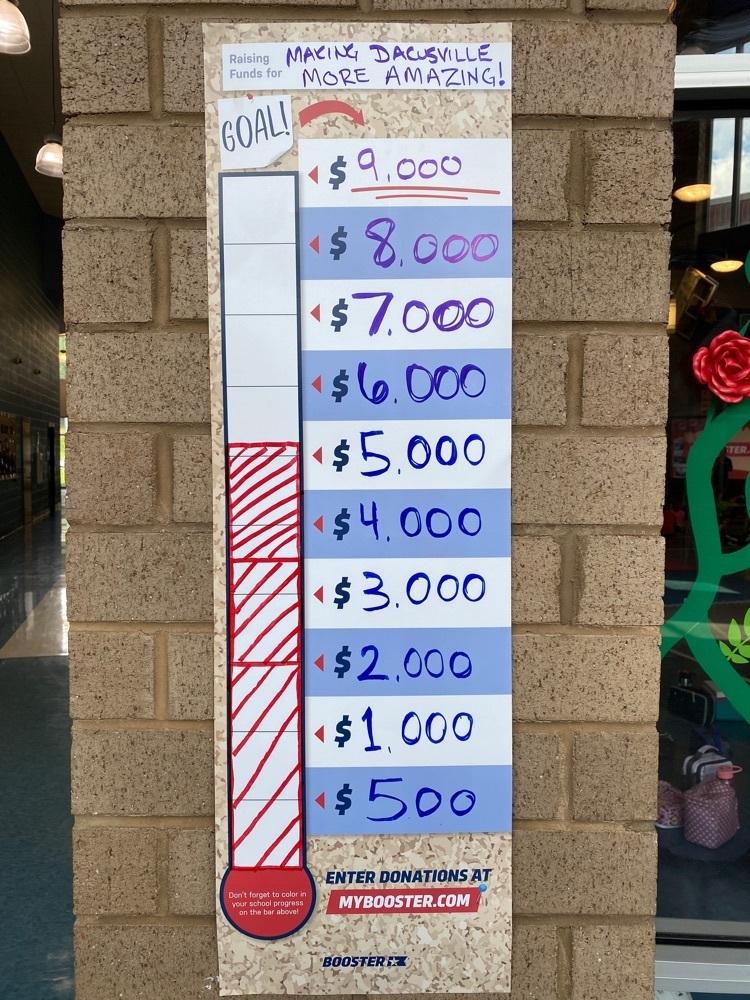 Join us for Movie night tonight! Here are the concession prices!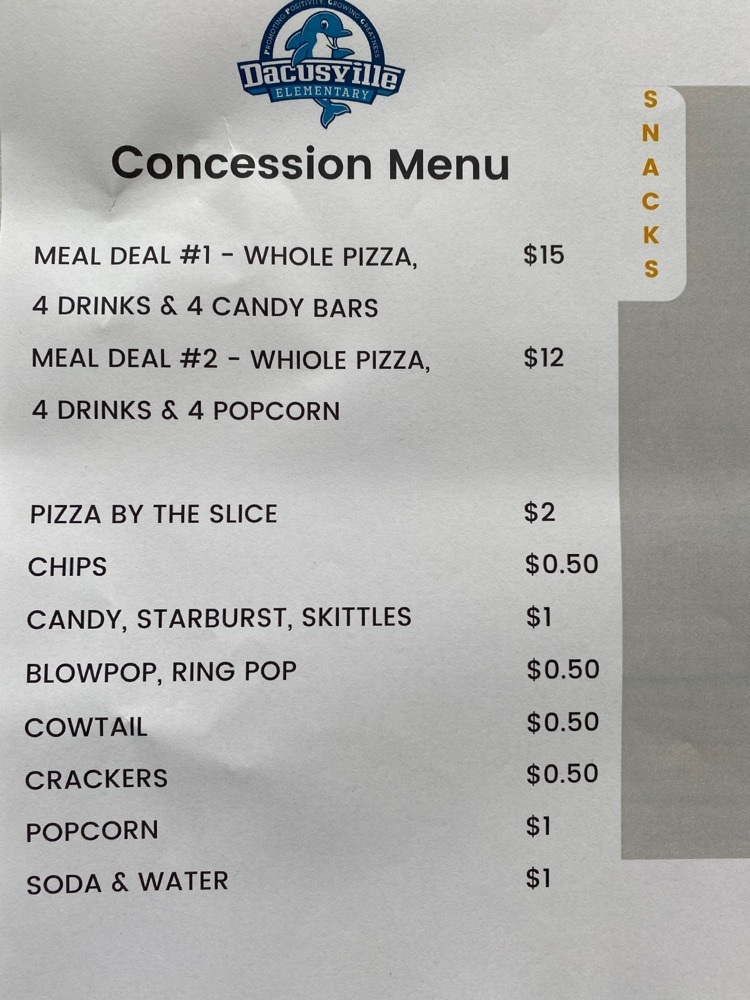 We have 24. How many multiplication problems can we make with a product of 24? #dacusvillegrown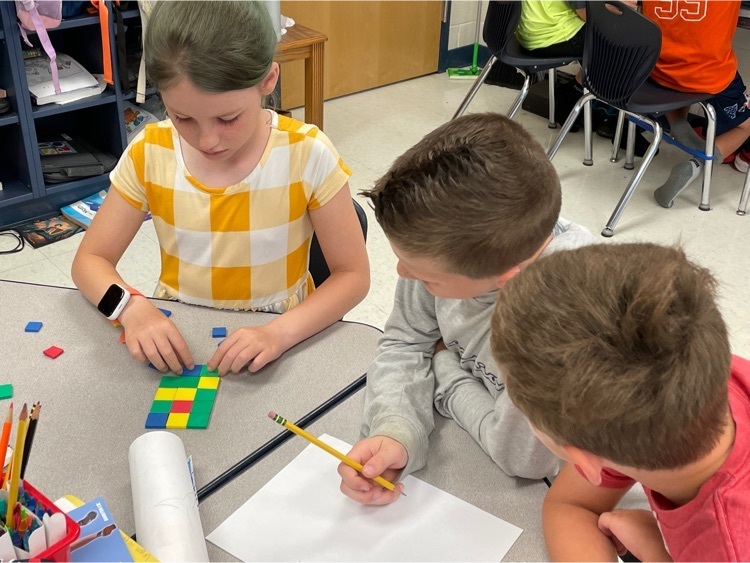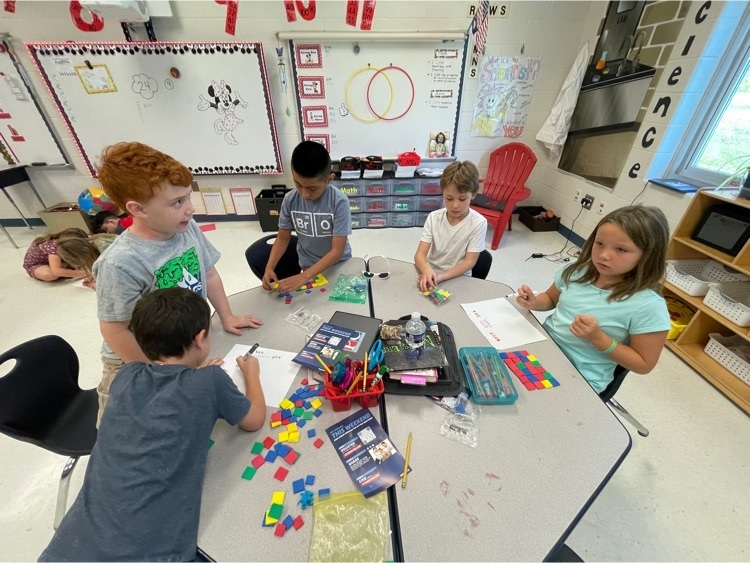 "It's Friday already?! We've been having a blast on campus with our Boosterthon Fundraiser. This weekend, your students have a very special WEEKEND CHALLENGE! For every student that gets a new $2.00 pledge per lap OR a new $60.00 flat donation, they will earn a BONUS PRIZE! Make sure to log all of your pledged on MYBOOSTER.COM! As of right now, we have raised over $3,500 for DES! AMAZING! Help us reach our $9,000.00 goal by making a pledge TODAY! Have a great weekend!"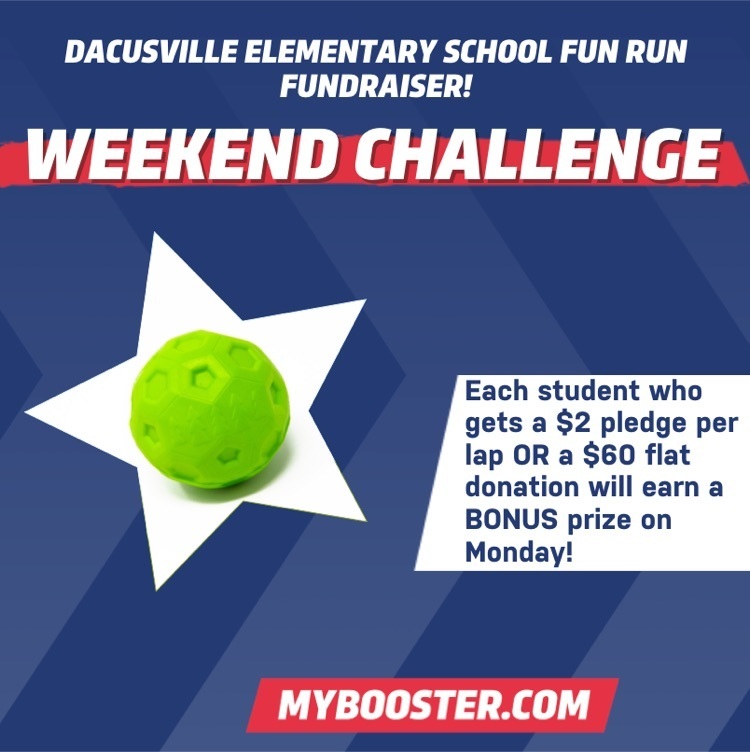 Thank you to all of our parents and family members who came to volunteer training this morning or this evening! You are vital to our success! If you want to be a volunteer but we're not able to make it to our trainings today our next opportunity is September 13th at 8:30 and 5:30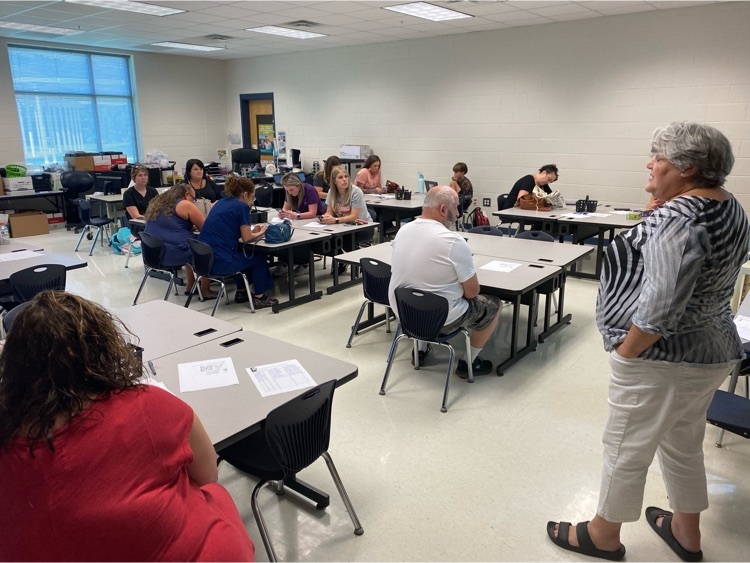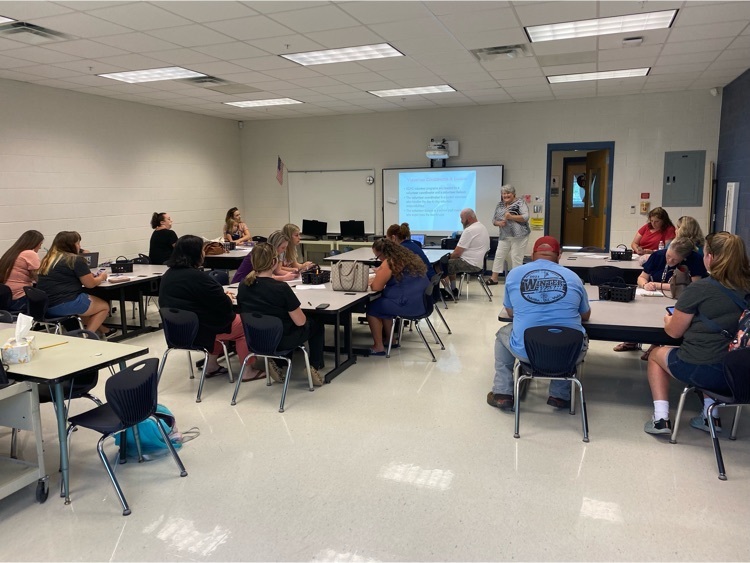 We had a great first day of team huddles with our Booster Team. Today your students learned all about GRATITTUDE! Make sure to ask them about it when they get home later today! Today the students were issued a very special challenge. The top class to have the most students registered in their class will get to have extra recess with the Booster Team tomorrow! We can't wait to see which class will rise to the challenge! Make sure to register on MYBOOSTER.COM tonight!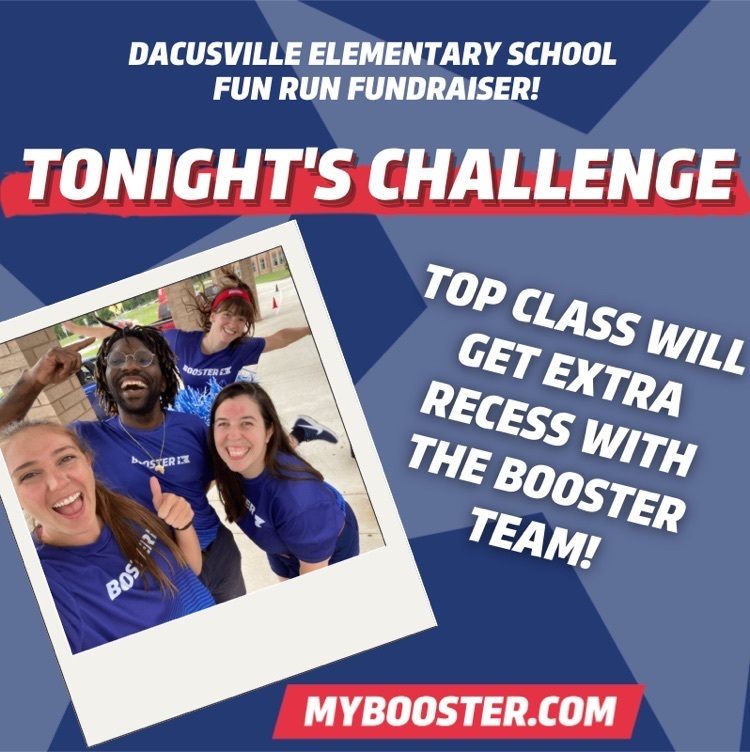 DACUSVILLE FAMILIES! We had a blast at our Boosterthon Kickoffs today. Needless to say, these students are excited and ready to help their school over the next two weeks. Be on the look out for the Fundraising Guide your student will be bringing home TODAY. It will give you all the information you will need about this year's program. Make sure to register your student on MYBOOSTER.COM tonight! The top class with most students registered will get to have a glowstick dance party with the Booster team tomorrow!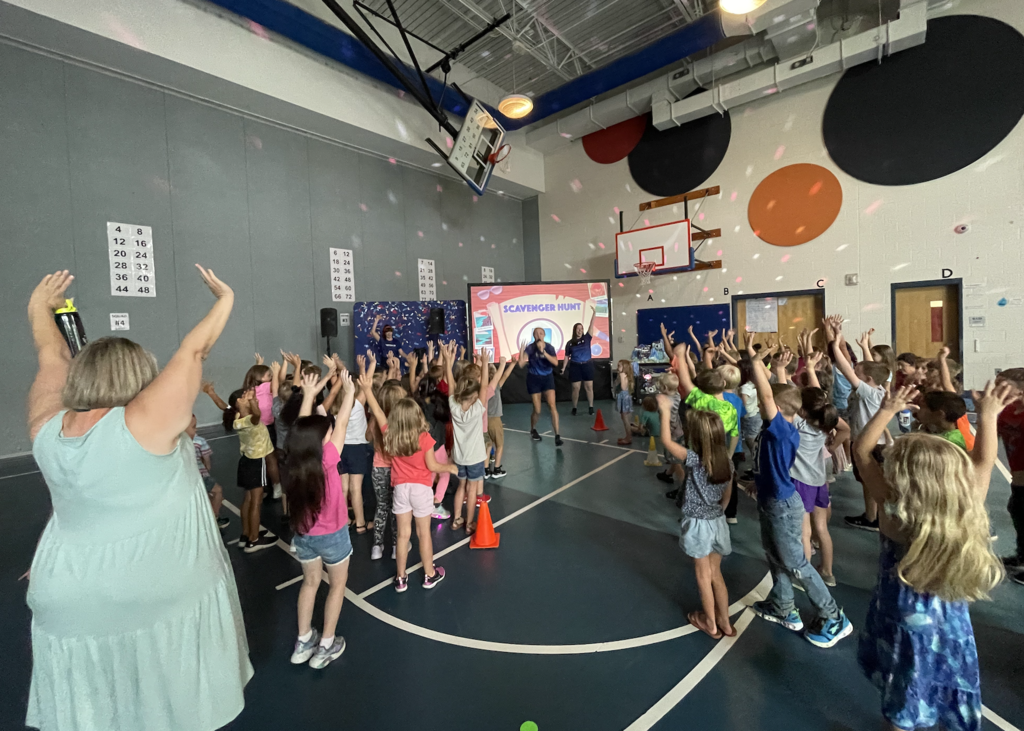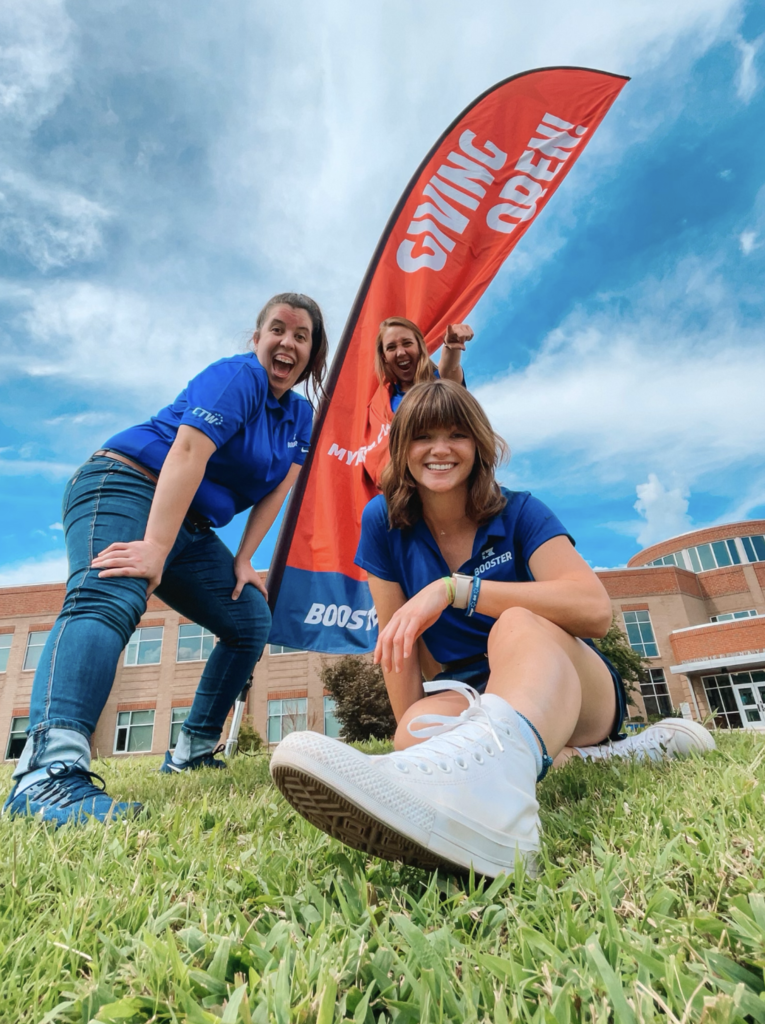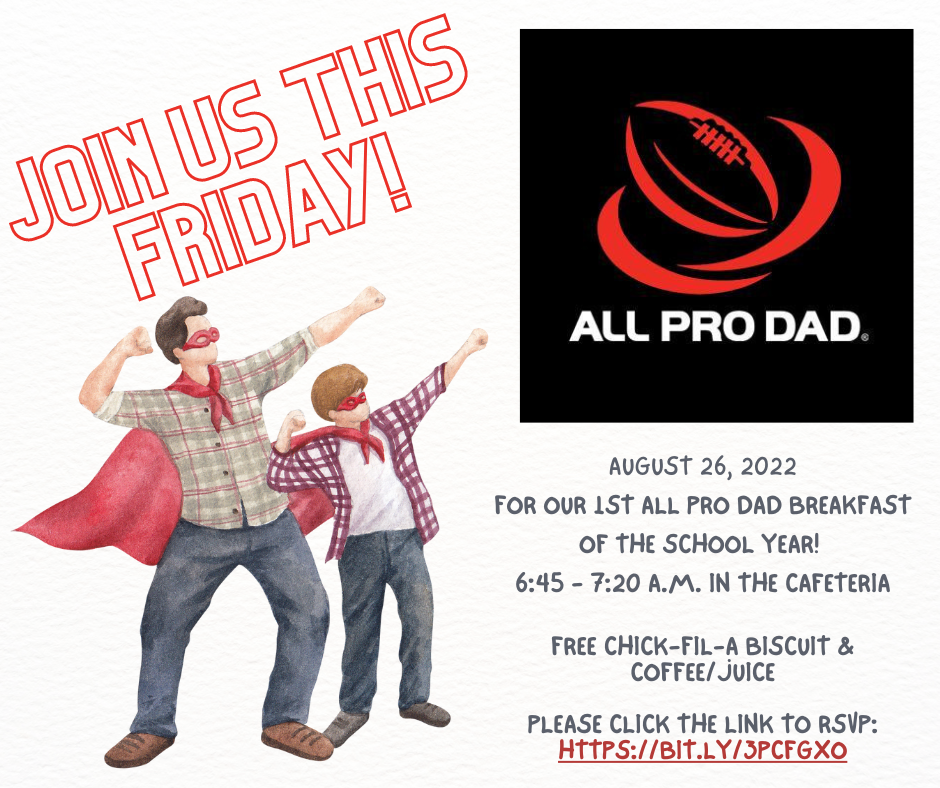 Third graders in Mrs. Owens' 3rd grade math classes practiced their multiplication skills with Fun Day Friday multiplication games. #dacusvillegrown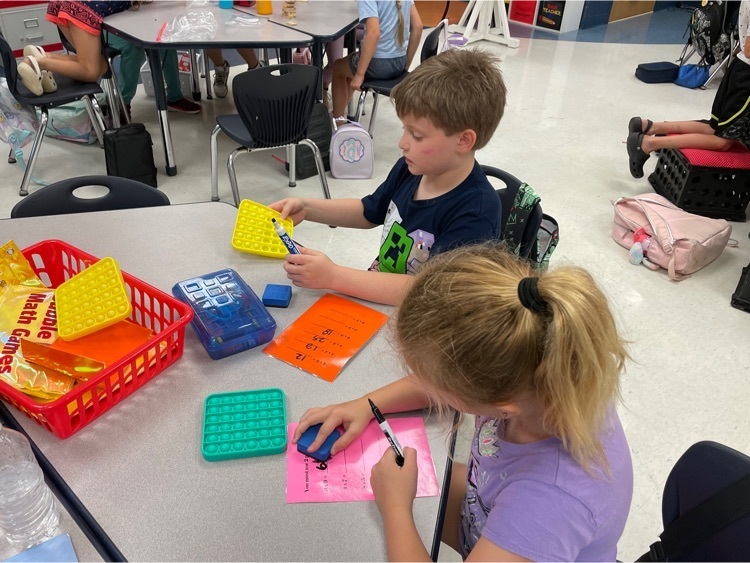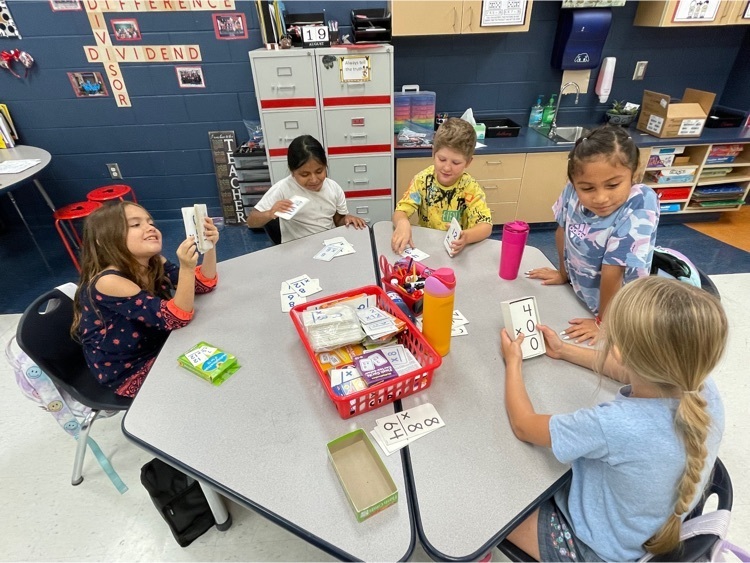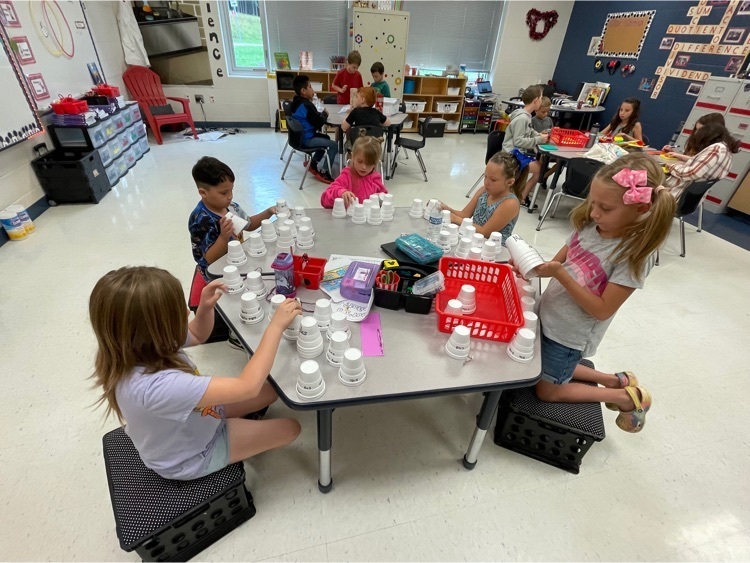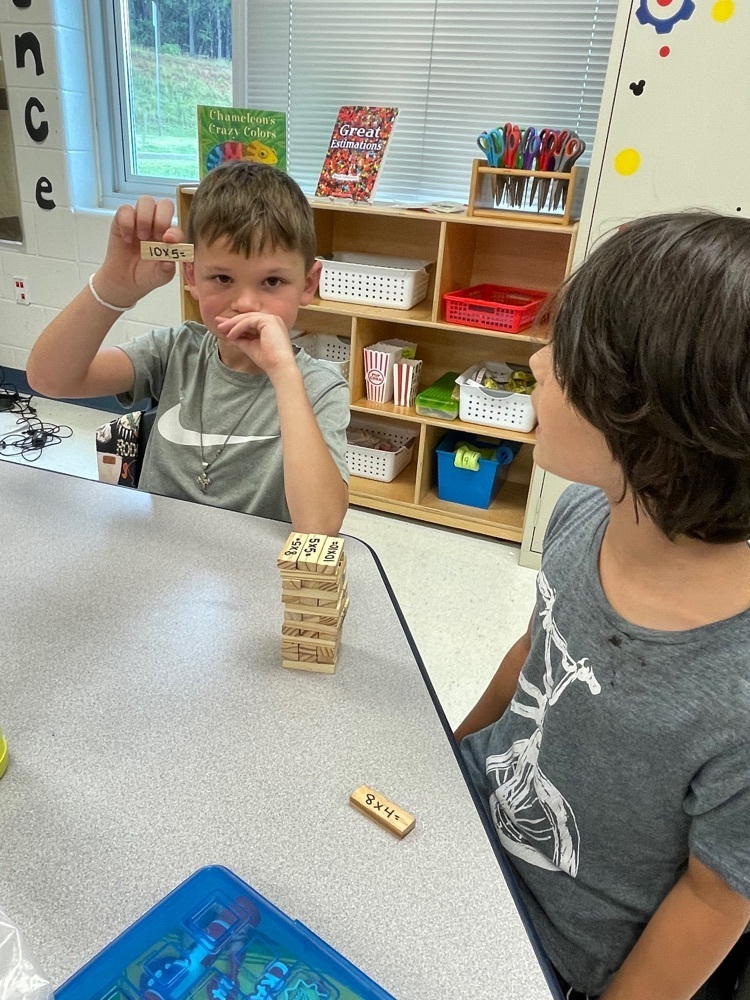 Our first DSO movie night will be August 26, 2022! #dacusvillegrown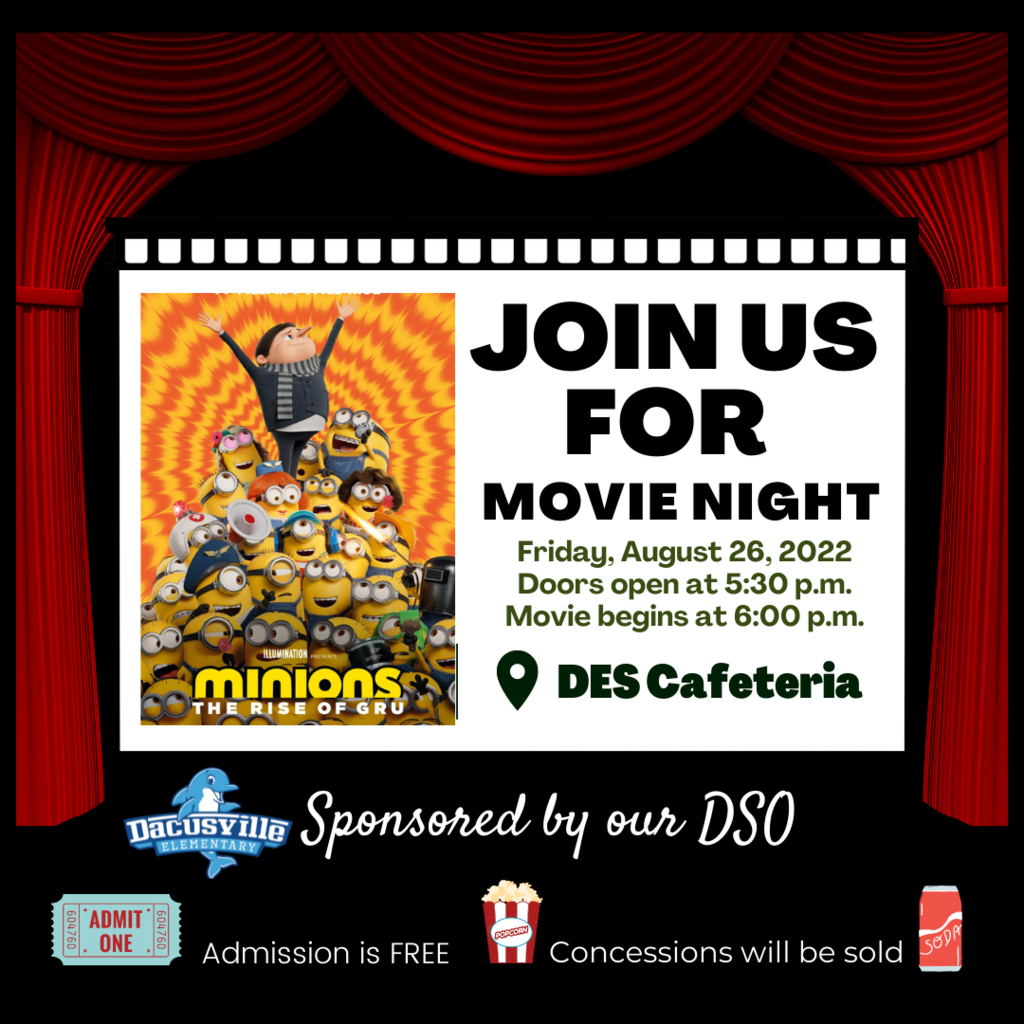 Check out our YAMS program for 3rd grade and above! #dacusvillegrown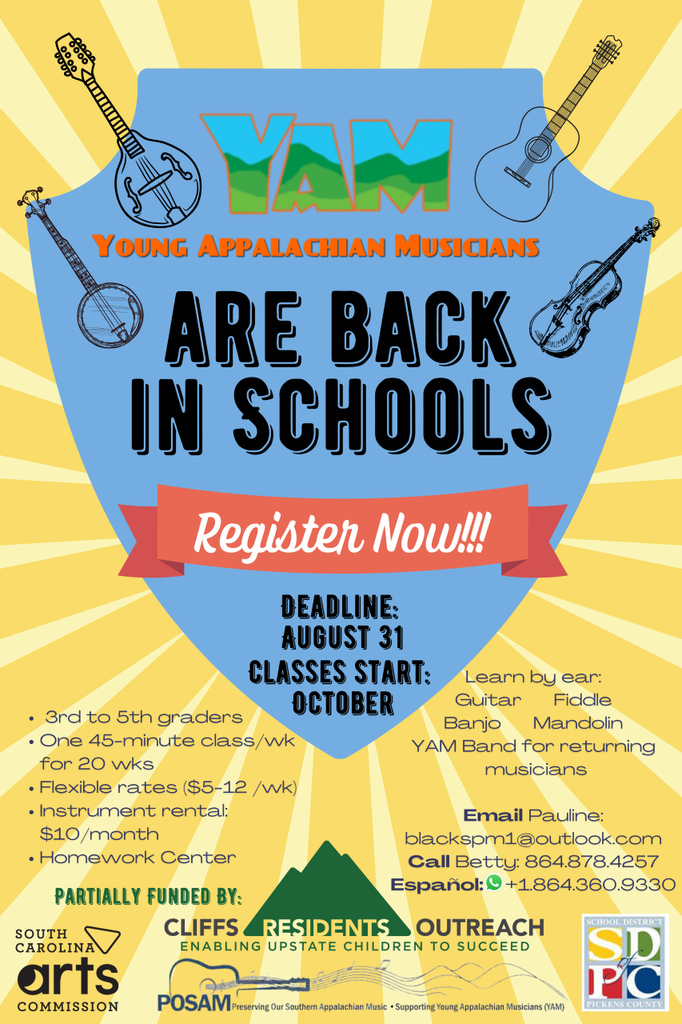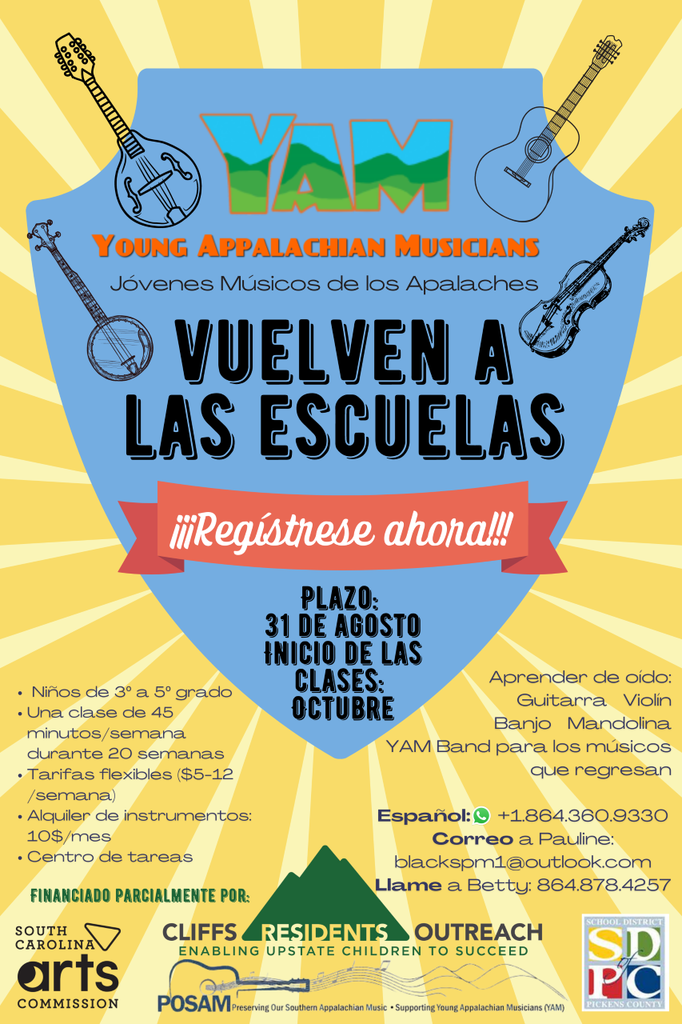 4th grade used the steps of the scientific method to save Fred (the gummy worm). #dacusvillegrown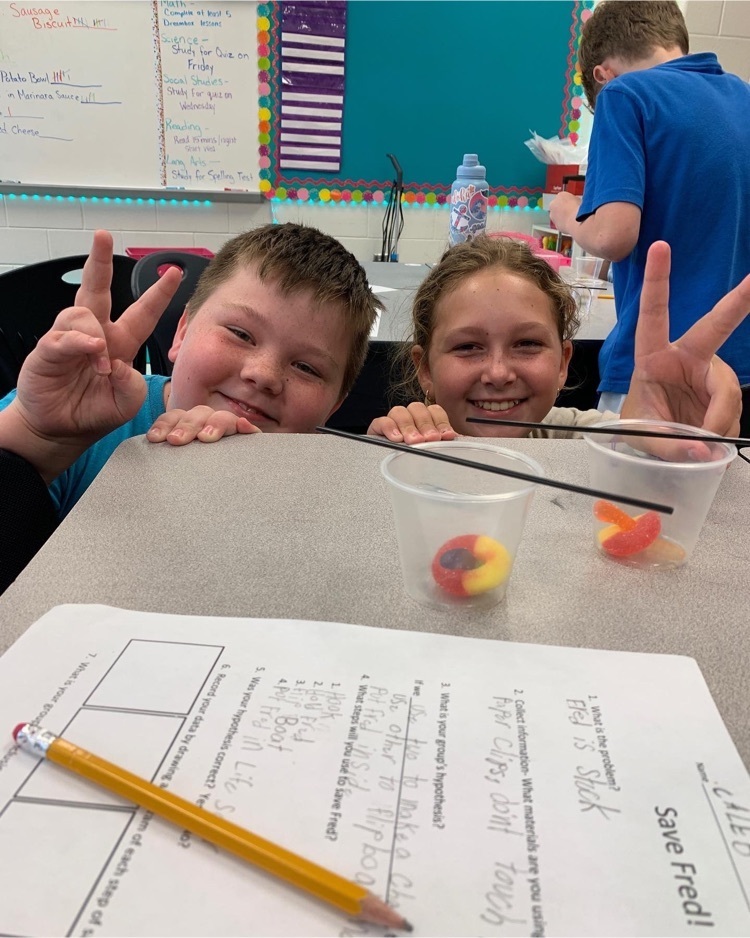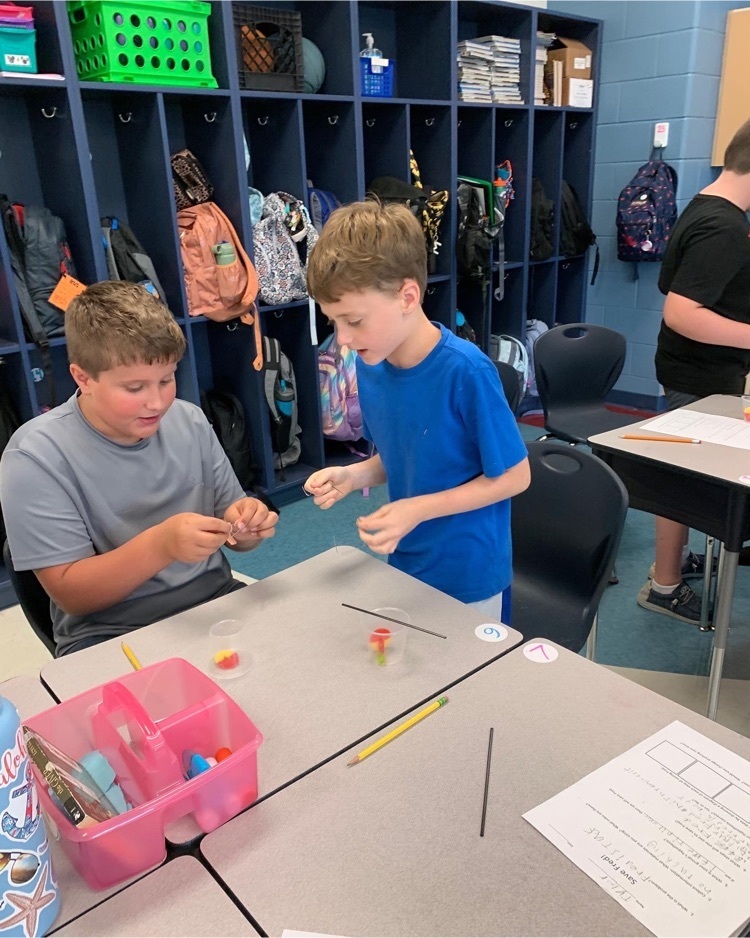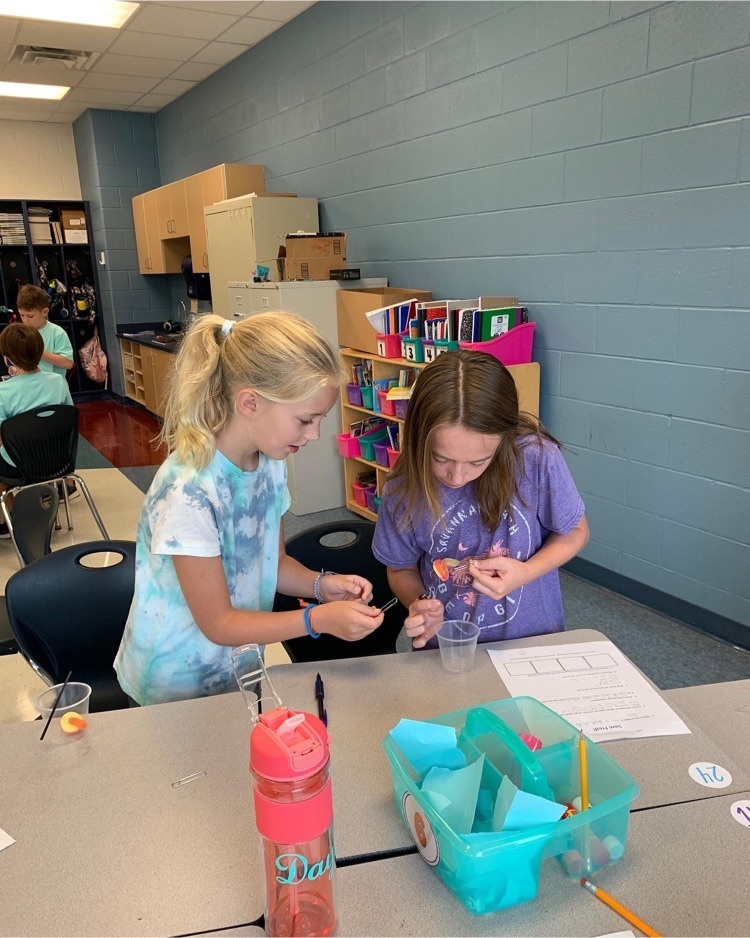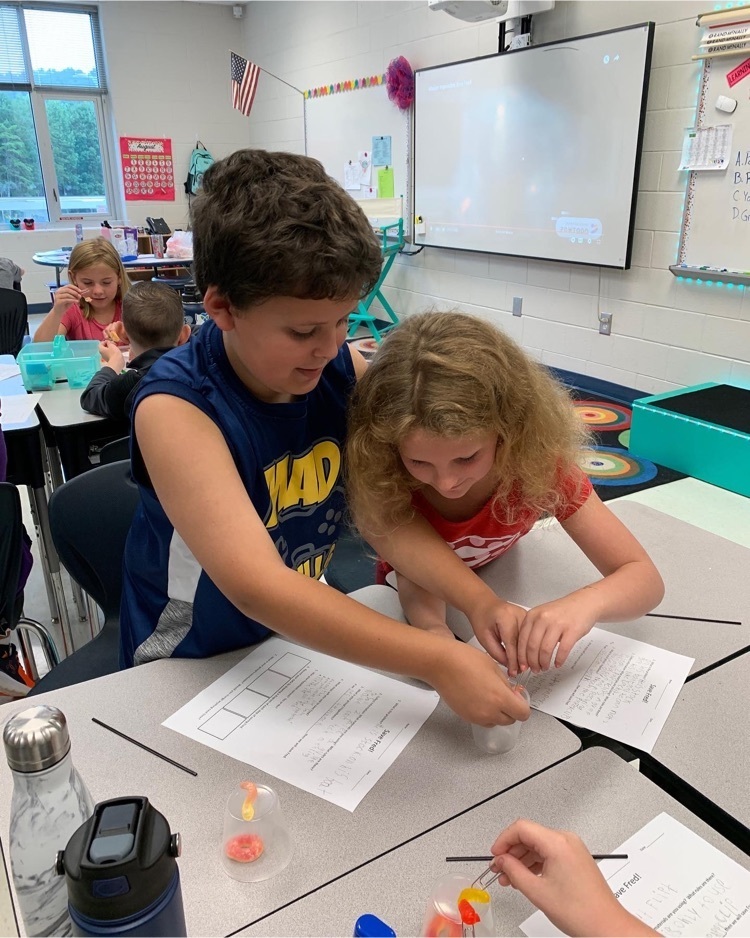 Ms. Coates' class loved playing a partner game in math this week to practice recognizing numbers 1-5! #dacusvillegrown