eLearning day Friday.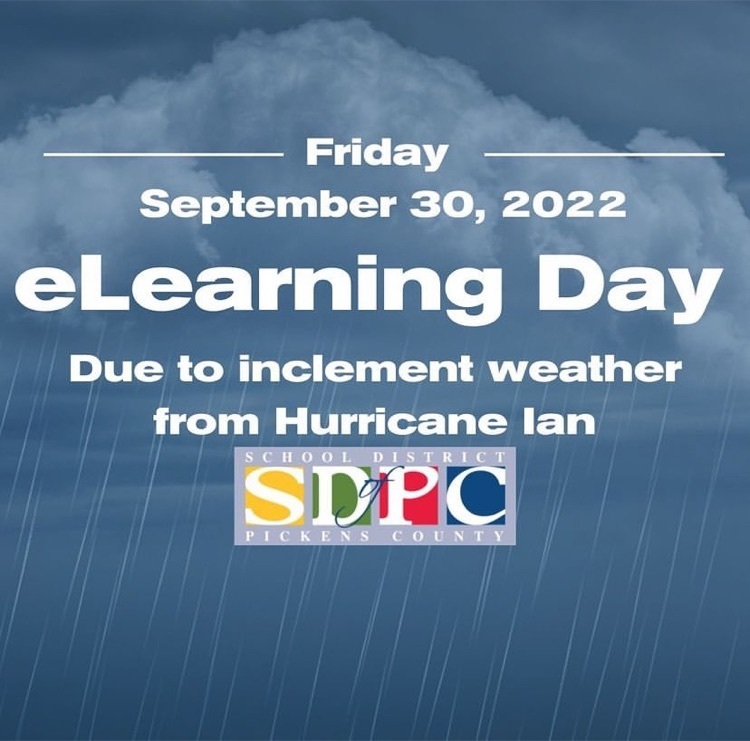 Mrs. Camp's classes worked on creating the longest food chains possible in science. They had to link as many animals as possible to see how they are all connected to each other.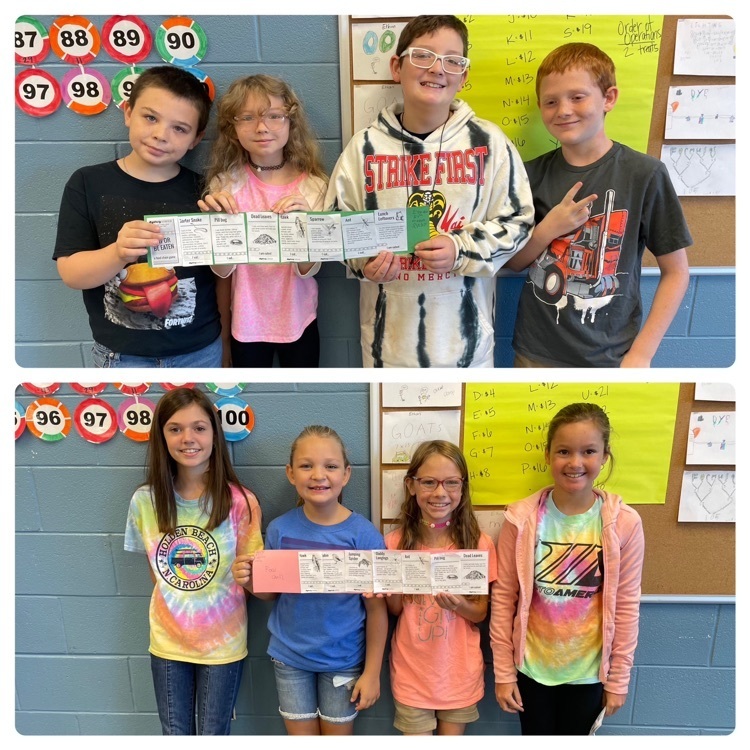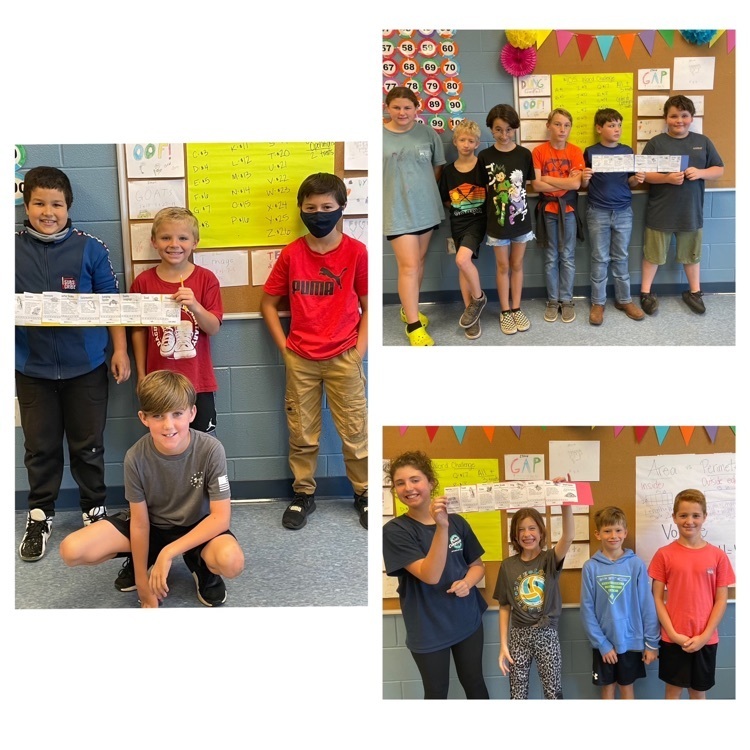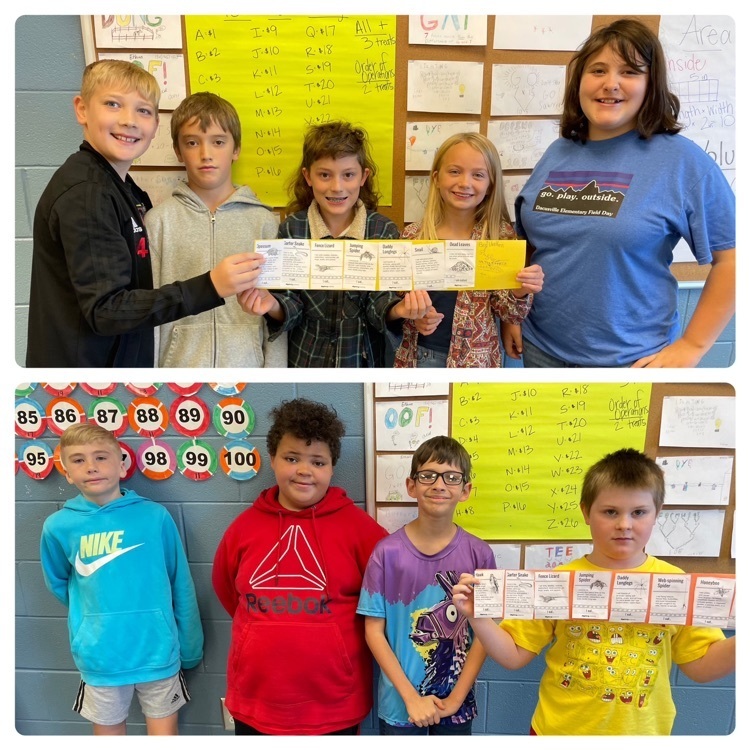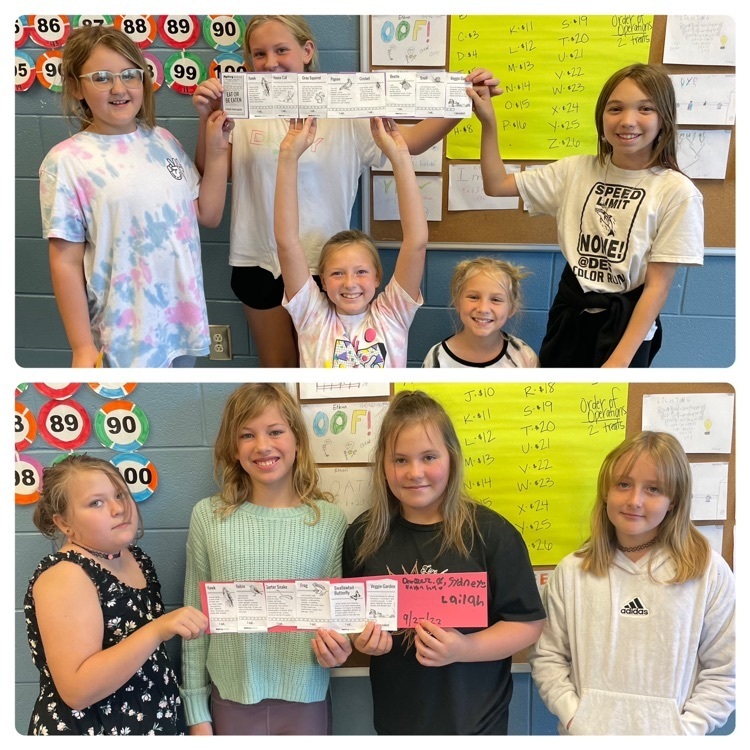 Mrs. Reightler's 2nd graders had a teamwork challenge of building towers with just paper and tape. Check out the winners of this challenge and their tower! #dacusvillegrown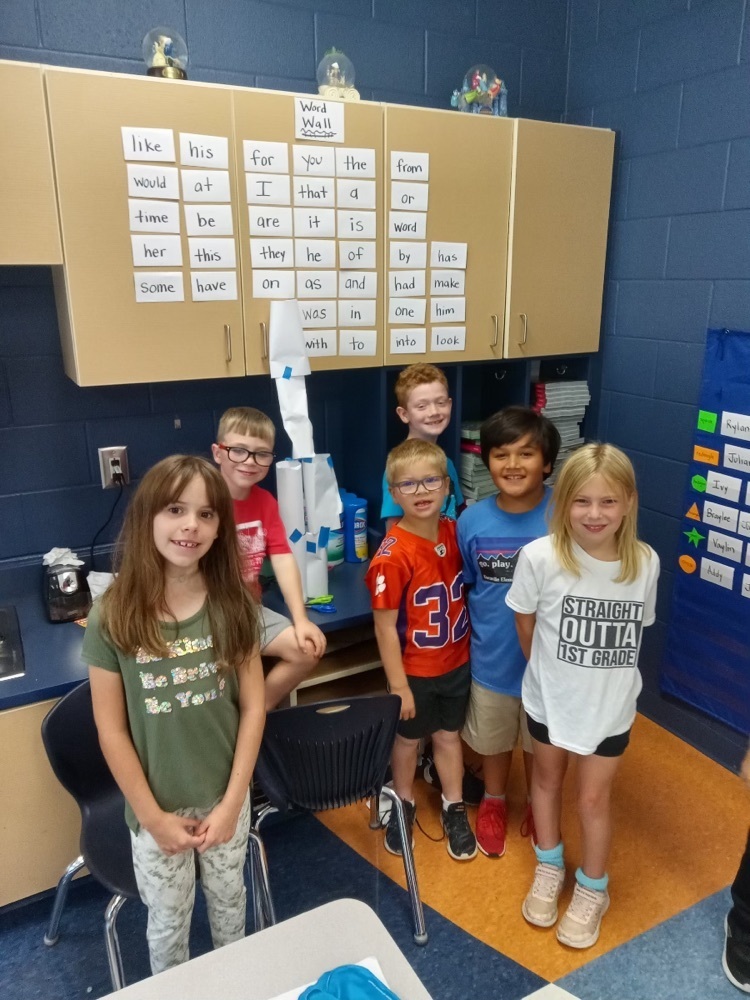 YAM parents please check your email. If you turned in a registration form for YAM, please check the inbox and junk mail for the email address you put on the form. Mrs. Flowers has been sending out a lot of important information via email.

4th graders went deep sea fishing today for addition and subtraction practice. #dacusvillegrown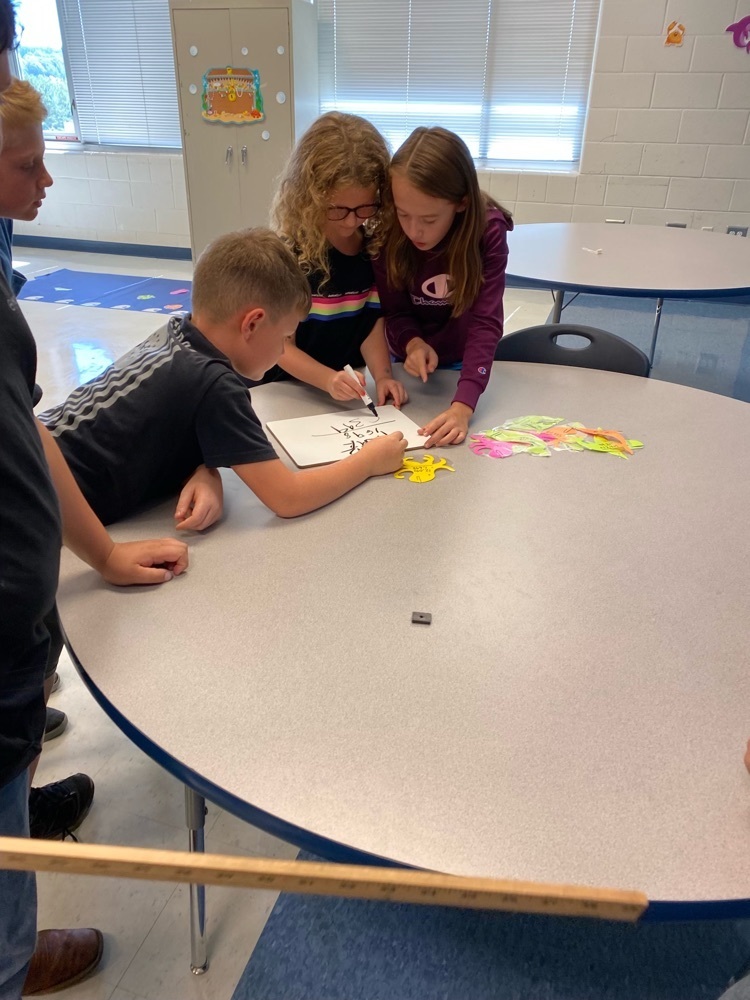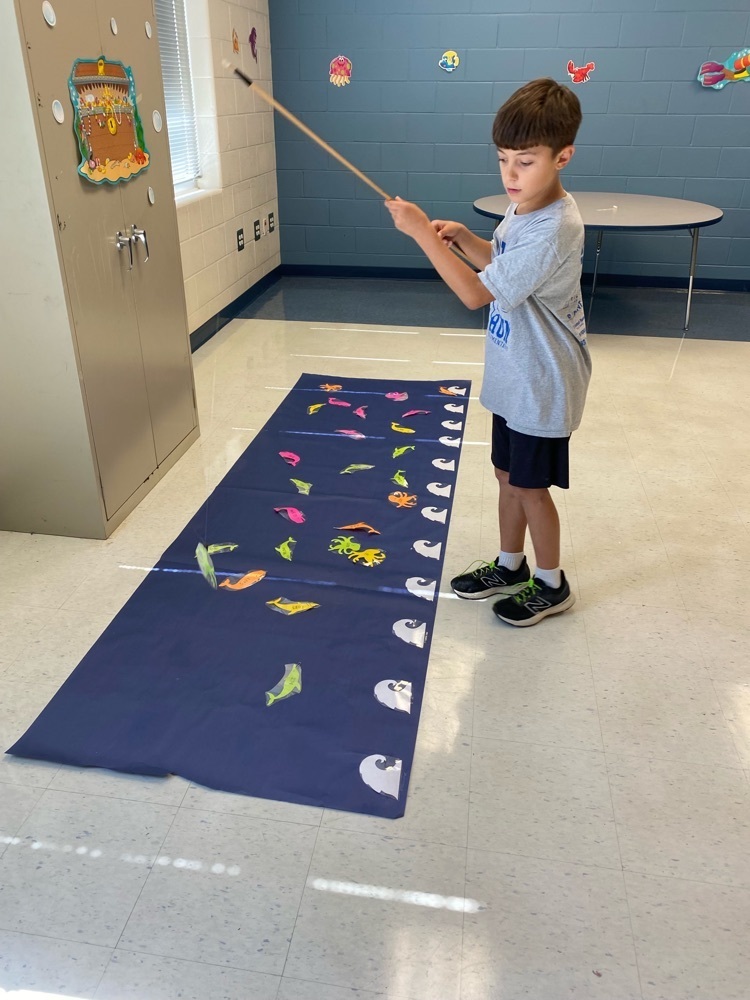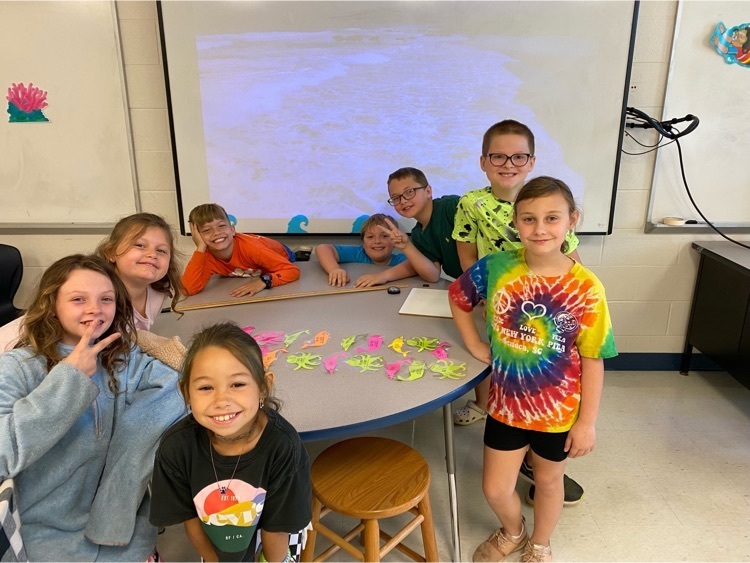 Join us for All Pro Dad Friday.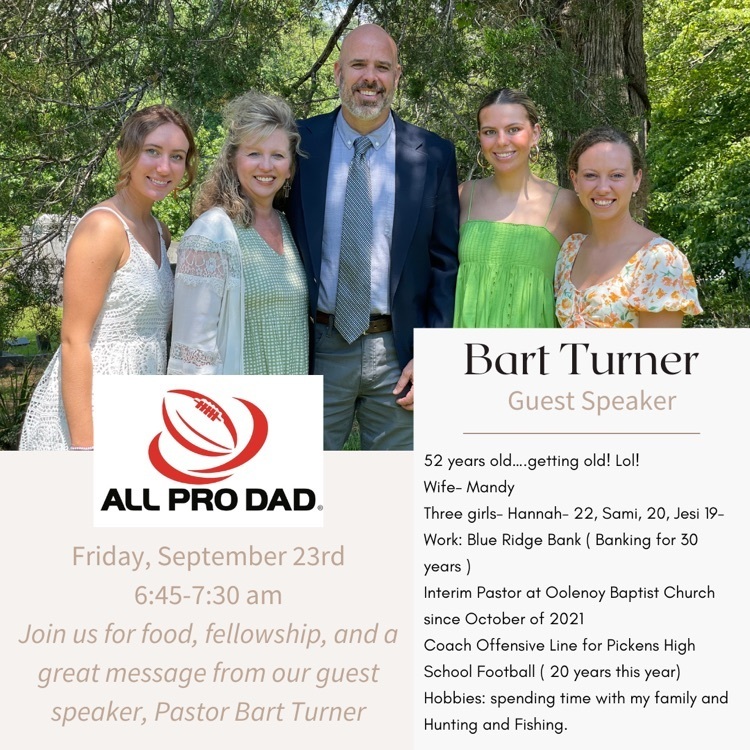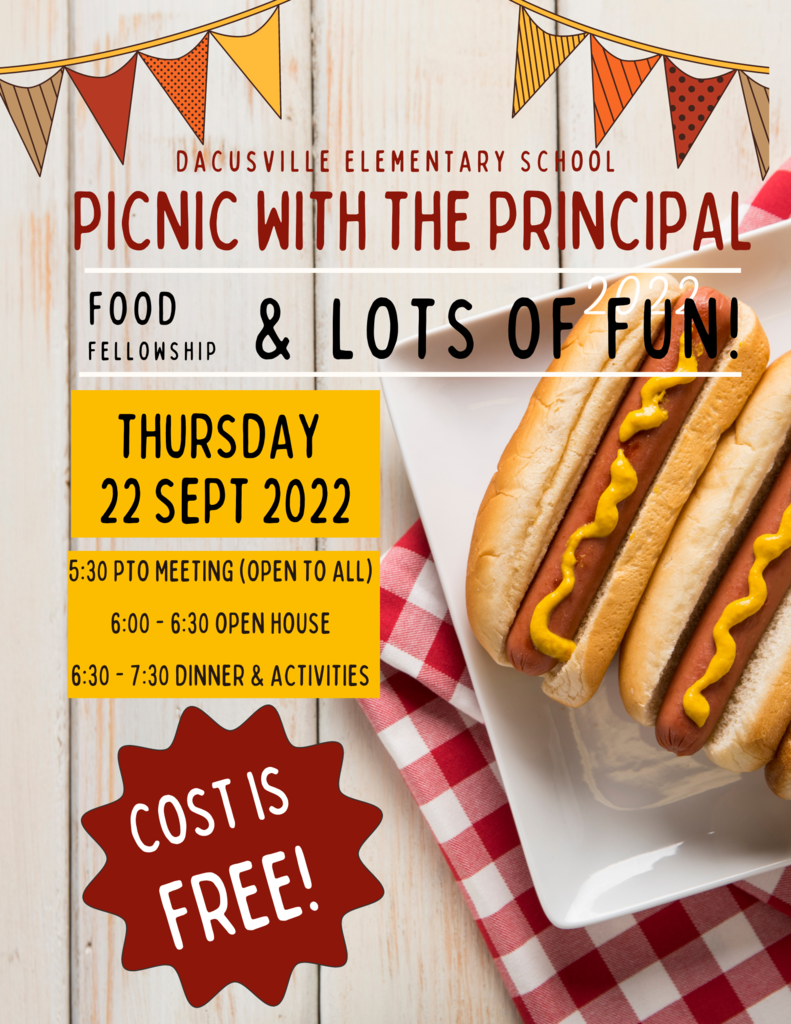 Thank you to the Dacusville Fire Department! ASC is learning about community helpers. The Fire Dept came to talk to our After School Care students about the role they play in our community and let the children enjoy getting sprayed by the fire hose! We are truly thankful for such wonderful community helpers!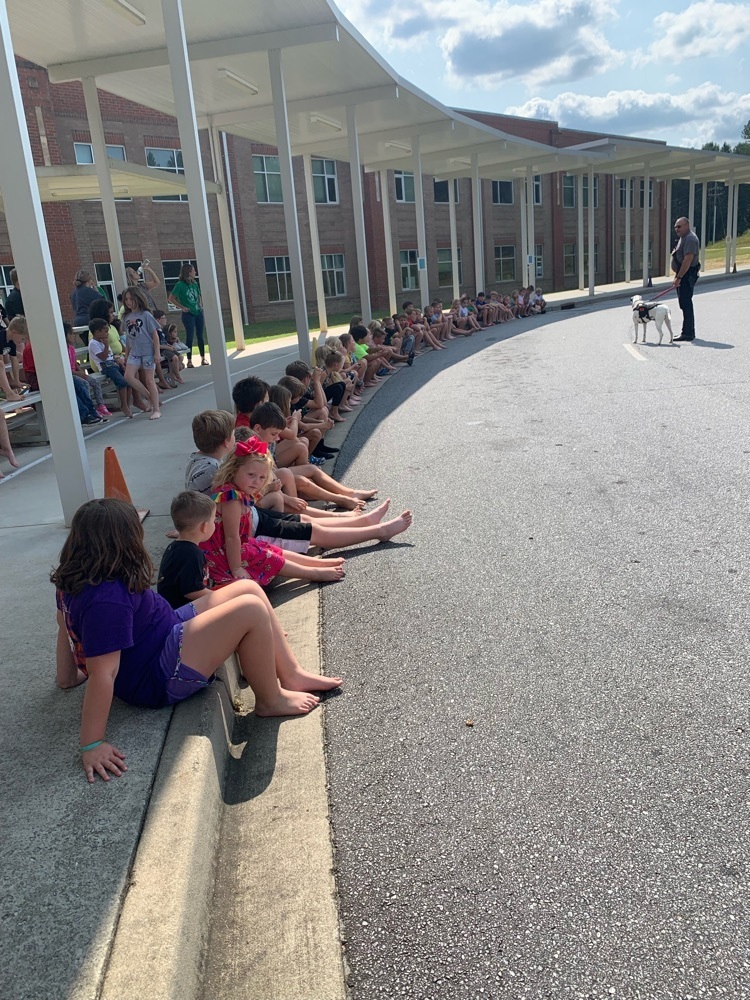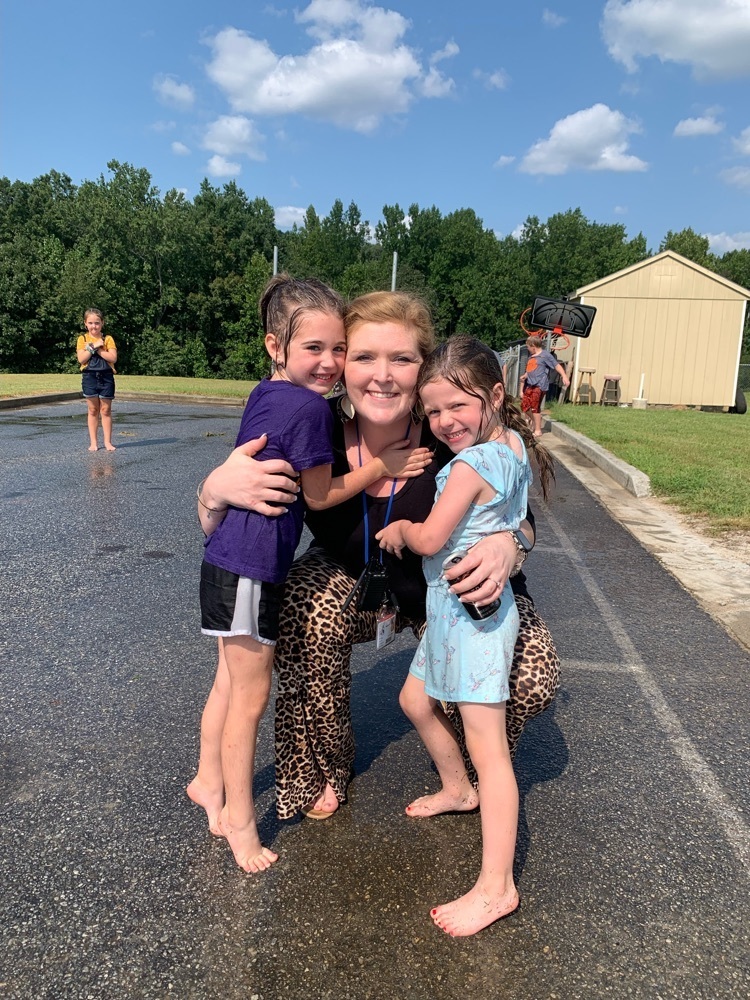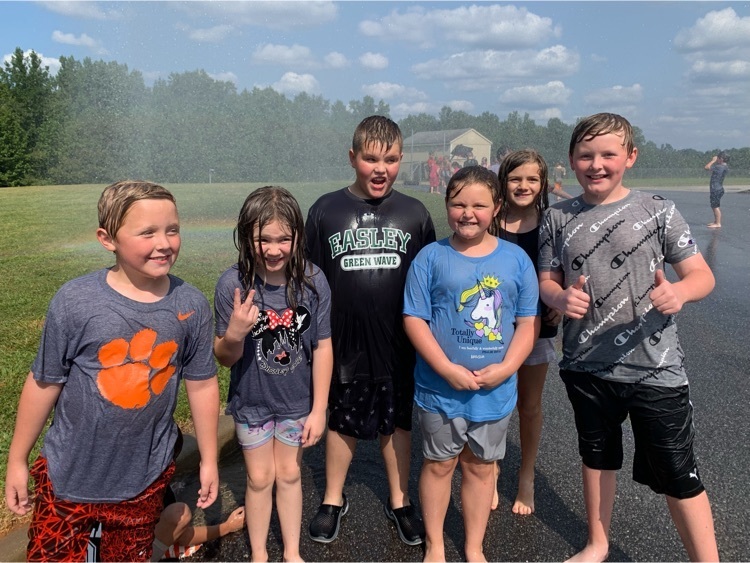 Miss Cole's class doing some interactive games when learning addition! #dacusvillegrown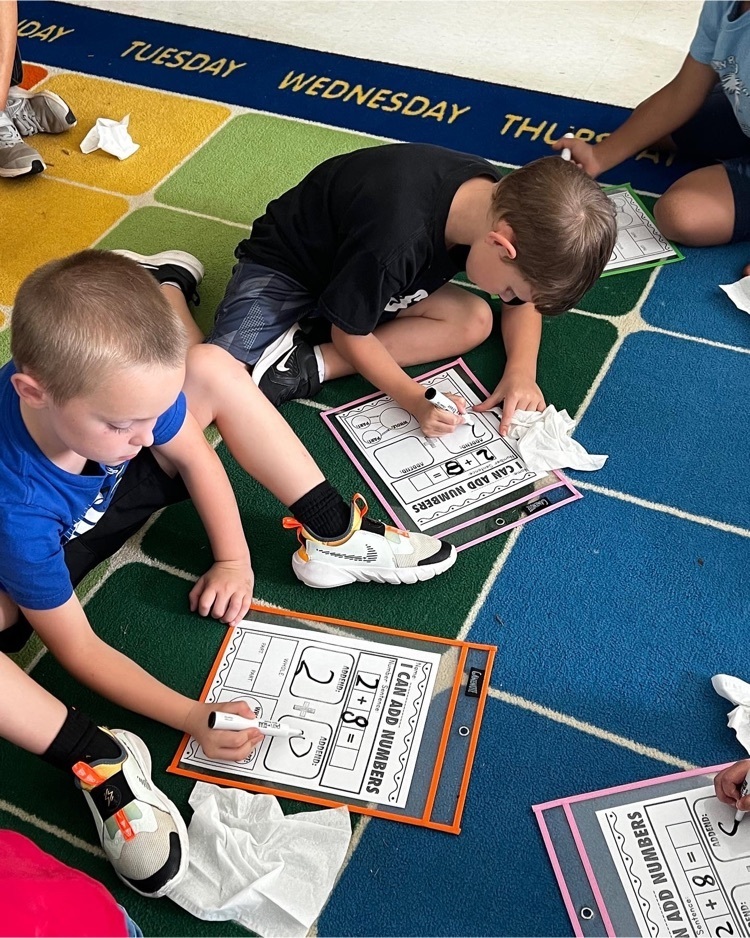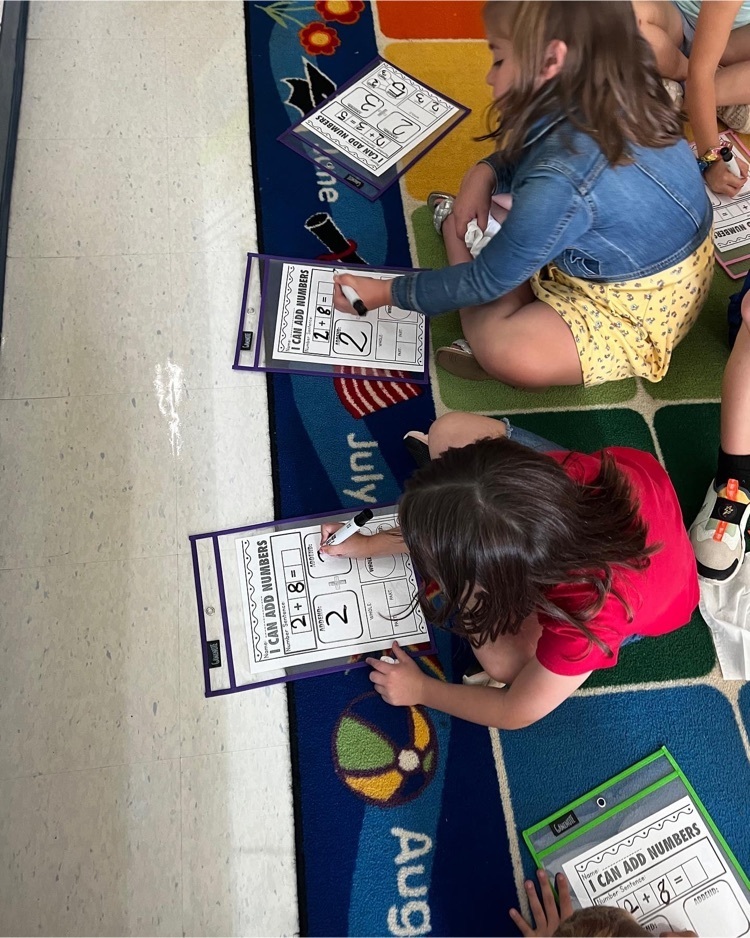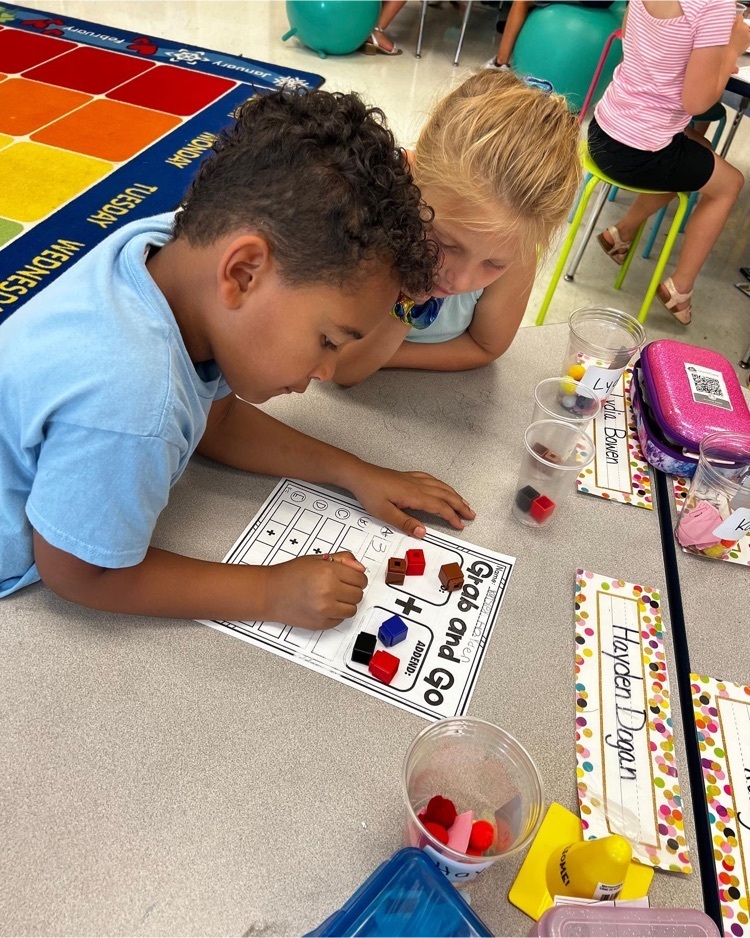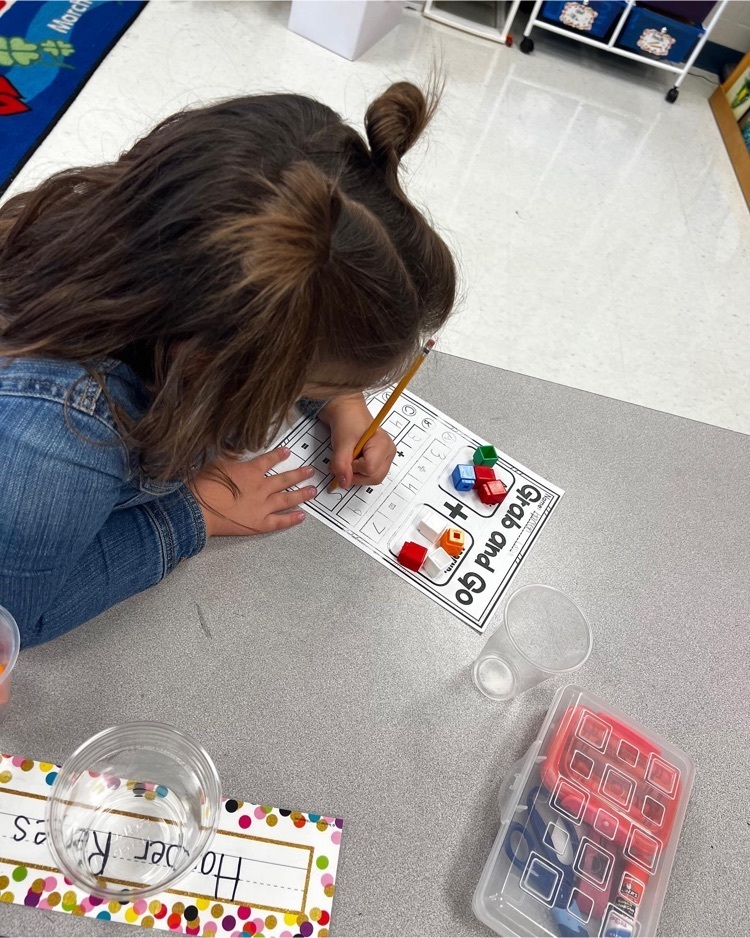 We had a blast learning about the butterfly that could and making butterfly sun-catchers this morning in toddler time! If you missed us this morning, please join us next month. We have one toddler time each month. The children get to play together, read a story, do a craft, and sing nursery rhymes! It's a great opportunity for the littles in our community. Thank you @pickenscountyunitedway for providing us with books to get to our toddlers each month!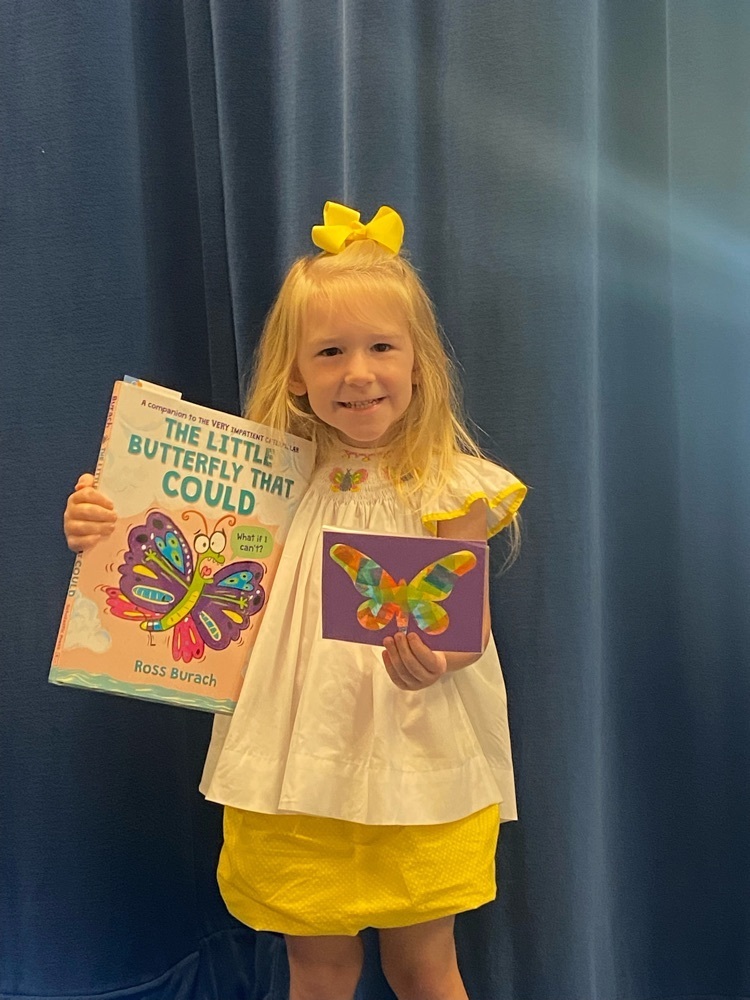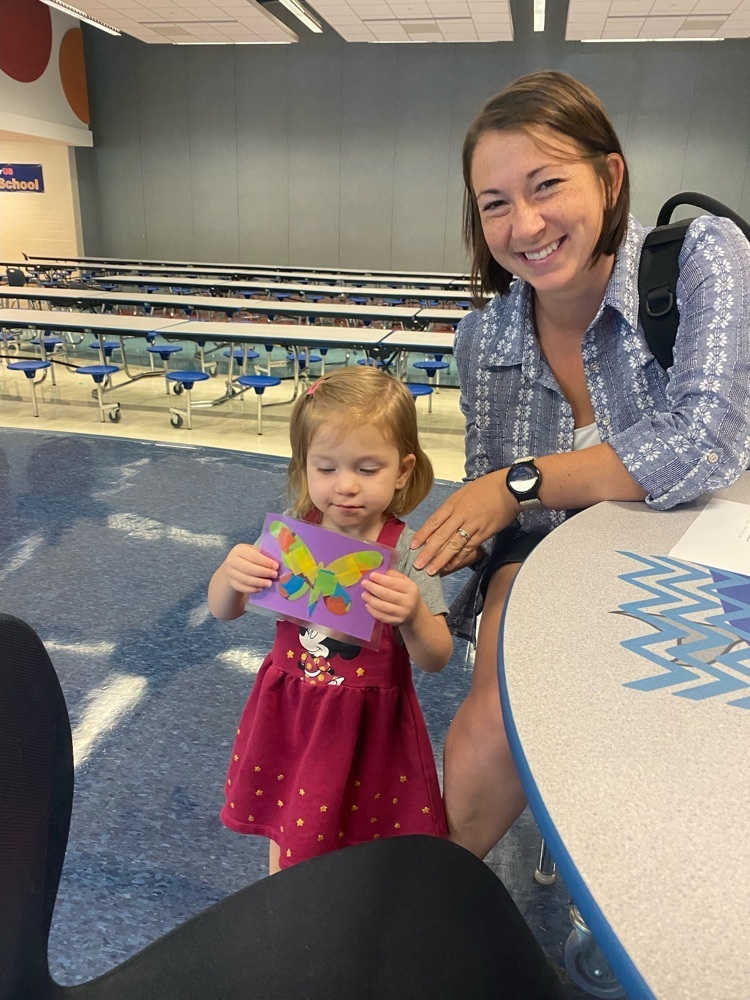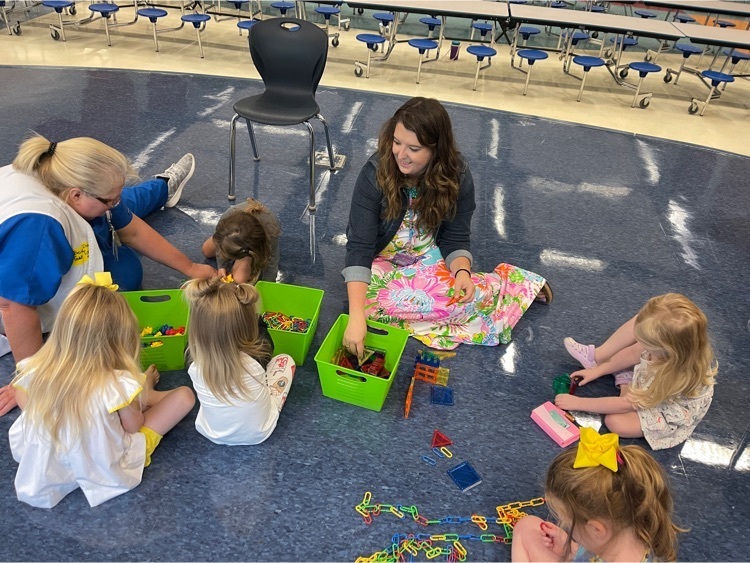 Ms. Younce's class earned pajama day for Boosterthon and celebrated yesterday! #dacusvillegrown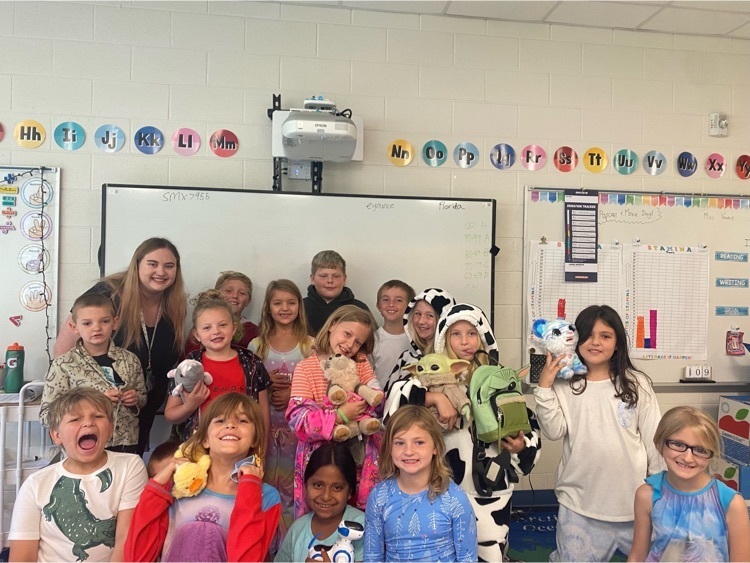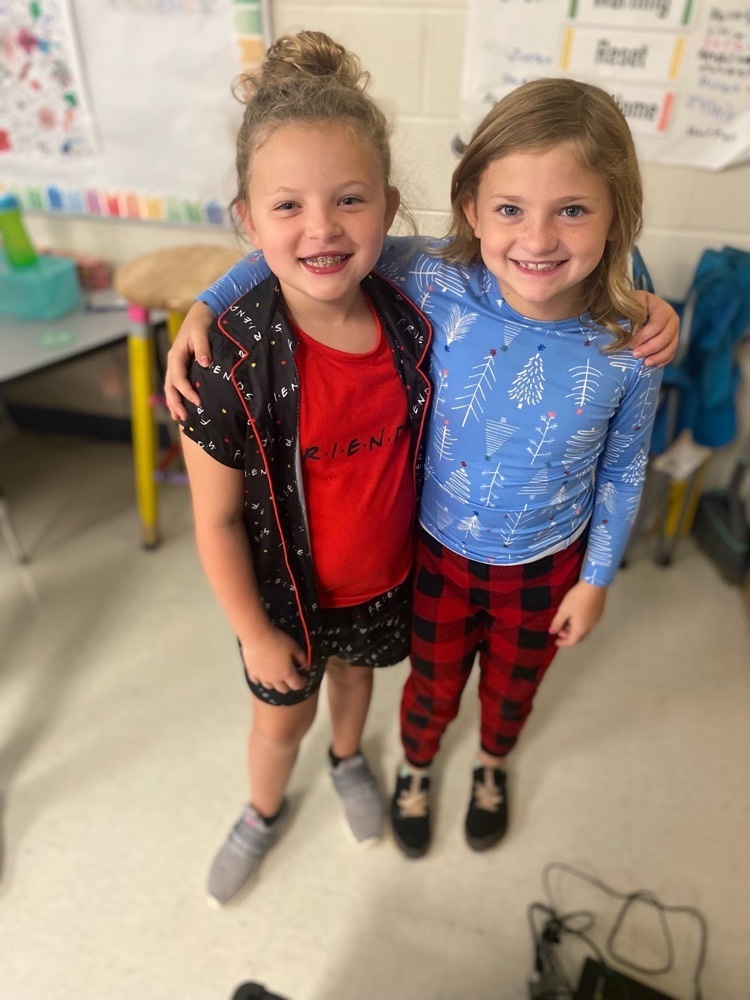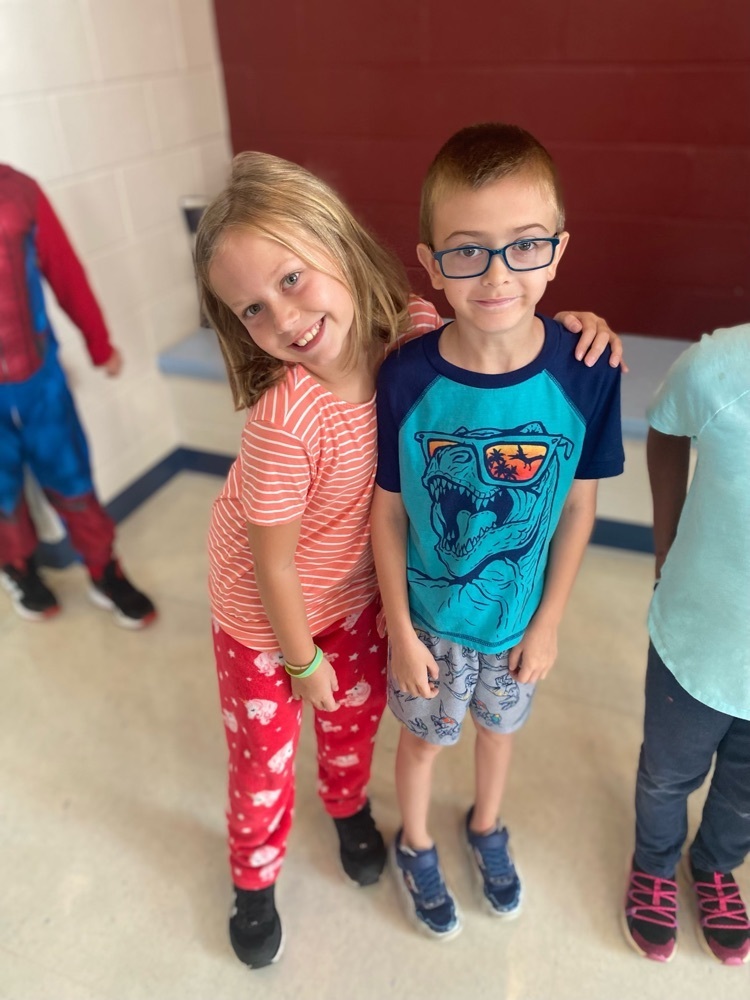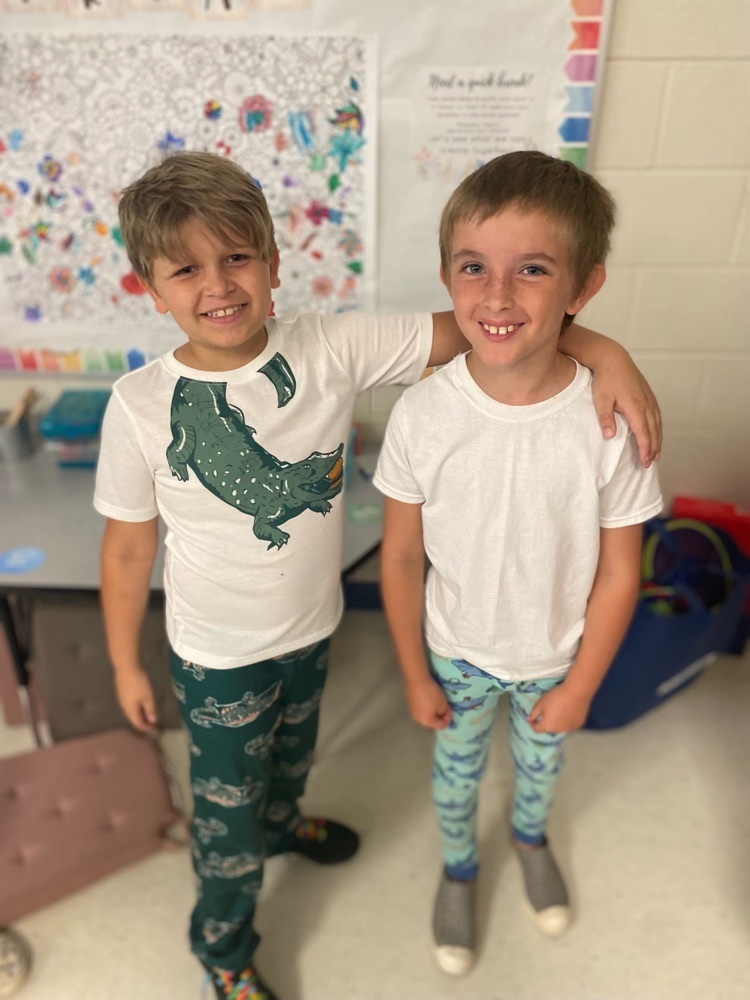 Our book fair opens Monday! We are so excited! Remember you can purchase gift cards at efairs.literati.com. I will print those for students if necessary! The profits earned from our sales will support new books for our library! Thank you for your support!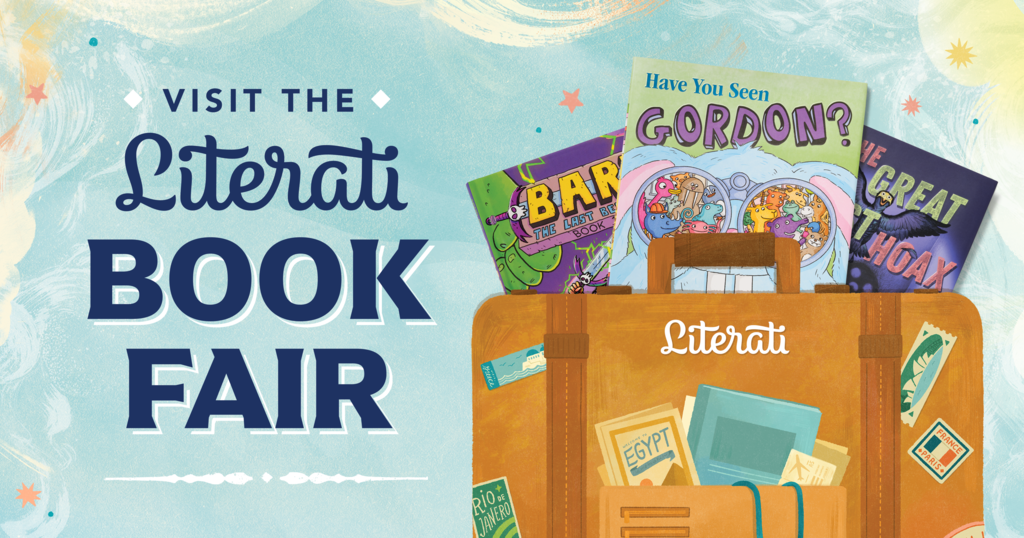 Mr. Chapman keeps his word and allows students to turn him into a human hot dog after DES surpassed its $9,000 Boosterthon fundraising goal and raise over $10,000 in just one week!
https://youtu.be/_bQAp8D4FD4

Mrs. Monroe's class continued their book study with Flashlight Friday. This was an earned reward for raising funds for Boosterthon but it made reading and discussing much more "enlightening". #dacusvillegrown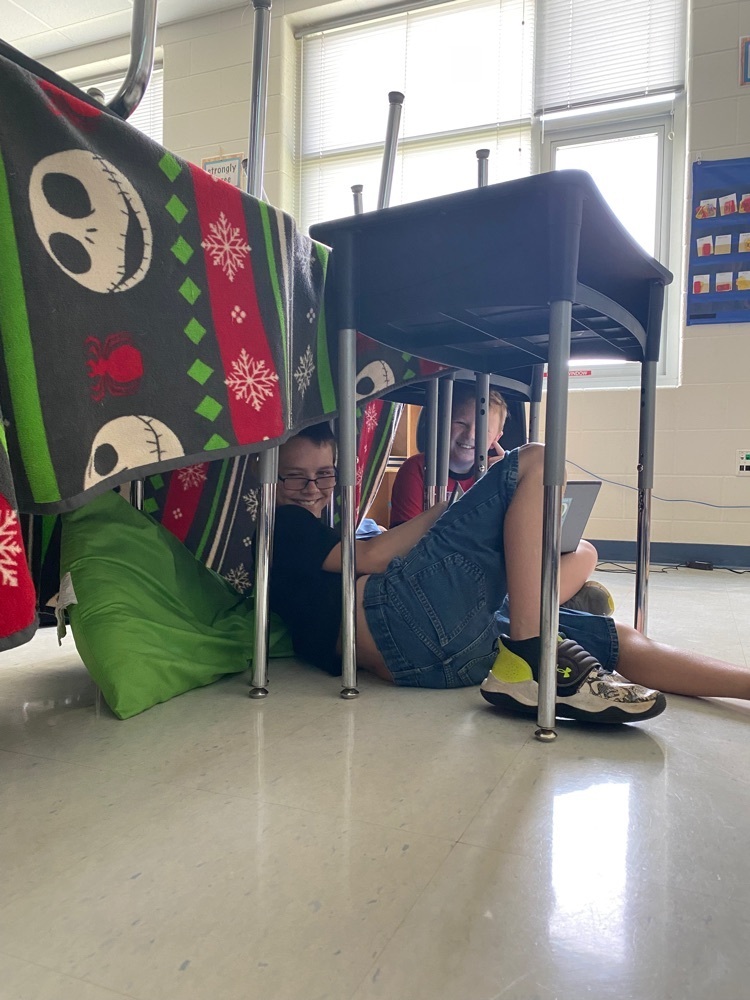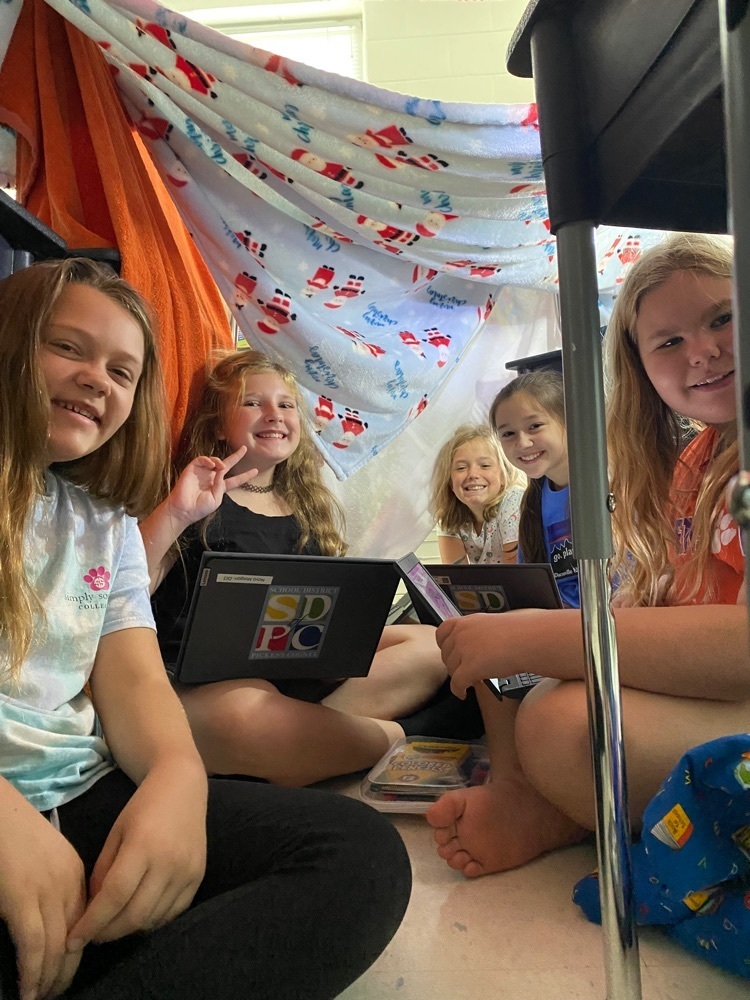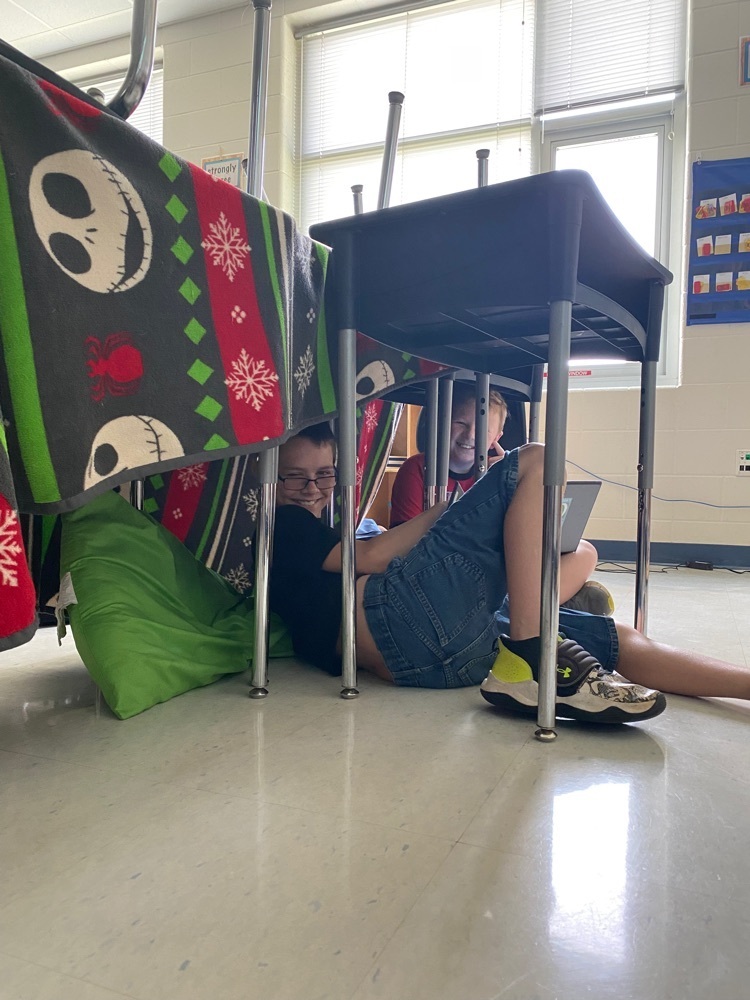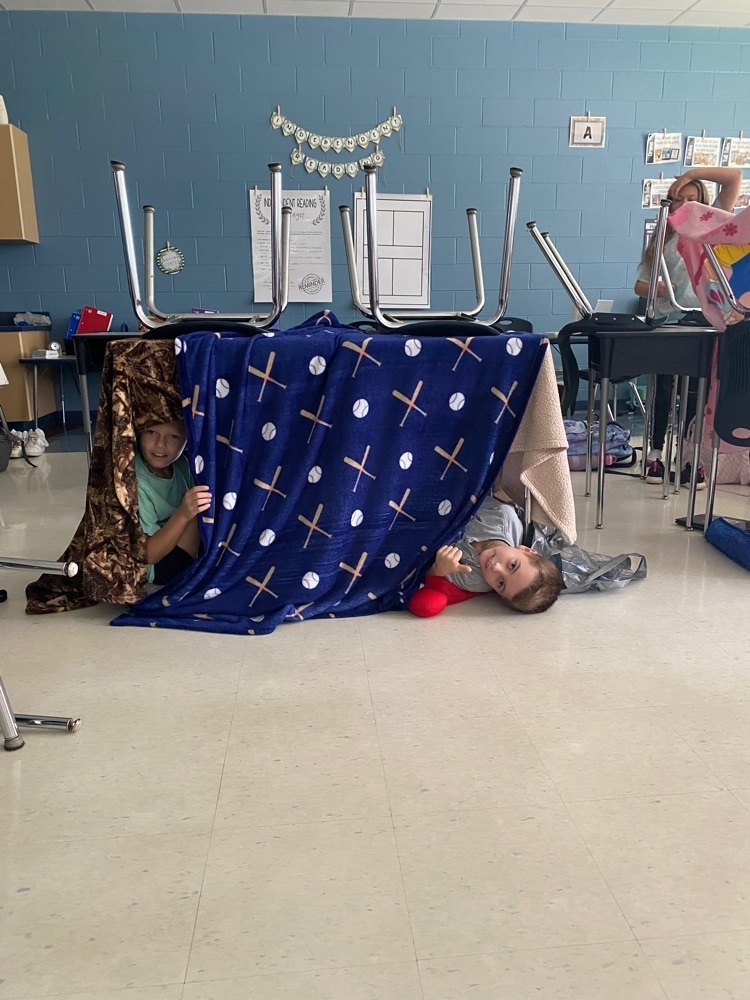 Thank you Mrs. Britton for modeling how to use Nearpod for 2nd grade. Turn your volume up to hear how our 2nd grade scientists were engaged in conversation 🔊and loved exploring using technology 💻 in their virtual field trip to prove how earth changes slowly. 🏔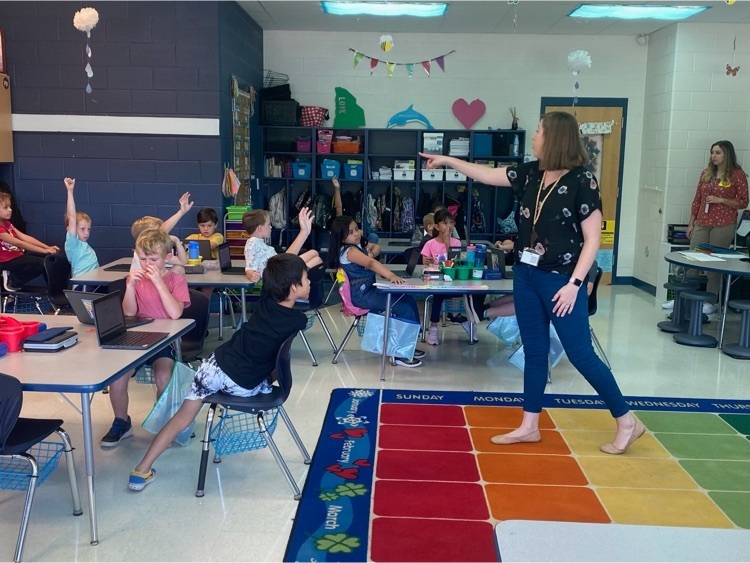 Don't forget to order Gift cards for the book fair beginning Monday September 12. You can purchase at efairs.literati.com. Search for Dacusville Elementary. If you need them printed email
ashleyanderson@pickens.k12.sc.us
. We will be open during Grits for Grands at 7:00.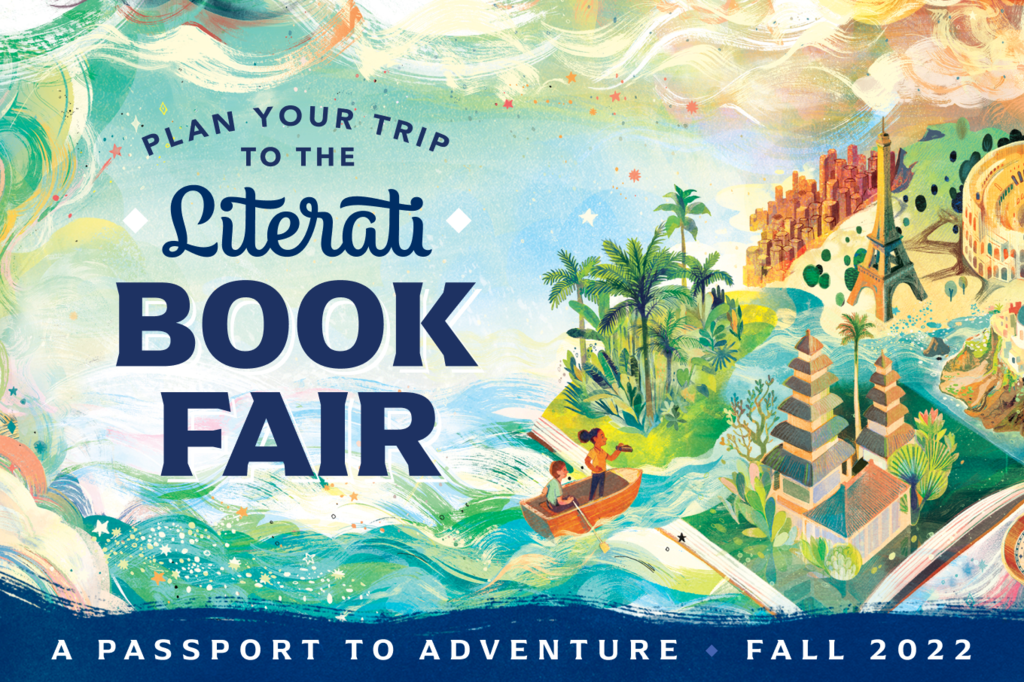 Mrs. Camp's math classes practiced their algebra and order of operations skills in the "GEMDAS Hospital" today. They had to correctly complete questions in order to successfully complete each algebraic operation. #dacusvillegrown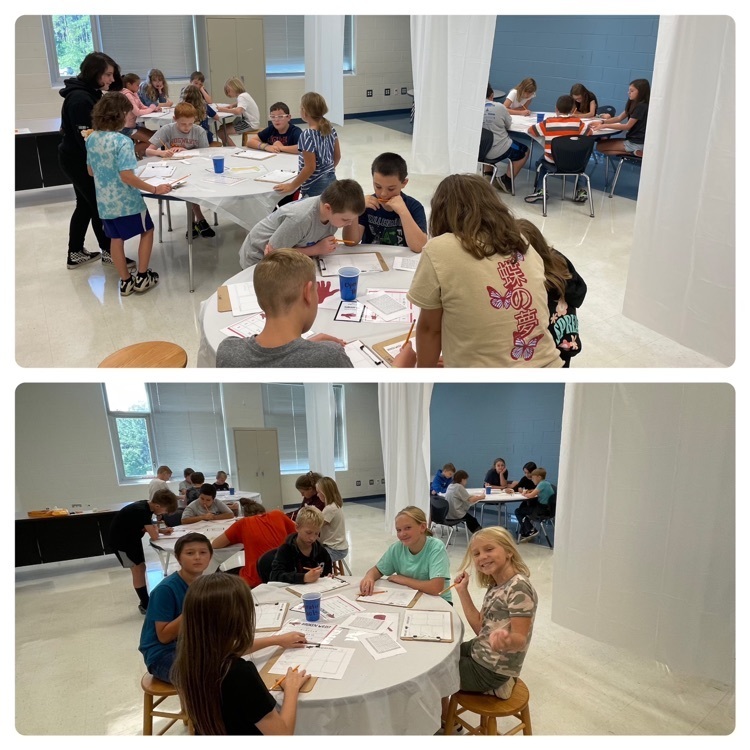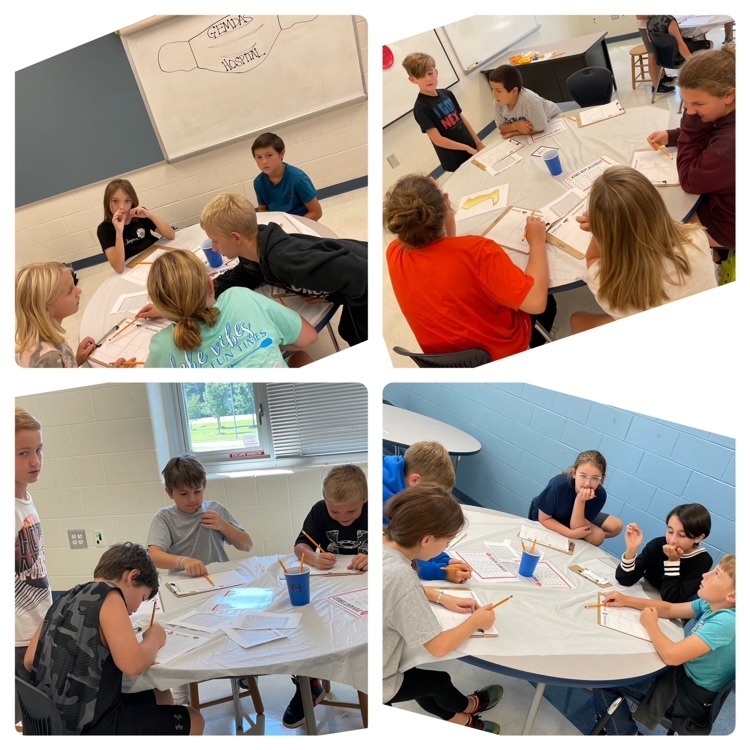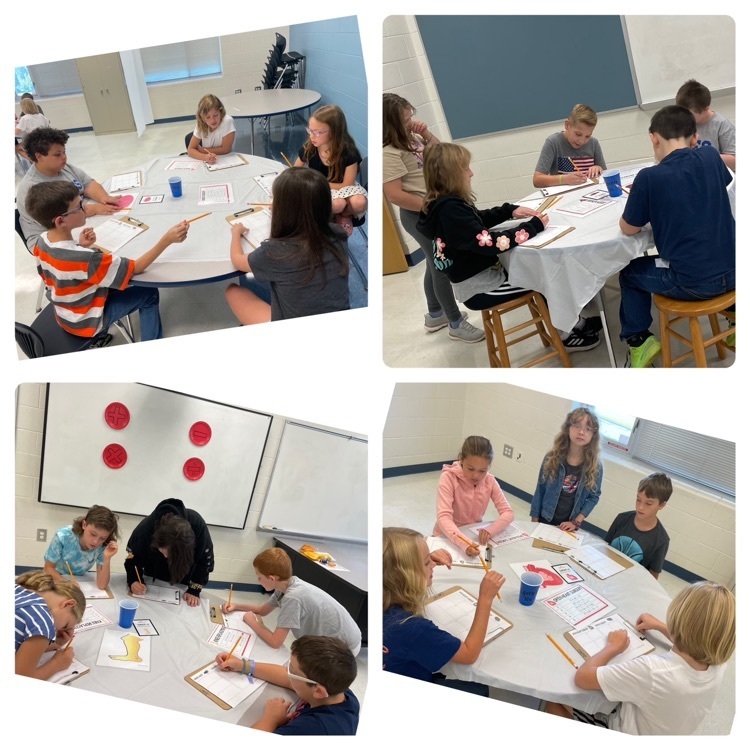 Our book fair will open Monday, September 12 and run through Friday, September 16. You may purchase gift cards through the online fair at efairs.literati.com. Search for Dacusville Elementary. You may print the gift card you purchase. If you are unable to print, you may email to
ashleyanderson@pickens.k12.sc.us
. Please be sure to put your student's first and last name and teacher in the message section. I will print and have ready for students! Gift cards do not expire. We will have another Literati Book Fair in March!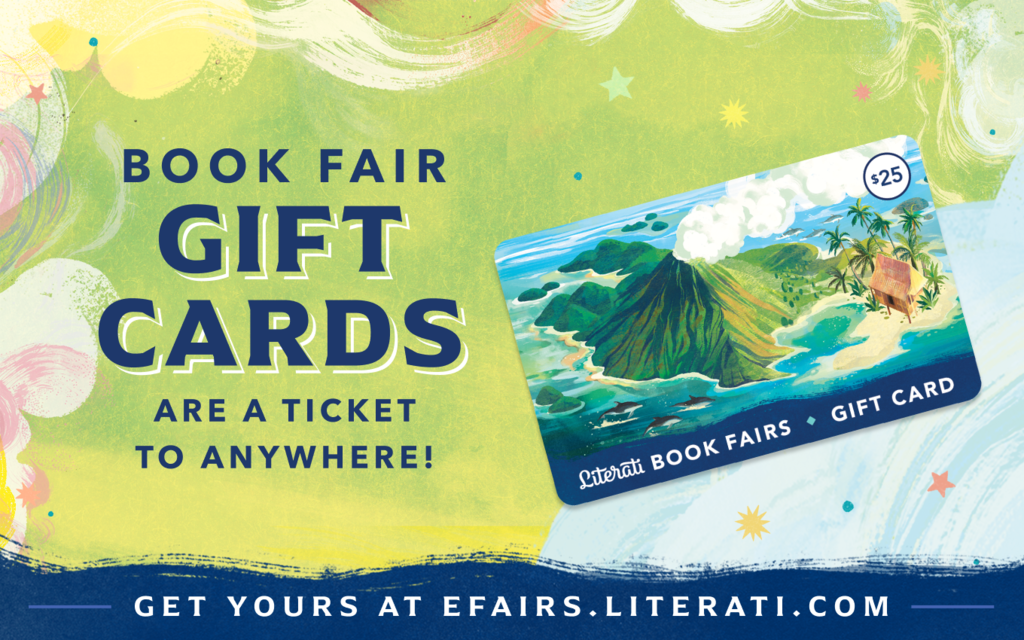 DACUSVILLE FAMILES! Our students had a blast at the Fun Run yesterday! I'm sure all the dolphins slept pretty well last night! :) After the runs yesterday, DES has raised over $10,000! AMAZING! We couldn't have done it without you! It also looks like Mr. Chapman will be getting turned into a human hot dog next week!Again, we couldn't have done it without you! Thank you for supporting Dacusville Elementary!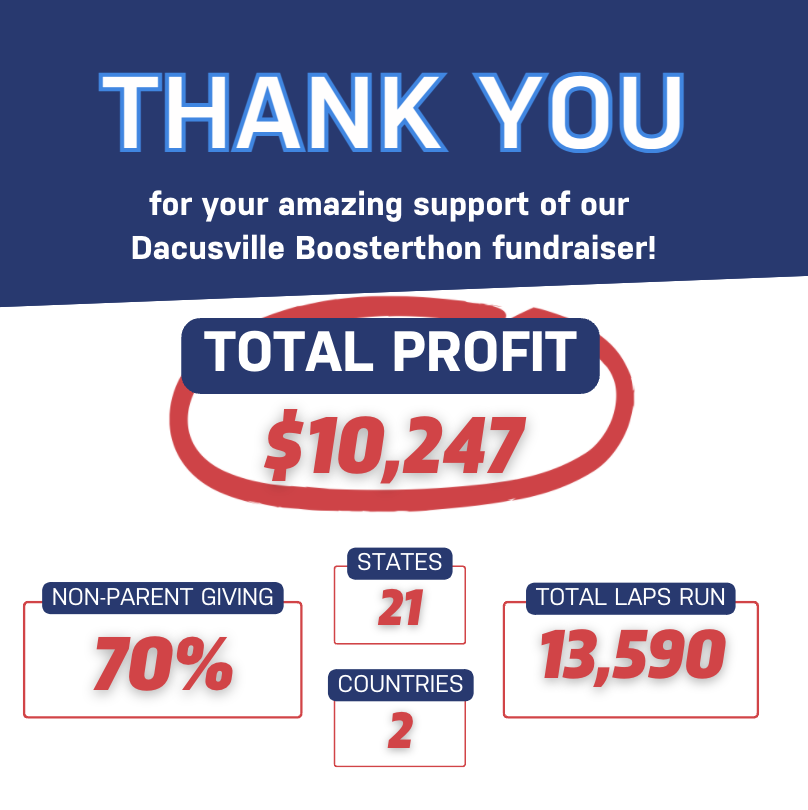 THE DACUSVILLE FUN RUN IS TOMORROW! We can't wait to celebrate with you and your student at the Fun Run tomorrow. Make sure to check the run times below for each grade level. Since tomorrow is the run, that means tonight is the LAST NIGHT for pledging. As of now, we have raised over $7,000 for DES. We are SO CLOSE to reaching our $9,000 goal! Make sure to log one more pledge onto MYBOOSTER.COM tonight!