We celebrated some amazingly high character students at our Distinguished Dolphins Celebration Breakfast on Tuesday morning. We are so proud of these excellent role models!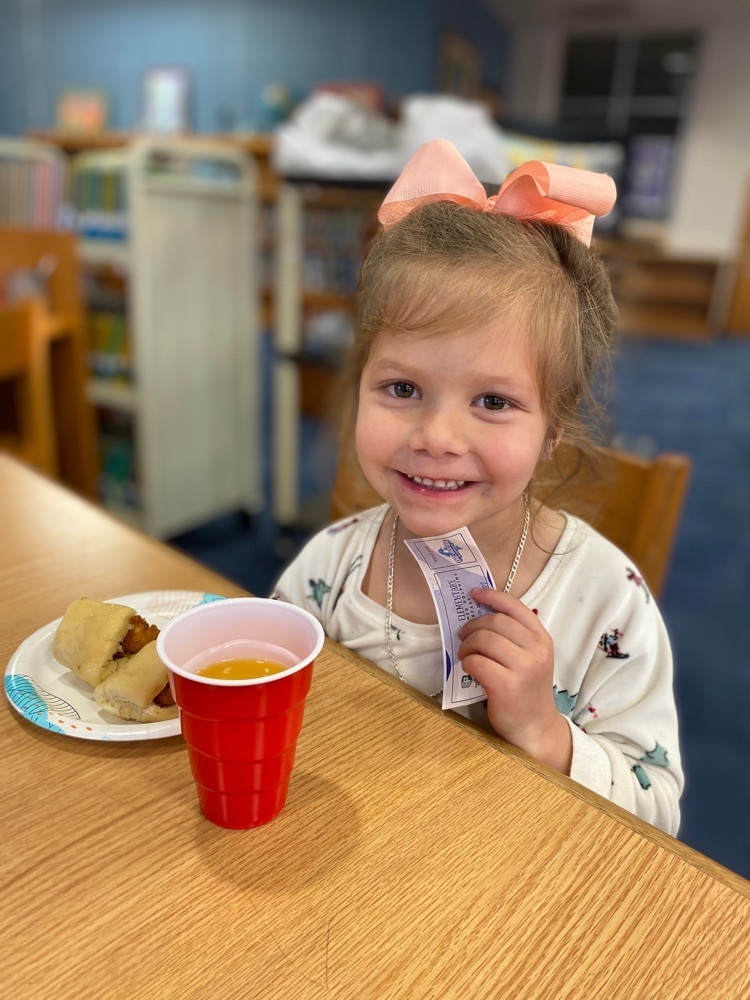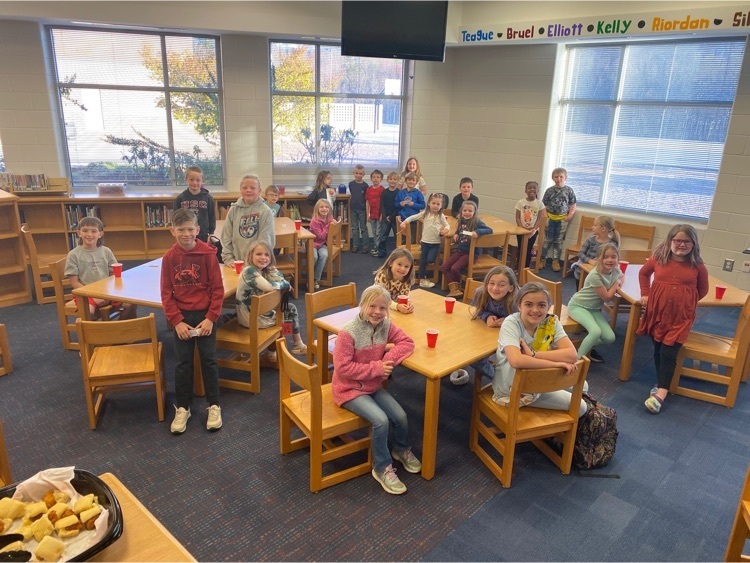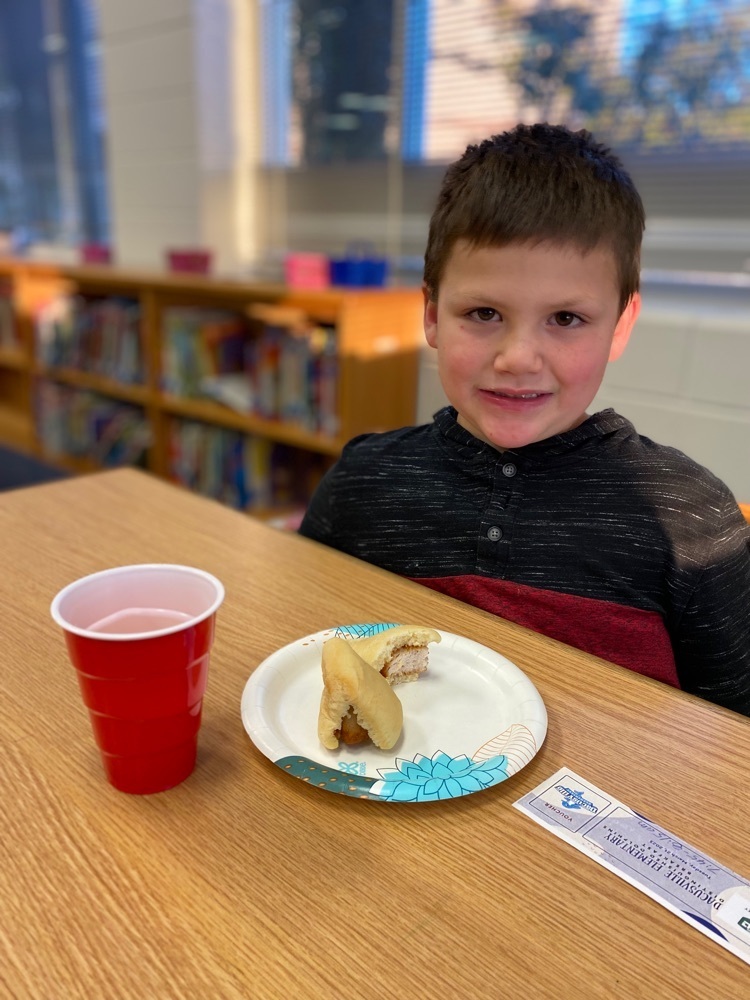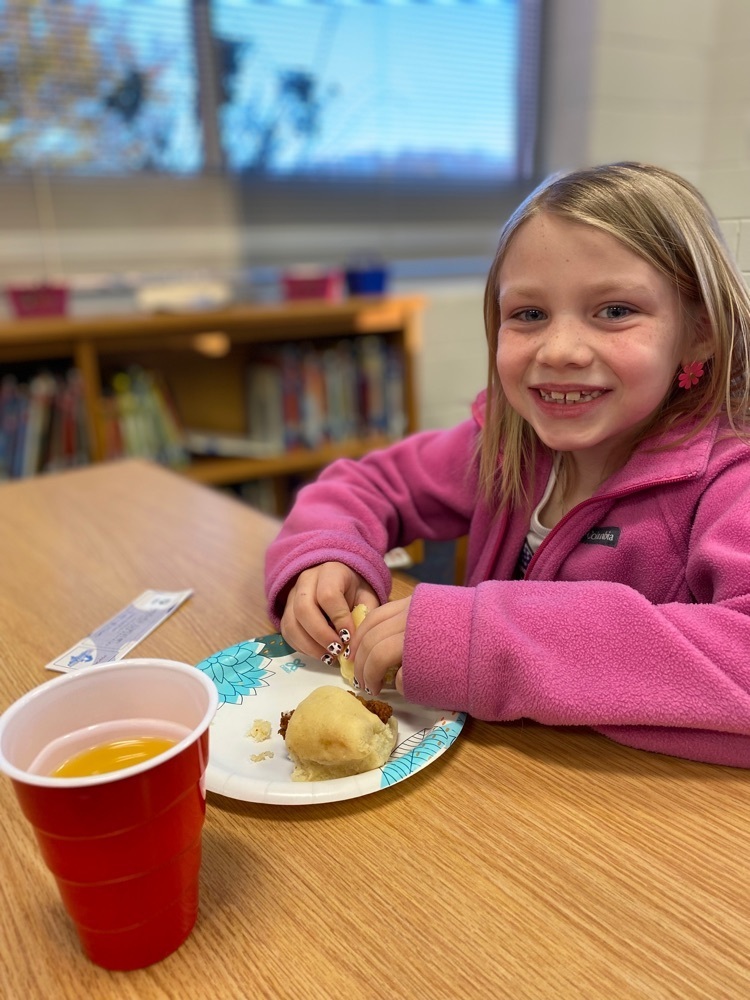 K5 and 1st graders put on an outstanding musical performance last night! Thanks to Mrs. Poole for her leadership of our music program and to our parents for coming out to support our students!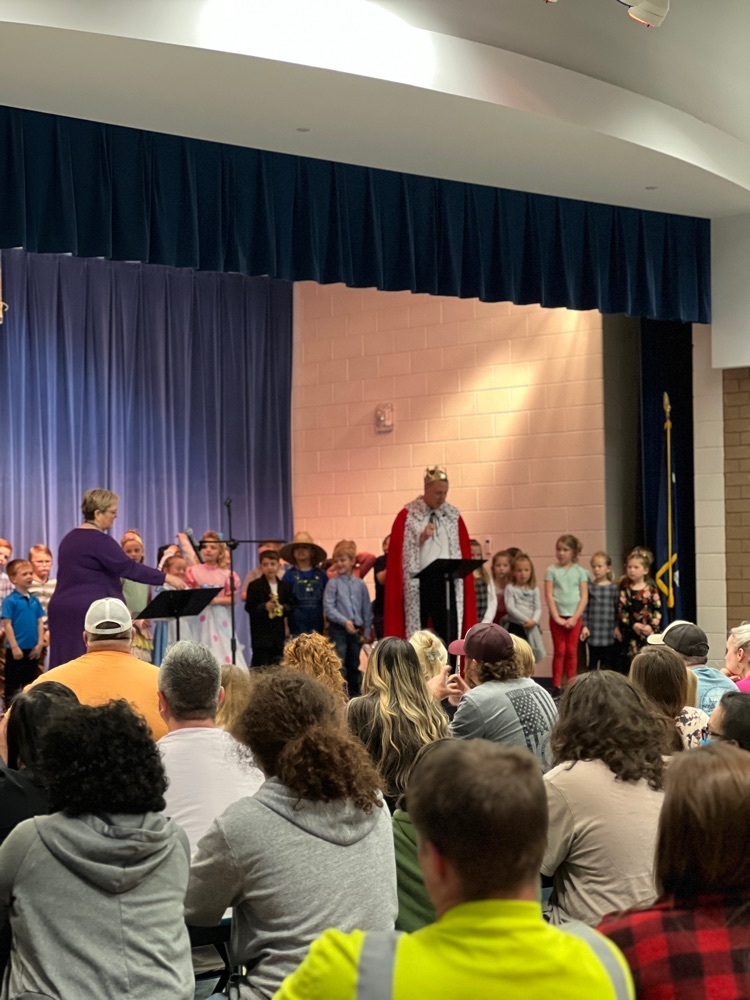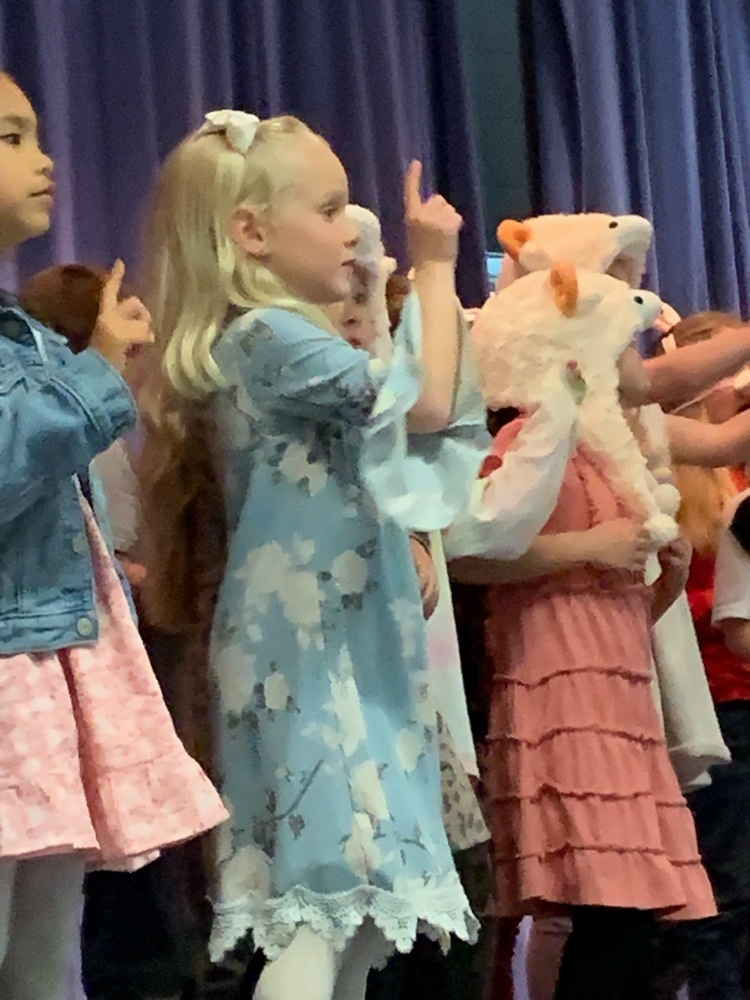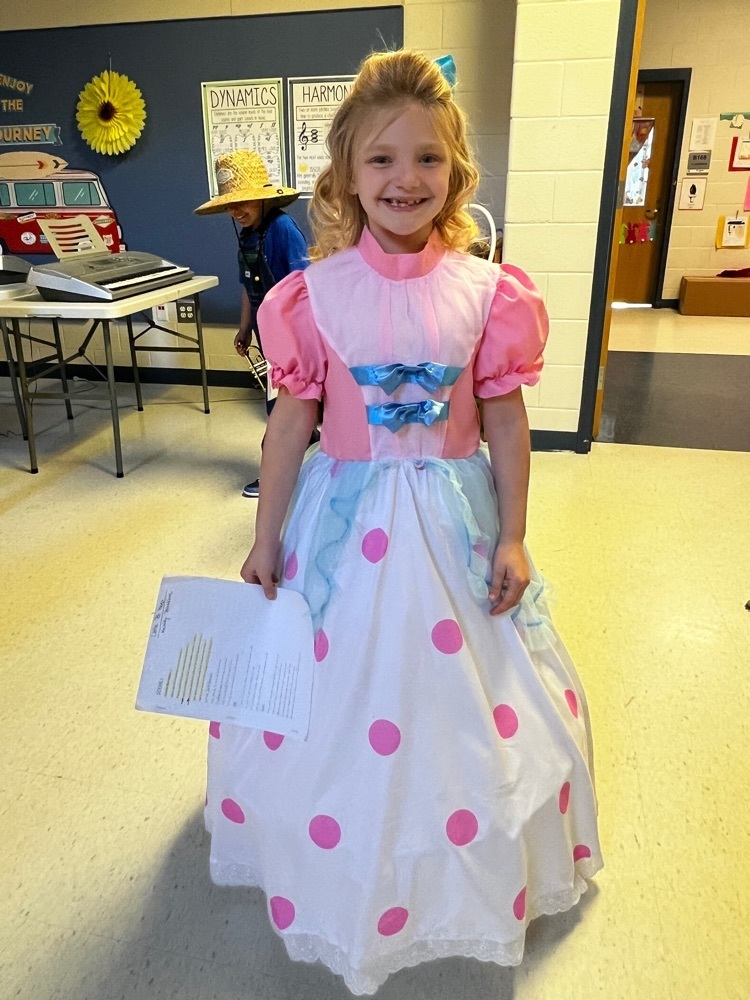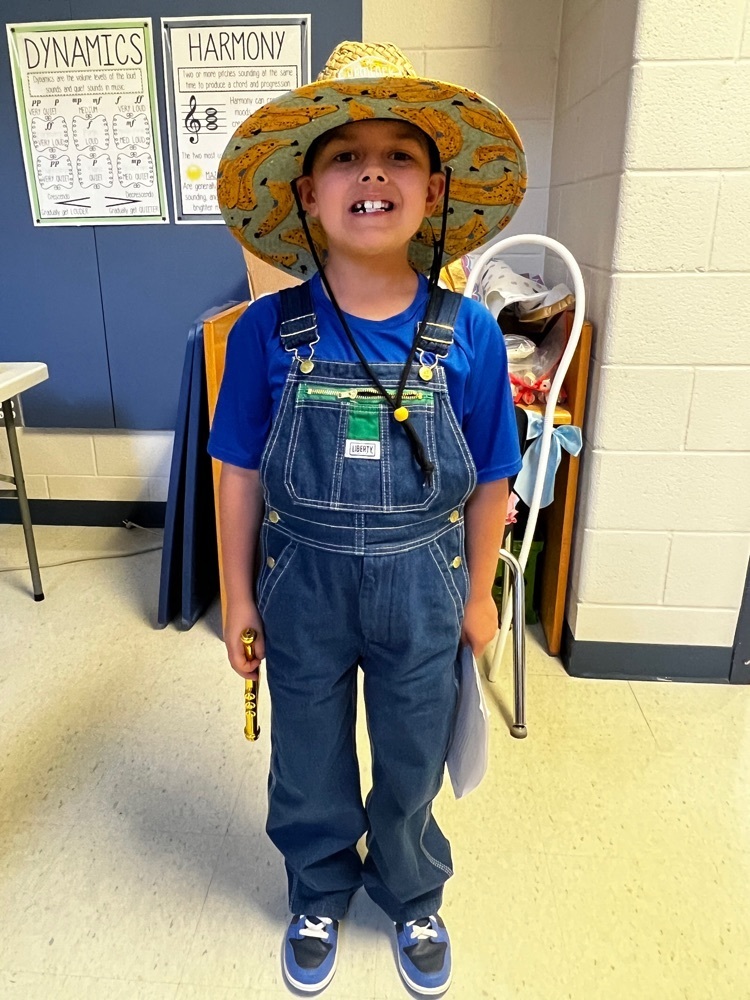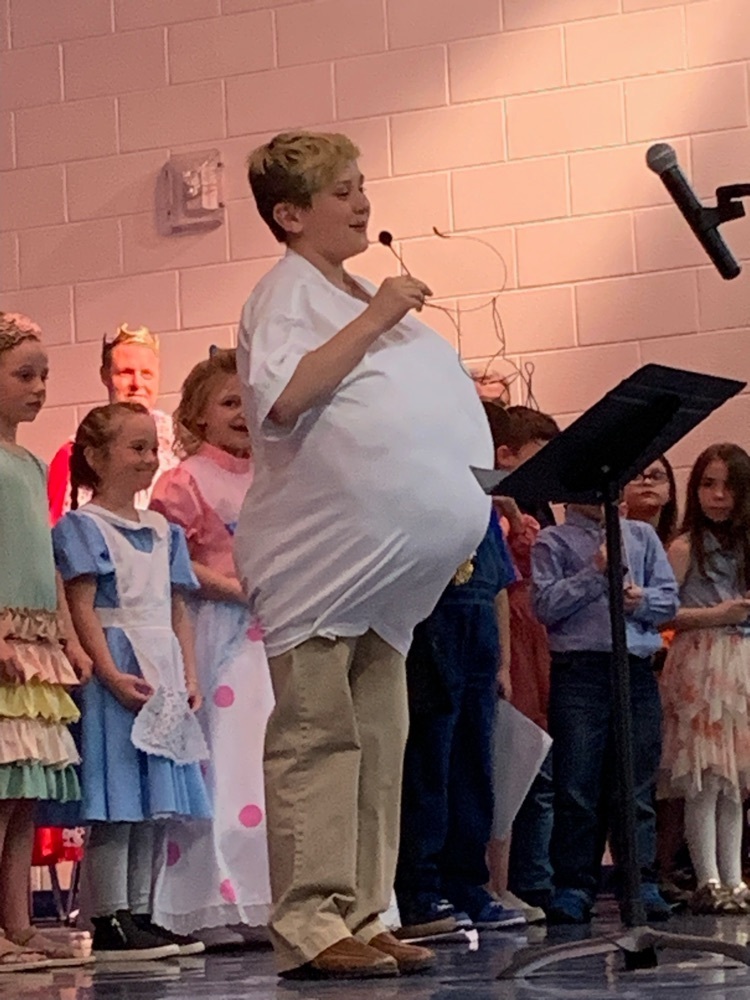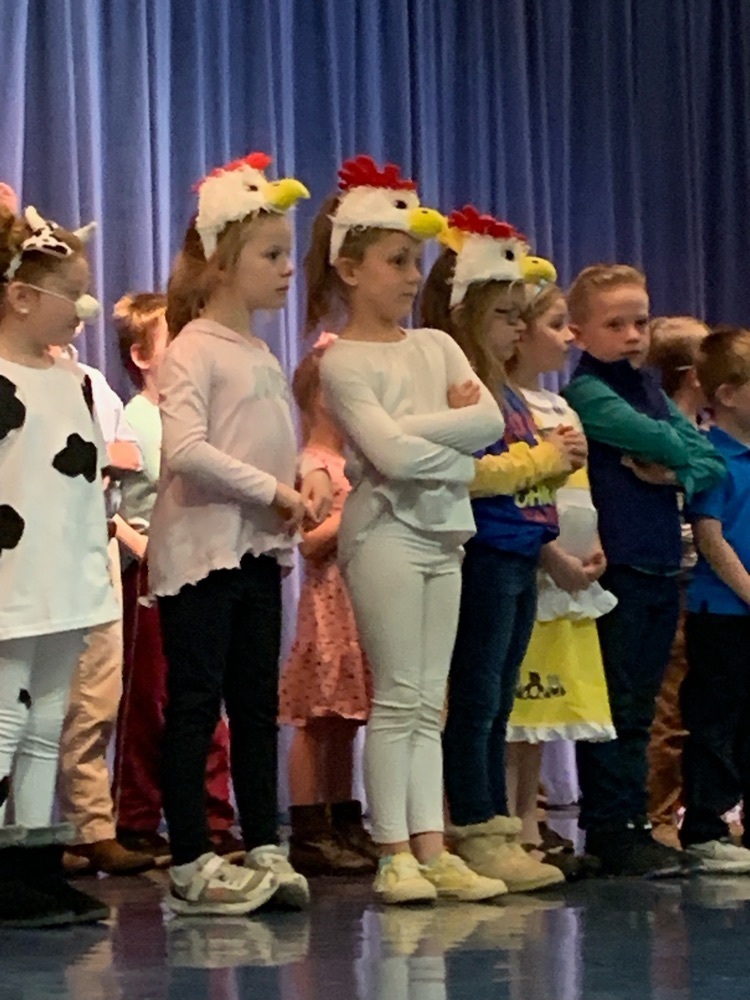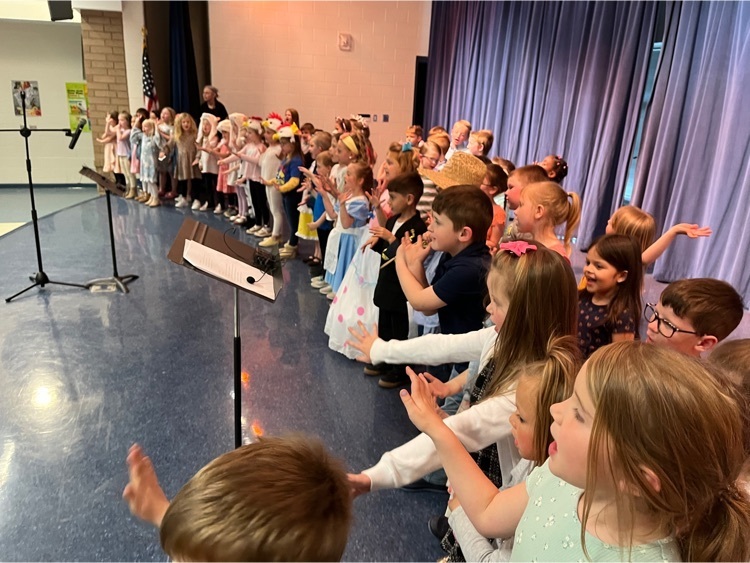 Dacusville Middle School Band is hosting an Instrument Test Drive Night on Tuesday, March 21 from 5:30-7:30pm! All 5th grade students who have signed up for or are interested in band next year should be there! Test drive what instrument you're going to play next year in band class! Any questions should be sent to Gary Carpenter, DMS Band Director.
garycarpenter@pickens.k12.sc.us
See you there! 💜💛🎶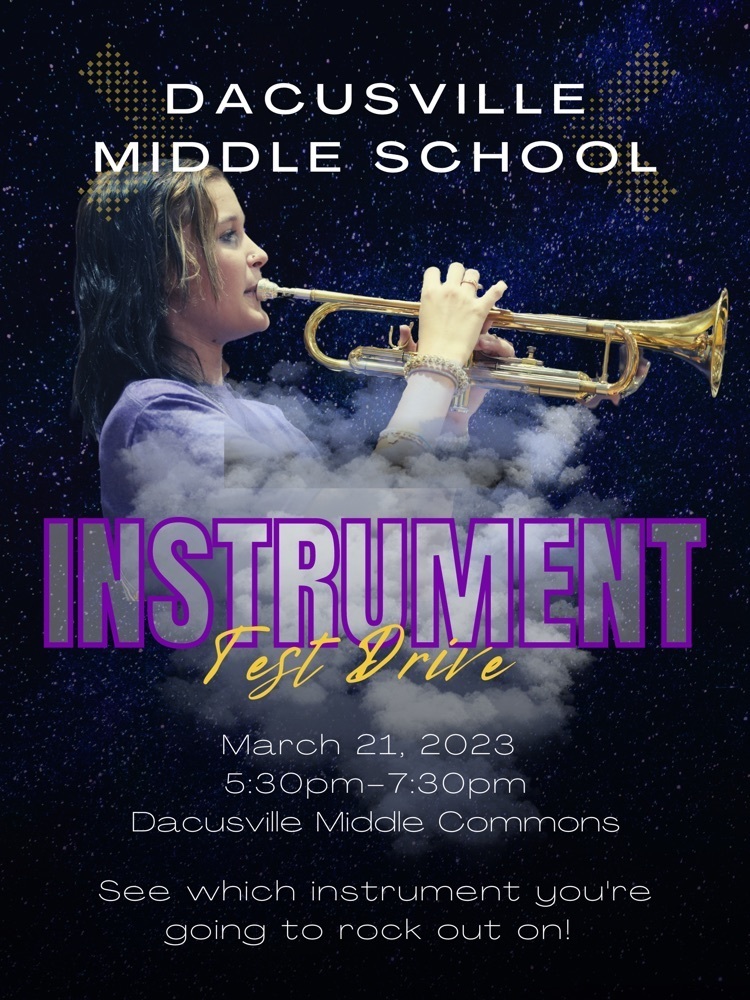 Attention Dads! Be sure to set your alarms and join us for Donuts with Dad on Friday, March 10th from 7:00 - 8:00 a.m.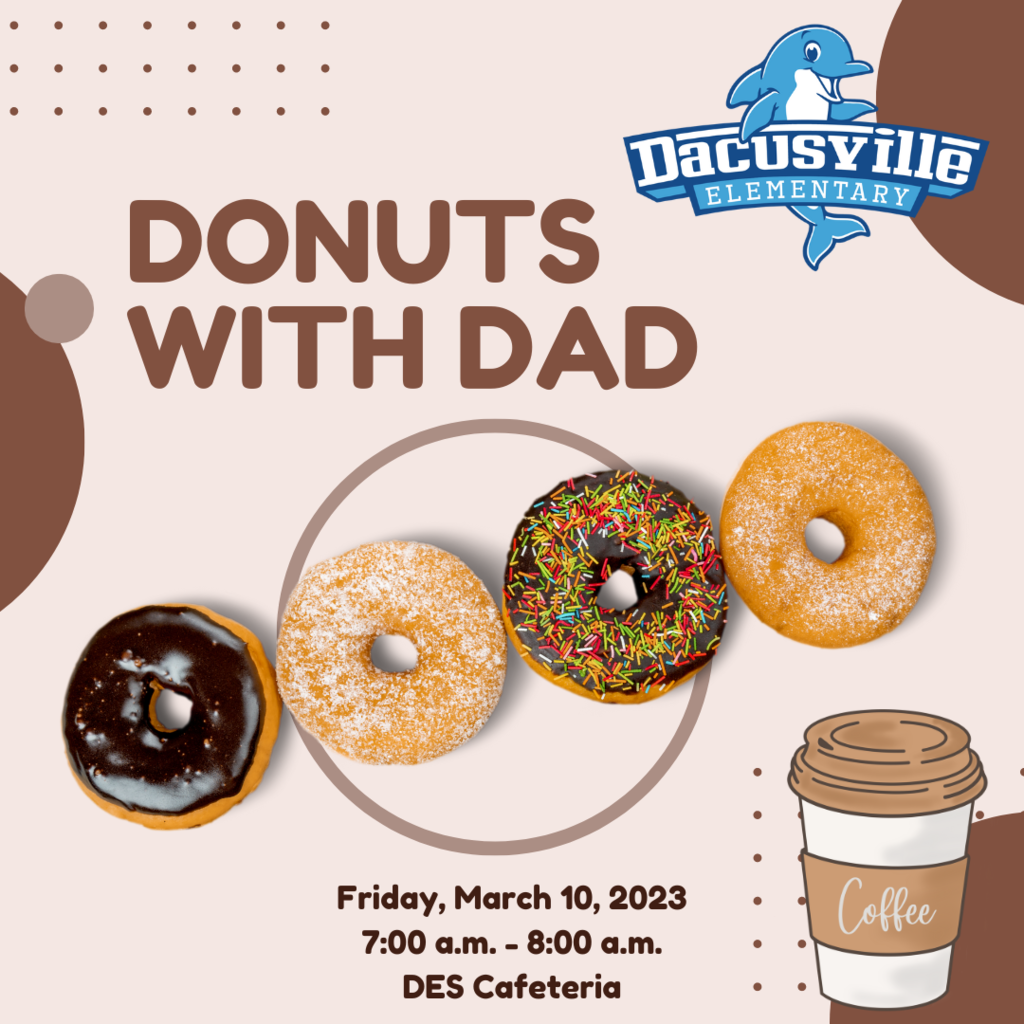 Don't forget that we have Nacho Average Family Literacy Night at DES tonight from 6:00 - 7:00 p.m. We have a Nacho Bar for $2.00 per person. Looking forward to seeing all of our superheroes here this evening!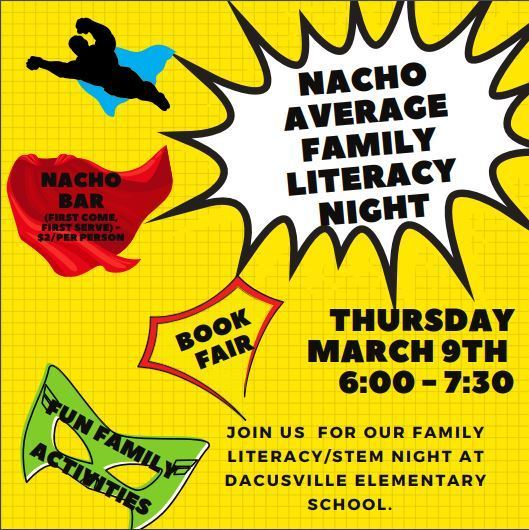 Toddler Time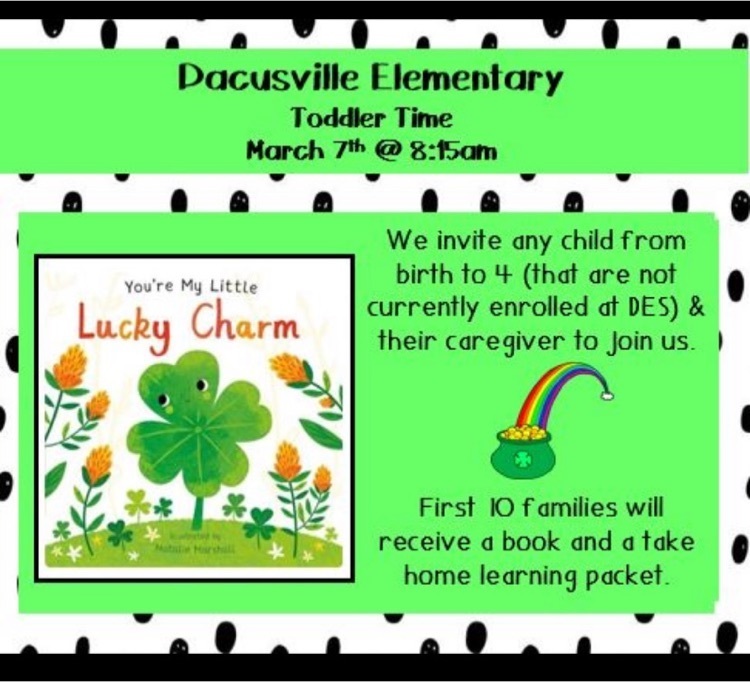 Family Night March 9, 2023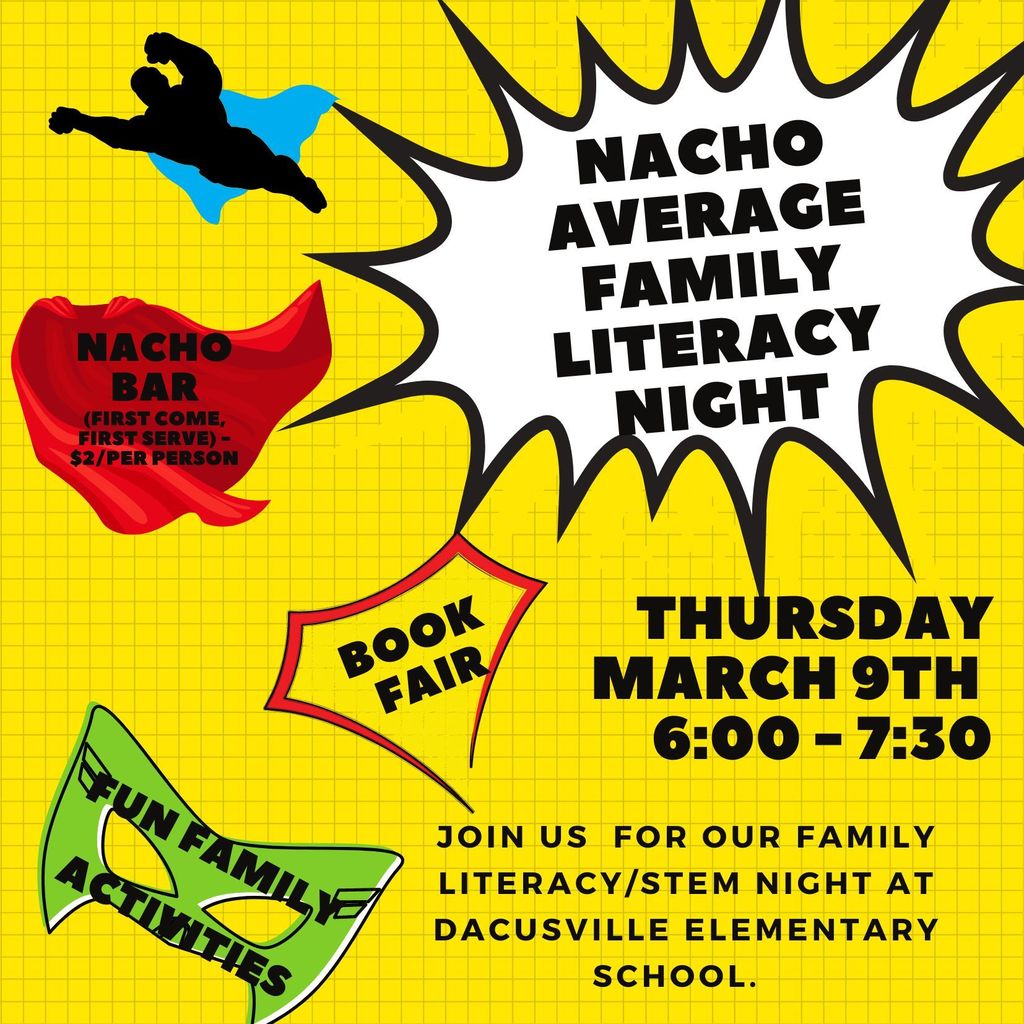 Up and Coming Night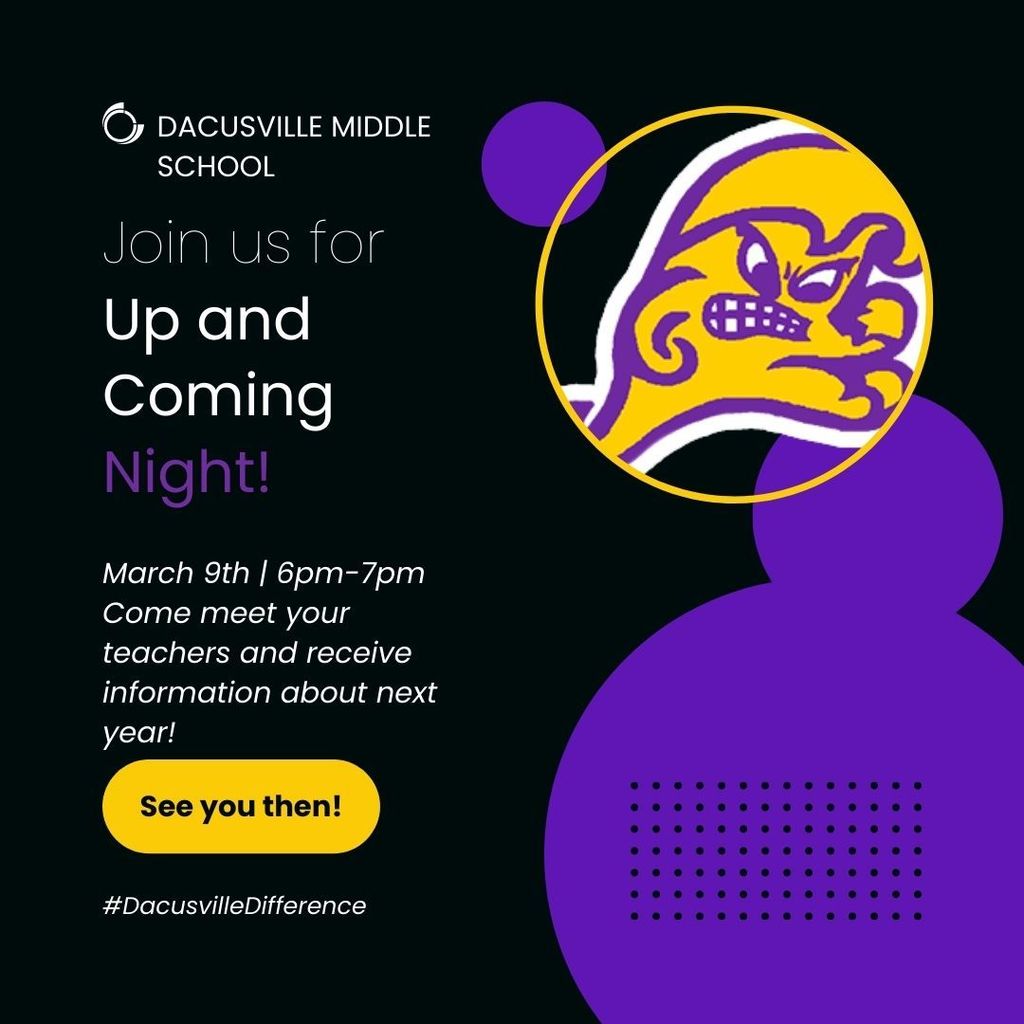 Congratulations to Mrs. Kilby for being selected as Teacher of the Month for DES. She was recognized today by Mrs. Akers and the Pizza Inn Cares program for being an outstanding team teacher and showing incredible growth in math with her 4th grade students. Way to go Mrs. Kilby! #dacusvillegrown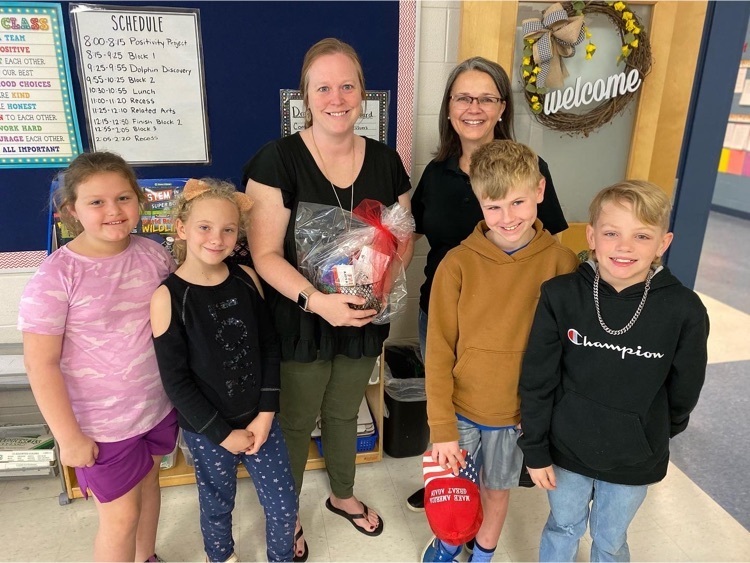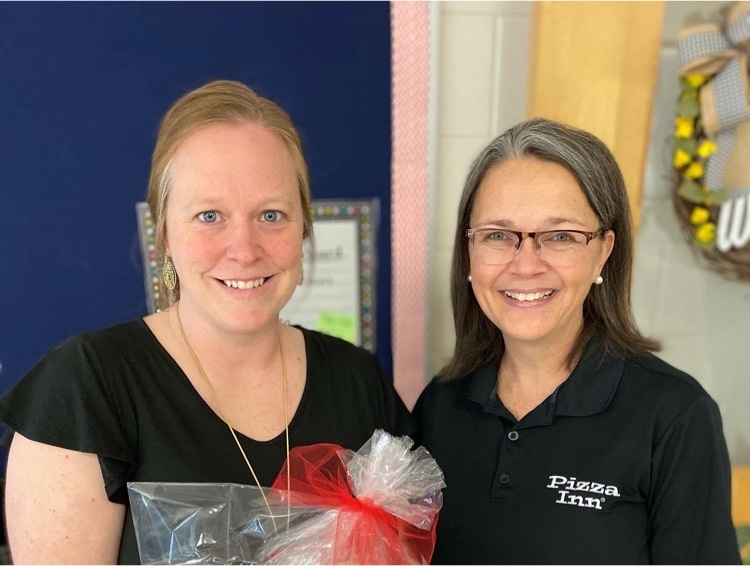 Another great Fun Friday with Clubs and Organized Recess celebrating attendance, good behavior, and assignment completion!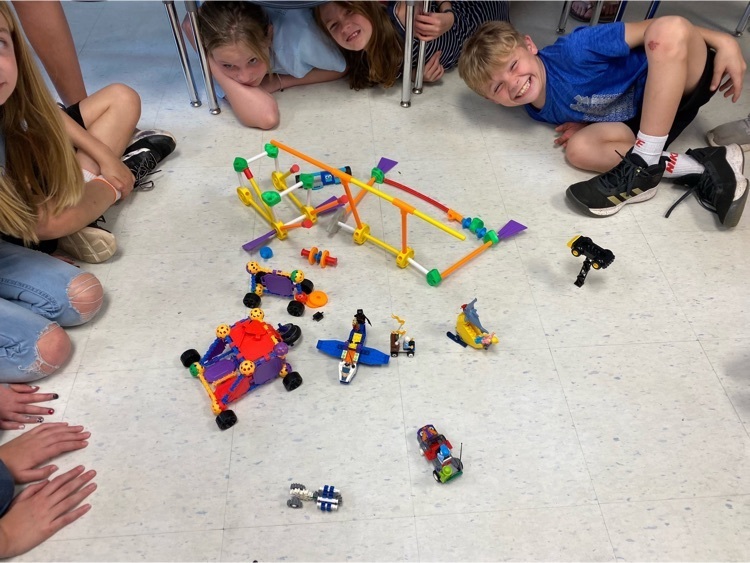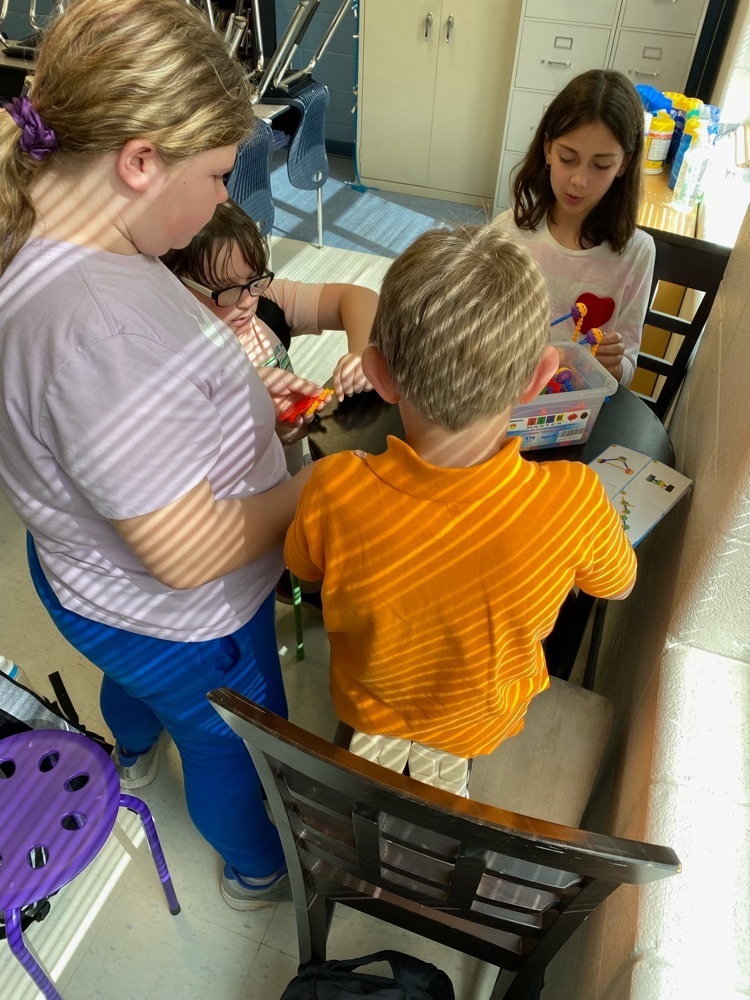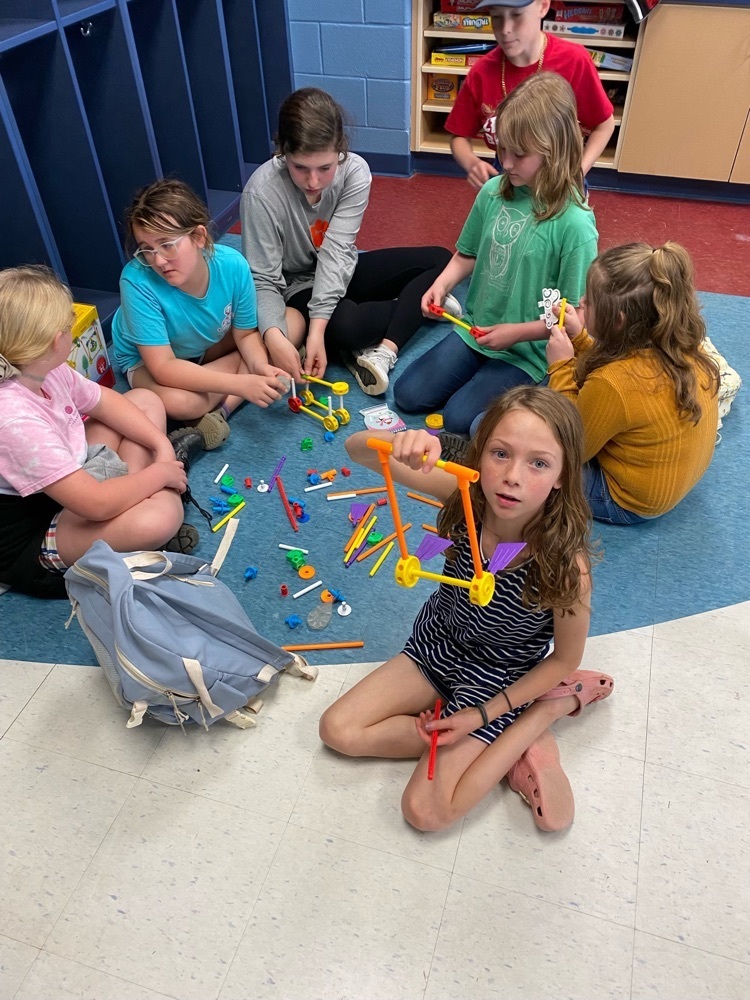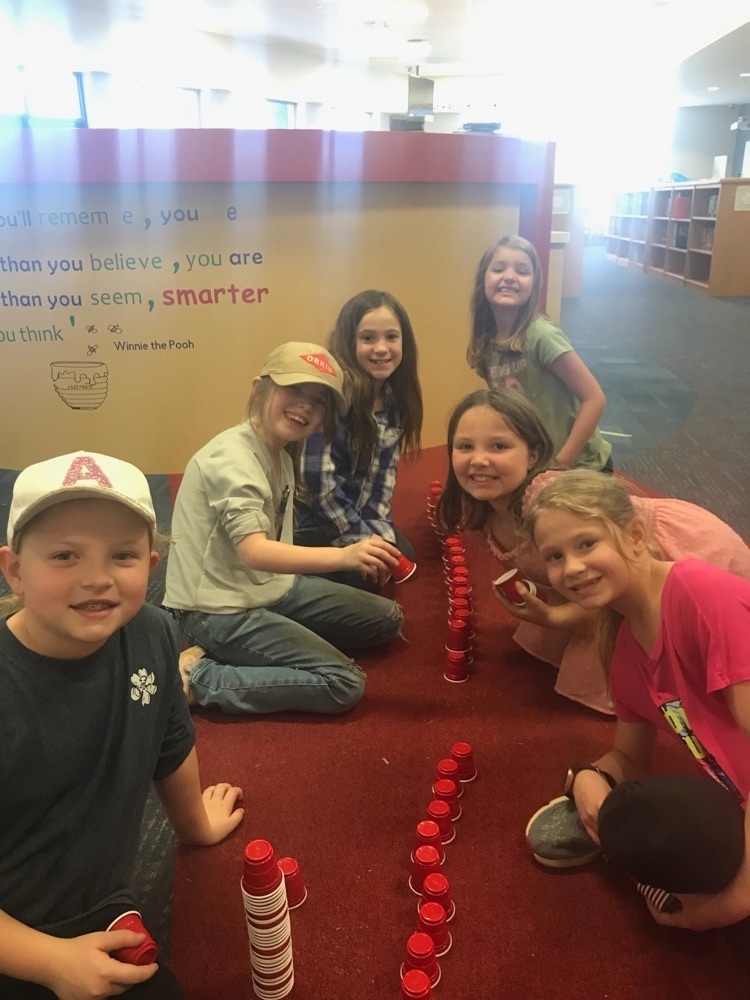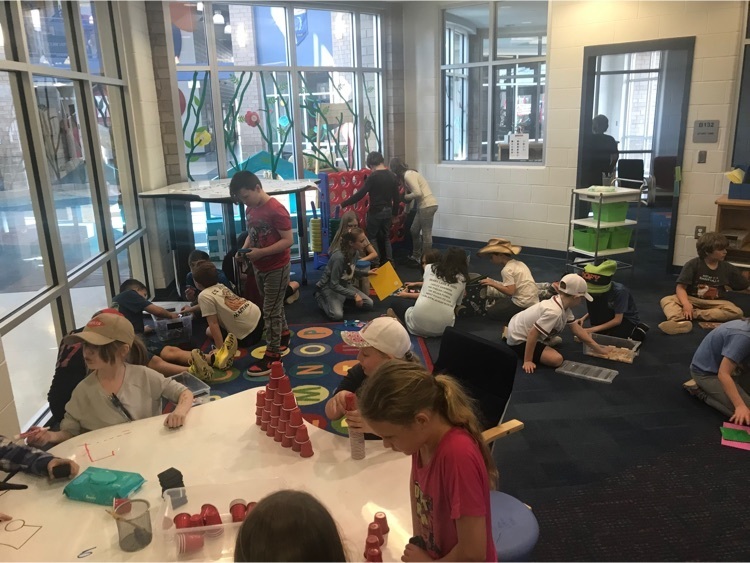 DES is so thankful for our community! We had a need and we are so thankful for the support and help from several local churches! 💗 Crossroads Baptist, LifeChurch, and Nine Forks Baptist have all provided snacks to our prekinders throughout this school year and we can not thank them enough. Picture below is a donation that Crossroads Baptist dropped off yesterday for our 3K and 4K classes! Thank you!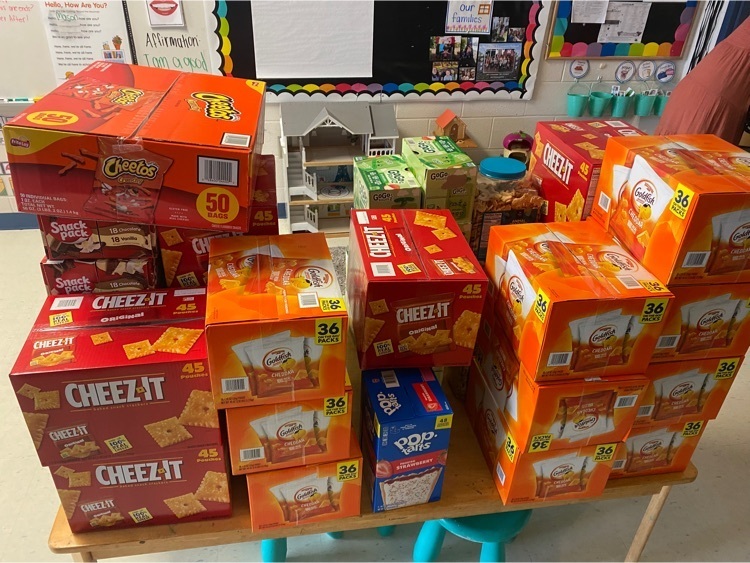 AME Camp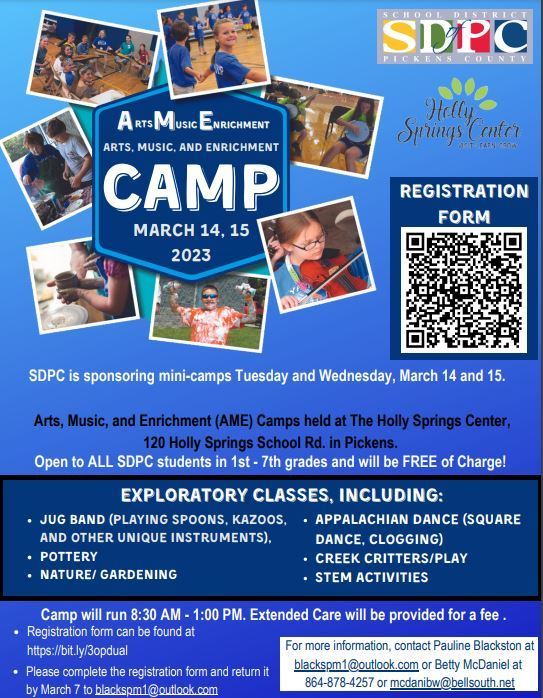 ArtsVenture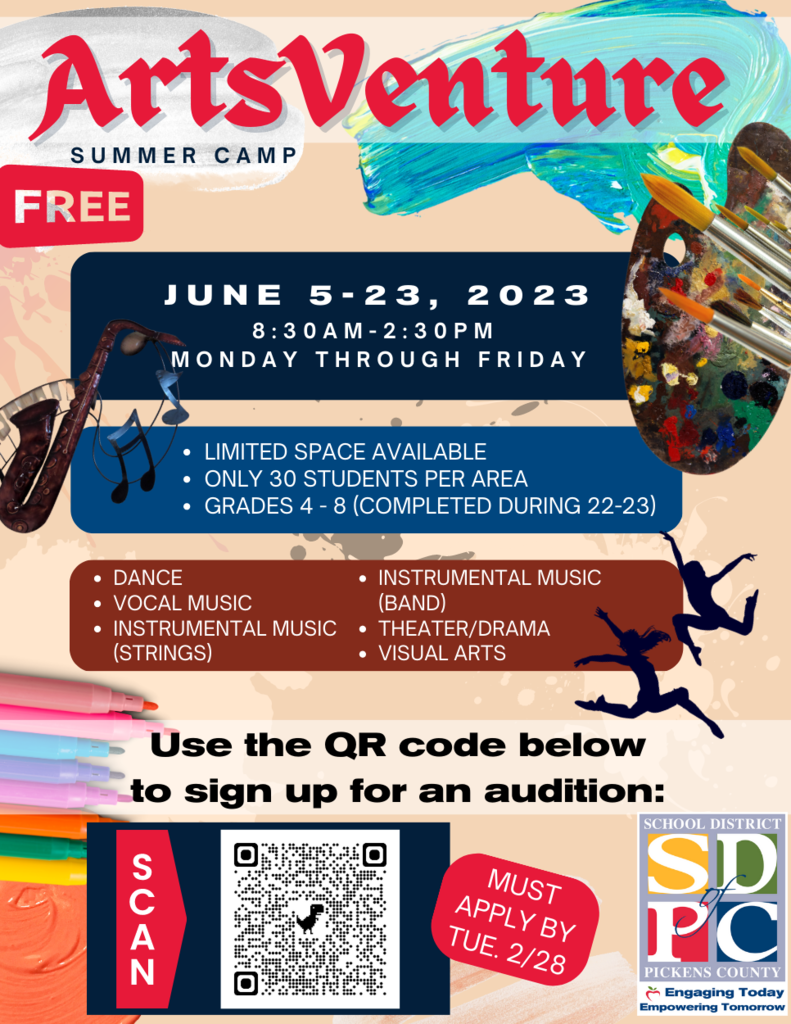 This summer, the School District of Pickens County is excited to be able to host a three-week summer camp from June 5-23, 2023, called ArtsVenture for current 4th - 8th grade students. The camp will focus on the areas of Dance, Vocal Music, Instrumental Music (Strings), Instrumental Music (Band), Theater/Drama, Visual Arts. For more information, click here -
https://bit.ly/3YUDDhe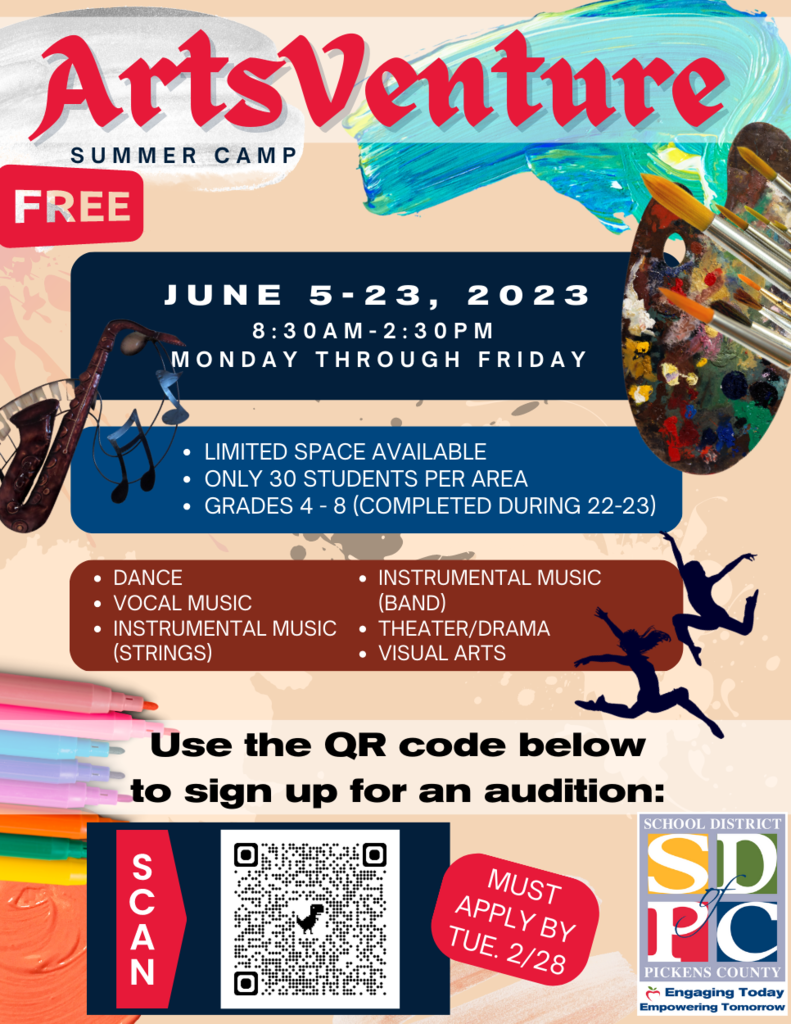 3K is in the middle of their buildings unit.  They are using their imagination to make their own buildings with different "materials." #dacusvillegrown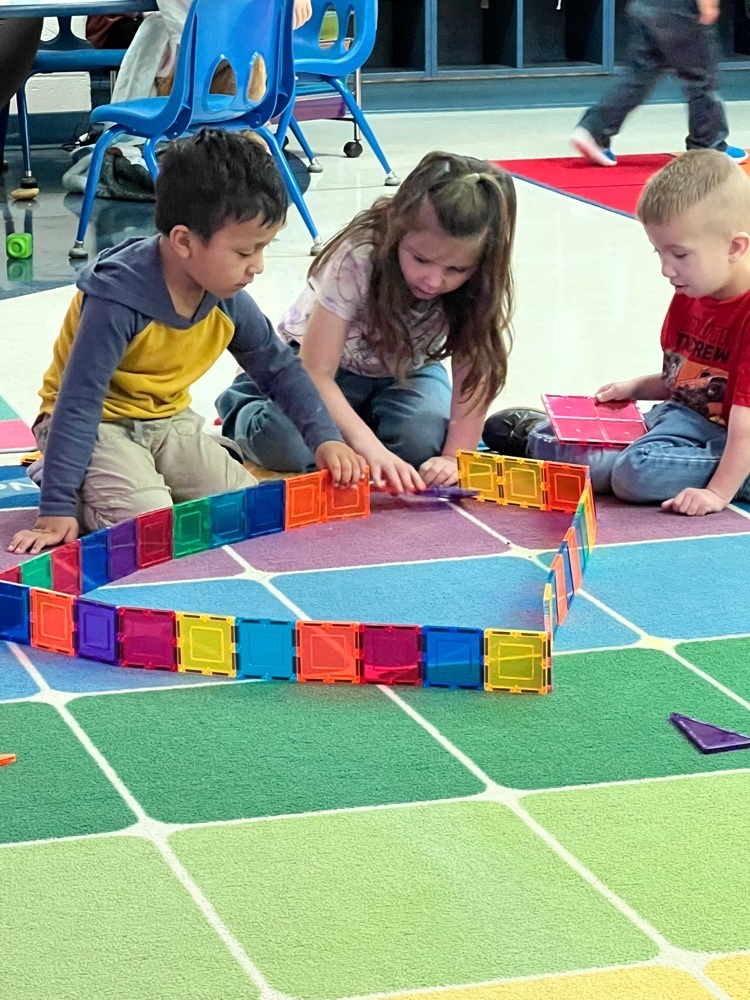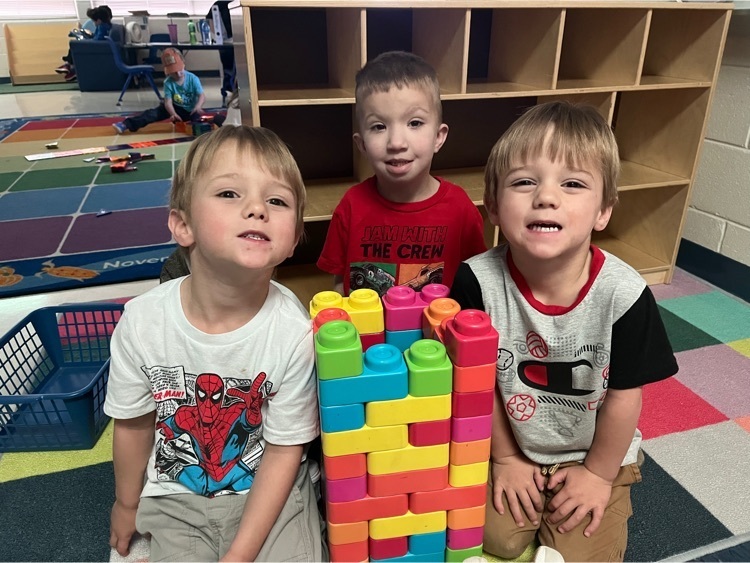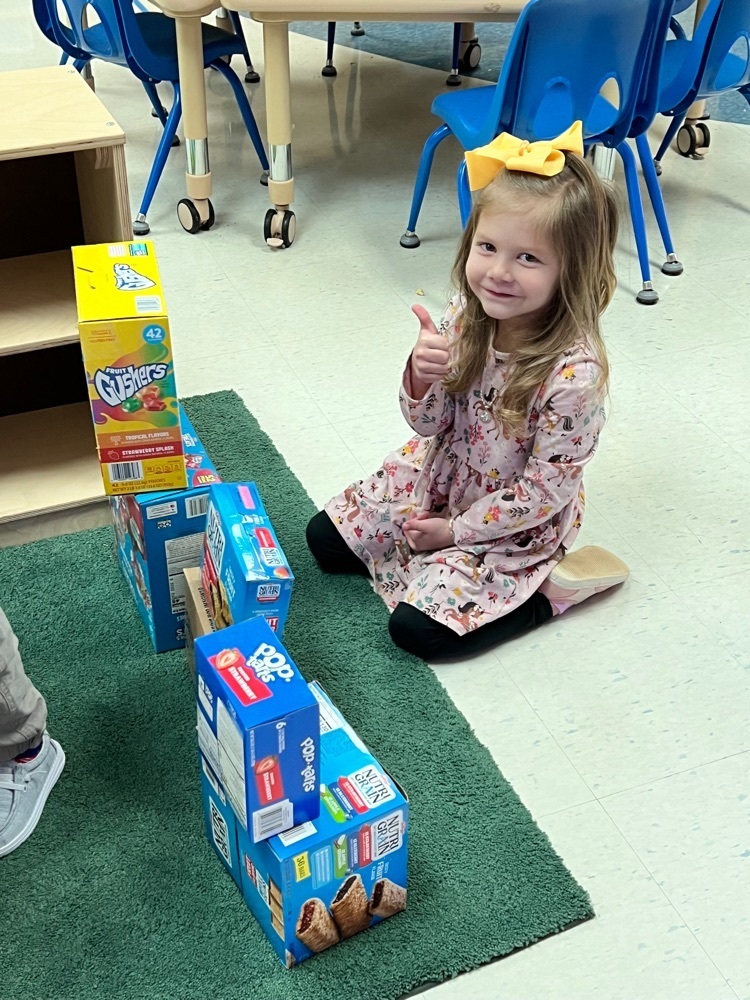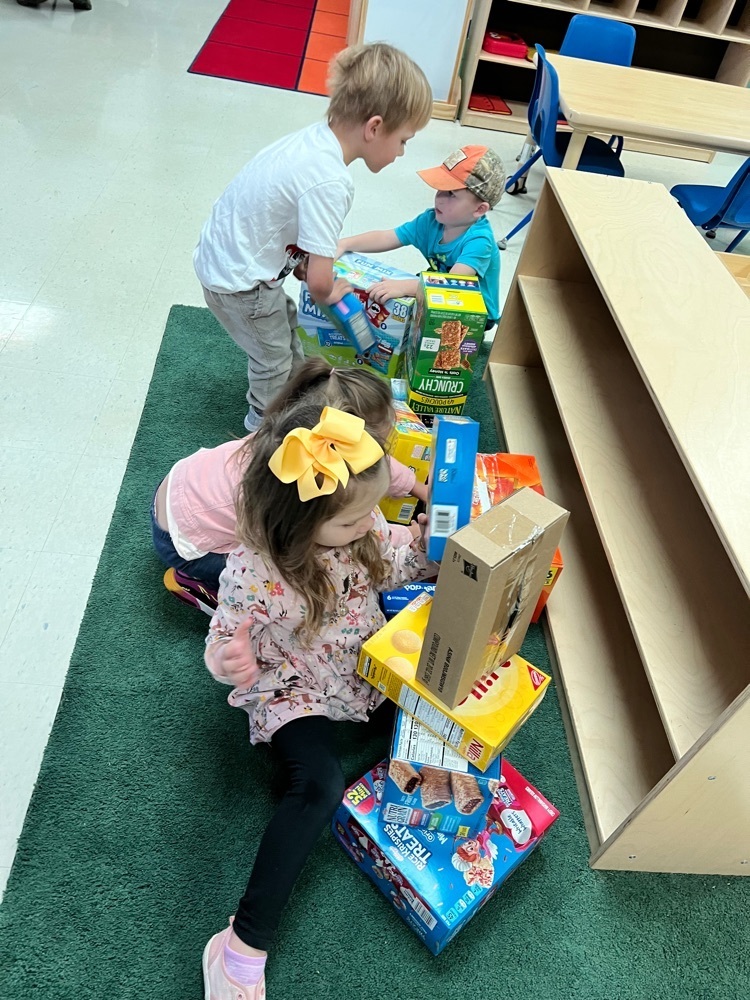 School Resource Office Day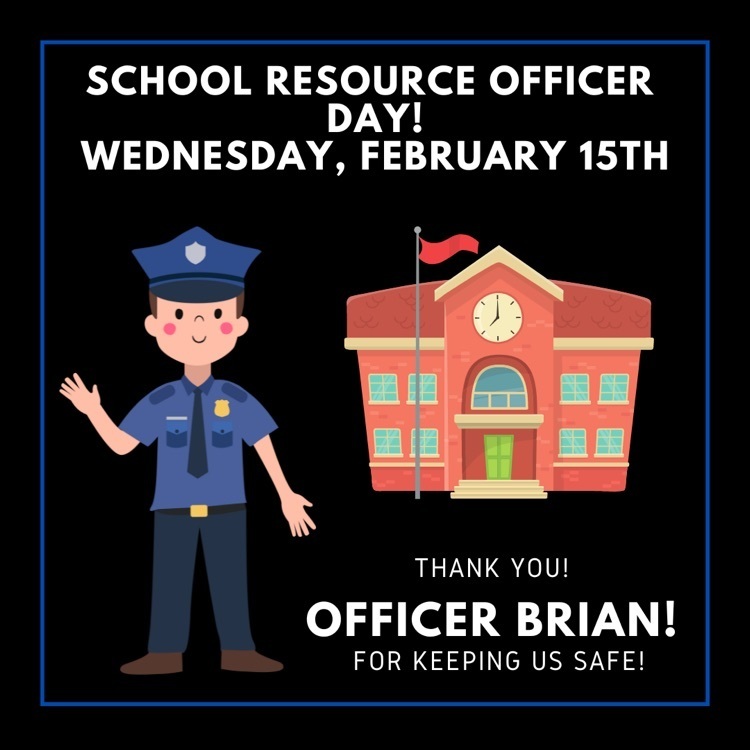 School Choice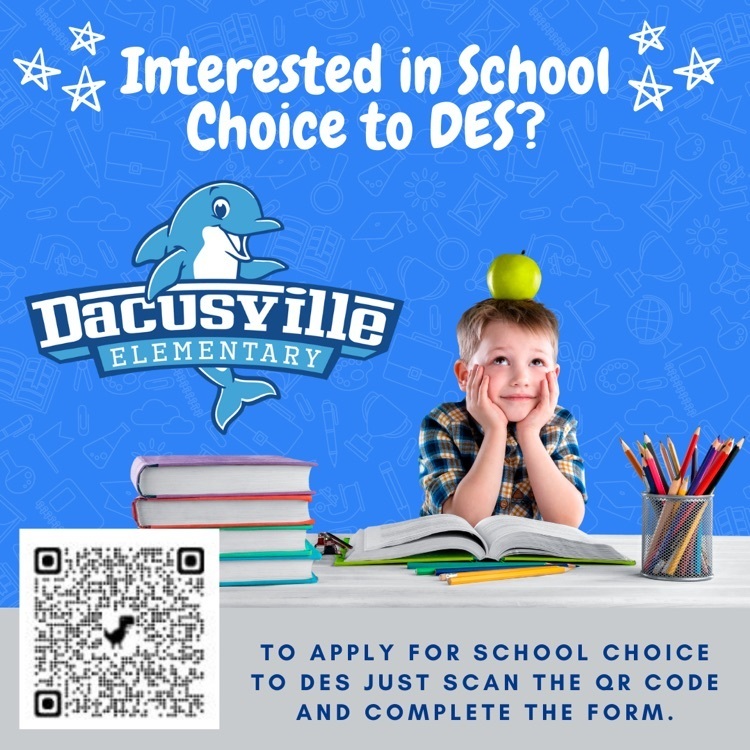 Happy Valentine's Day!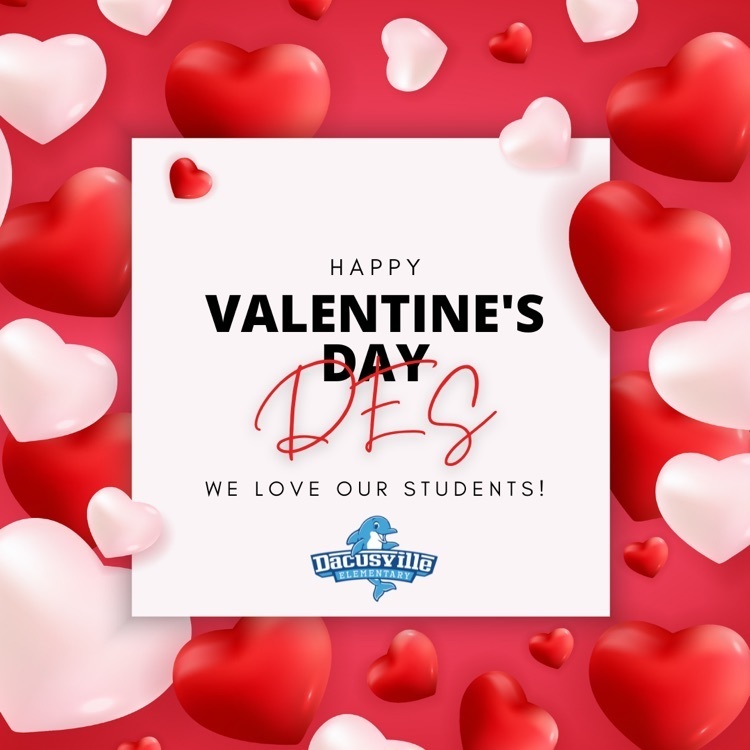 Just a reminder!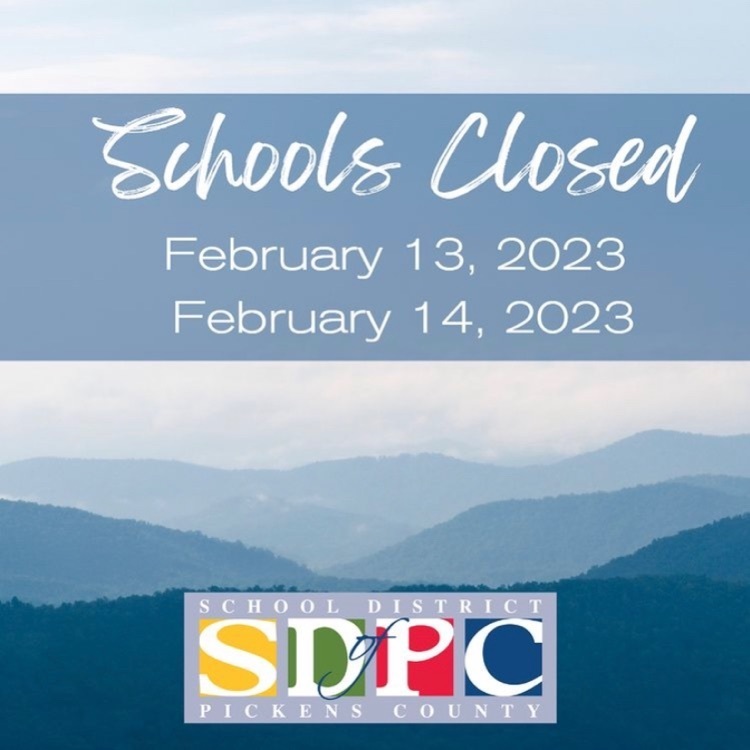 4th graders learned a lot and had so many wonderful experiences on their field trip to Roper Mountain Science Center. #dacusvillegrown