Miss Cummings' K4 class having a blast in the book character parade! If you give a cat or a pre-k student a cupcake they might just have the sweetest Halloween ever! #Dacusvillegrown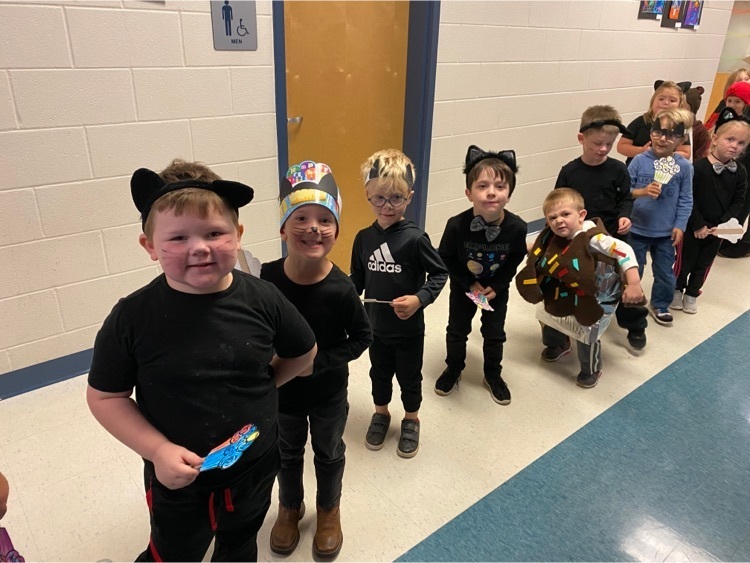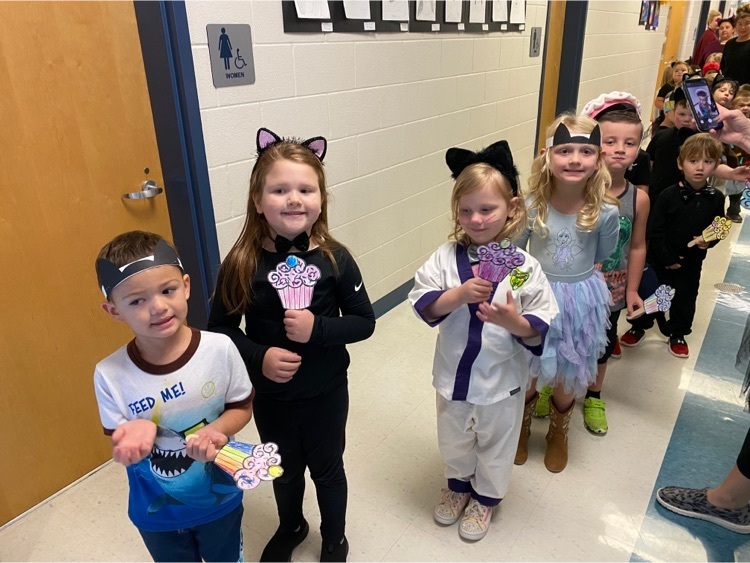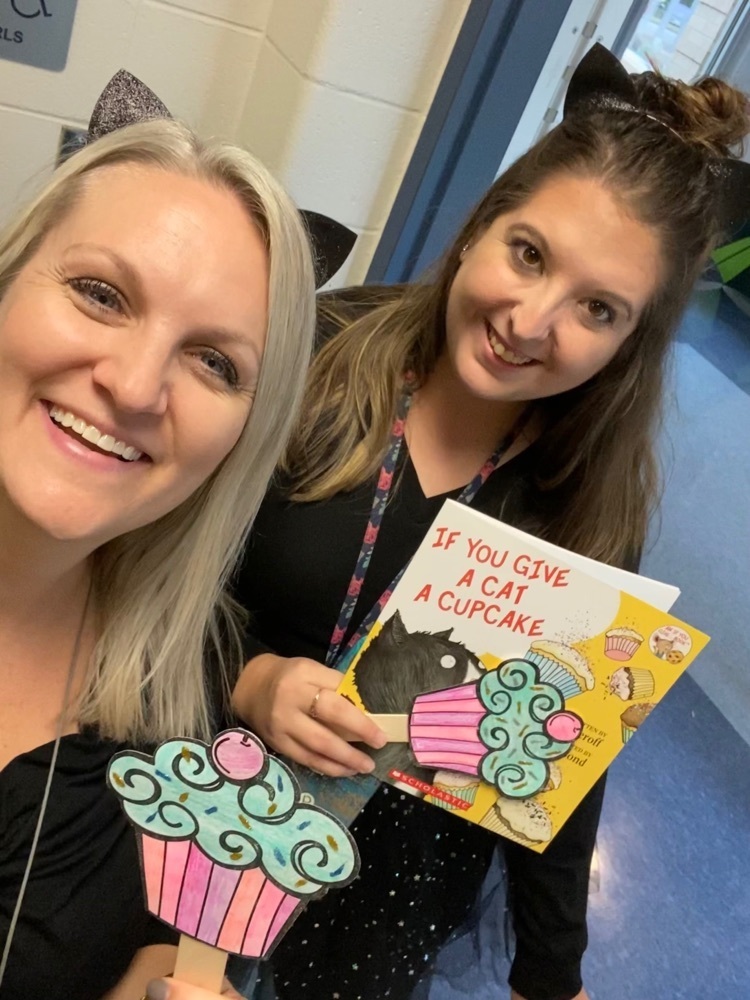 Mrs. Camp's and Mrs. Anthony's classes enjoyed the Book Character Parade. #Dacusvillegrown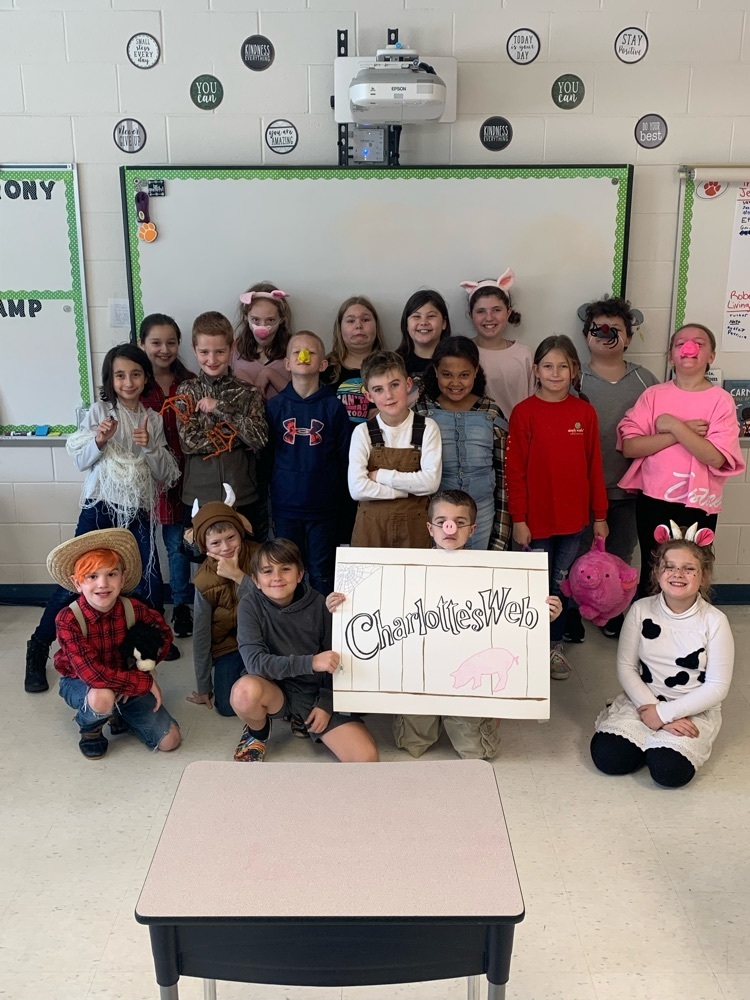 Cat in the Hat characters from Mrs. Kilby's class #Dacusvillegrown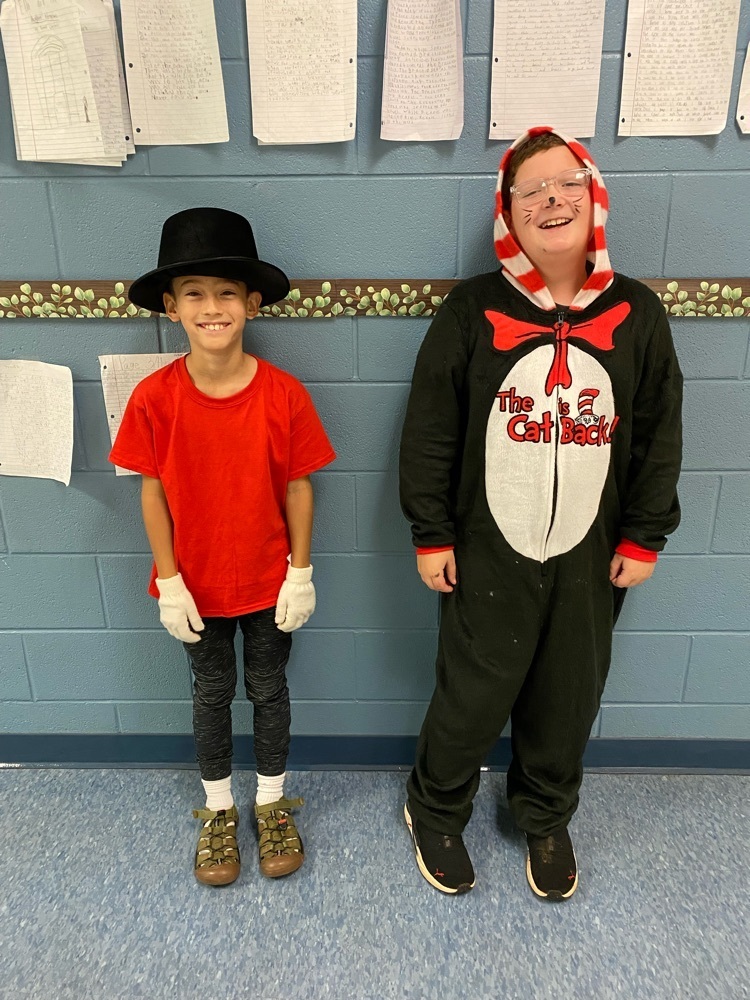 Ms Freeman and Mrs Gaineys friends are Old McDonald has a farm with ducks! #Dacusvillegrown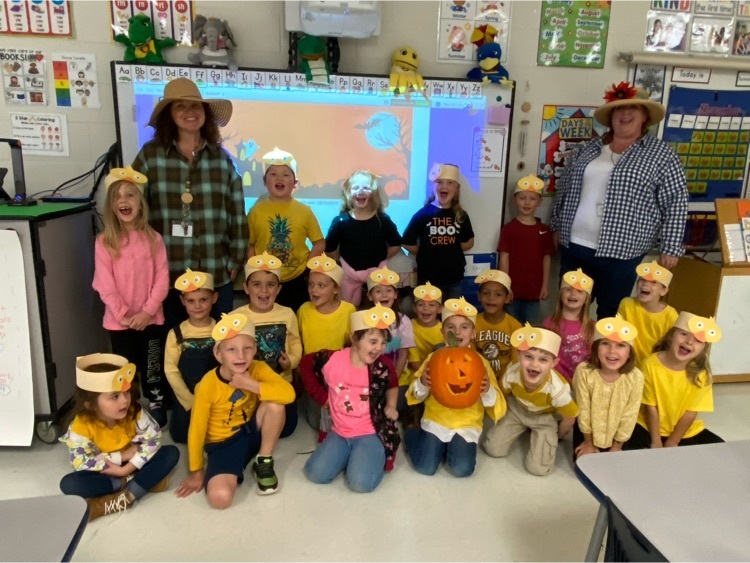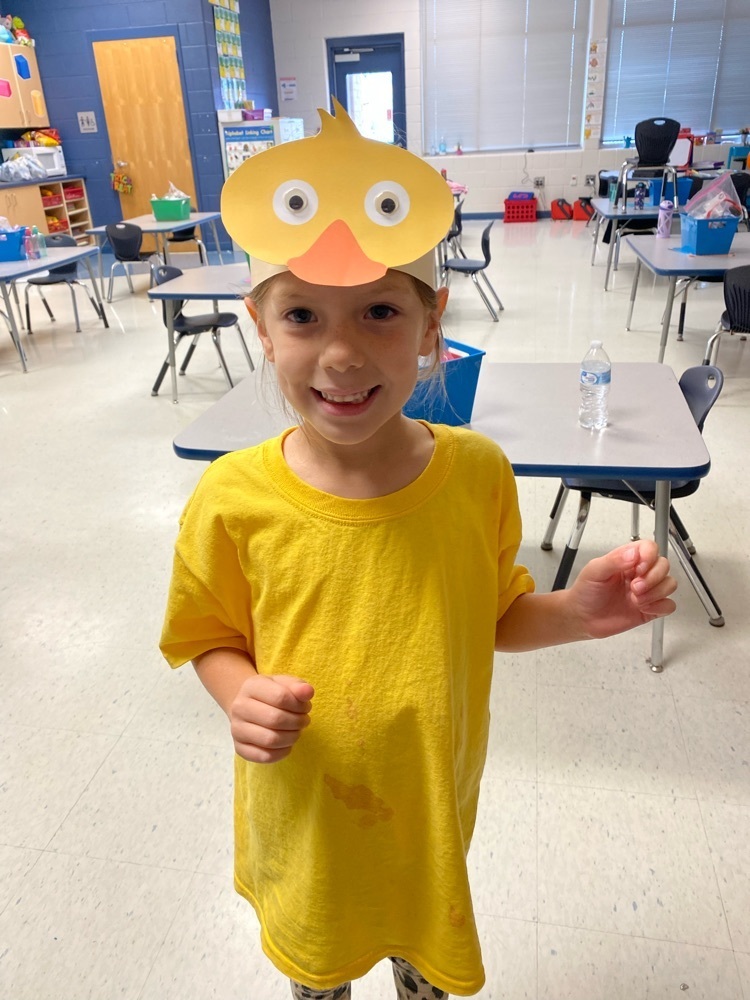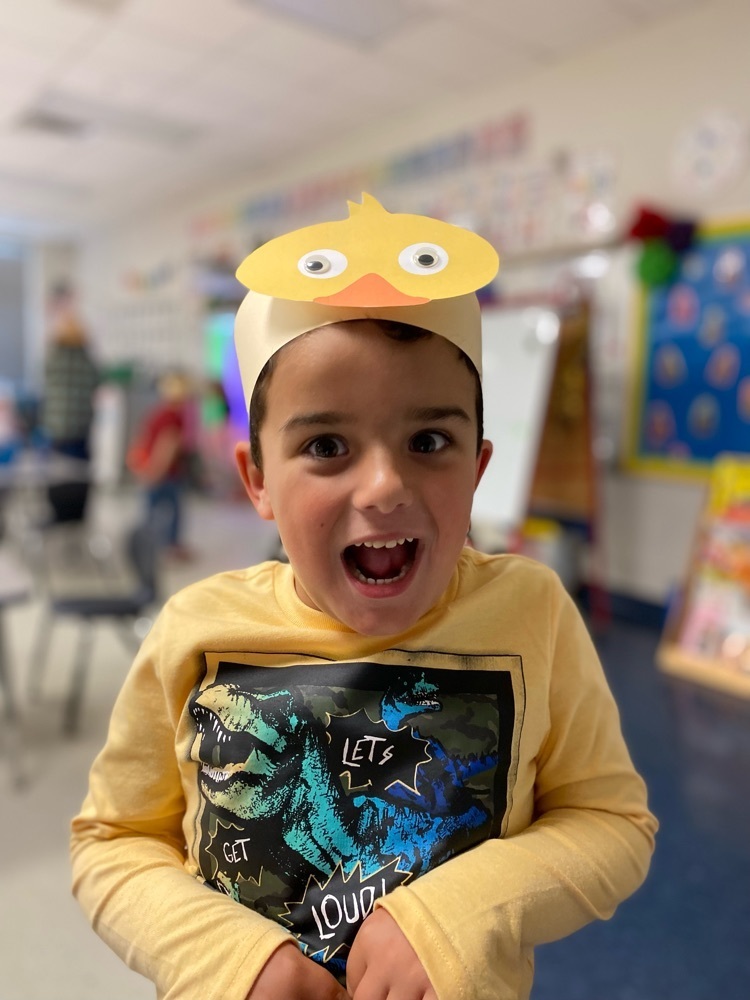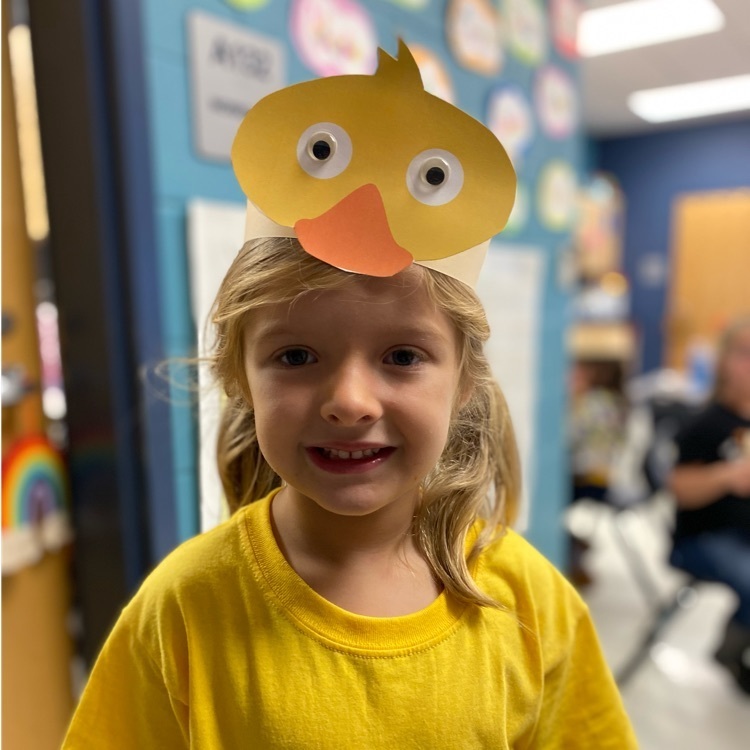 Beeco's and Grissop's little chicks! #Dacusvillegrown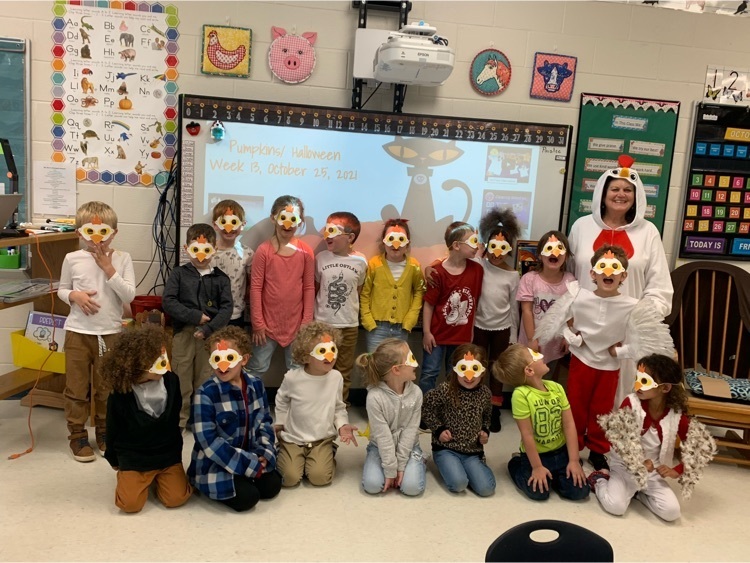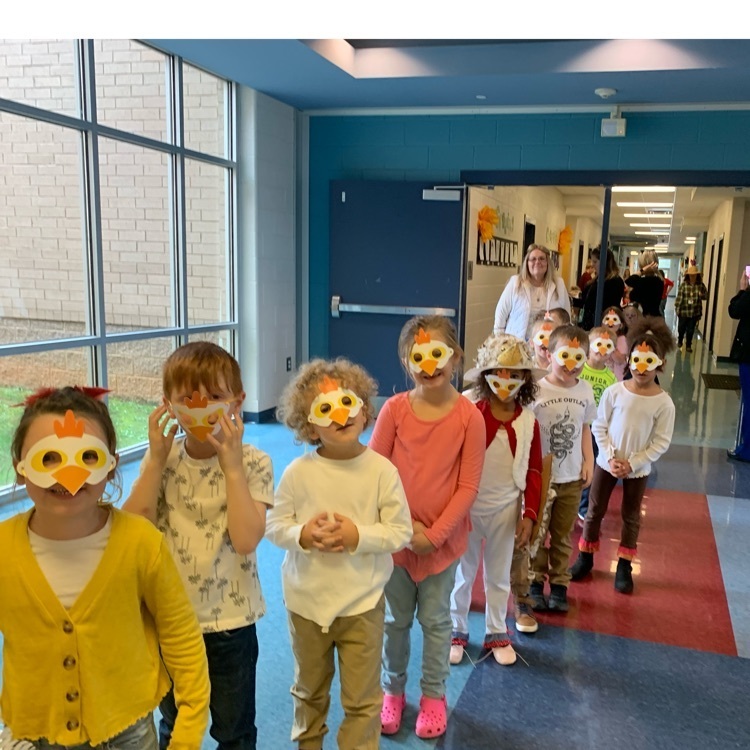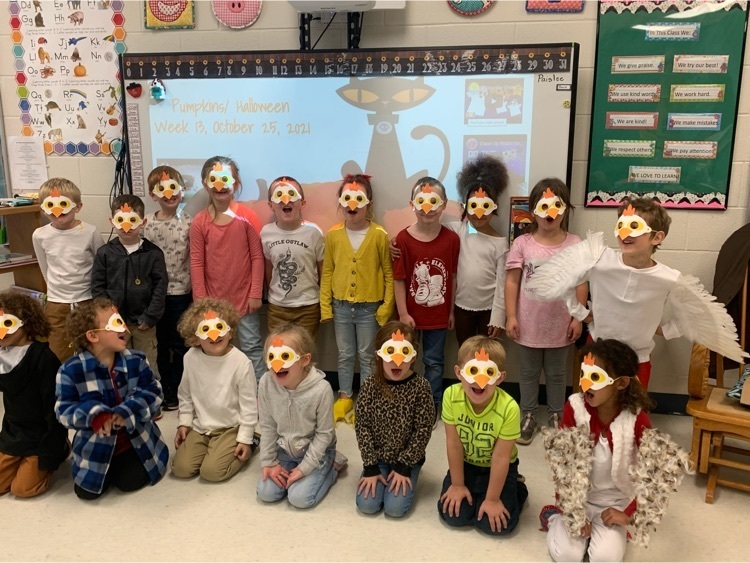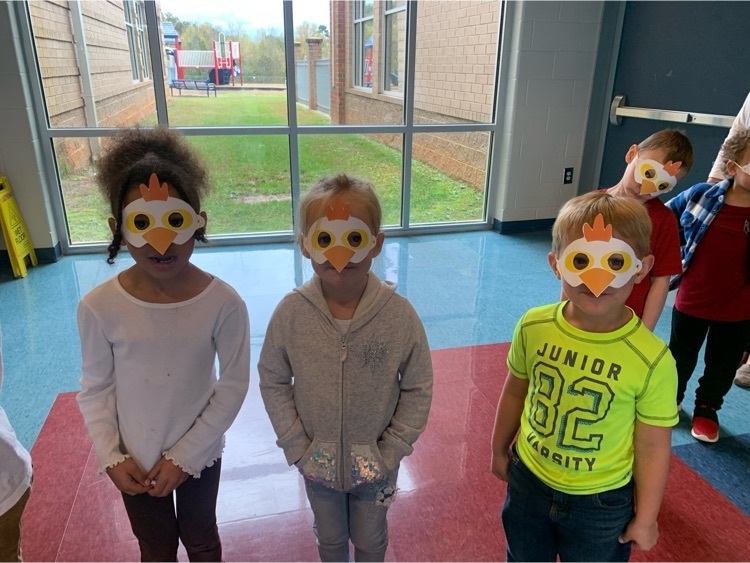 Mrs. Lord's K4 classes having a blast in the book character parade! If you give a dog or a pre-k student a donut they might just have the best Halloween ever! #Dacusvillegrown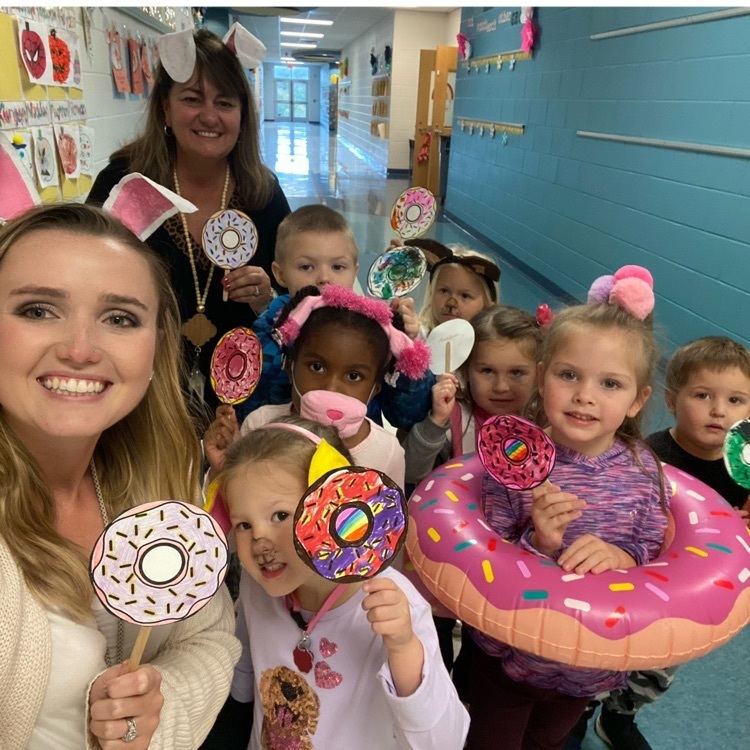 Reminder: As scheduled on the 2021-22 school calendar, there will be no school on Monday, November 1, 2021. Enjoy the long weekend! 🎃 🍁 🍂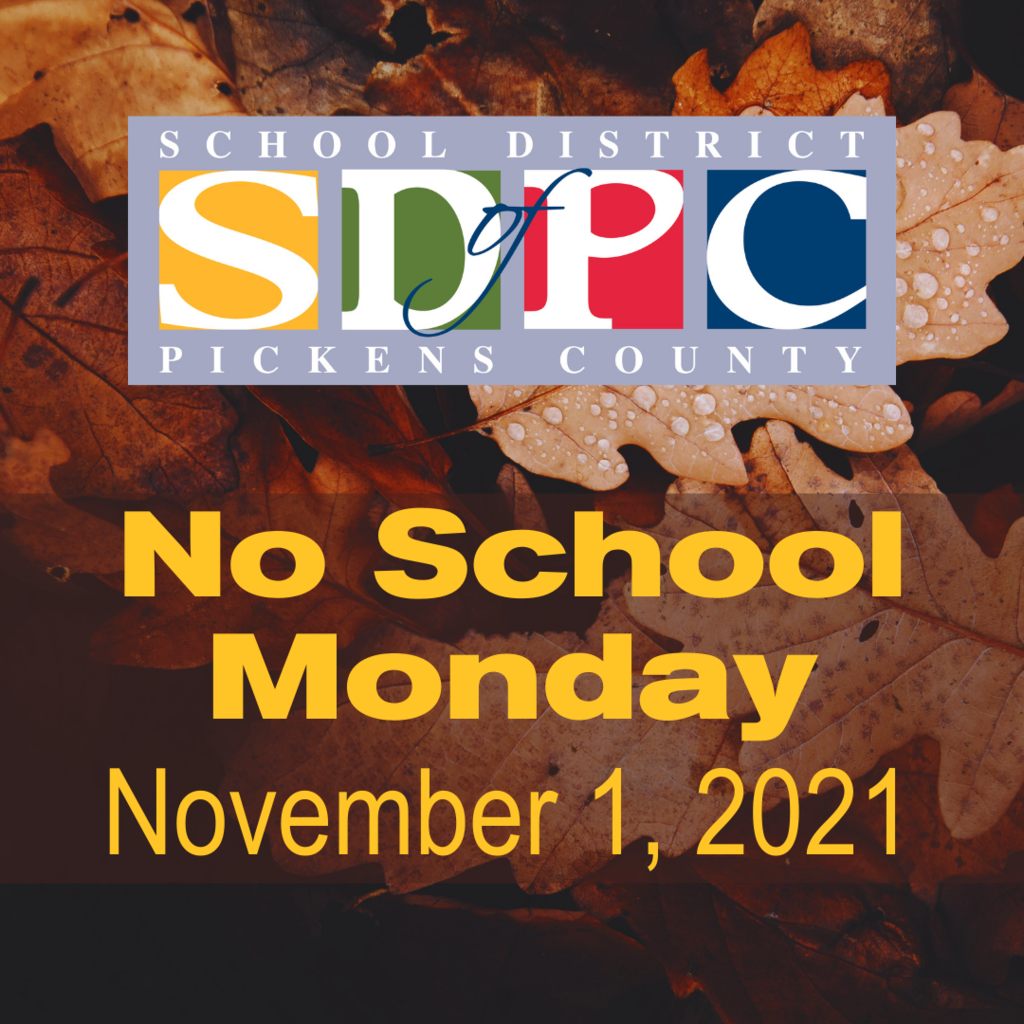 Today is our Dolphin Run! Run begins at 4. Please pick up bibs in the gym before 4!!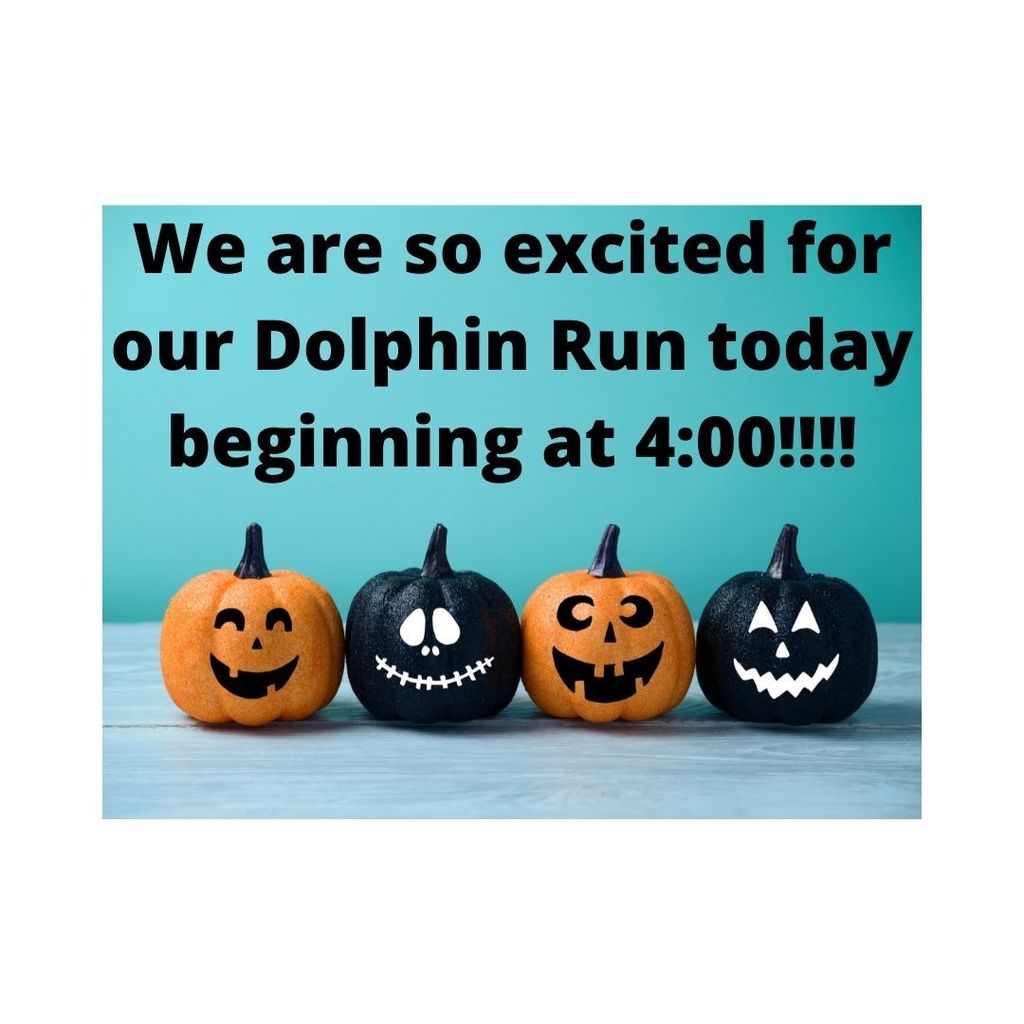 Mrs. Camp's math classes participated in Math-or-Treating where they had to solve multiplication problems for treats. They also got to try building "bone" bridges for a STEM activity to see which could hold the most weight. #Dacusvillegrowb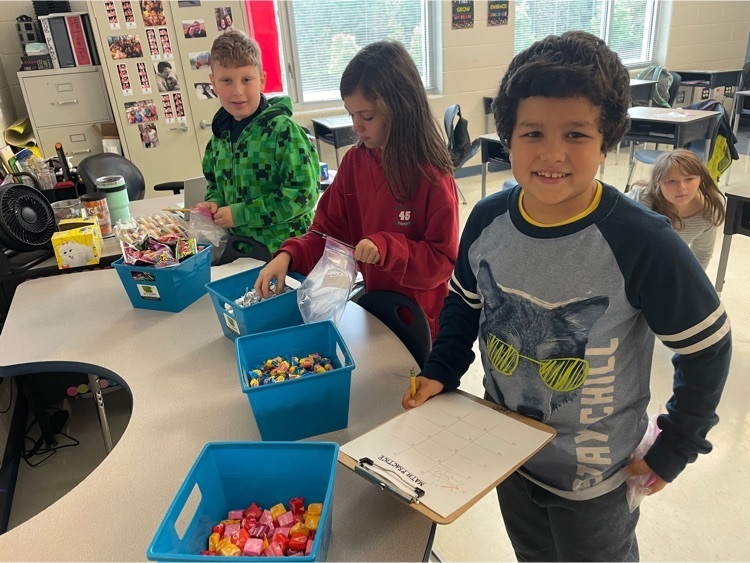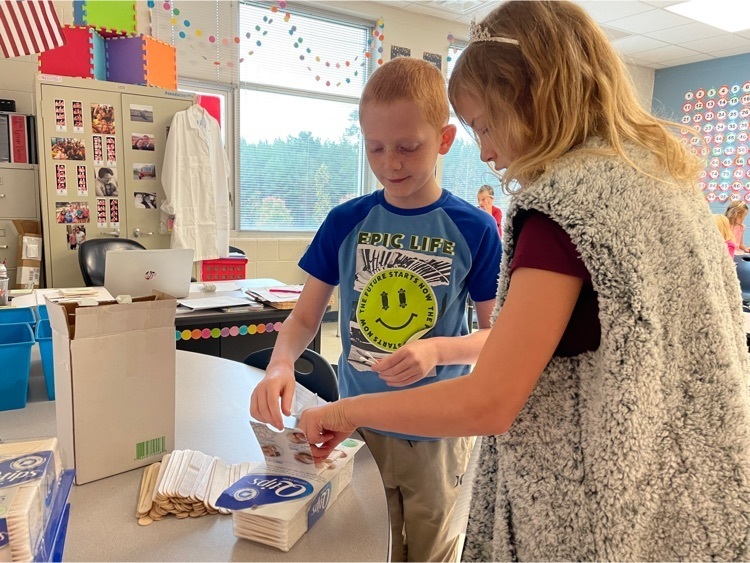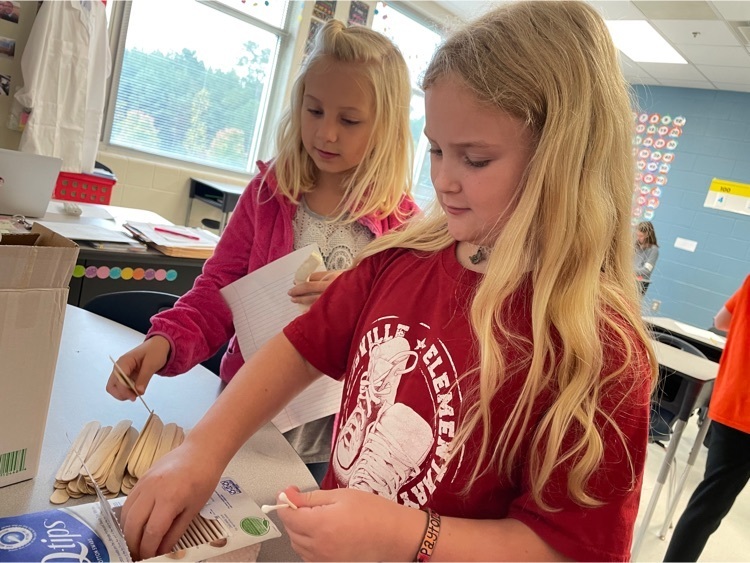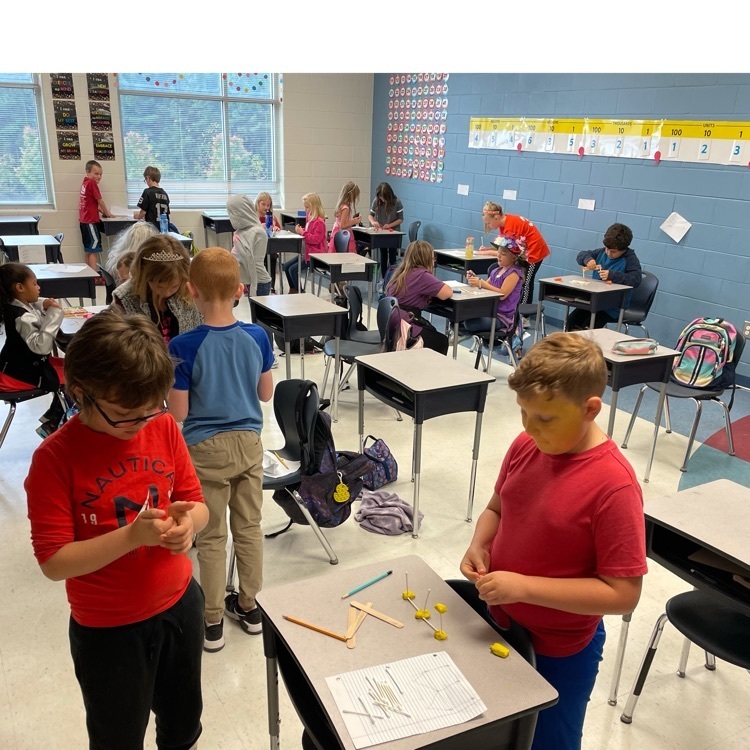 Bus 10 & 11 will be doubled today. Students may arrive late from bus drop off.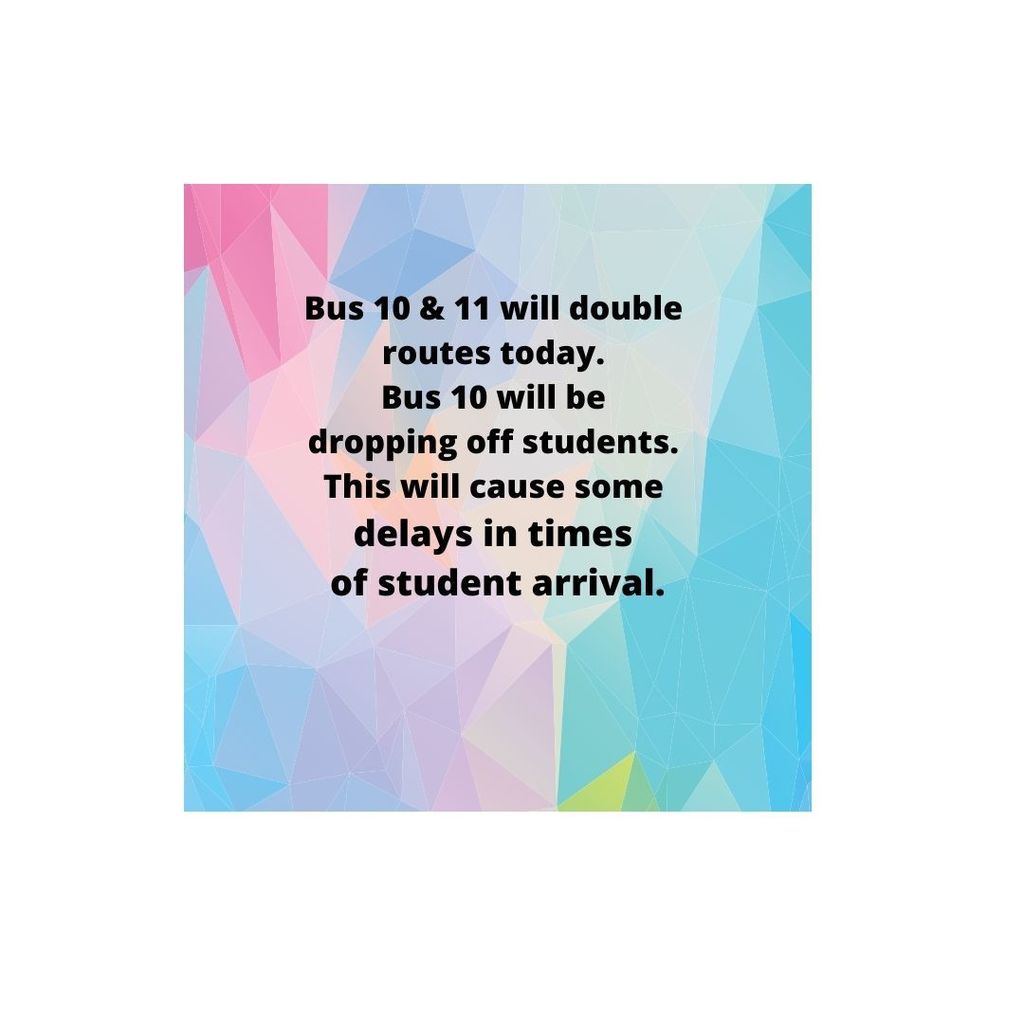 Friday our school enjoyed a celebration for the hard work it took to raise funds for an outdoor classroom. We were able to enjoy beautiful weather for our Boosterthon Fun Run! #Dacusvillegrown
https://youtu.be/l2VkioINa30

Bus 10 and 11 will be doubled up today on bus 10. This could lead to a possible delay in your child's drop off time. Thank you for your patience.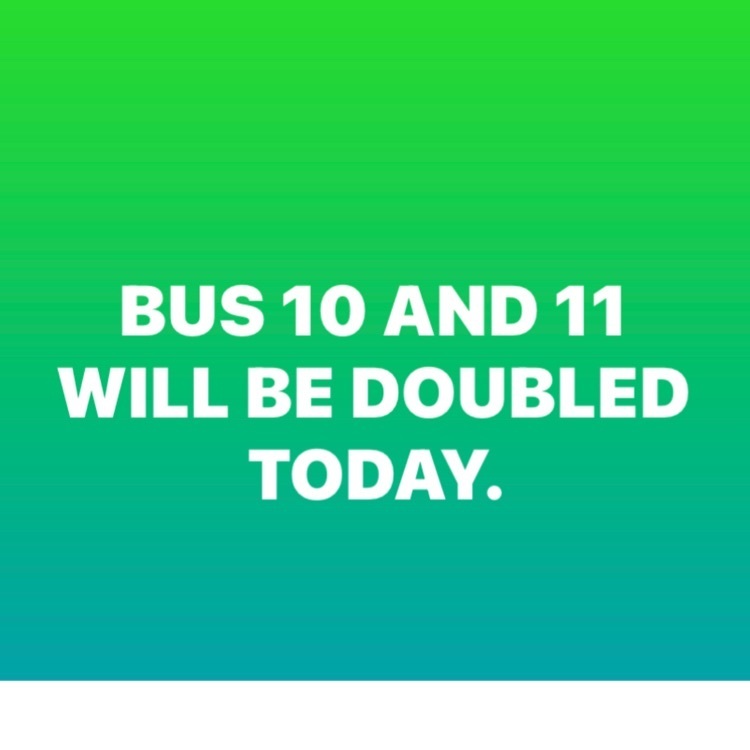 Happy Boss' Day to the best bosses around! Dacusville Elementary is so lucky to have Mr. Chapman and Mrs. Holder leading and caring for our school. #Dacusvillegrown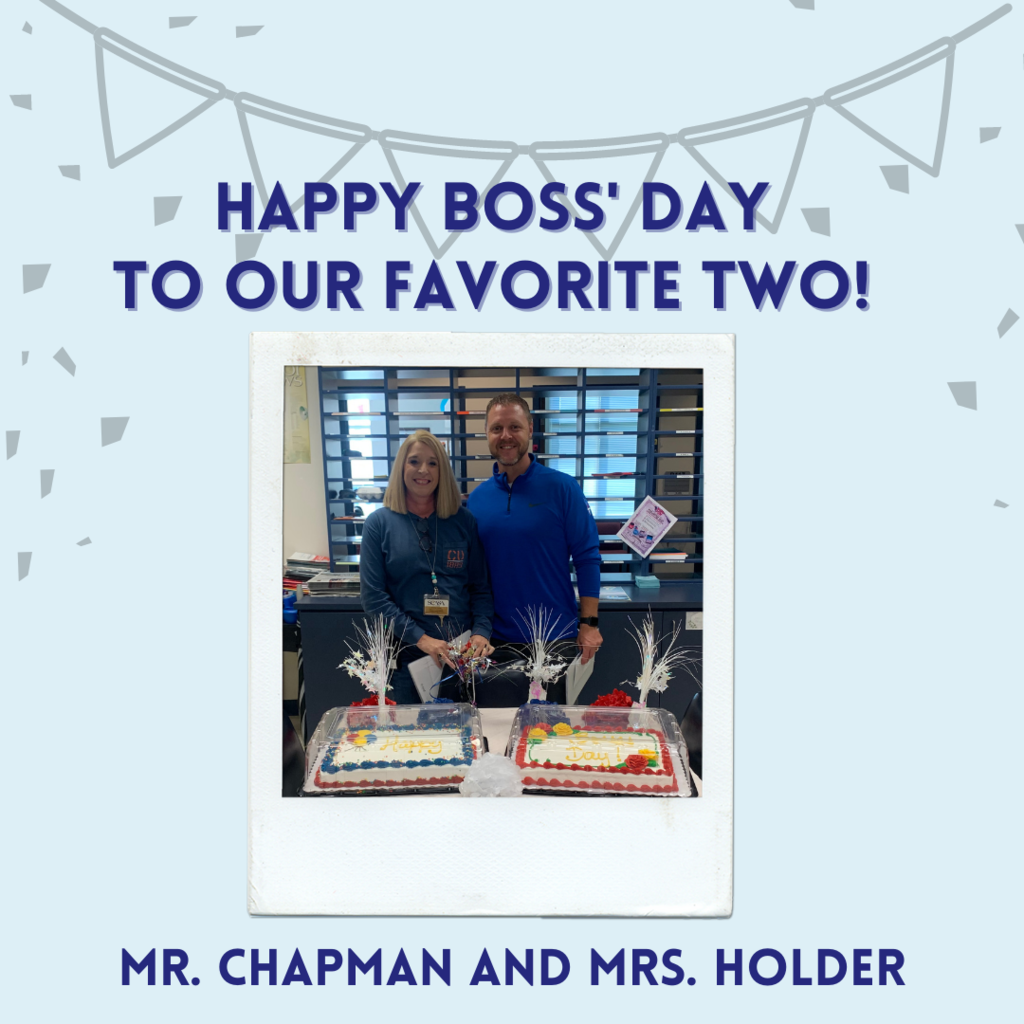 Mrs. Kilby's math students worked on some Clothesline Math today. They ordered numbers and equations with multiples of 10. #Dacusvilegrown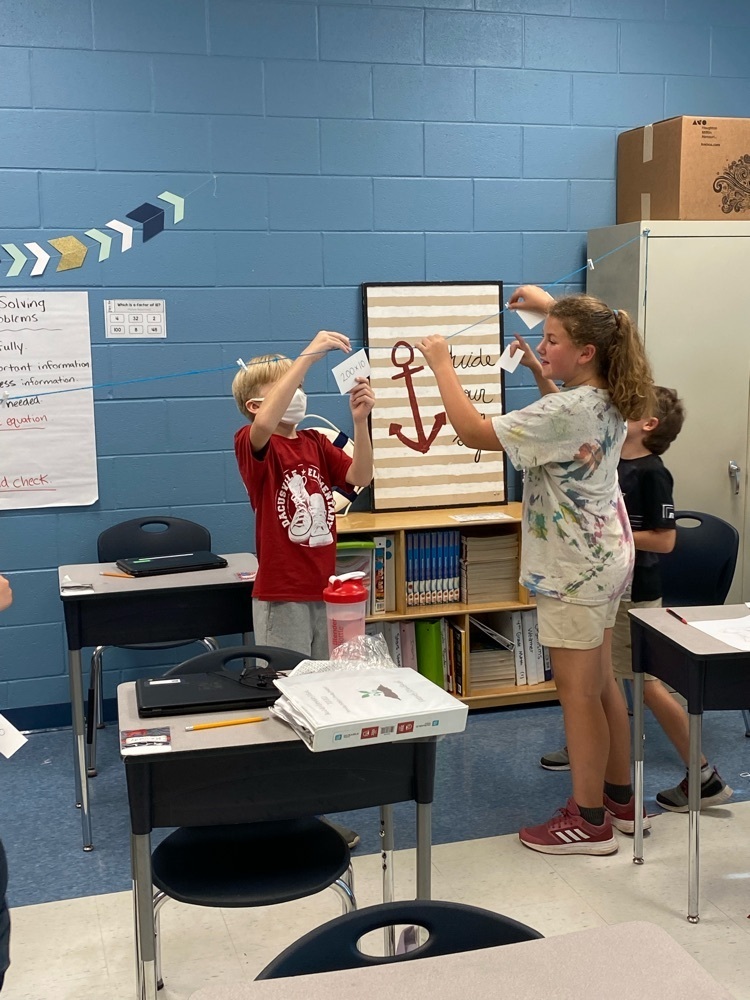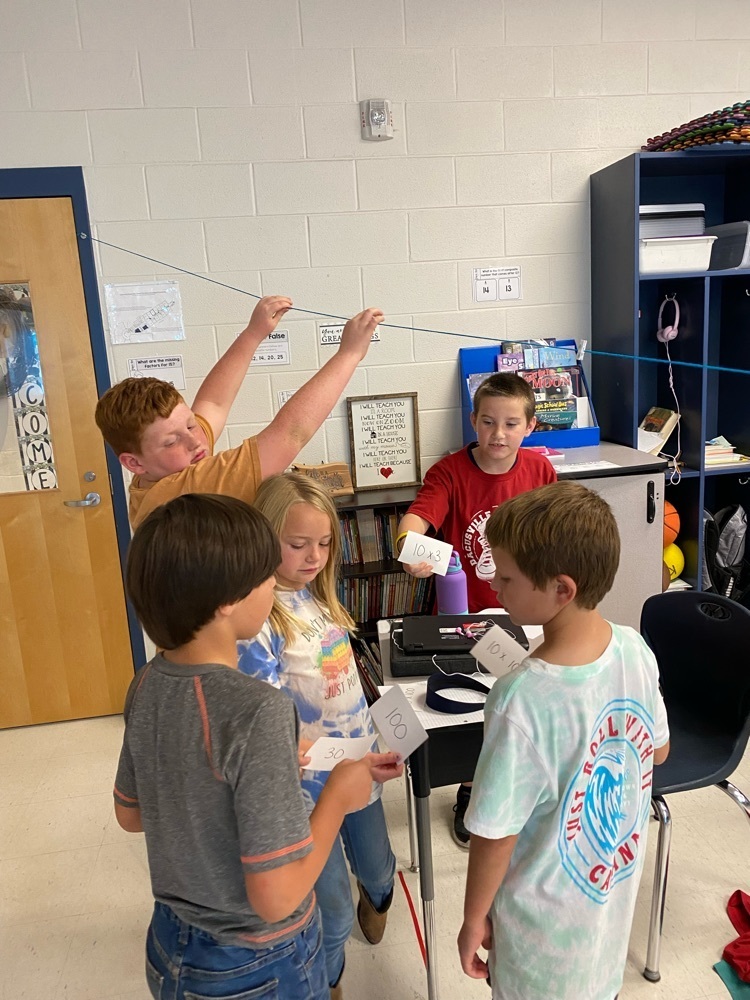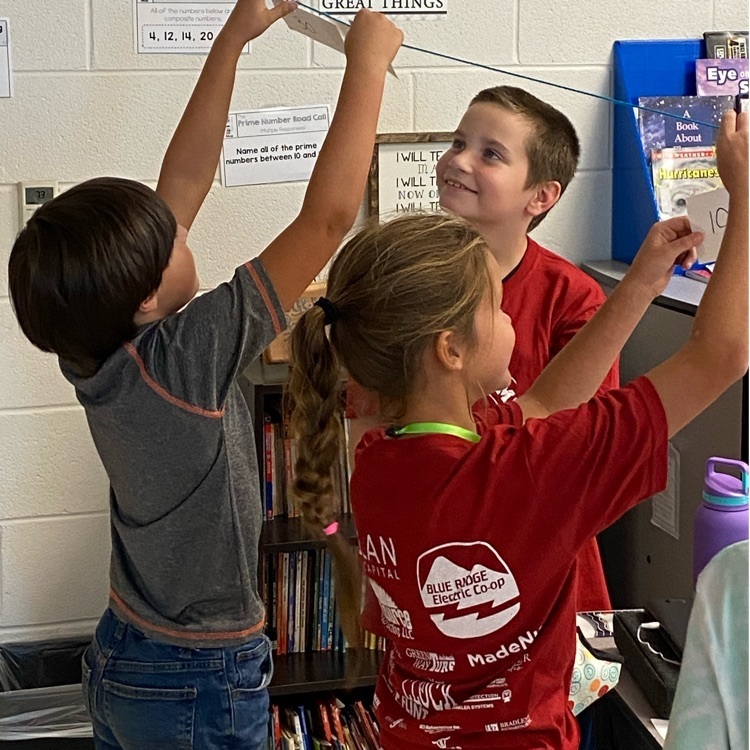 Students enjoyed a visit from the Dacusville Fire Department. They want students to say "I'm right here!" if they are trapped during a fire. Also, check your fire detectors each month! Thanks to Kendal for visiting! #Dacusvillegrown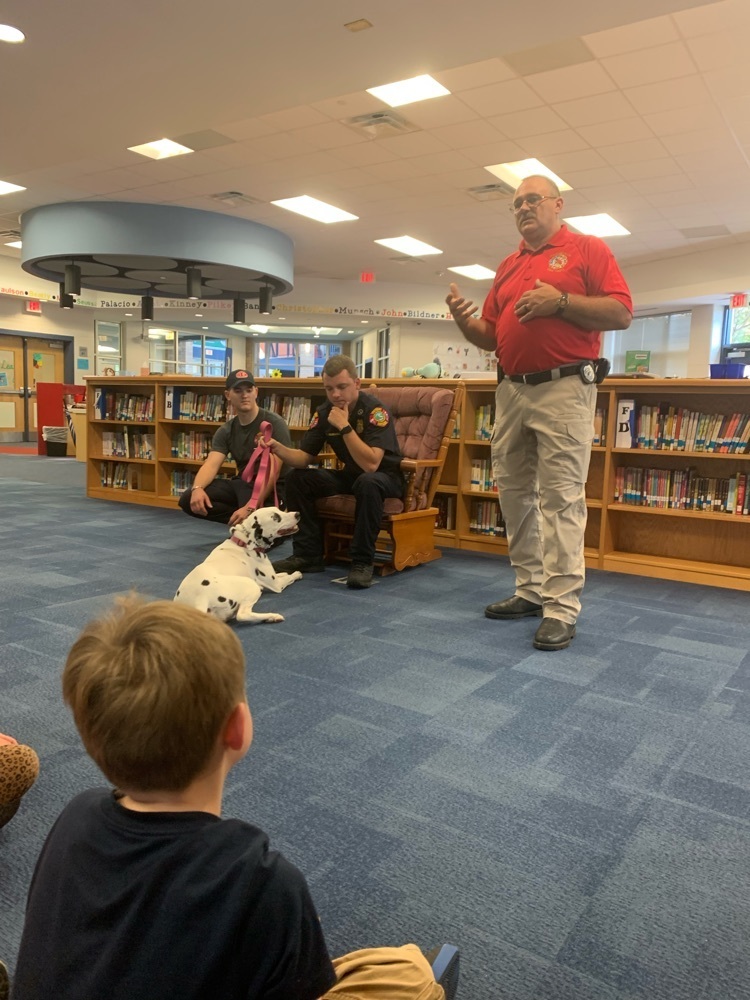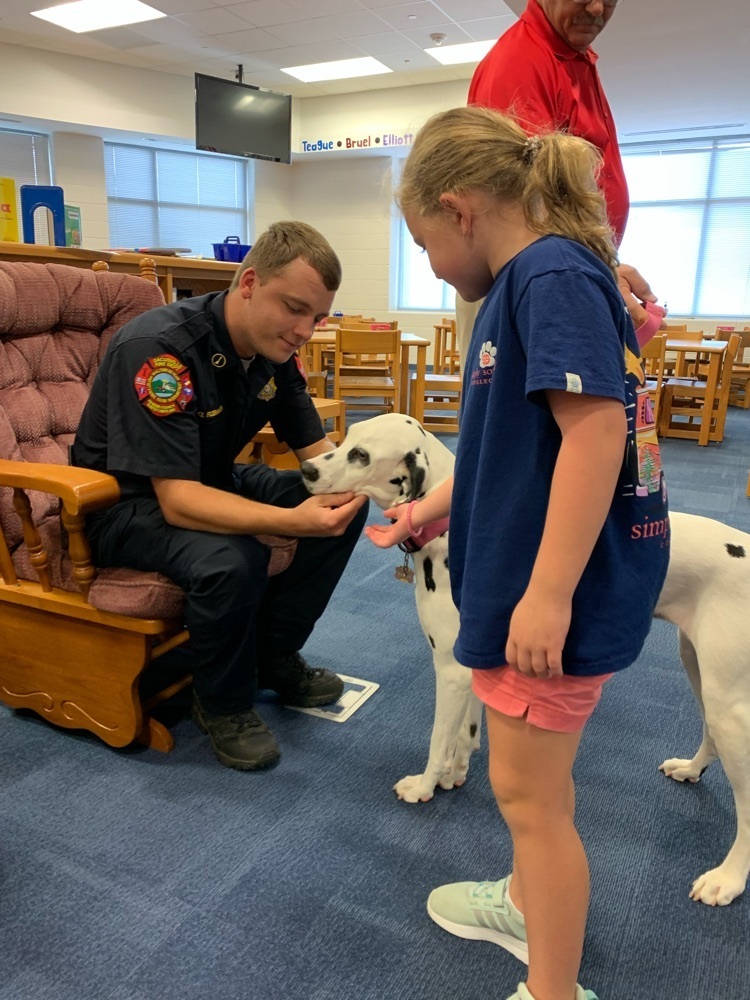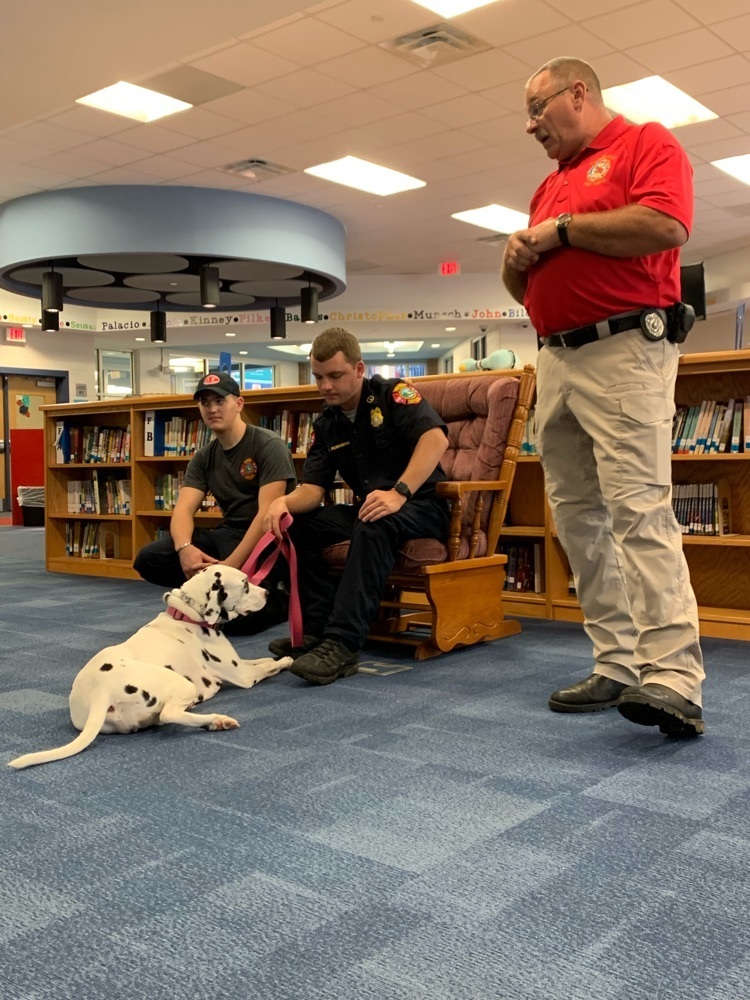 Students enjoyed a visit from the Dacusville Fire Department. They want students to say "I'm right here!" if they are trapped during a fire. Also, check your fire detectors each month! Thanks to Kendal for visiting! #Dacusvillegrown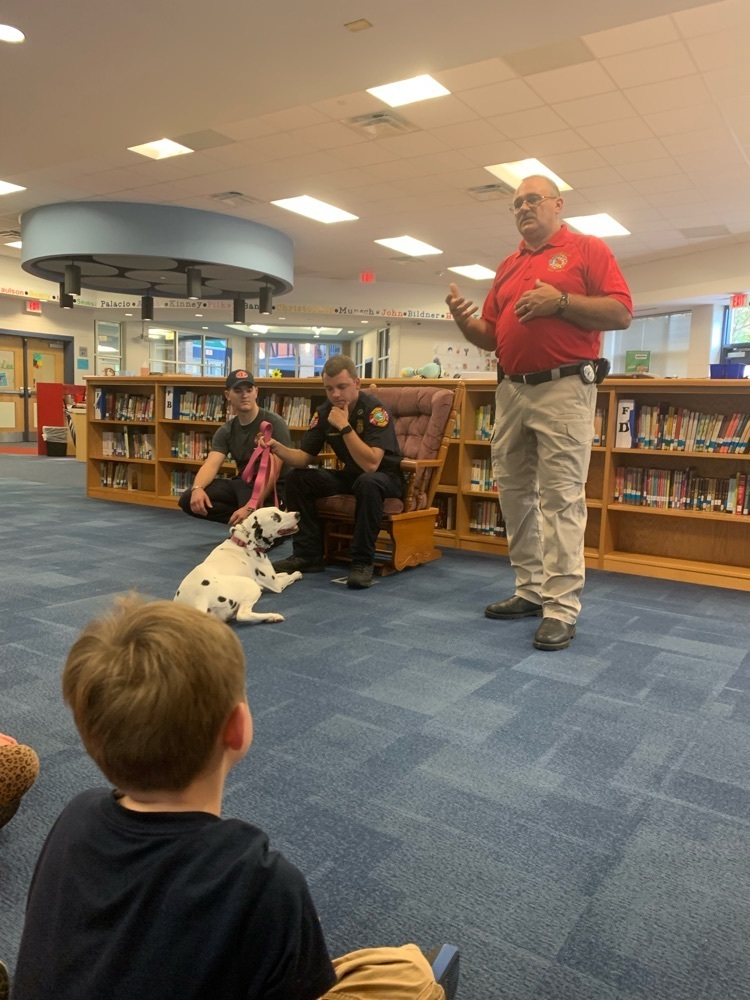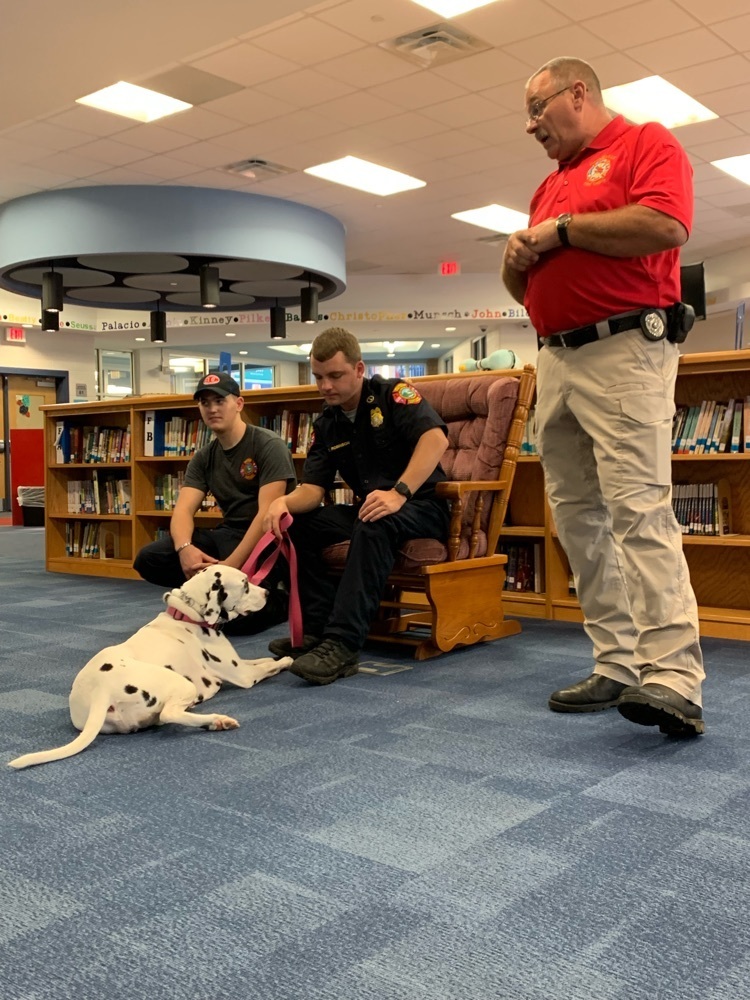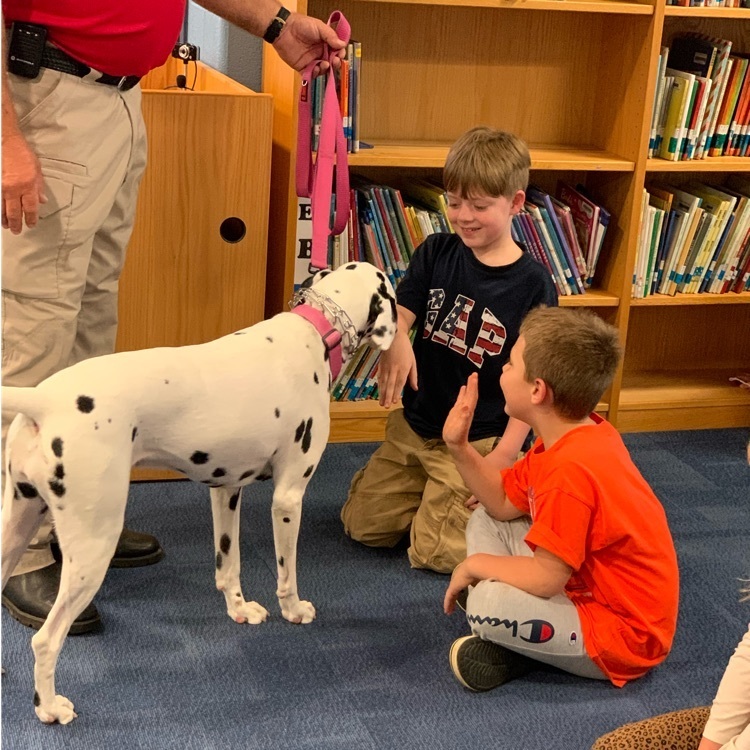 Mrs. Camp and Mrs. Anthony's classes got to participate in "The Walking Classroom" today. They were able to listen all about the water cycle while enjoying being outside. #Dacusvillegrown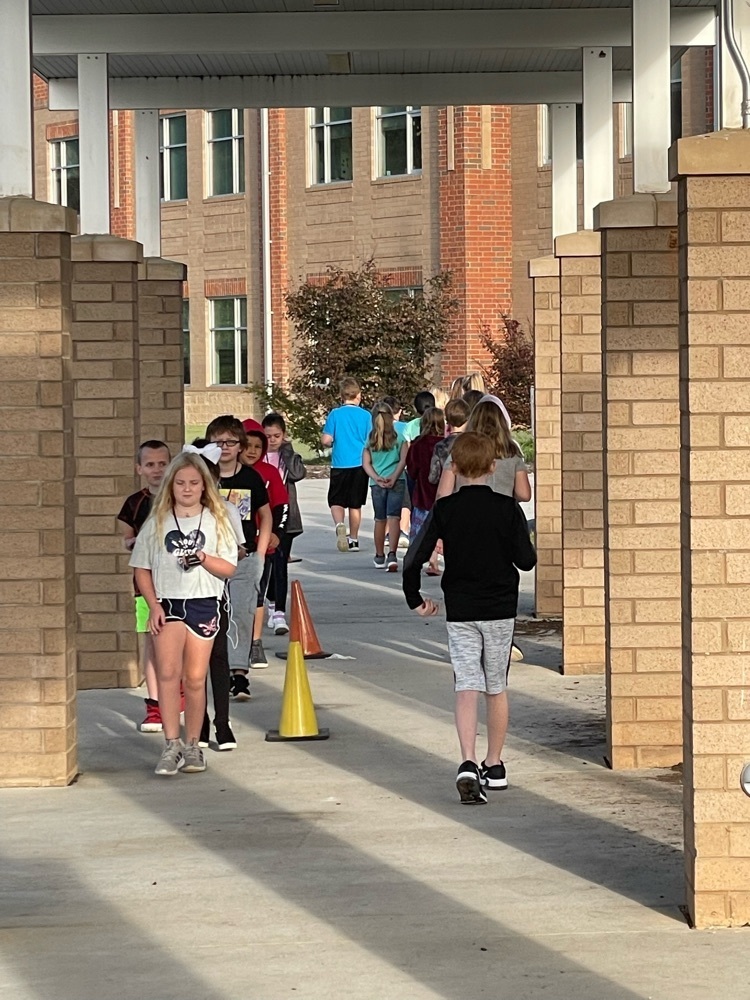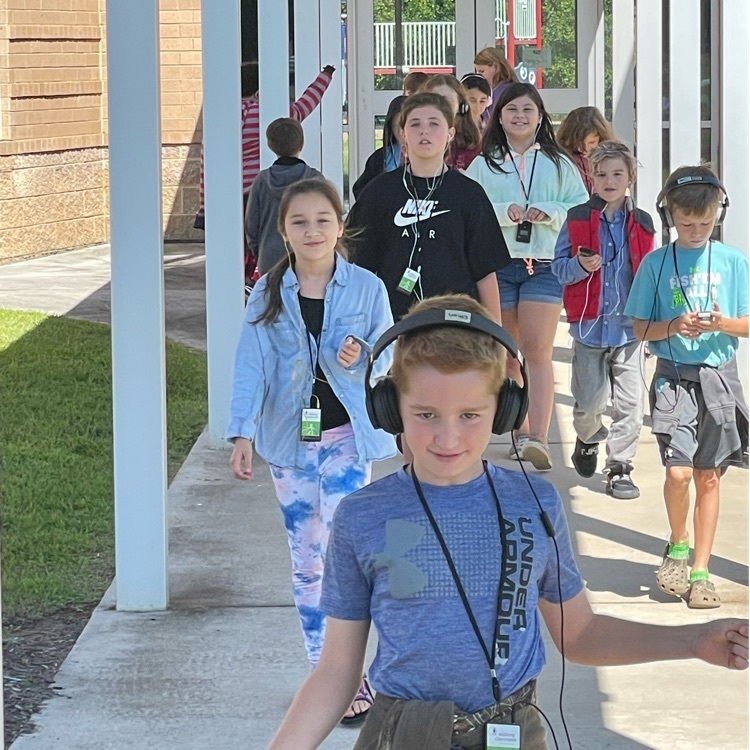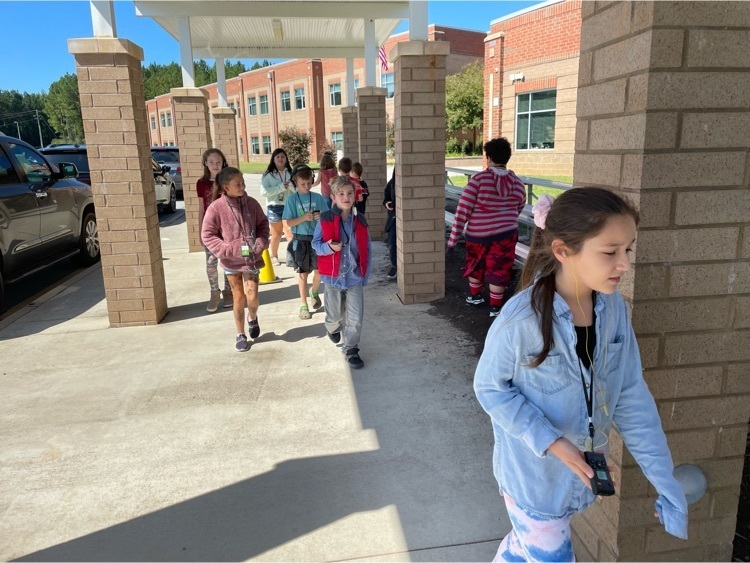 Mrs. Kilby and Ms. Bosch's 4th graders participated in a program called "The Walking Classroom" today. They enjoyed some beautiful weather while listening to a podcast on the Water Cycle. #Dacusvillegrown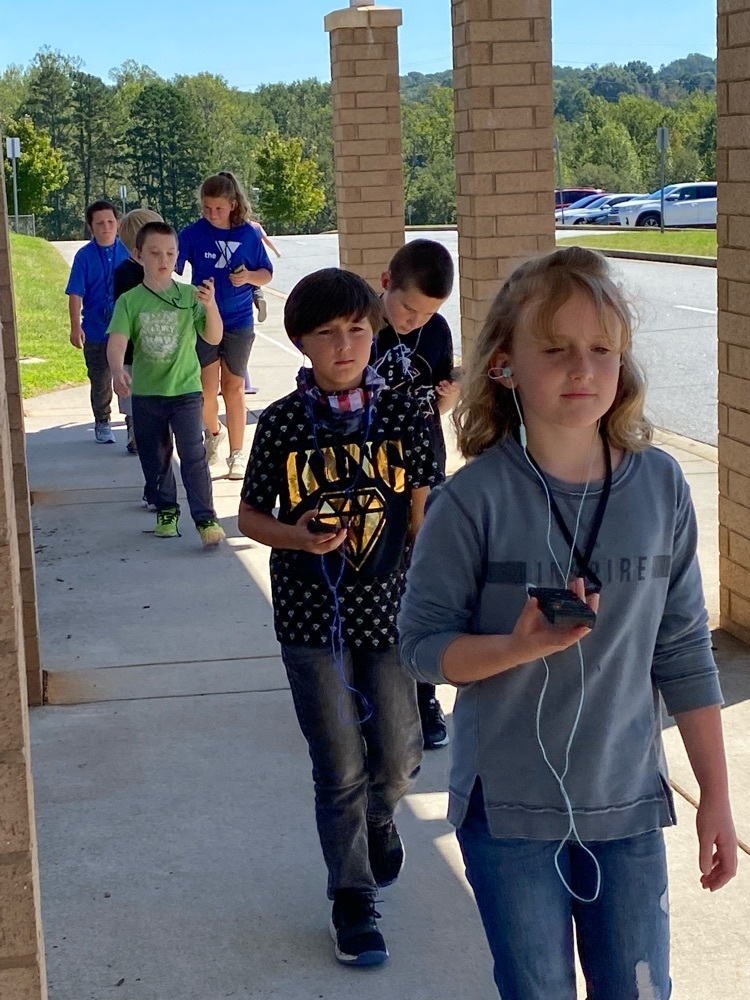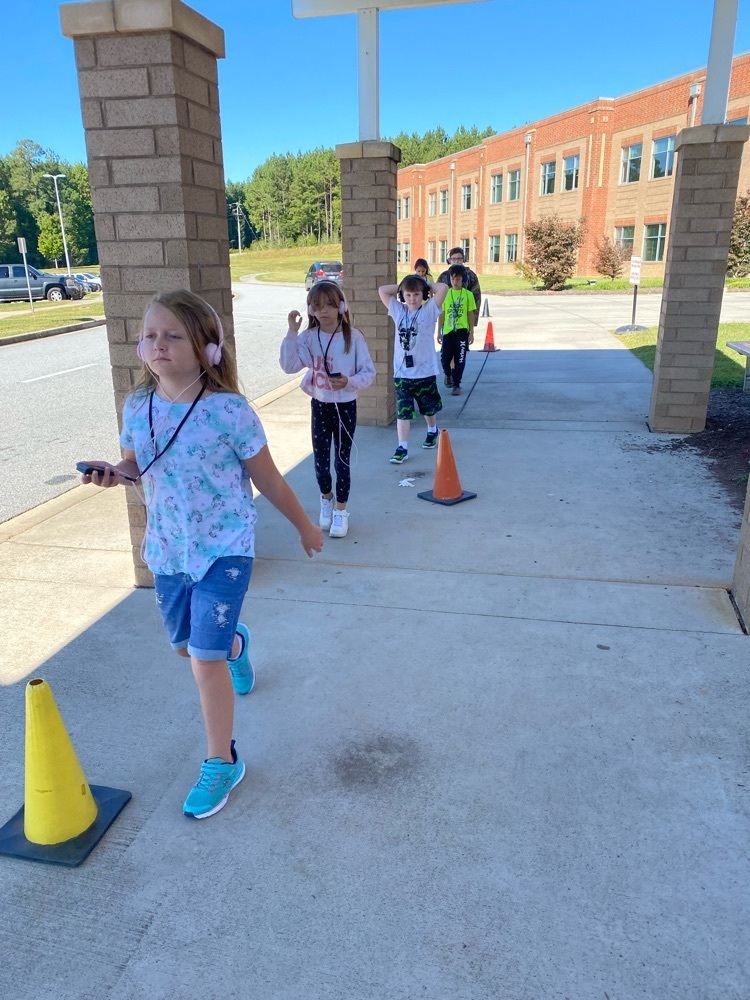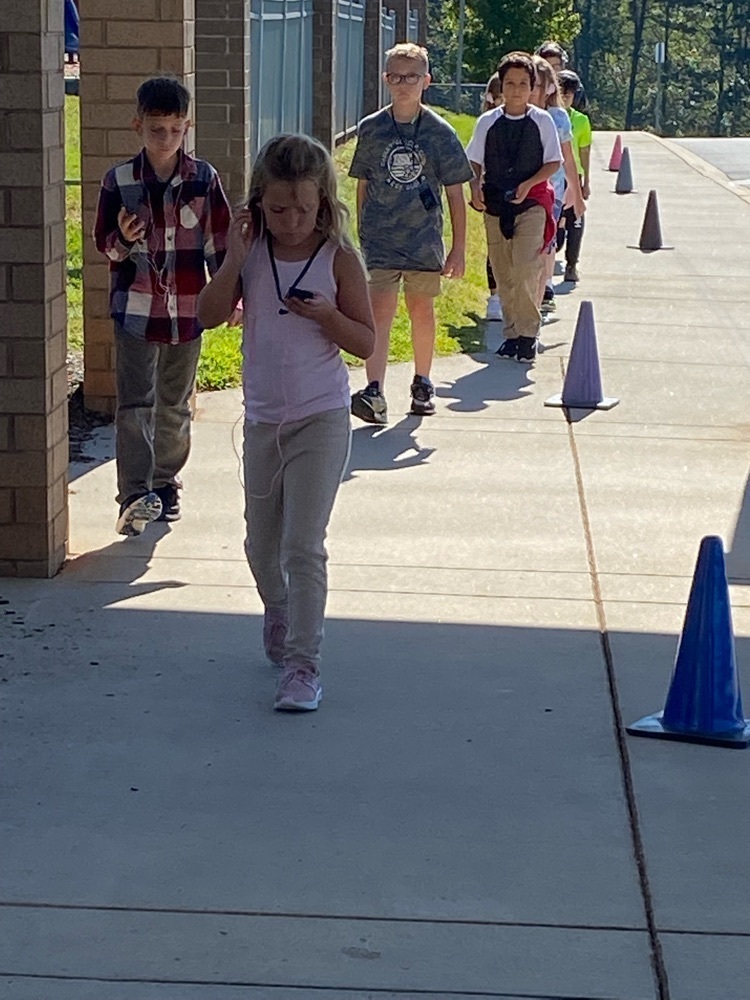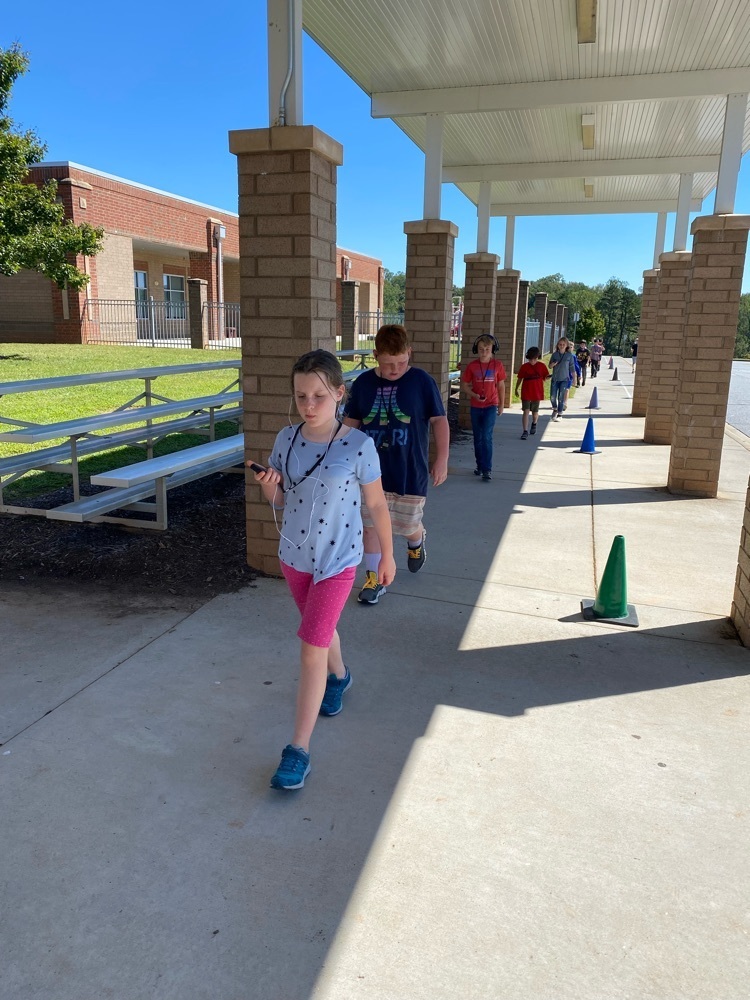 K5 students wishing Pickens High School Football Team good luck this Friday when they play in Georgia!  Go Blue Flame! #dacusvillegrow